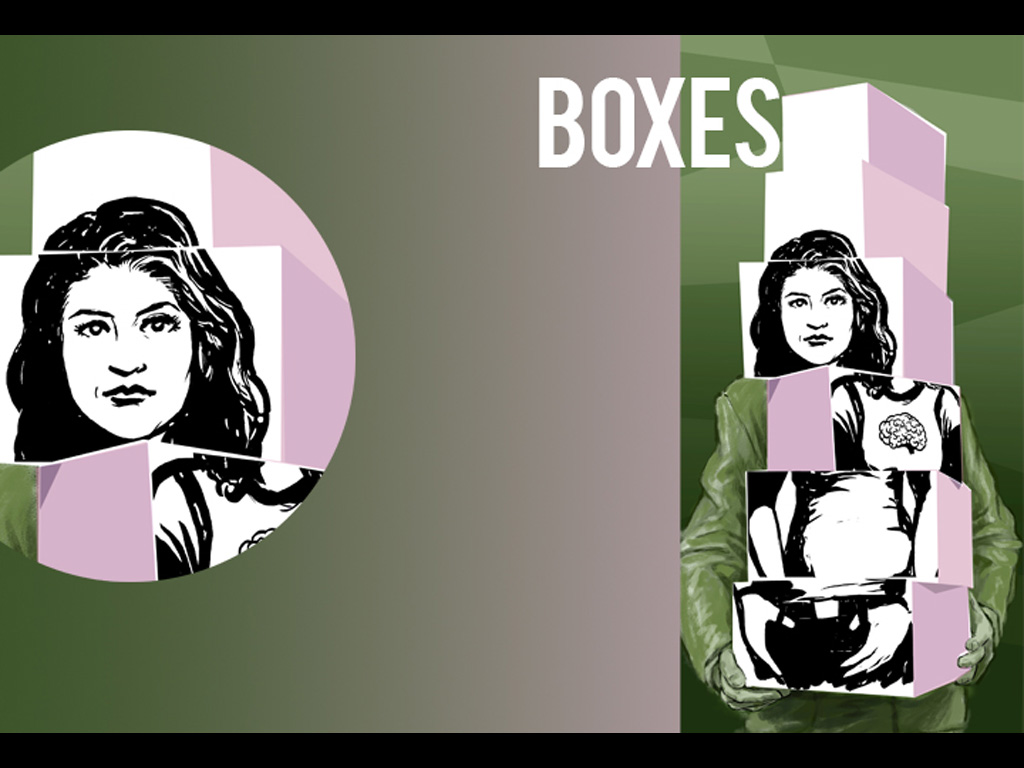 Boxes
What is there within the darkness of a box that may reveal ones deepest hopes and nightmares?
May 14 - May 31
Running time: Approximately 95 minutes with no intermission.
Please Note there will be loud sound effects employed during the show.
Self-effacing medical student, Sigourney, aspiring to love and affirmation in all the wrong places, finds herself working for a man of great reputation and personal power; a man who challenges her, excites her, and stimulates in her visions of enduring happiness. He gives to her a series of boxes containing objects of beauty and mystery that test her mind and senses with promises of immense reward – but is there a deeper mystery? She struggles to discover truths – truths about her principles, personal strength, and her most profound desires.
Written by Jule Selbo
Directed by Mary Lou Belli | Produced by Don Moore, Benjamin Scuglia & Mark Winkworth
With
Eddie Alfano • Caitlin Gallogly • Ashlee LaPine • Greg Nussen • Oliver Singer
Listen to the KCUI radio interview with the director, playwright and actors opening night at Theatre West:
Costume Designer: Emily Brown Kucera | Lighting Designer: Yancey Dunham | Set Designer: Nicholas Acciani
Sound Designer: Austin Quan | Stage Manager: Roger Kent Cruz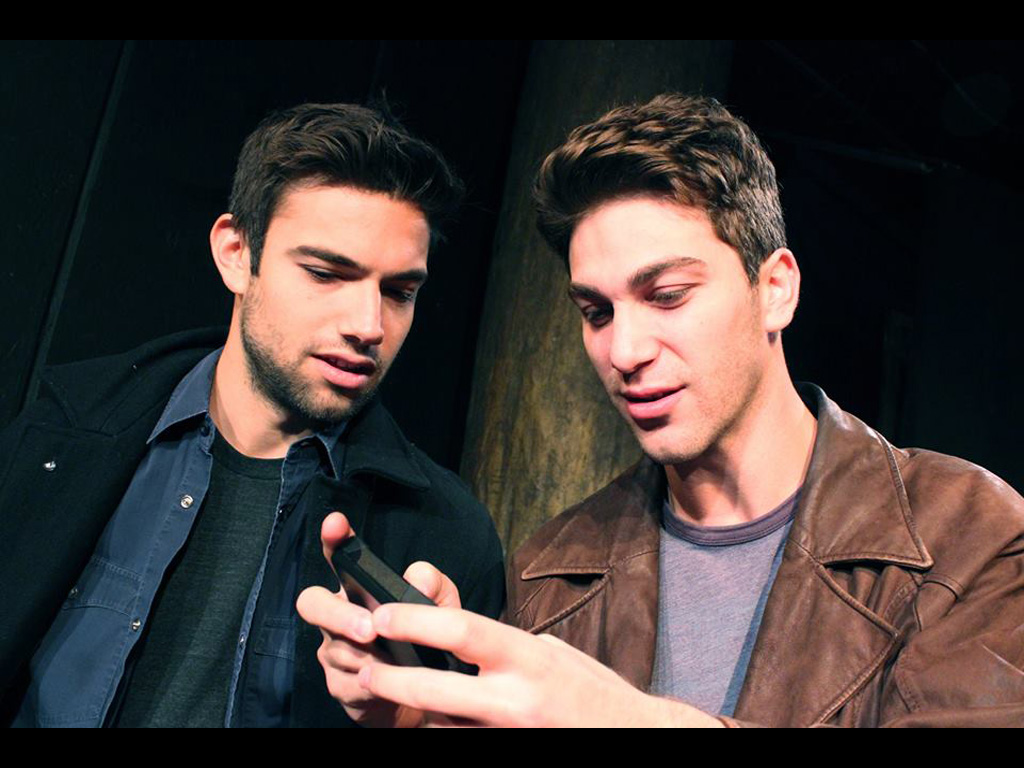 "A taut exercise in psychological manipulation that is one of those rarities in the contemporary theater — a classically crafted play with well-delineated characters and a satisfyingly linear plot." - The Los Angeles Times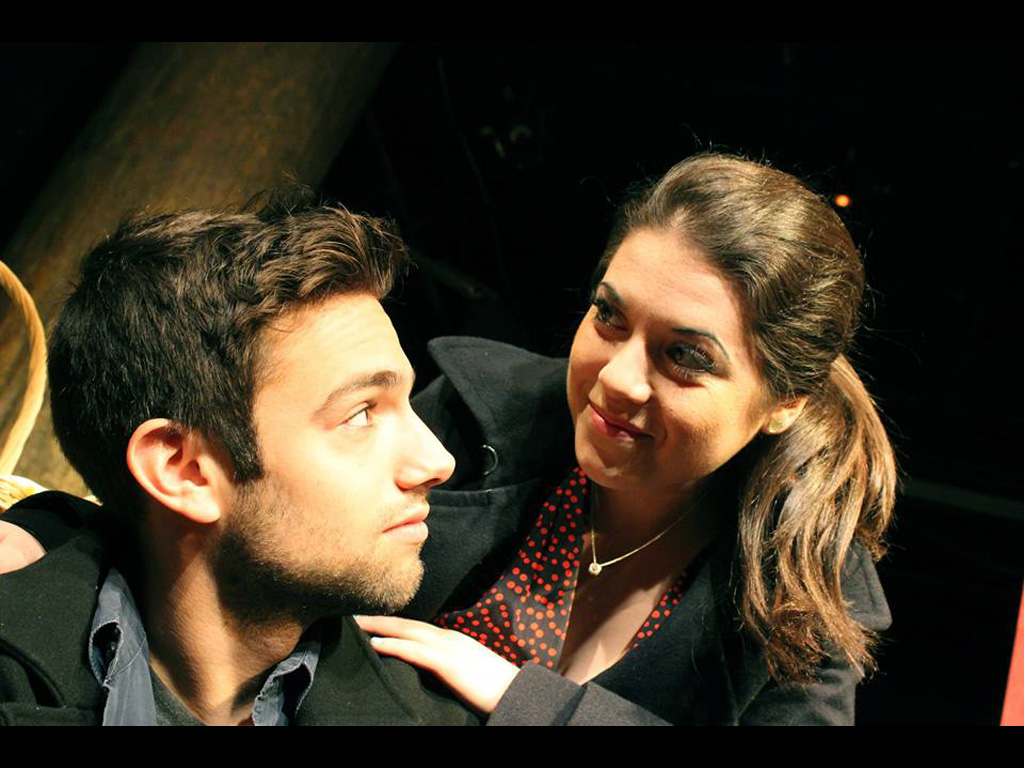 "You can always count on excellence from Theatre West, but its commitment to bringing new plays to the LA stage is perfectly rewarded by Jule Selbo's thrillingly drawn drama 'Boxes'. - NoHo Arts District
"The story shows how easily our emotions can be manipulated and how scents, memories and sights can bring up thoughts of the past…and the importance sometimes of letting go…The acting, especially that of Ms. Gallogly, with her range of emotion and expression, was excellent."
- LA Splash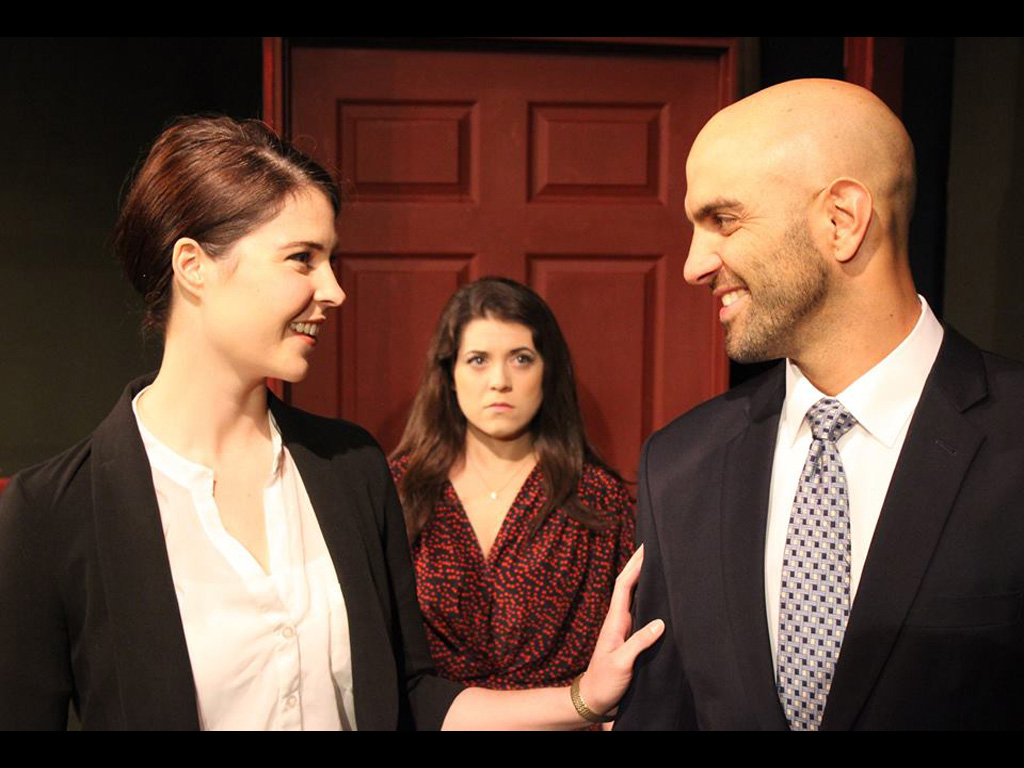 "Described as a psychological thriller, Boxes features many twists and turns and forces audiences to question what exactly it is that dictates the rhythm to which we live our lives. Boxes poses interesting questions about life and love all the while keeping you on your toes questioning, 'Who done it?'" - The Tolucan Times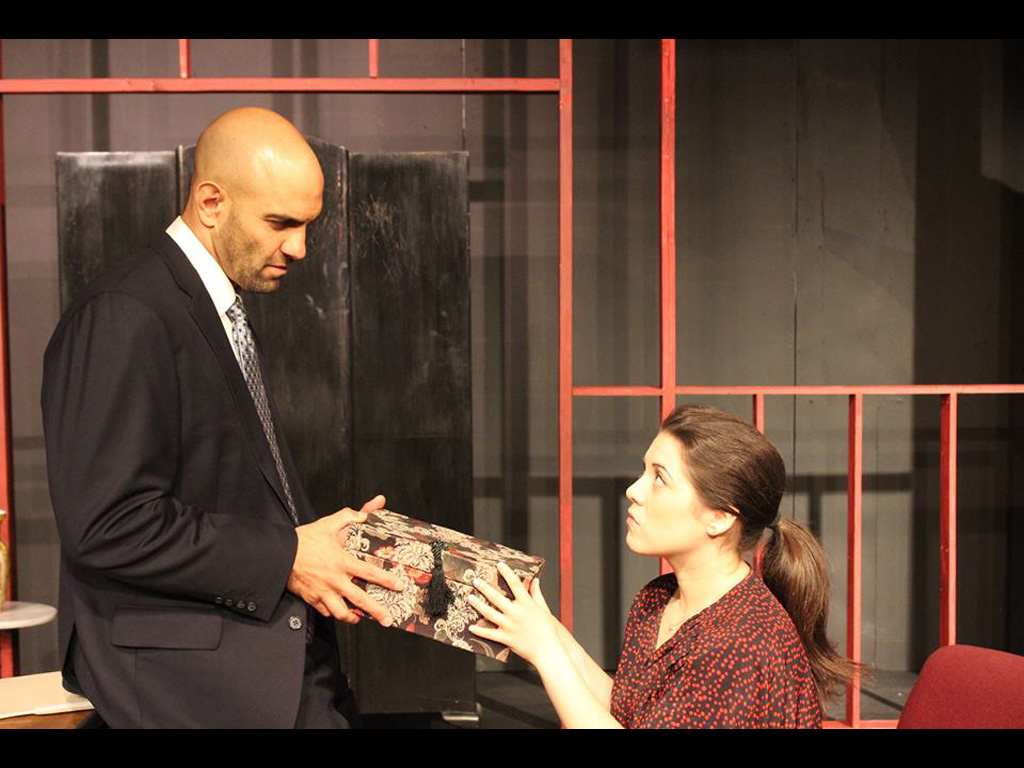 "BOXES is sharp, thrilling, and a play that keeps on keeping onward…Although this play is a one act, it doesn't seem that way! This play packs enough conflict and pathos where all elements maneuver in a rapid mode without the conviction that that action is all going too fast…The cast of players that represents their roles are able to maintain the momentum as performed, never losing track to what's going on thanks to Mary Lou Belli's stage direction." - Rich Borowy, Accessibly Live