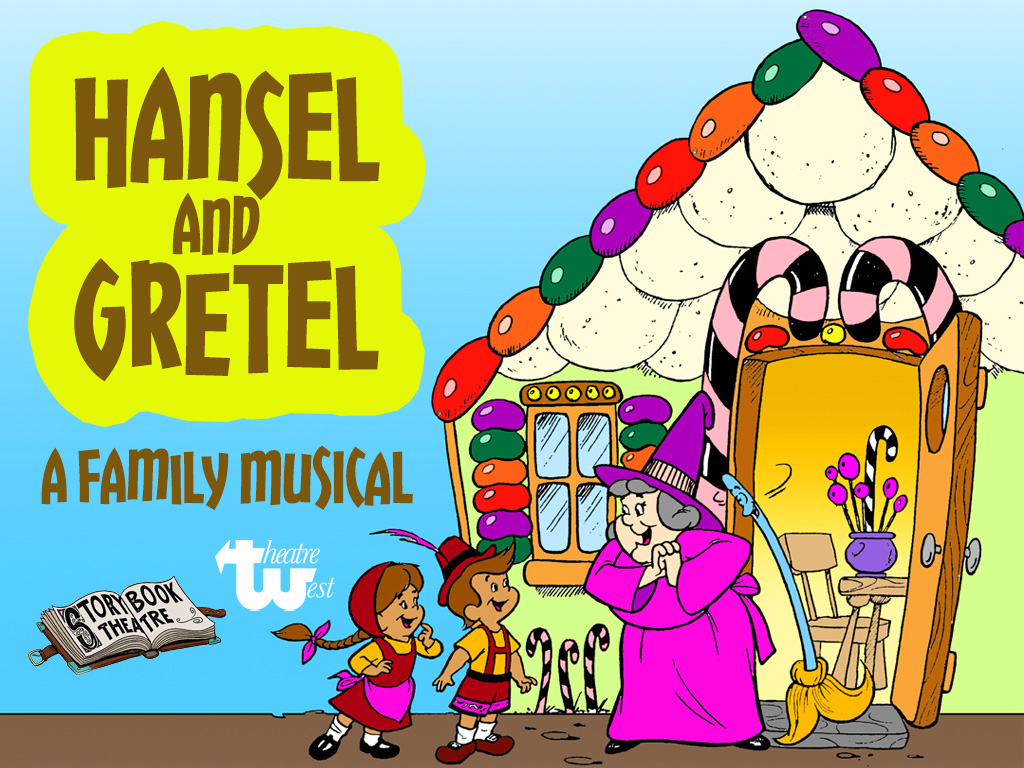 Storybook Theatre's Hansel And Gretel
A Family Musical
The famous story about a brother and his sister who leave home, follow bread crumbs through the woods, meet a funny witch and a wacky bird, and have all kinds of other adventures. Along the way they learn that no matter what sort of trouble you are in at home, it's never a good idea to run away. Inspired by Grimm's fairy tale, Hansel and Gretel is a happy, fun and interactive musical that's ideal entertainment for kids ages 3 to 9 and their families. The kids in the audience will even have a chance to learn a dance number and be part of the story!
February 18 – June 3, 2023
Saturdays at 1pm
*ASL Interpreted Show March 18
*COVID Policy:
Masks are optional in the theatre.
Book by Lloyd J. Schwartz | Music and Lyrics by Hope and Laurence Juber
Directed by: Lloyd J. Schwartz | Produced by: Barbara Mallory Schwartz
With:
Will Collyer • Hasan Crawford • Kathy Garrick • Barbara Mallory • David Mingrino • Oscar Nava • Elise Walters
Understudies:
Melodee Fernandez • Jessica Rawls • Amelia Vargas
Choreography recreated by: Bonnie Kalisher Dukes | Stage Managers: Leesa Fried and David Johnson
"Lloyd J. Schwarz's version of the story brings the familiar Brothers Grimm fairytale to life in a fun, non-scary way and Hope & Laurence Juber's upbeat musical numbers help make the two 20-minute acts just the right length for short attention spans…..The show's pace is lively and fun, and judging from the happy faces of the kids I saw, contains just the right combination of elements to keep them engaged from beginning to end." - Broadway World
---
Sponsored By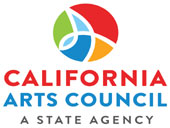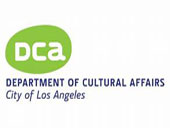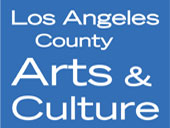 Official Media Sponsor