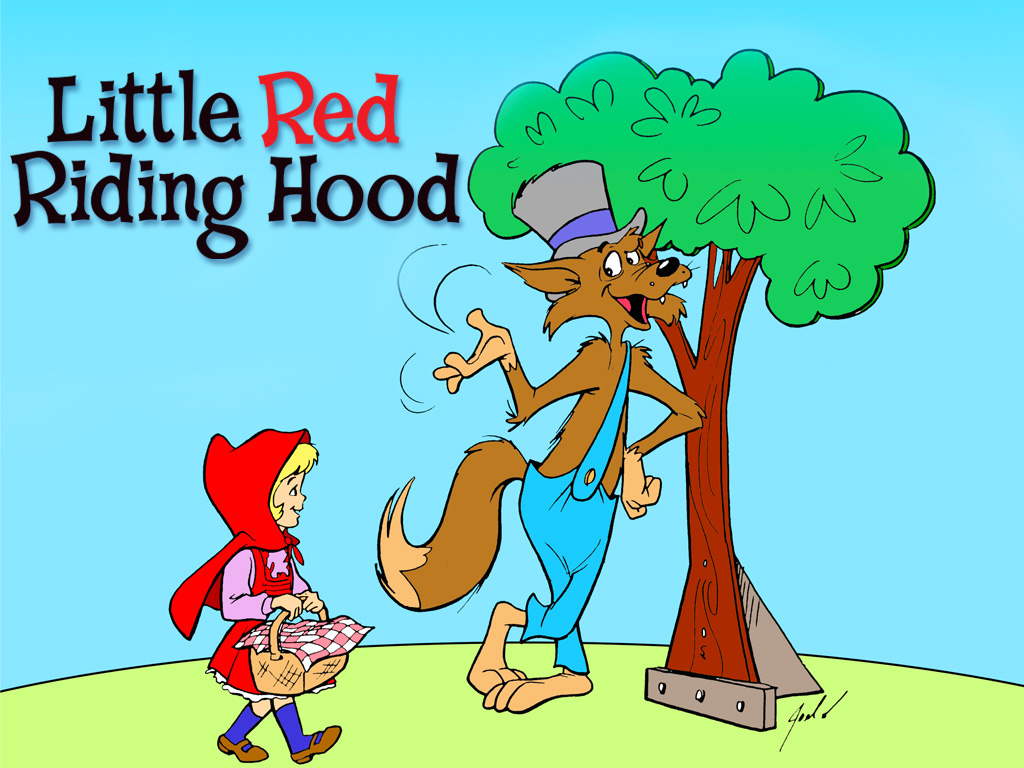 Little Red Riding Hood
A Fun and Interactive Musical
Our award-winning musical retelling of the beloved fairy tale, a sneaky wolf intercepts Little Red Riding Hood in the woods and tries to pull a fast one on her grandma, only to discover that Little Red and Grandma have a big surprise in store for him! Not too scary, not too dark, it's just right for ages 3-9. There's humor, songs and lots of audience interaction that make this show great fun for the whole family. If you've got little ones, you won't want to miss this production from the company Los Angeles Magazine called the "best in the City for the squirmy set."
October 29, 2022 - January 28, 2023
Saturdays at 1pm
*Spanish Language Shows on Saturdays, Nov 19, Dec 17, and Jan 21 at 11am
**ASL Interpreted Show Jan 14 at 1pm
*COVID Policy:
Masks must be worn at all times in the theatre except for children younger than three years.
The actors will remove their masks only while performing.
Book, Music, and Lyrics by Lloyd J. Schwartz
Directed and Produced by Barbara Mallory
Set Design: Ashley Taylor | Costume Design: Mylette Nora | Publicity: Phil Sokoloff
Theatre West Managing Director: Eugene J. Hutchins
Official Media Sponsor