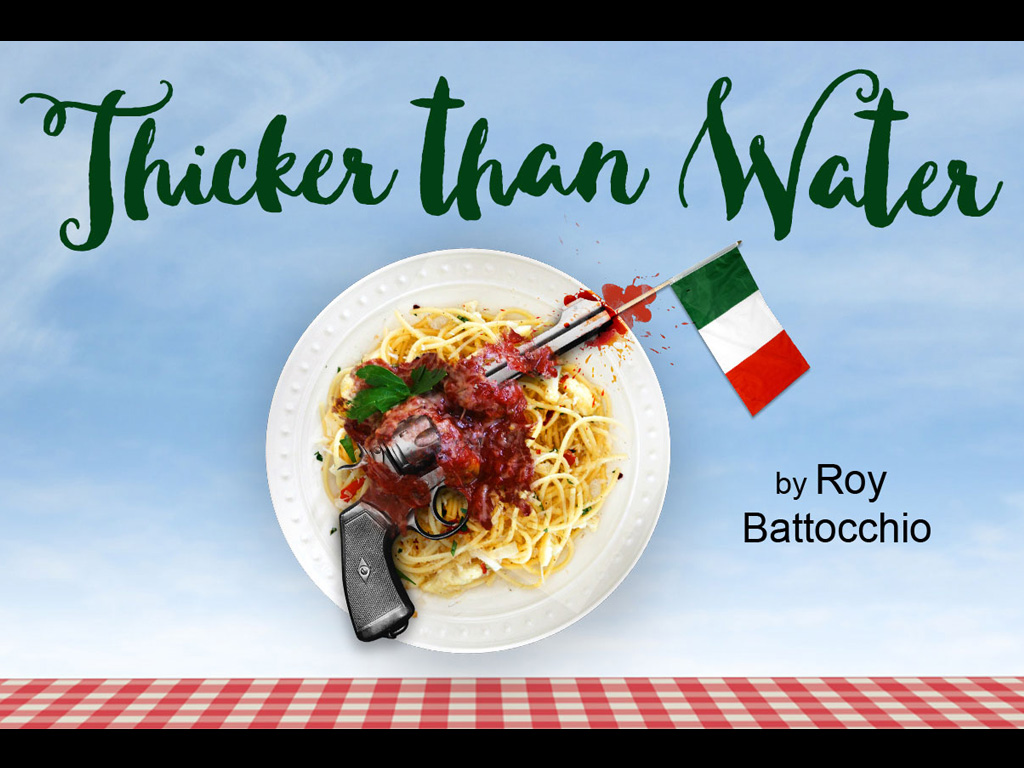 Thicker Than Water
A new comedy from Roy Battocchio
February 5th - March 13
Fridays and Saturday at 8pm. Sundays at 2pm
EXTENDED THRU MARCH 20, 2016

Directed by Stu Berg | Produced by Jill Jones and Benjamin Scuglia
With
Heather Alyse Becker • Johnny Ferretti • Mary Garripoli • Maria Kress • Jack Kutcher • Connie Mellors
David Mingrino • Vince Palmieri • Joseph Bongiovanni
Featuring the vocal talents of
Jim Beaver • Stu Berg • Lee Meriwether • Connie Sawyer • Seemah Wilder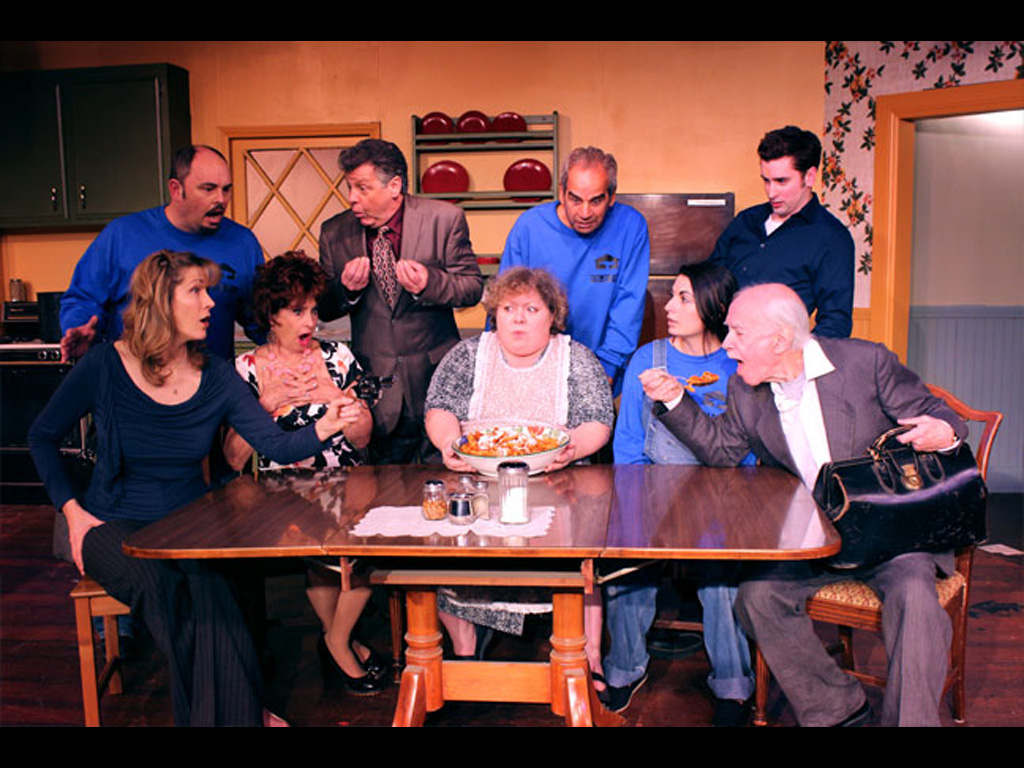 Pushy, vain and wealthy Aunt Gertrude wants to take over the family construction business, much to the consternation of the tight-knit, hot-blooded Corelli clan. The youngest son, Tommy, is unwillingly roped into multiple schemes to "handle" her in this hilarious comedy of Italian family values. You'll die laughing!
Set Desiger: Jeff Rack | Lighting Desiger: Yancey Dunham | Sound Designer: Austin Quan | Costume Designer: Lorri Layle Oliver
Stage Manager: Ernest McDaniel | Props Master: Ernest McDaniel | House Manager: Karen Ragan-George
Assistant to the Director: Joseph Bongiovanni | Image Design: Liam Carl | Graphic Design: Doug Haverty
Publicity: Philip Sokoloff | Photographer: Charlie Mount
Made possible through a generous donation from The Lloyd E. Rigler – Lawrence E. Deutsch Foundation
Reviews
SWEET at Bitter Lemons!
"This is a beautifully loud family, and the heightened sense of drama fits in perfectly with their Italian sensibilities. My only warning, don't go hungry — the glorious scent of lasagna hits you when you walk in, and everyone is eating throughout and it looks as real and delicious as the family love of Correlli Cosntruction. IF YOU LOVE TO LAUGH I HIGHLY RECOMMEND 'THICKER THAN WATER', my sides really did ache when I got home and I've been cooking up Italian food all week!" - NoHoArtsDistrict.com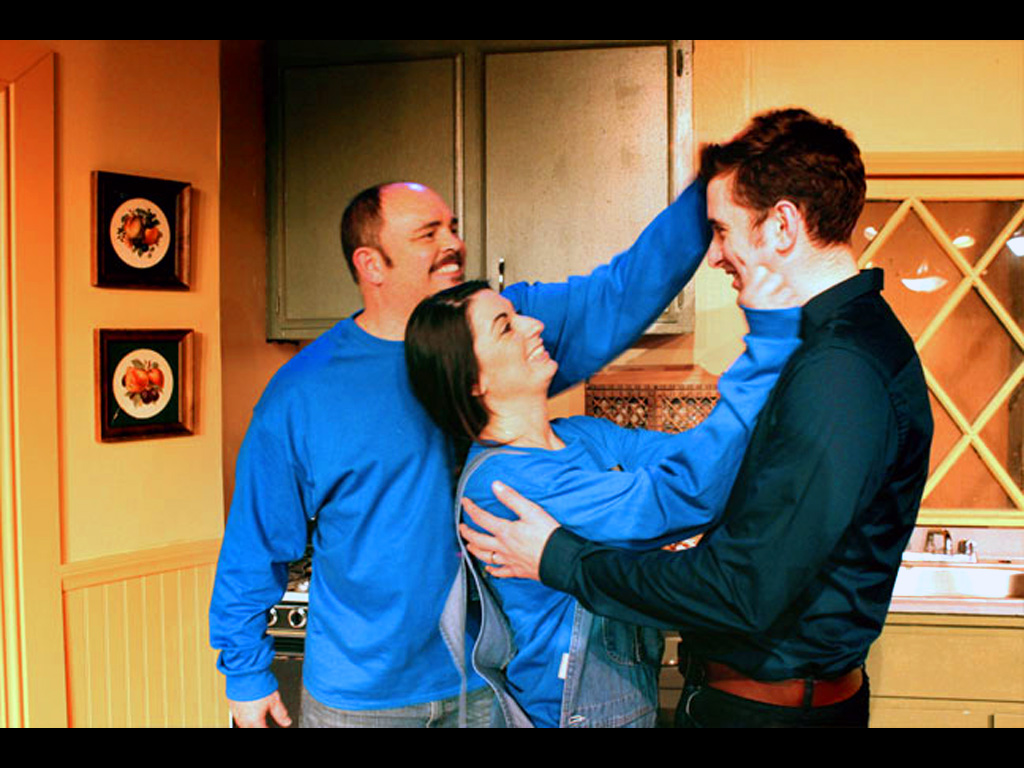 "A truly fun show, filled with A STEADY STREAM OF ROBUST LAUGHTER…Go see it, laugh and enjoy" Examiner.com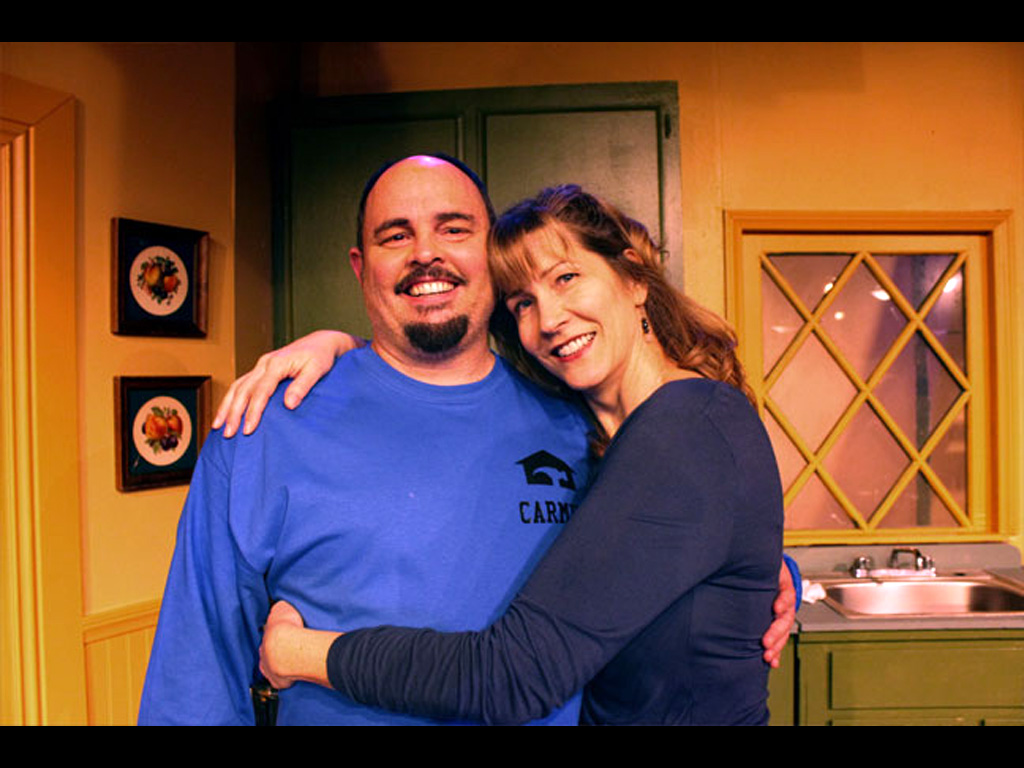 "OUR TOP TEN RECOMMENDATION: Director Stu Berg has assembled a cast of pros and deploys them briskly on designer Jeff Rack's cozy kitchen set, complete with framed photographs of two popes and John F. Kennedy… Particularly engaging are (Mary) Garripoli's garrulous, food-obsessed mother and (Jack) Kutcher's scatterbrained doctor." - StageRaw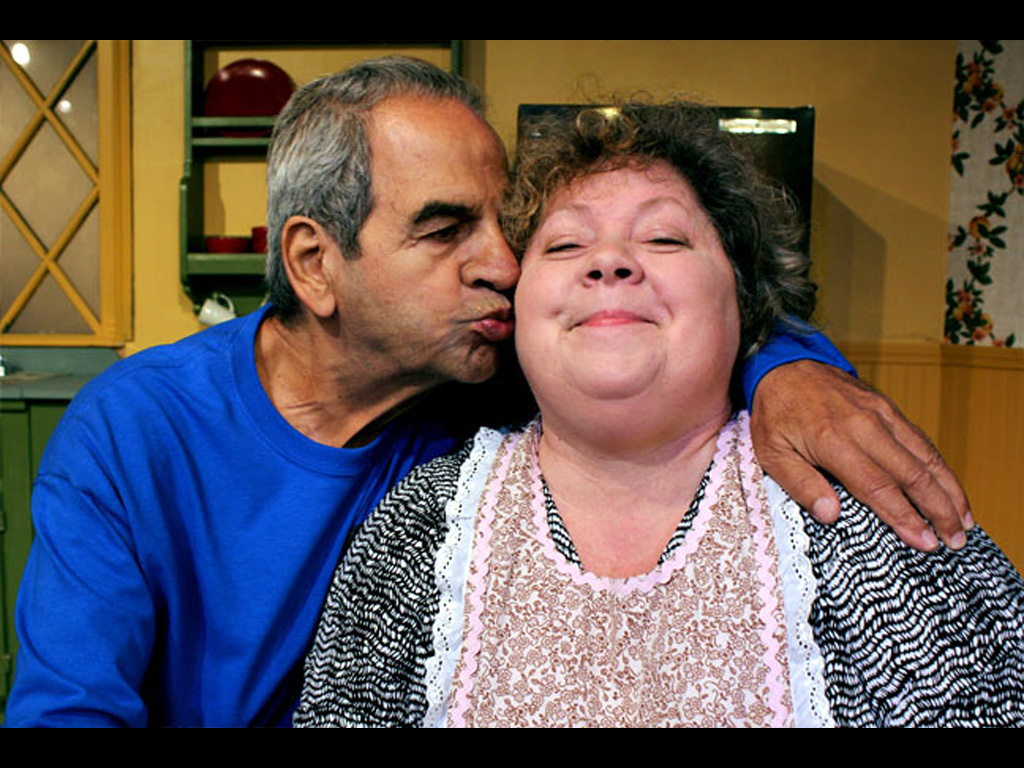 "Laughter is the best medicine and there is an abundance to be had in 'Thicker Than Water' now showing at Theatre West. This hilarious presentation of family loyalty is just what the doctor ordered. I LAUGHED SO HARD I CRIED. 'Thicker Than Water' is one of those shows you'll want to see more than once… A standing ovation, lots of laughter, folks all around wiping the tears from their eyes: 'Thicker Than Water' is perfect fare. It's a must see for all ages."
- Discover Hollywood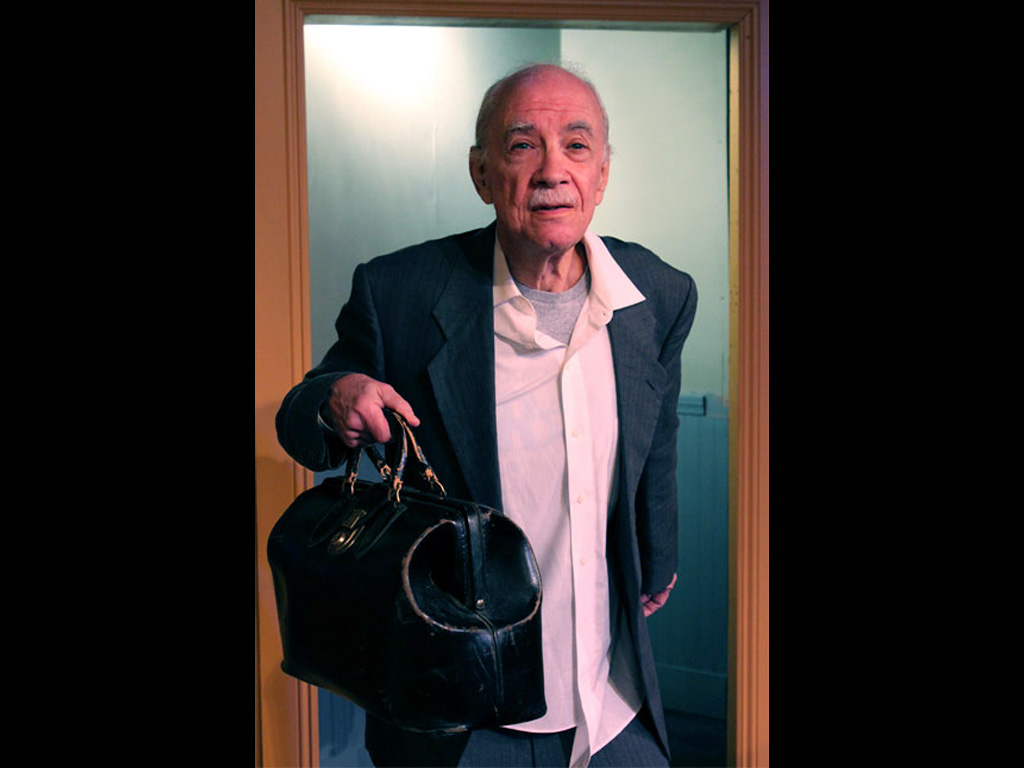 "A VERY FUNNY COMEDY. Hilarious characters… The actors are perfect." - ReviewPlays.com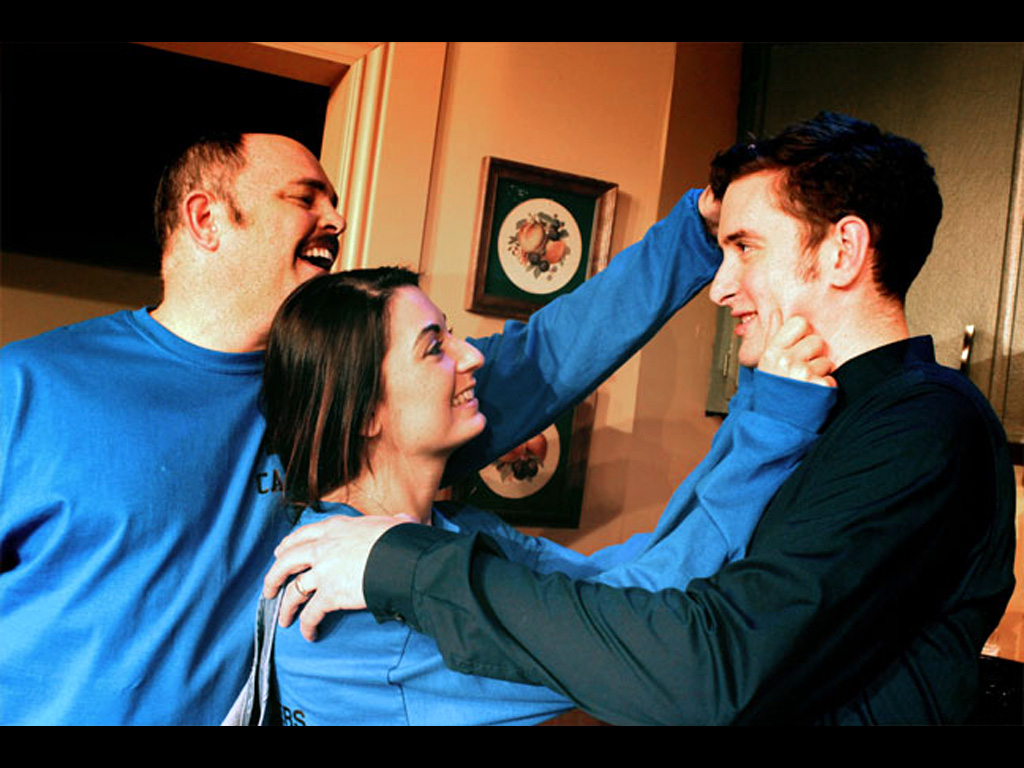 "Pass the ravioli andHAVE A GOOD LAUGH!" - Accessibly Live Off-Line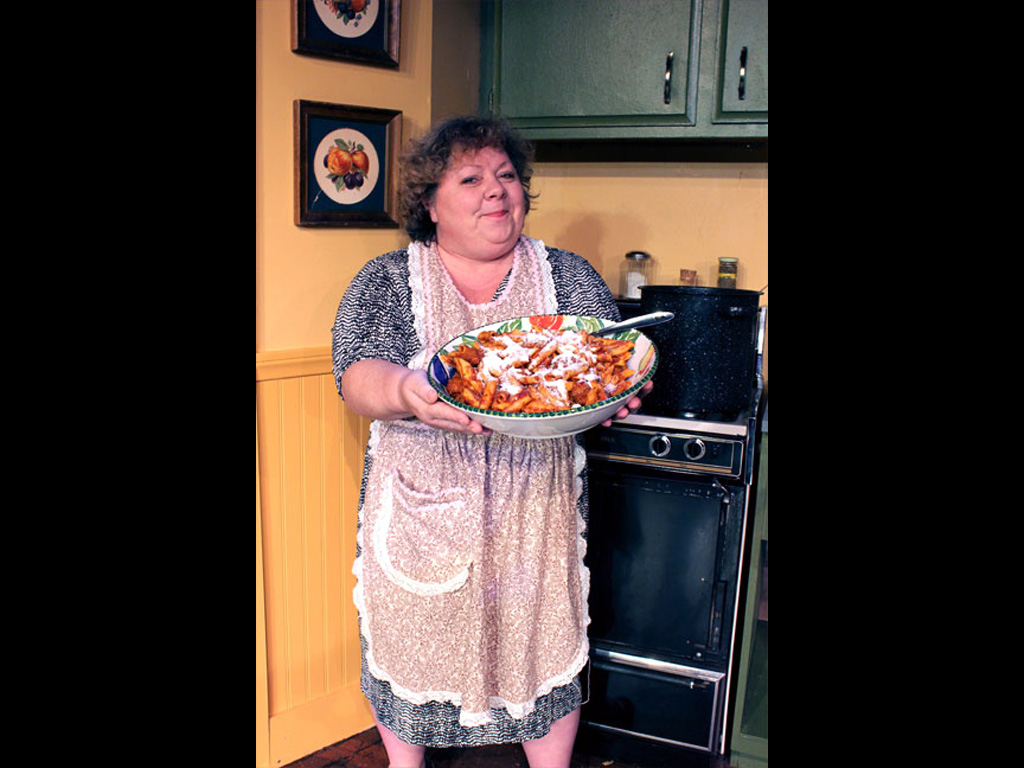 "Playwright Roy Battocchio has a real feel for Italian family interactions under stress, and director Stu Berg manages to create a 'Little Italy' on Cahuenga Blvd." - LASplash.com