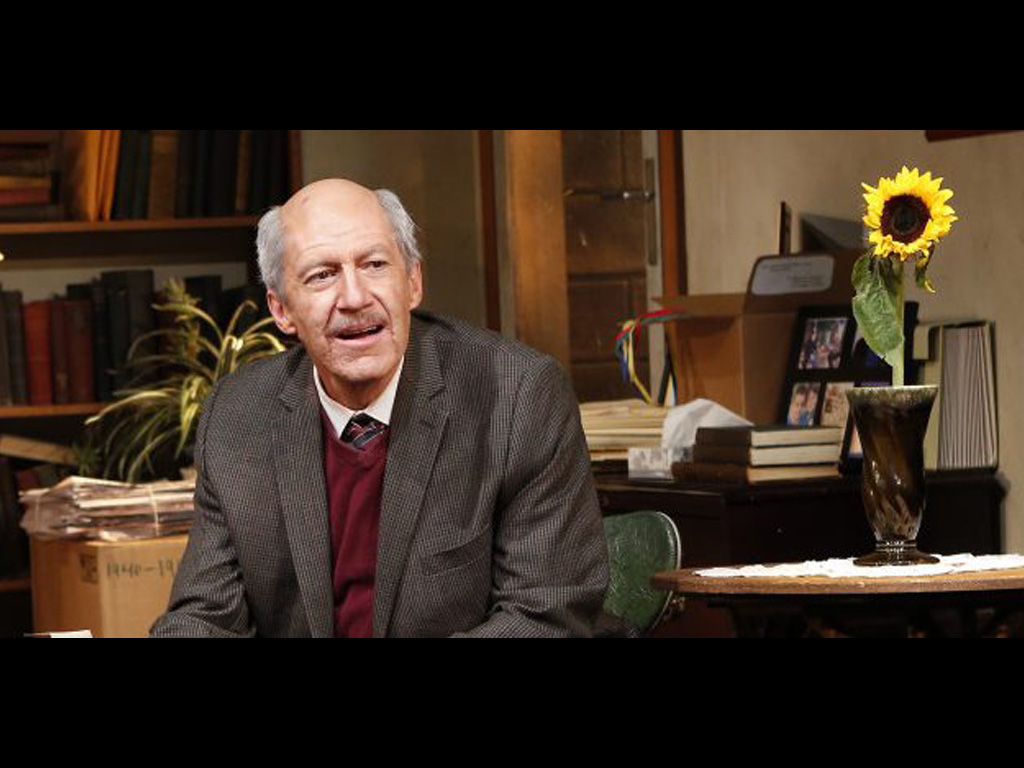 Wiesenthal
The true story of Simon Wiesenthal, a holocaust survivor
Saturday June 16 at 8pm
Written and performed by Tom Dugan
Theatre West, actor and playwright Tom Dugan portrays Simon Wiesenthal in his one man play, "Wiesenthal," about the true story of Simon Wiesenthal, a holocaust survivor who spent his entire life bringing Nazi war criminals to justice. There will be a talk back after the show.
About The Play
Simon Wiesenthal was born in 1908 in what is now Ukraine. He spent years in various concentration camps during WWII. He lost 89 family members. After the war, he dedicated his life to memorializing the Jews who were killed during the war while hunting down their murderers. Known as "The Conscience of the Holocaust," Wiesenthal's life story is filled with hope, humanity and humor.
The play takes place in 2003, two years before Wiesenthal's death, the day before he welcomes his final group of Americans to his office in the Jewish Documentation Center of Vienna.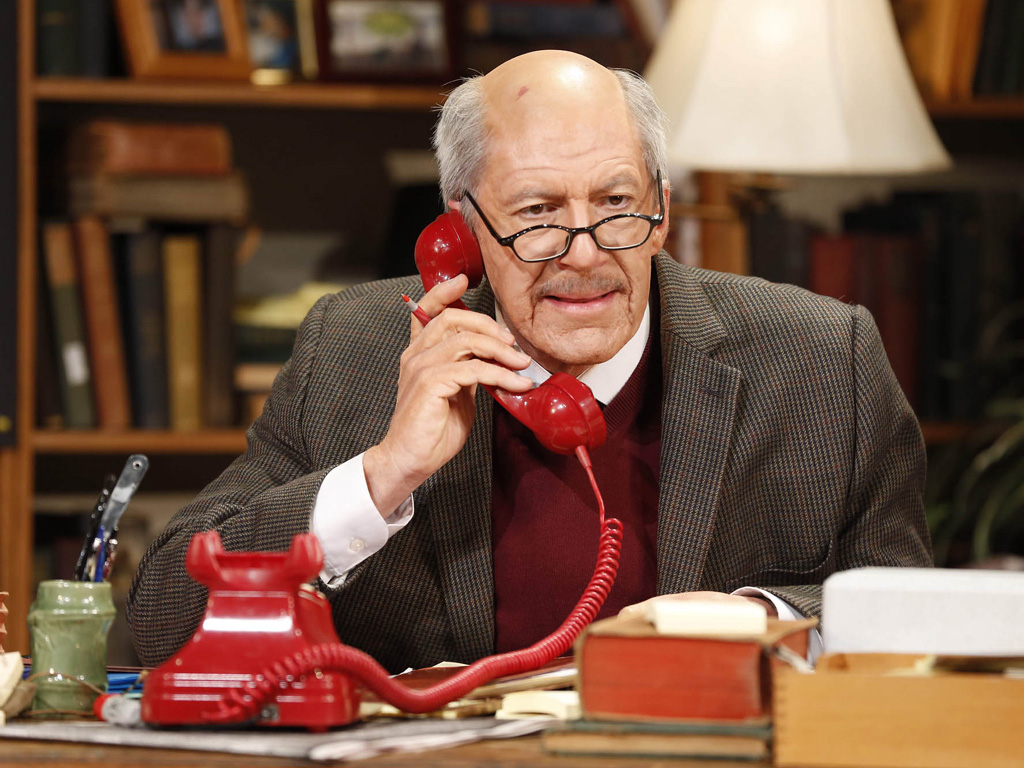 Tom Dugan's one man play has toured all over the country, Israel, Mexico and Canada, for the past 10 years.
Hailed as "Powerful" by the New York Times, "Critics Pick" by Backstage, "Deeply Moving," by Huffington Post, "Critic's Choice" by the Los Angeles Times, "Surprisingly Uplifting" by Theatremania, and "Most Eloquent" by LA Weekly.
Tom Dugan has appeared on MSNBC with Chris Witherspoon and has been honored with nominations for the New York Drama Desk Award, New York Outer Critics Circle Award, and the Los Angeles Ovation Award. "Wiesenthal" received the Los Angeles Drama Critics Circle Award.