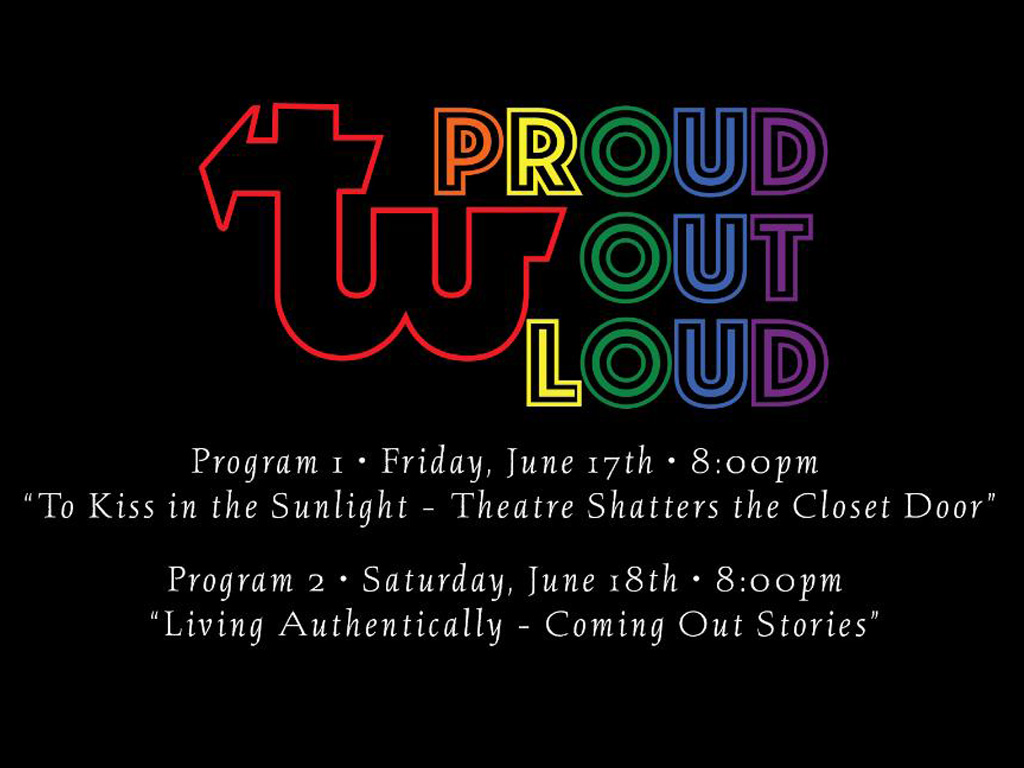 Proud Out Loud: To Kiss in the Sunlight - Theatre Shatters the Closet Door
Friday, June 17, 2022 at 8:00 p.m.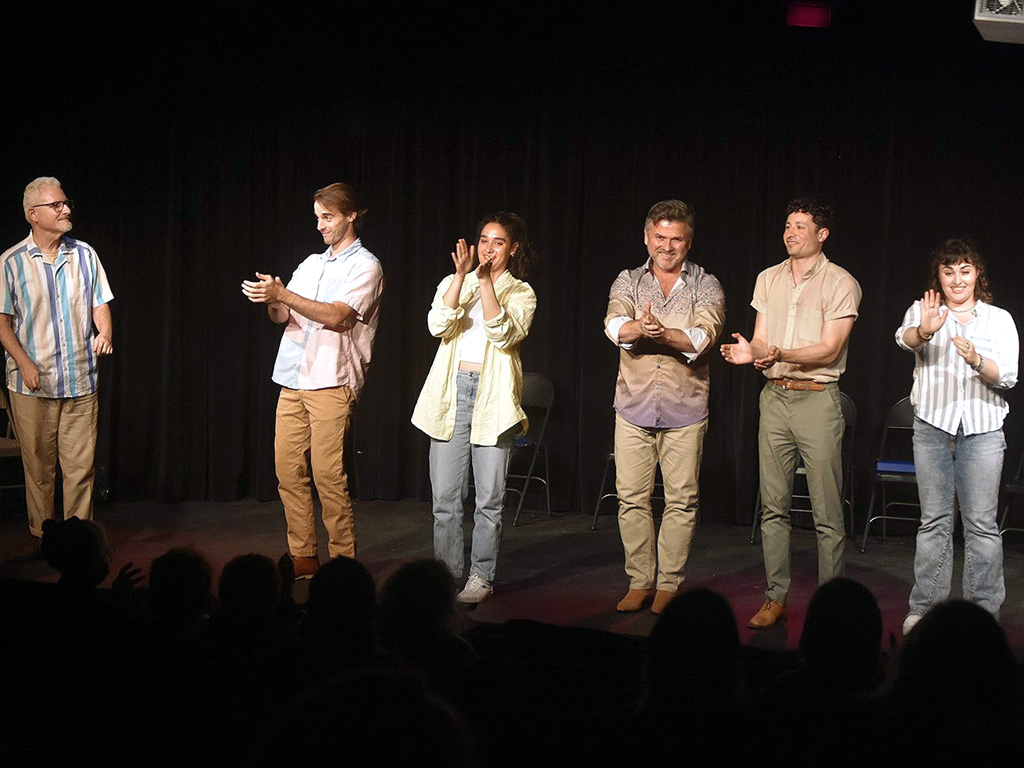 Produced & Directed by Michael Van Duzer
With
Olivia Bates • Paul Cady • Cecil Jennings • Amelia Vargas • Ari Wojciech • Michael Van Duzer
---
Proud Out Loud: Living Authentically - Coming Out Stories
June 18th, 2022 at 8:00 p.m.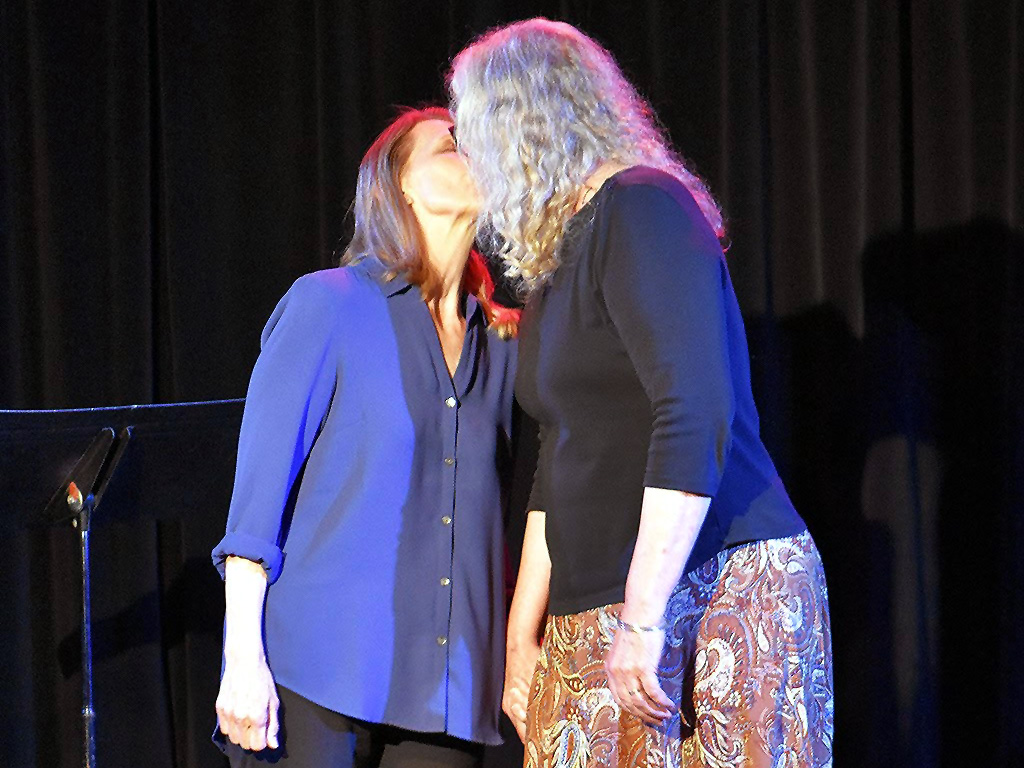 Produced & Directed by Rick Simone-Friedland
With
Deborah Buttitta • Psy.D • LMFT • Rick Simone-Friedland • Paul Wong • Jody Vaclav
Liv Denevi • Mimi Kmet • Mara Wells • Leesa Fried
Lighting Design: Garry Kluger
Currently we require proof of full vaccination and a booster along with wearing a mask while inside the theatre.
Keep an eye on our website or your show reminder email for any updates.
---
For Immediate Release
Free Events! Theatre West Presents Proud Out Loud On June 17 And 18
Friday, June 17, 2022 at 8:00 p.m.
Proud Out Loud: To Kiss in the Sunlight - Theatre Shatters the Closet Door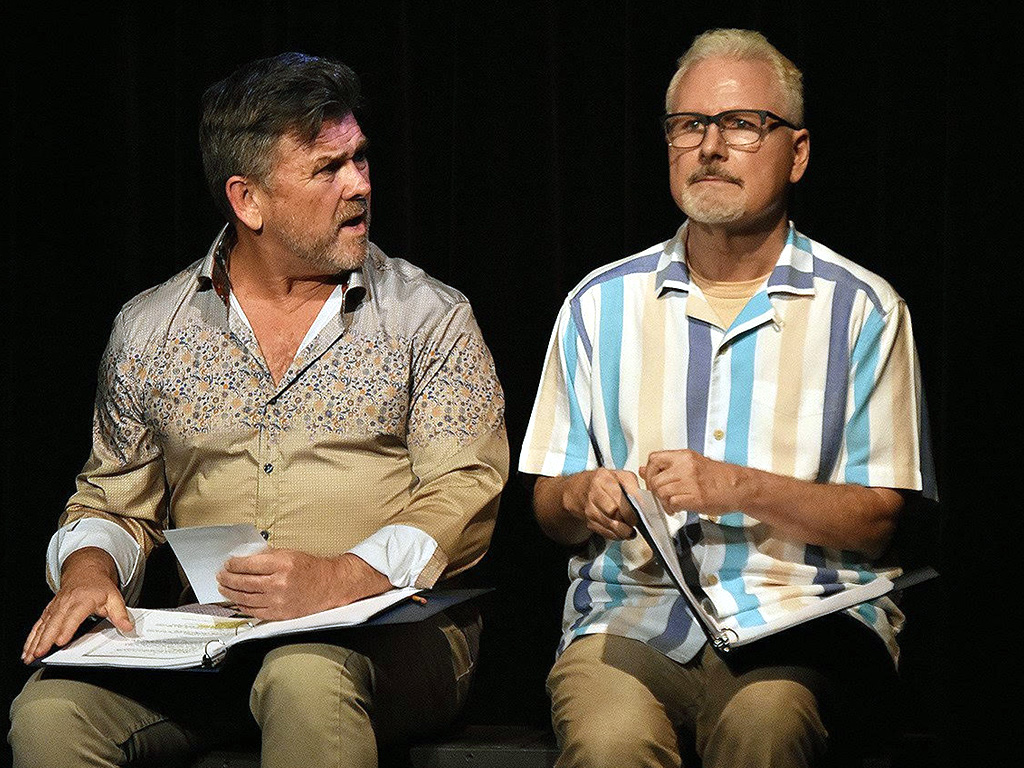 Produced and directed by Michael Van Duzer
To Kiss in the Sunlight is a brief survey of LGBTQ+ themes and characters in English-language plays. This series of carefully curated readings presents speeches, scenes, and snippets of dialogue from representative texts beginning with the Elizabethan Theatre and ending with contemporary dramas.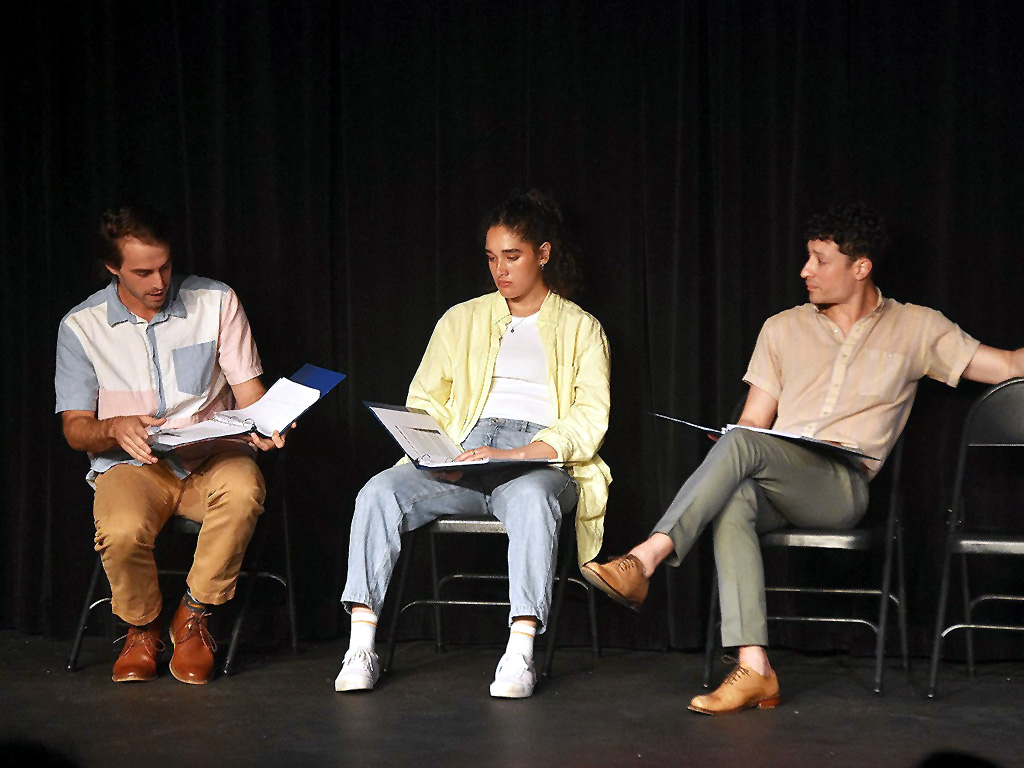 A talented group of Theatre West actors bring the words of these scripts, both the famous and the forgotten, to life. And those words will chart the arduous journey of queer characters from imperceptible to tormented to fabulous.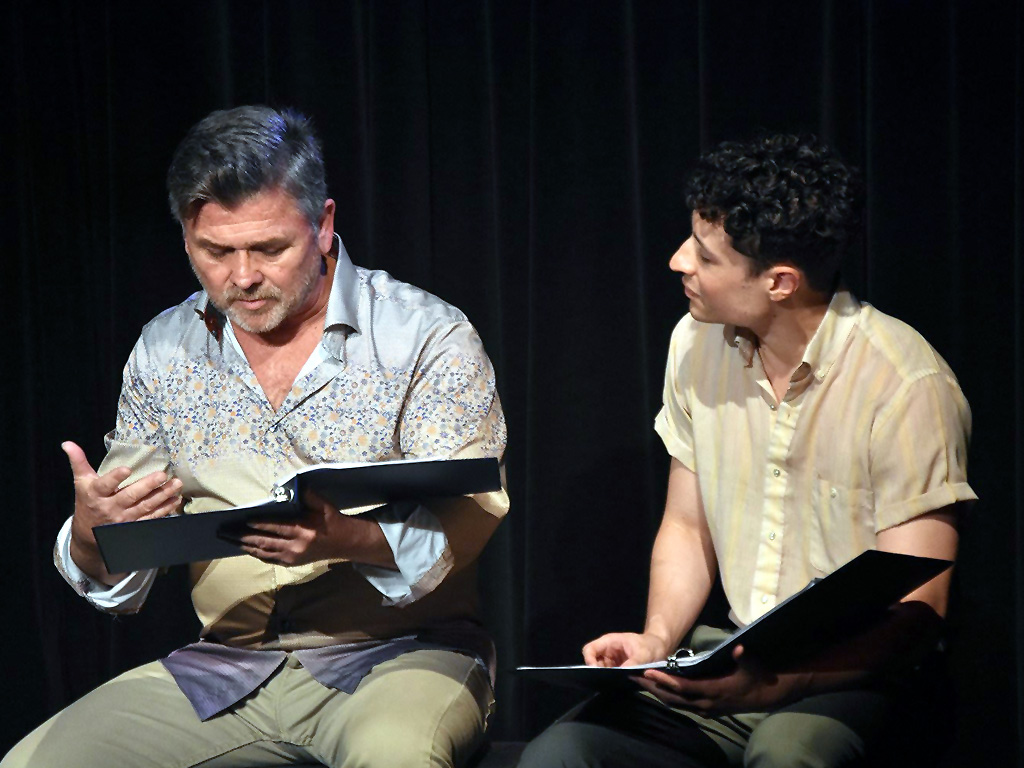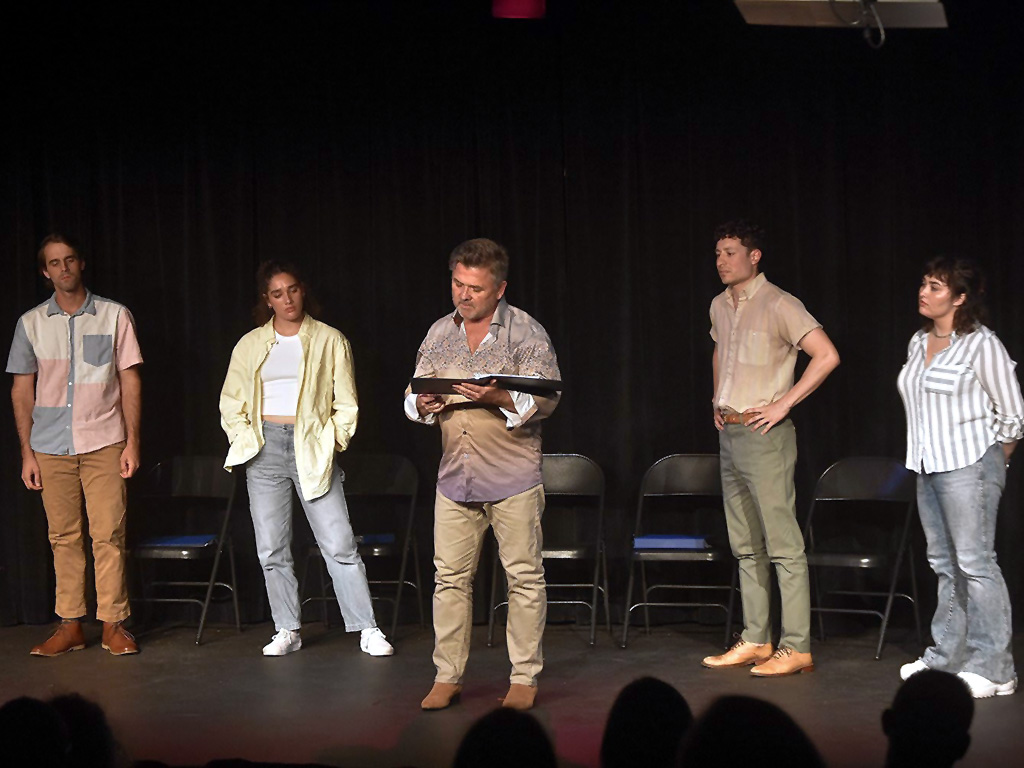 ---
Saturday, June 18 at 8:00 p.m.
Proud Out Loud: Living Authentically - Coming Out Stories
Produced and directed by Rick Simone-Friedland.
A diverse group of LGBTQ+ artists share their coming out stories from their unique perspective, with a topic overview by Deborah Buttitta, Psy.D, LMFT.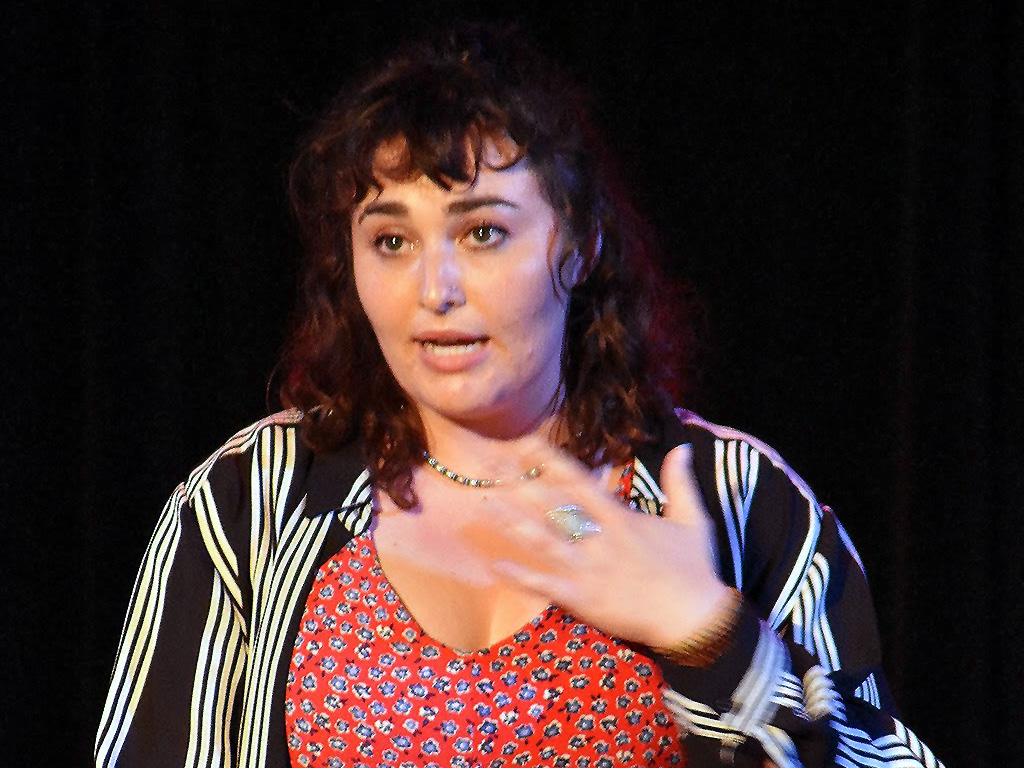 Artists include Rick Simone Friedland, Paul Wong, Jody Vaclav, Olivia Bates, Mimi Kmet, Mara Wells, Leesa Fried.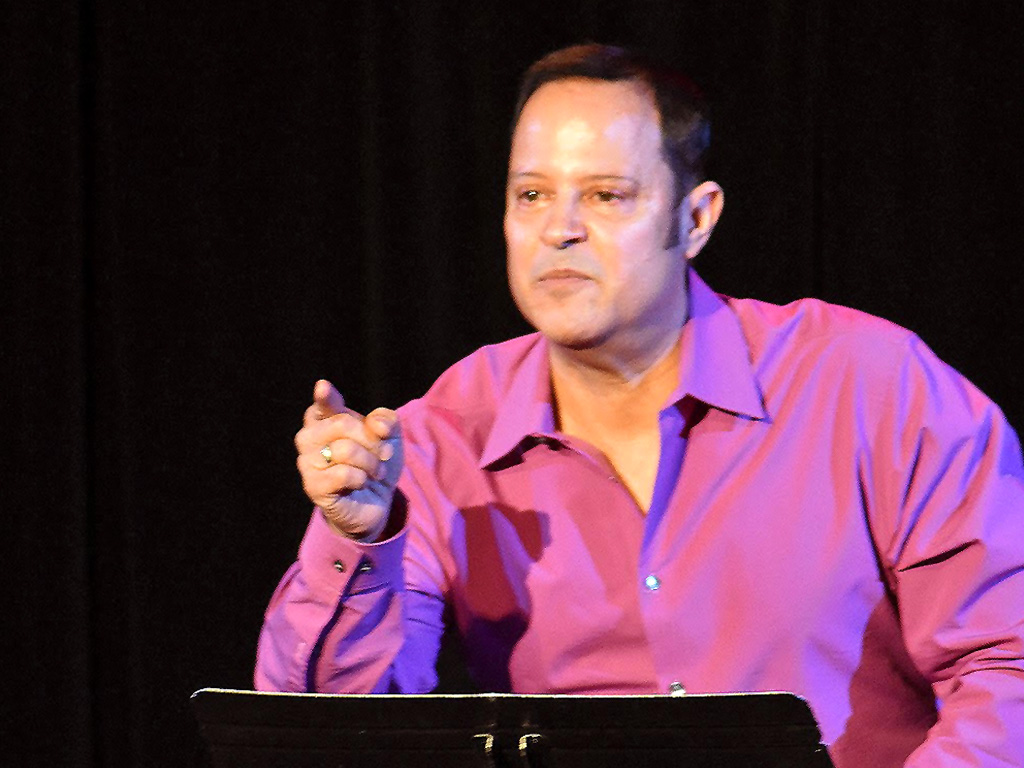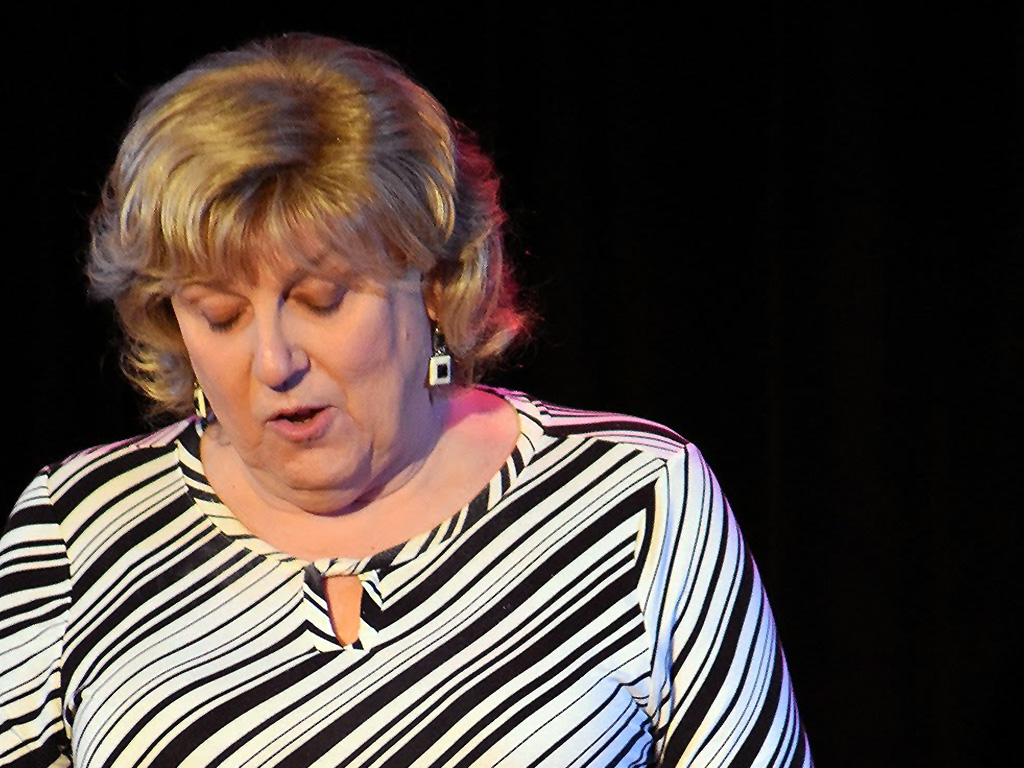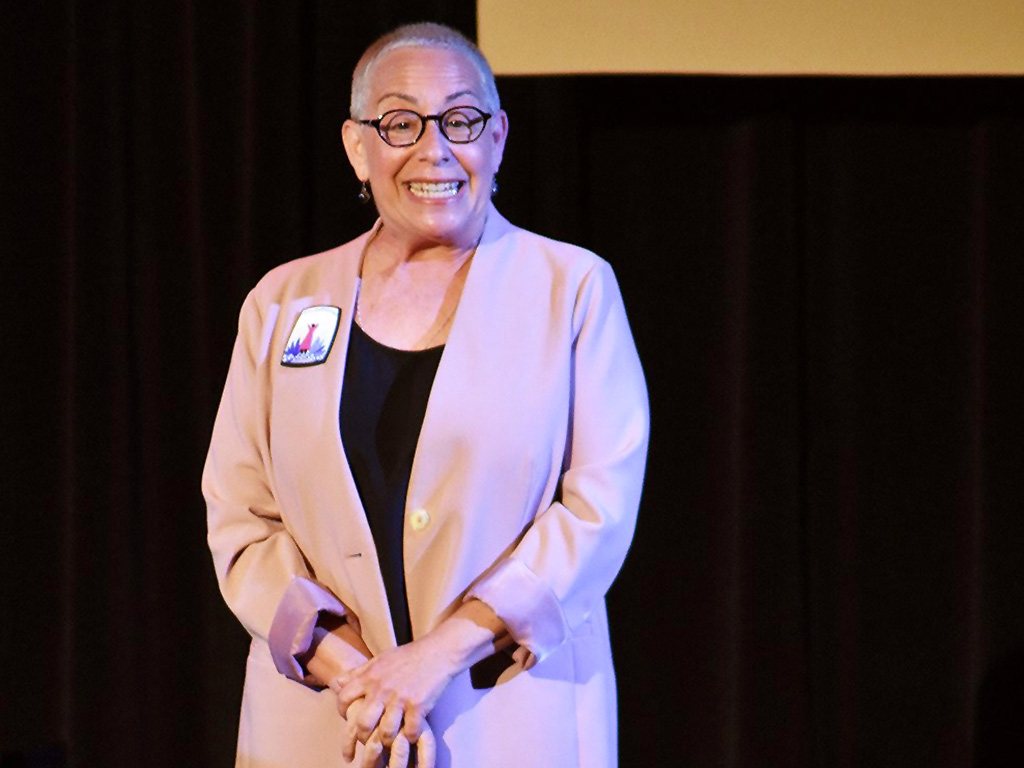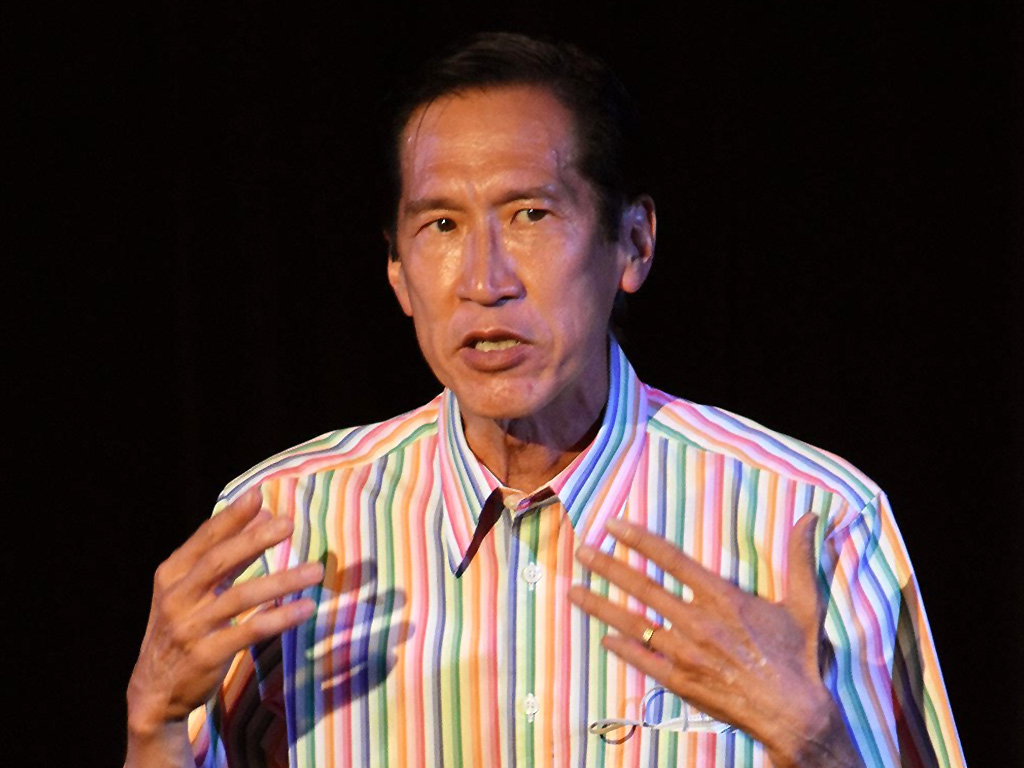 Both evenings are Free. Donations are gratefully accepted.
Theatre West is located at 3333 Cahuenga Blvd. West, in Los Angeles, CA 90068. This is near North Hollywood and Universal City. Parking is available across the street in a privately-operated lot for $5.00 (credit card required). Information: (323) 851-7977. Website: theatrewest.org
Established in 1962, Theatre West is the oldest continually running professional theatre company in the city of Los Angeles. It is a membership collective of actors, playwrights, directors, and technicians. Theatre West's alumni members include Ray Bradbury, Beau Bridges, Richard Dreyfuss, Sally Field, Betty Garrett, Martin Landau, Lee Meriwether, Jack Nicholson, Carroll O'Connor, Sherwood Schwartz, Joyce Van Patton, and Paul Winfield. Theatre West has produced more than 300 plays and musicals. Of these plays, nearly 70% are original works developed in its workshops and many have led to Broadway, regional tours, and feature films including A Bronx Tale by Chazz Palminteri and A Very Brady Musical by Lloyd Schwartz and Hope Juber. Our season continues with WestFest (a festival of new works), a new play by one of the company's resident playwrights in September 2022, and Moose on the Loose by Dina Morrone in April 2023. Our Storybook Theatre's Little Red Riding Hood will tour throughout the area in June and July 2022, supported by an NEA grant. Theatre West is supported in part by The Ahmanson Foundation, California Arts Council, Peter Glenville Foundation, Kaplan-Loring Foundation, the Los Angeles County Board of Supervisors through the Los Angeles County Department of Arts and Culture, Los Angeles Department of Cultural Affairs, National Endowment for the Arts, and Lloyd E. Rigler- Lawrence E. Deutsch Foundation.
Covid-19 safety protocols in effect on performance dates will be observed. As of this writing, that means that audience members must wear masks and be vaccinated (and able to show a vax card or digital record).