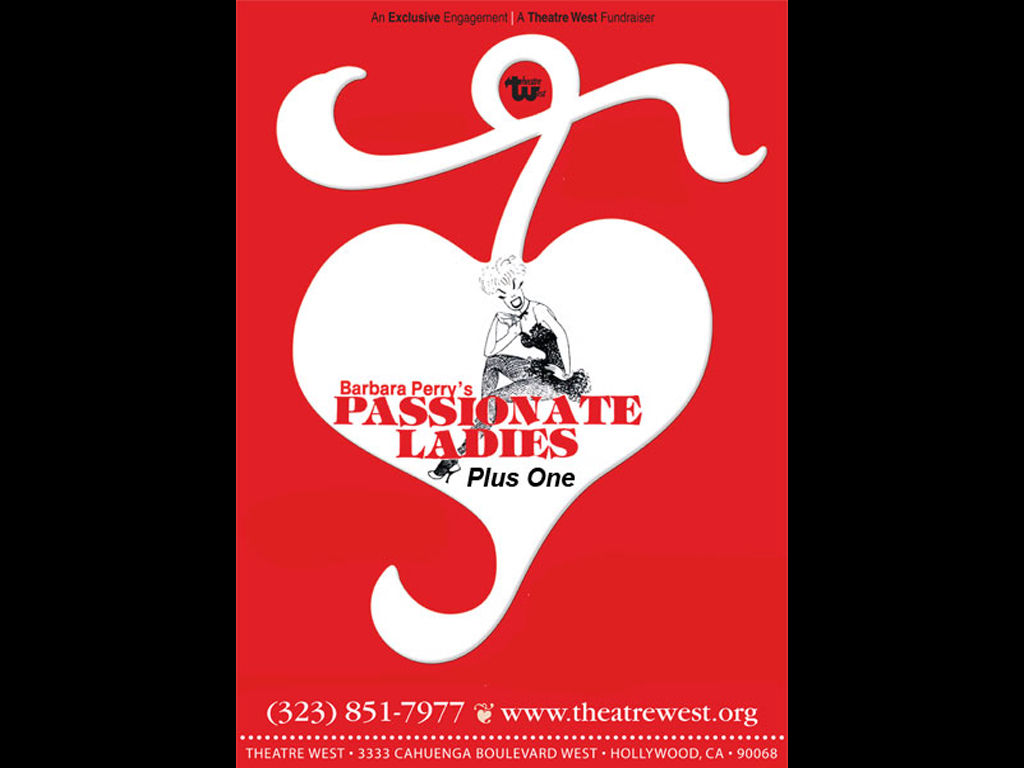 Barbara Perry's Passionate Ladies – Plus One
An Exclusive Engagement | A Theatre West Fund-Raiser
Two Performances Only!
January 18 & 19
Produced by David Mingrino | Directed by Miriam Nelson
With
Mary Garripoli ● Barbara Perry ● Mark Marchillo ● Lee Meriwether ● Sandra Tucker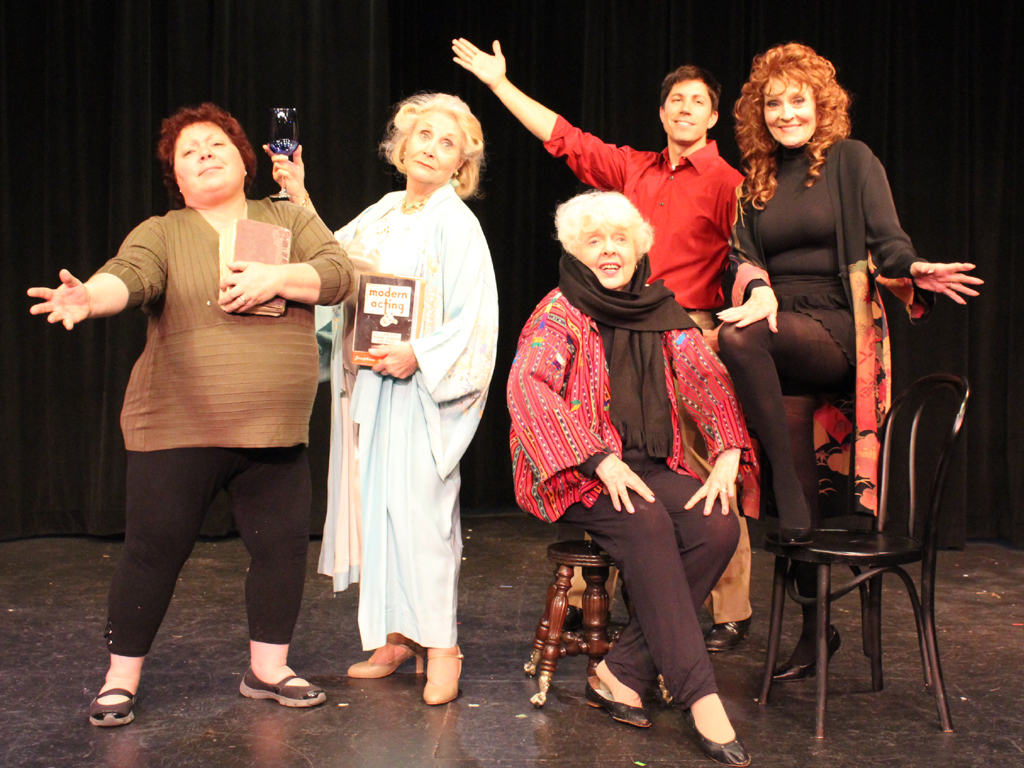 Of "Passionate Ladies," former Los Angeles Times critic Sylvie Drake writes "Barbara Perry [is] an exceptionally perceptive writer who brings to this quintet of portraits not just variety but also plenty of acute personal observation and, above all, great earnestness and even greater humor-What you have in this inventive collection is Perry's soul unvarnished, inhabiting a number of different personae."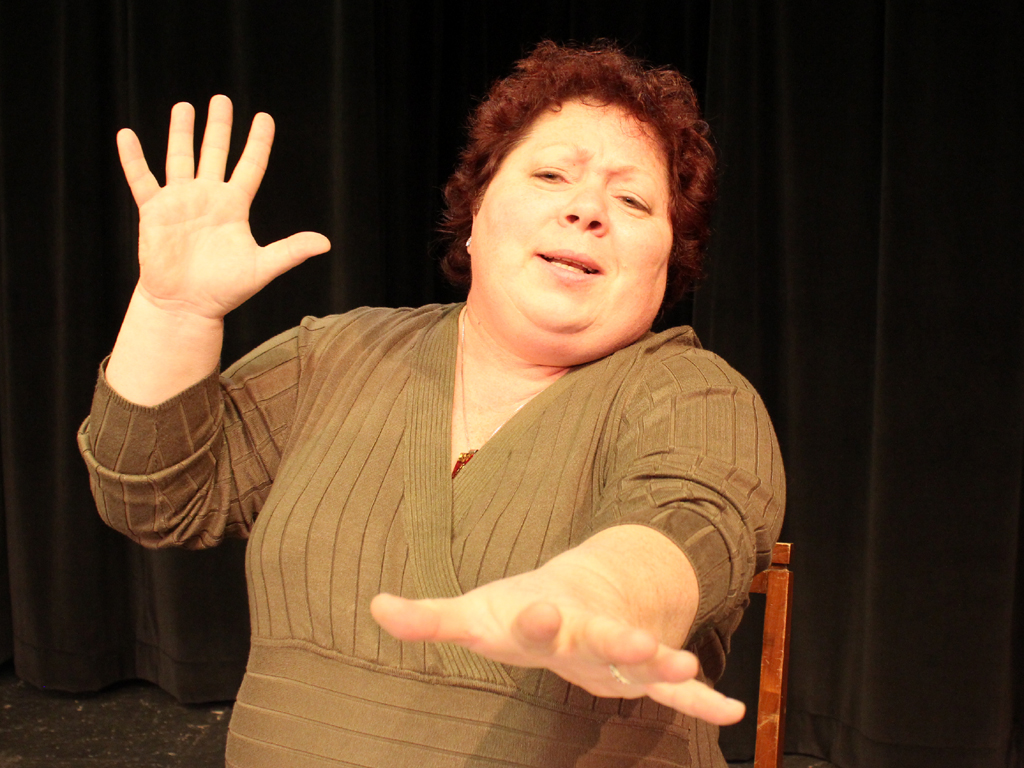 Winner 2 LA Drama Critics Circle Awards
Asst Director: Neil Elliot | Photos: Charlie Mount
Theatre West's most famous current company member, Lee Merwiether, will appear with members Mary Garripoli, Sandra Tucker, playwright/performer Barbara Perry and Mark Marchillo in Ms. Perry's "Passionate Ladies." (Julie Newmar, originally announced for this cast, has cited conflicts and had to withdraw from the show.) Ms. Perry, a Broadway veteran, performed "Passionate Ladies" as a solo show in its Broadway premiere in 1981. In the Theatre West staging, the five Passionate Ladies will be portrayed by four actresses.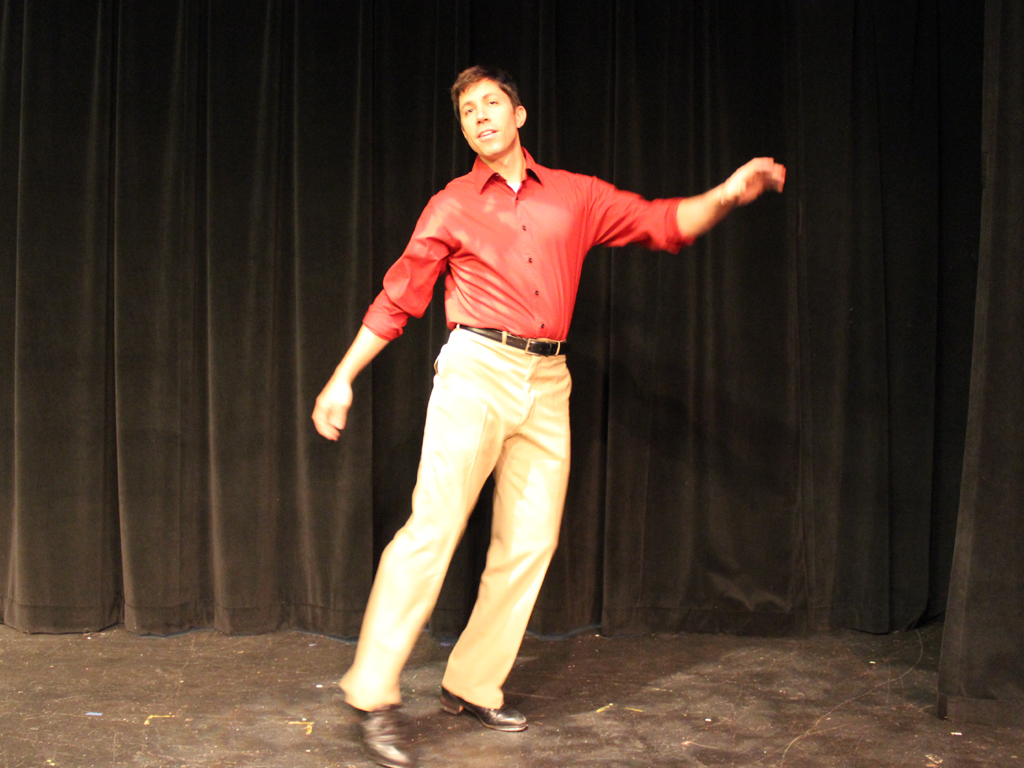 Barbara Perry has appeared in dozens of films and TV shows, most recently "How I Met Your Mother," "The Unit," "The Guardian," "The Back-Up Plan," and "Mr. Woodcock." Miriam Nelson directs. Familiar to Theatre West audiences as the director of our spring musicals, the dancer-actor is most celebrated as the Emmy® nominated choreographer of dozens of classic TV shows and feature films, including "The Red Skelton Hour," "The Bob Hope Show," "Hollywood Palace," "Walt Disney's Wonderful World of Color," and so much more.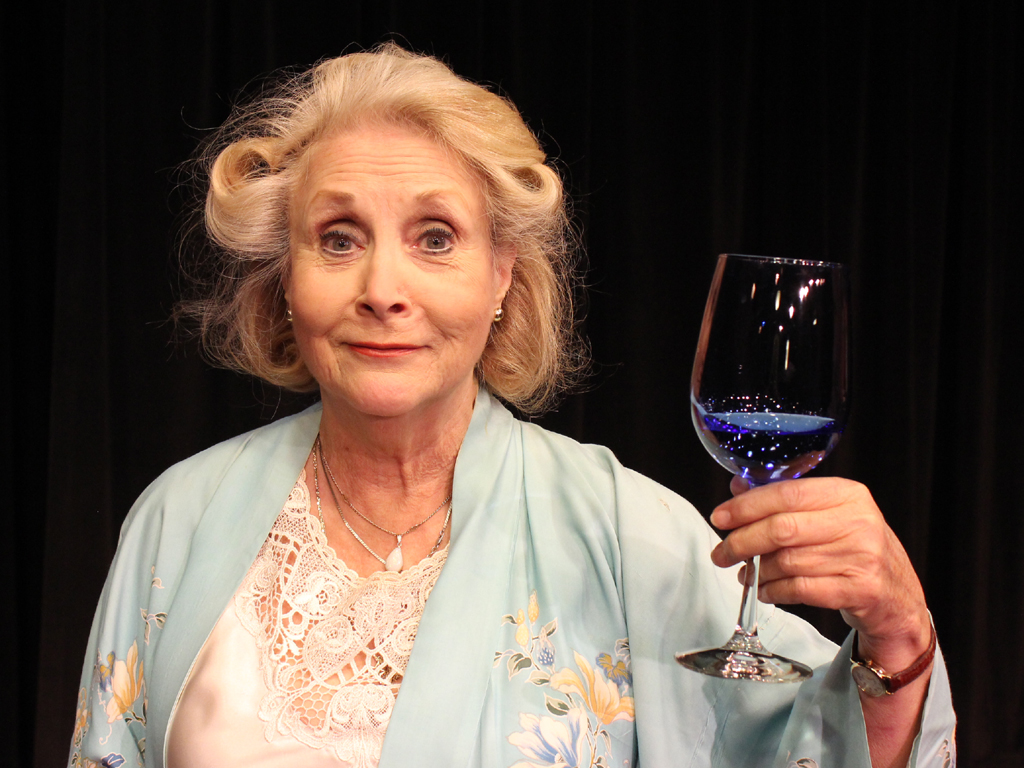 The Passionate Ladies of the title include an exotic dancer, a tap dancer (or "hoofer"), a ballet teacher, a Shakespeare professor, and acting instructor (Josephine Dillon, Clark Gable's first wife and acting teacher "to the stars"). Three of the ladies have dance in their background (just like Ms. Perry). They present their diverse stories, based on their particular passions.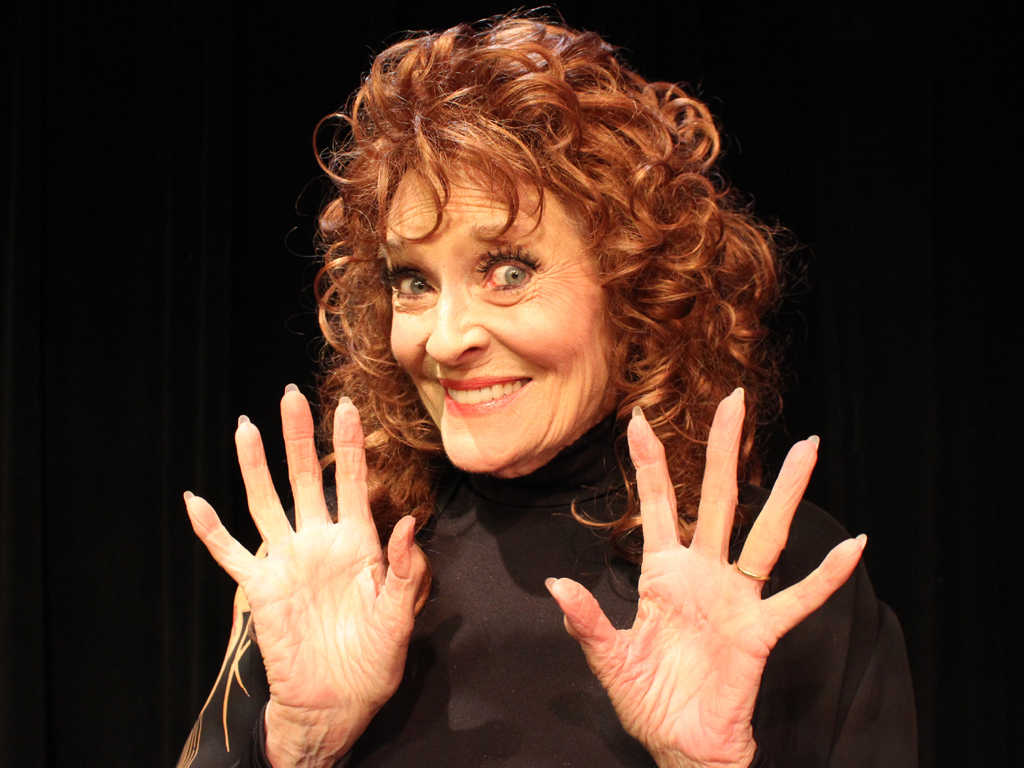 Featuring
"The Stripper" - or Monday afternoon at the Pink Pussycat
"My Friend Shakespeare" - or getting high on Iambic Pentameter
"Carole Lombard Flunked" - or Modern Acting: 1940
"Con Amore" - or The Concert Dancer
"Betty Bruce is Dead" - or Whatever Happened to Tap Dancing