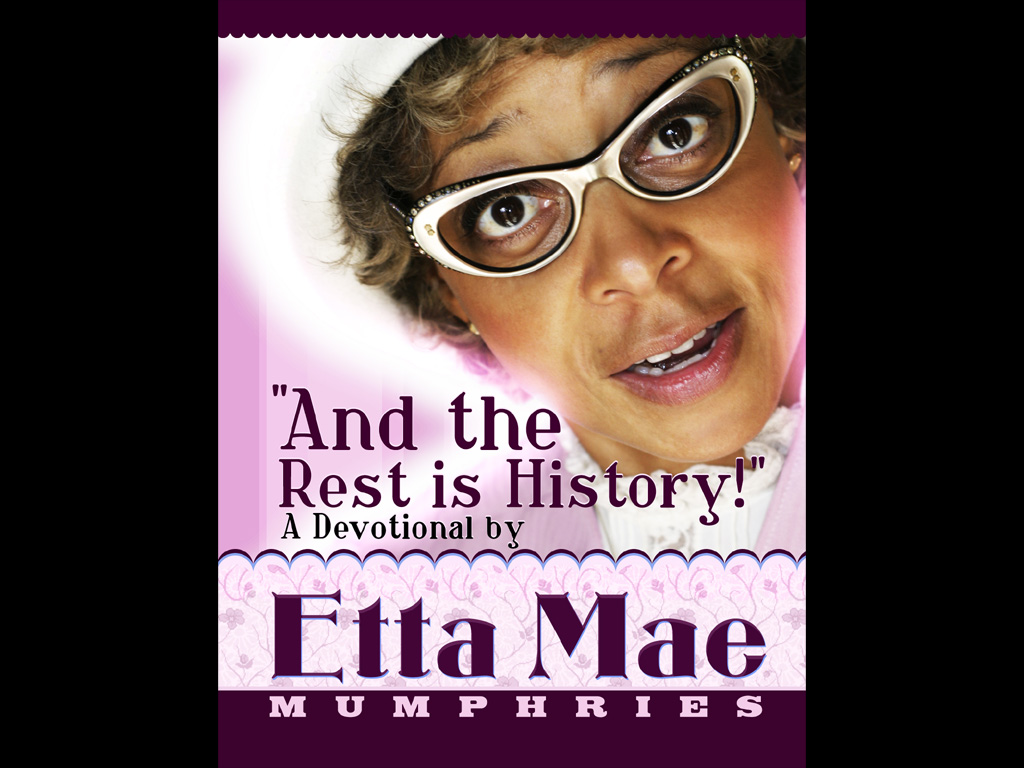 Etta Mae Mumphries, and the Rest is History!
Sunday January 20th at 2pm
Nobody tells stories like Etta Mae Mumphries. And nobody has met and influenced so many important people! You may not have heard of Etta Mae, but surely you know of Josephine Baker, Billie Holiday, Rev. Dr. Martin Luther King, Jr., Sammy Davis, Jr., and the list goes on and on. Known sometimes as the "Geriatric Forrest Gump," Miss Etta Mae is a font of biblical wisdom and encourager extraordinaire.
Written and Performed by Karen Bankhead
Part of Portraits Of Humanity 2