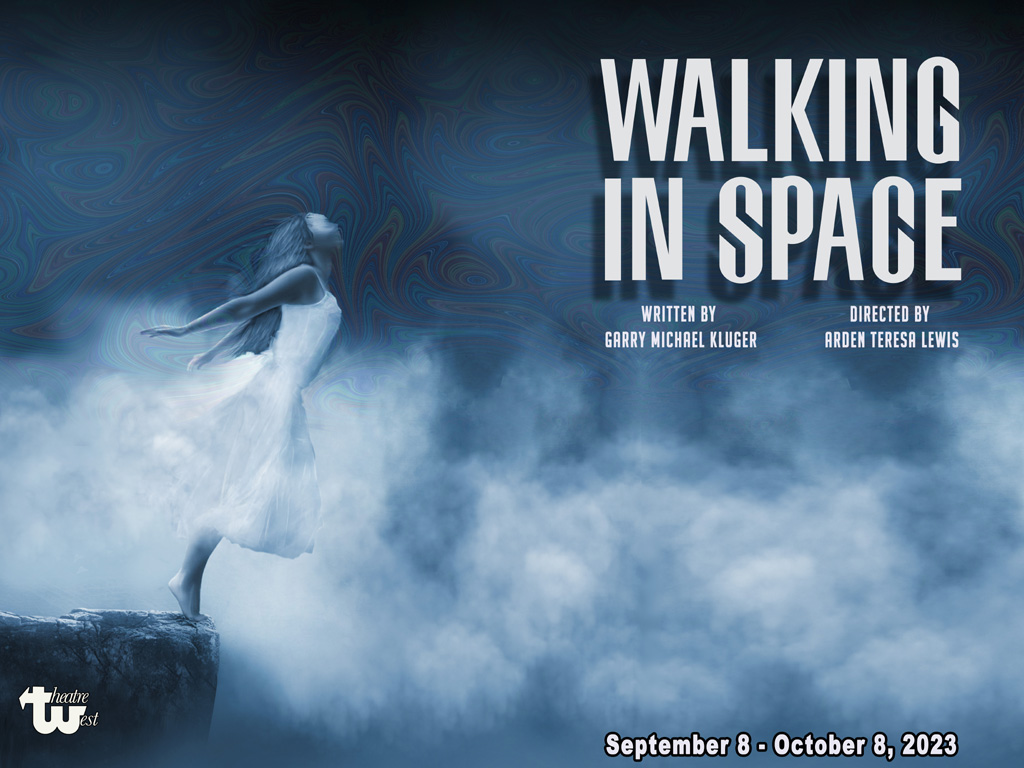 Walking In Space
"All happy families are alike; each unhappy family is unhappy in its own way." - Leo Tolstoy.
In deference to Mr. Tolstoy – sometimes they're both.
September 8, 2023 - October 8, 2023
Fridays and Saturdays 8pm
Sundays 2pm
ASL Interpreted Performance Friday September 29
Sensory Friendly Performance Sunday October 1
A Sensory Friendly performance is a theater production that welcomes individuals with sensory needs, including people on the autism spectrum, as well as first-time theatergoers and young children. The show is modified to allow for patron movement, staff and actors are trained to accommodate patron needs, and all patrons are welcome to experience theater in a safe, non-judgmental environment.
In 1972, in Baltimore, Maryland, there was no Betty Ford Clinic. When the prescription drug-addicted, single mother of an upper-middle class Jewish family finally hits rock-bottom, it falls on her children to take control. Inspired by true events, this fictionalized, autobiographical dramedy by multiple award-winning playwright Garry Michael Kluger is an affectionate portrait of four siblings who arm themselves with fierce tenacity, good humor, and their love for one another to save their mother — and themselves.
Written by Garry Michael Kluger
Directed by Arden Teresa Lewis | Produced by Meg Lin
With:
Kathie Barnes ● Andrew Cereghino ● Liv Denevi ● Cecil Jennings ● Hogan Mason ● David Mingrino ● Mary Elisabeth Somers
Assistant to the Director: Amelia Vargas | Set Design: Ernest McDaniel | Lighting Design: Malcolm Wilson | Stage Manager: Dillon Mount
Public Relations: Lucy Pollak | Front of House Manager: Anne Leyden | Box Office Manager: Michael Van Duzer | Web Master: Glen Ewing
Social Media: Benjamin Scuglia, Arianna Evangelia | SFX Makeup: Liv Denevi | Associate Producer: Garry Kluger, Ernest McDaniel
Walking In Space Official Website
---
Cast and Crew
CAST
Listed in Alphabetical Order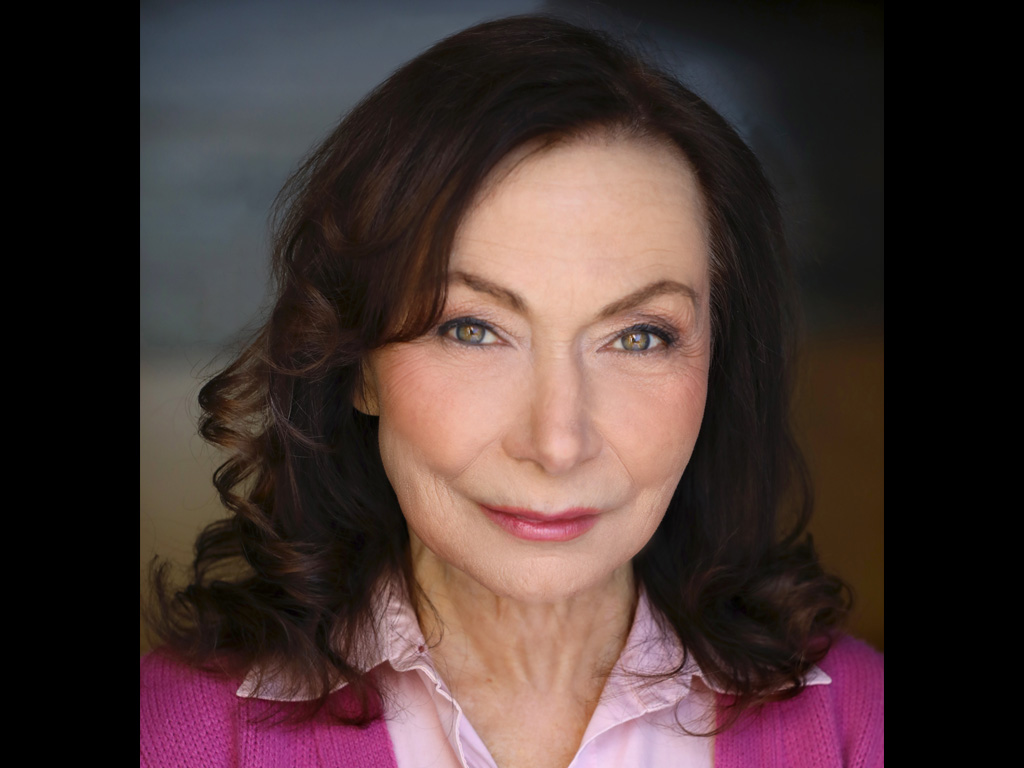 Kathie Barnes (Francine Silberman)
Kathie works in TV, Film and Theater and was a series regular in the Warner Brothers online series Deception. She is Blessed to have been nominated for 2 Best Actress Awards for theatrical roles. Independence: The True Story of Dr. Mary Walker, her solo show, written and directed by Lloyd J. Schwartz, continues to be performed in Los Angeles and around the country. So Grateful and Excited to be part of this Amazing Cast!!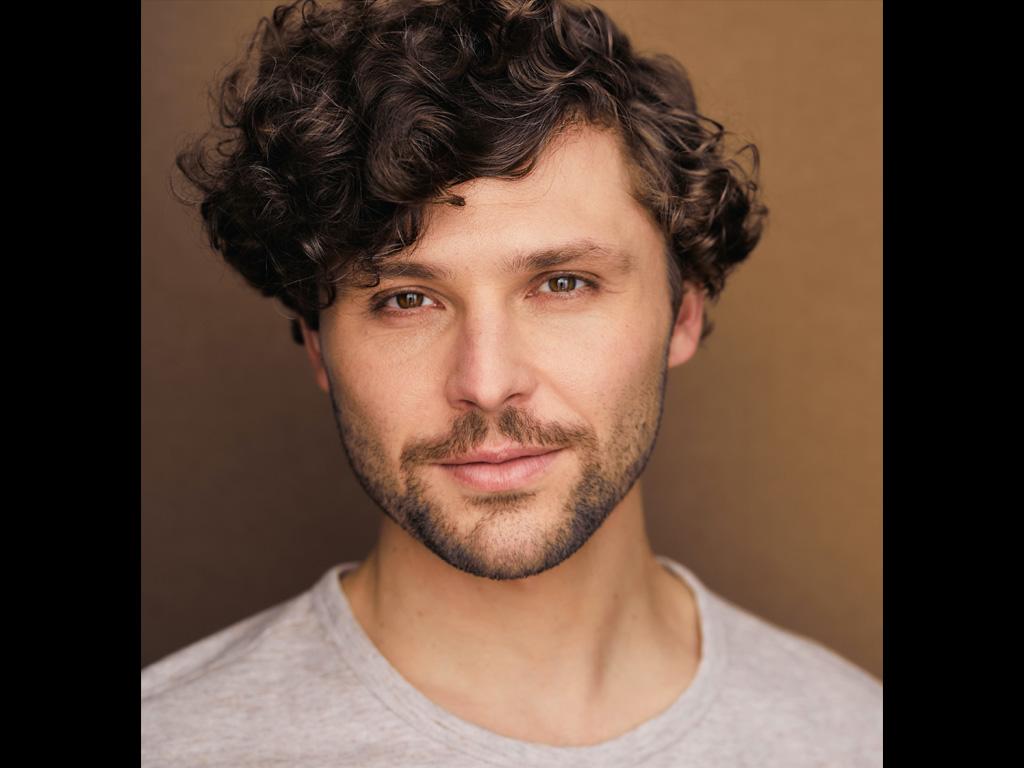 Andrew Cereghino (Keith Schwartz)
Andrew is beyond thrilled to be making his Theatre West debut! His most recent stage performance was as Shep in The Bell, The Book and The Candle at Theatre Palisades and recently he guest-starred for the second consecutive season of Amazon Prime's The Bay. A graduate from the Ruskin School of Acting, he is repped by: Sheer Talent Management / Affinity Artists Agency.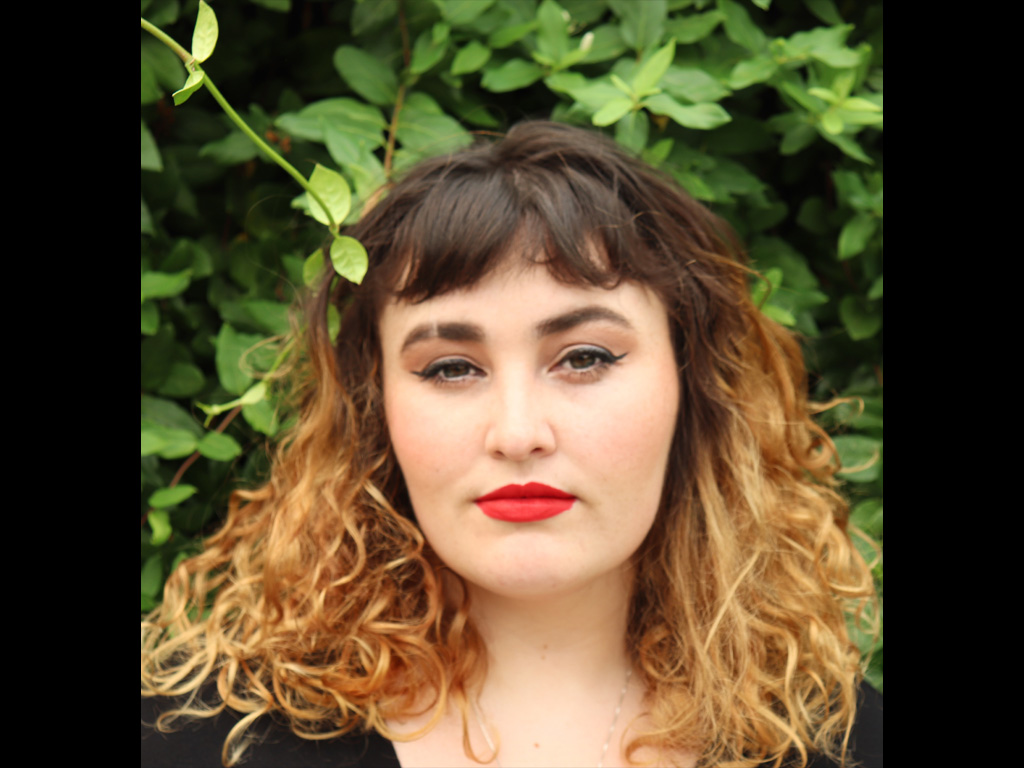 Liv Denevi (Lori Silberman)
Liv is another 25-year-old, LA native, creative type who fell in love with theater. She found a home at Theatre West in 2016, and joined as an actor in 2019. Since then, she has taken part in many of Theatre West's productions. From readings, to Zoom Shakespeare, to Stage Management. She's grateful to have found a company to grow with, and is so excited for you to see this show!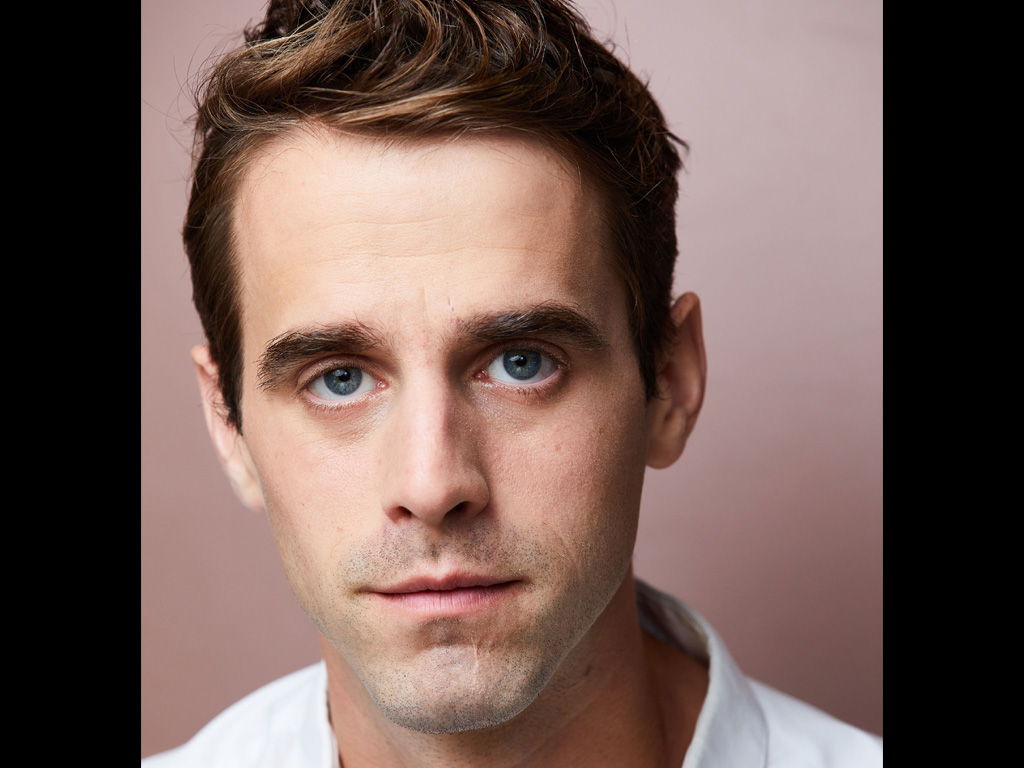 Cecil Jennings (Kirby Silberman)
Cecil Jennings hails from Jacksonville, Florida (go jags!) and studied acting at Florida State University. His past Theatre West credits include Darryl in Moose on the Loose, The Wolf in Little Red Riding Hood, and Romeo in Classic Couples Counseling. You can catch Cecil doing funky fresh bits with his sketch comedy group This or That. Cecil would like to thank this wonderful cast and crew for a spectacular journey. Enjoy!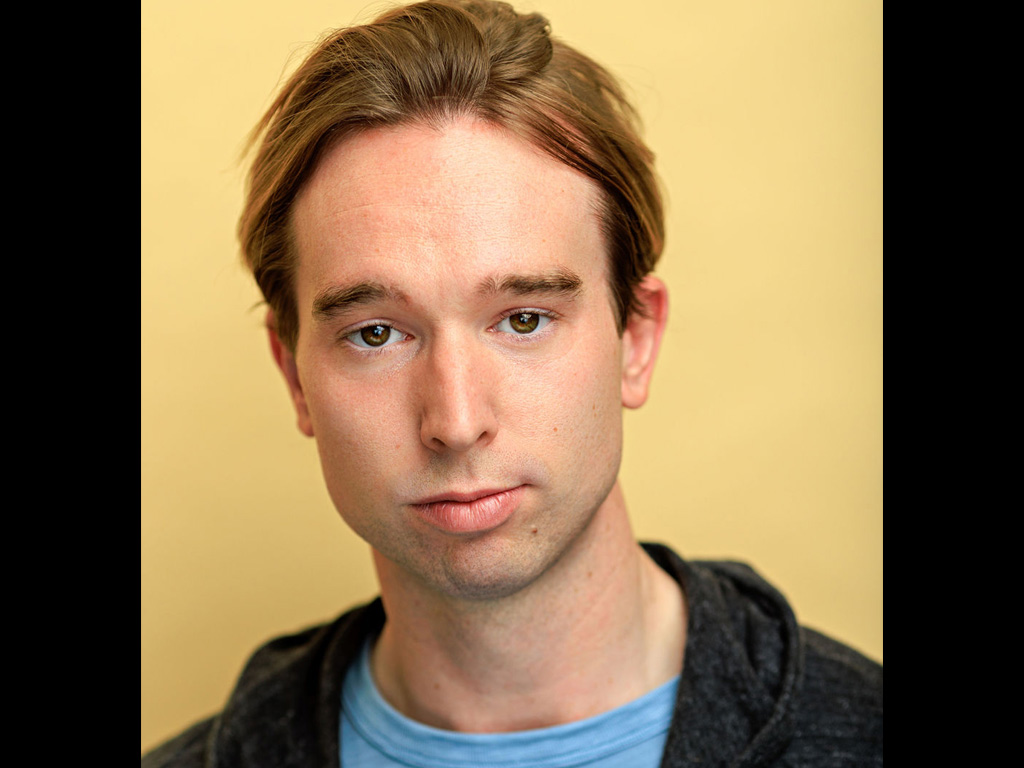 Hogan Mason (Matthew Silberman)
Hogan is primed to bring his unique brand of humor to the Theatre West stage for the first time! After following in the footsteps of David Letterman at Ball State, where Hogan studied both behind and in front of the camera, he landed in LA. Studying under the tutelage of Patrick Malone at the Young Actors studio and chasing the sweet sound of laughter with his sketch group SketchULater, Hogan is repped commercially by CESD Talent.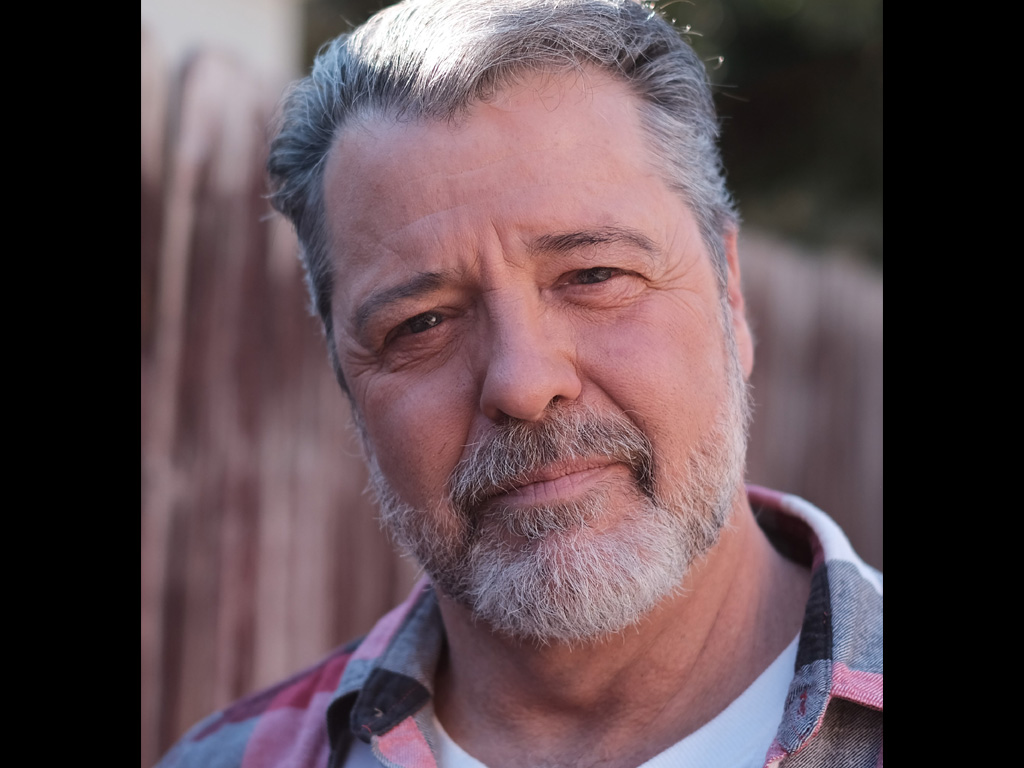 David Mingrino (Dr. Jerome Collar)
In the last 45 years, David has been on stage in over 100 productions in theatres from 45 seats to 2500…They include here at Theatre West, The Man Who Saved Everything, The Petrified Forest, Thicker Than Water, Verdigris and Under The Shade Of The Old Oak (where he got to portray a physically and mentally challenged person…it was his most loved character to play)… he has been in many a musical including Motel, the Tailor in Fiddler On The Roof, Jesus in Godspell, Edward Middleton in The Drunkard and the Emcee in Cabaret, two productions of West Side Story, he even got to dance "Steam Heat" in Pajama Game. Other shows include Room Service (which received 6 Ovation nominations including best ensemble cast), 411 Joseph which ran 5 months at the Group Repertory Theatre, Hal Carter in Picnic directed by the amazing Lonny Chapman in which the LA Times said he "portrayed that role like it was his destiny, and it worked." Needless to say he felt kinda good about that. He has been in three independent features, The Haunted Maze (now on Amazon Prime), Sweet and The Devil Within (also on Amazon). His short film list is long…it includes Rocky: The Final Battle (yes a parody…but Stallone gave permission to IMDB it), Retribution (also can be purchased on Amazon), and The Mind Game (which can be seen on Vimeo). He has stage managed for Charles Durning, Charles Nelson Reilly (who became a good friend), Hal Linden and Joyce and Dick Van Patten, Carol Channing and Patti Page to name a few. His directing credits include The World Goes Round and the cabaret shows...Vamping Till Ready...and Desire which he also conceived. He says he should shut up now...so...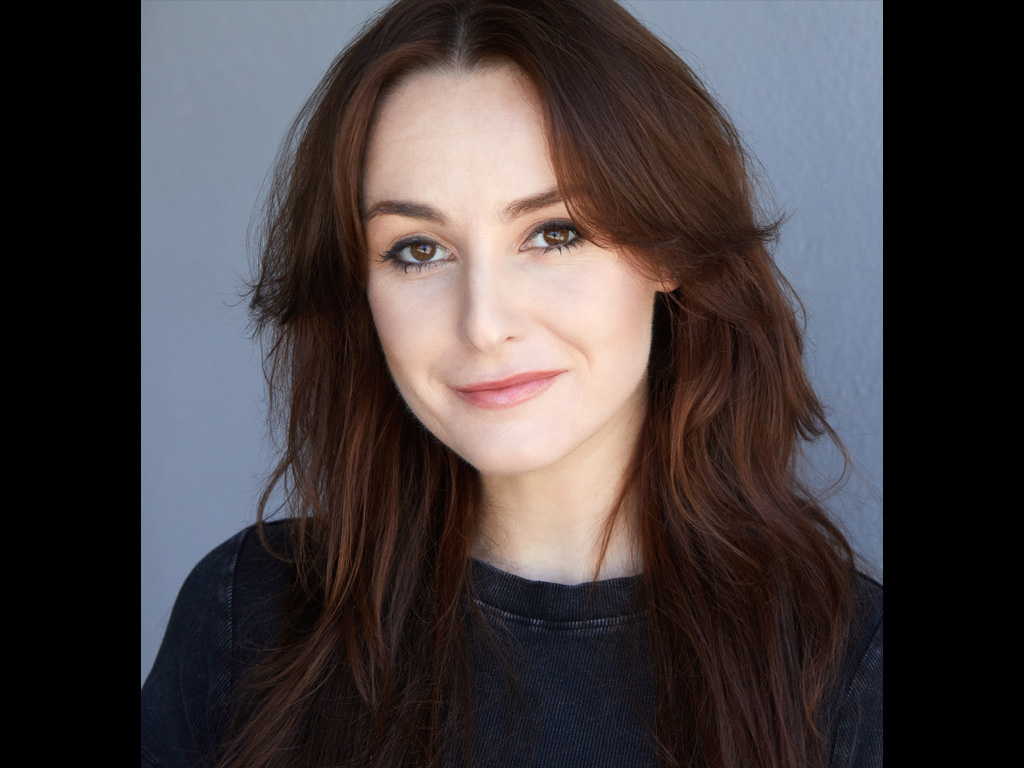 Mary Elisabeth Somers (Patti Silberman)
Mary is a Russian American actress based in Los Angeles. Formerly a professional dancer, she is an alumni of The American Academy of Dramatic Arts and South Coast Repertory's renowned intensive program. Mary made her Theatre West debut as Desdemona in Lloyd Schwartz' Classic Couples Counseling and cannot wait to return to TW's mainstage this September as Patti Silberman. She is managed by Ryan Thomson at Venture Entertainment Partners.
CREW
Not in Alphabetical Order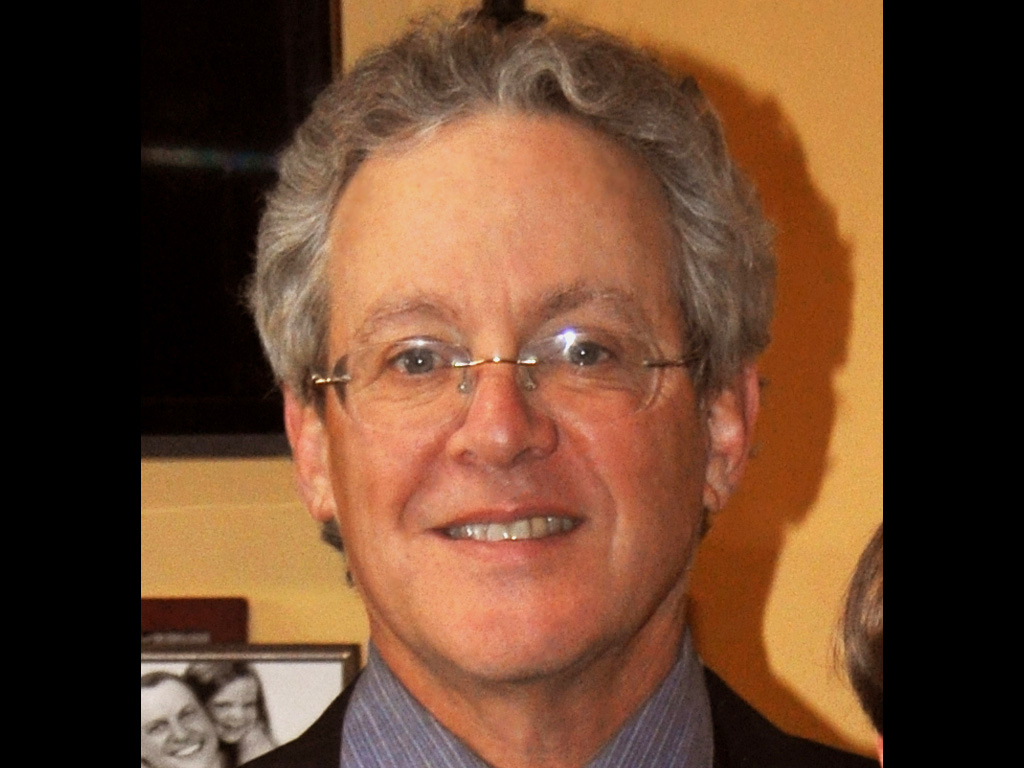 Garry Michael Kluger (Playwright)
Garry has authored three books, nineteen plays, two TV pilots, twelve documentaries, and several series. Walking In Space is his 2nd full-length play to be produced at Theatre West. Garry likes to refer to this play as his non-fictional, fiction play since events in the play detail actual events from his teenage years. Garry's first play for Theatre West, A Thorn In The Family Paw, won Best New Play from the Stage Scene L.A. Awards, and Garry won Best Writer – Original Play, from the Valley Theatre Awards. He has won the DFAP International One Act Festival for The Other Half, and the Gold Award for Office Hours and the Silver Award for In A Yellow Wood from the World Series Of Screenwriting. He's also won Highly Recommended from the Segora Playwrights Festival in France for Prodigal Returns, and was twice a finalist from the Sterts Theatre in London for his one acts, The Other Half and Brotherhood.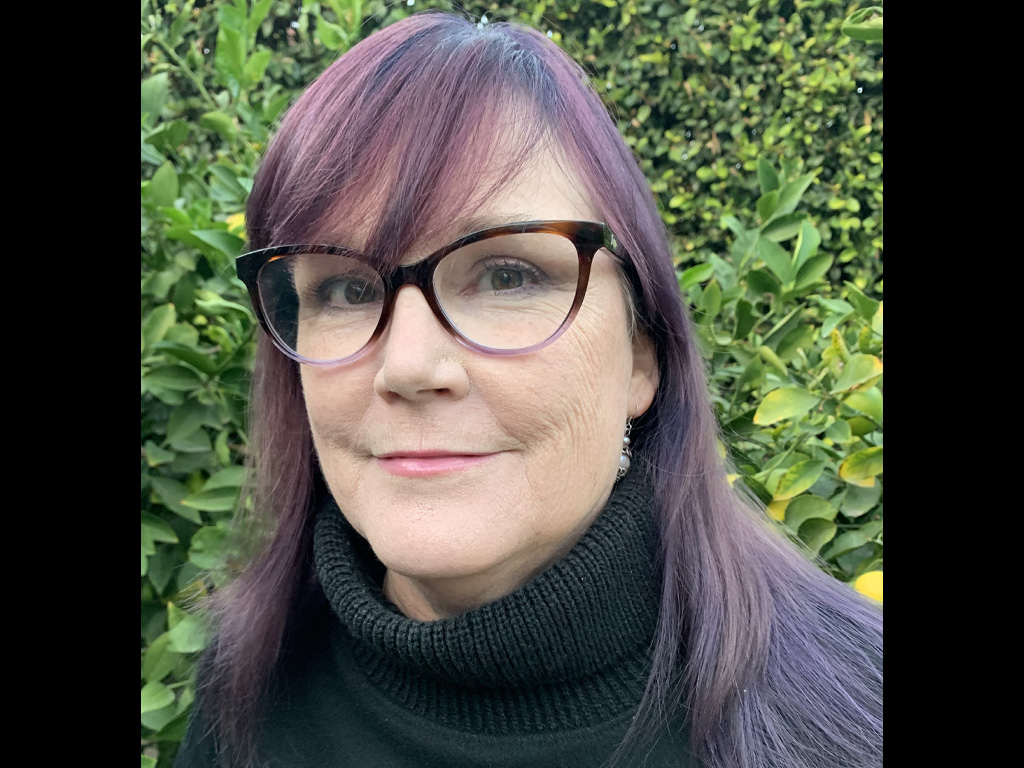 Arden Teresa Lewis (Director)
Arden's first feature documentary film, Leveling Lincoln, just launched on the PBS APP and is distributed by NETA for TV broadcast as of May 2023. Her script, Gravel Road, was a 2022 semi-finalist at the Ojai Film Festival, a finalist at Big Apple Film Fest and the Lady Filmmakers Festival in Beverly Hills among others. She collaborates often with the playwright, Garry Michael Kluger, including the critically acclaimed A Thorn In The Family Paw and is thrilled to be helming Walking In Space in 2023. She directed The Night Forlorn, or Waitin' on Godsford, which won Best Production of a Play at the 2018 Valley Theatre Awards. She has acted OFF Broadway at Primary Stages, The Bouerie Lane Theatre, Soho Playhouse, regionally at the Paper Mill Playhouse and the La Mirada Civic Theatre. She received the Lilian Nesburn Award from the Beverly Hills Theatre Guild for her play, Grandma Good and was a semi-finalist for the Jane Chambers Award with her play, Baby Dreams, which was published in TCG Magazine. Her play, Little Rhonda, was produced at Theatre Geo and is part of the Audrey Skirbal Kenis Theatre Archives at the Los Angeles Central Library. Published in two anthologies: Scenes For Women By Women and Even More Monologues For Women By Women. Her other long-time partner and collaborator is her husband, Director and magician, Charlie Mount. A member of Theatre West, Arden teaches full time in the Los Angeles Unified School District and holds a BA in Theatre from UCLA. Instagram: @atlewisfilms / ardenteresalewis.com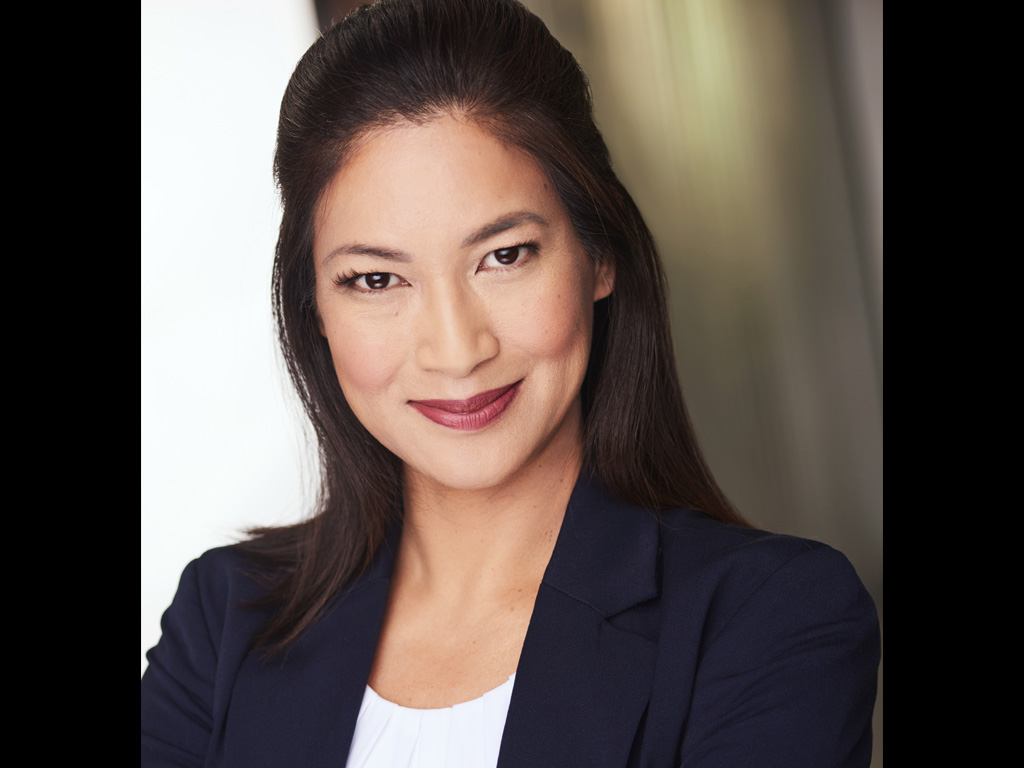 Meg Lin (Producer)
Meg made her Theatre West mainstage production debut as Honabigi in Dina Morrone's Moose on the Loose. Prior to working in the industry, Meg was a former K-12 teacher and principal. Her solo show, What Am I, Chopped Suey?, won the 2022 Hollywood Fringe Festival's ENCORE Producers Award, was part of the 2022 Edinburgh Festival Fringe, was featured in BroadwayWorld, and Meg performed an excerpt of the show for the Los Angeles Women's Theatre Festival's 30th Annual Celebration. Meg also co-wrote, co-produced, and starred in a short film, Victoria's Manor, that has won multiple film festival awards, including Best Indie Short Film by the 1st Monthly Film Festival. Her script, Mimeo, was a Quarterfinalist in both the 2022 HollyShorts Screenwriting Competition and the Vail Film Festival Screenplay Competition. Meg is honored to be producing this thoughtful and timely play. Follow Meg on Instagram: @iammeglin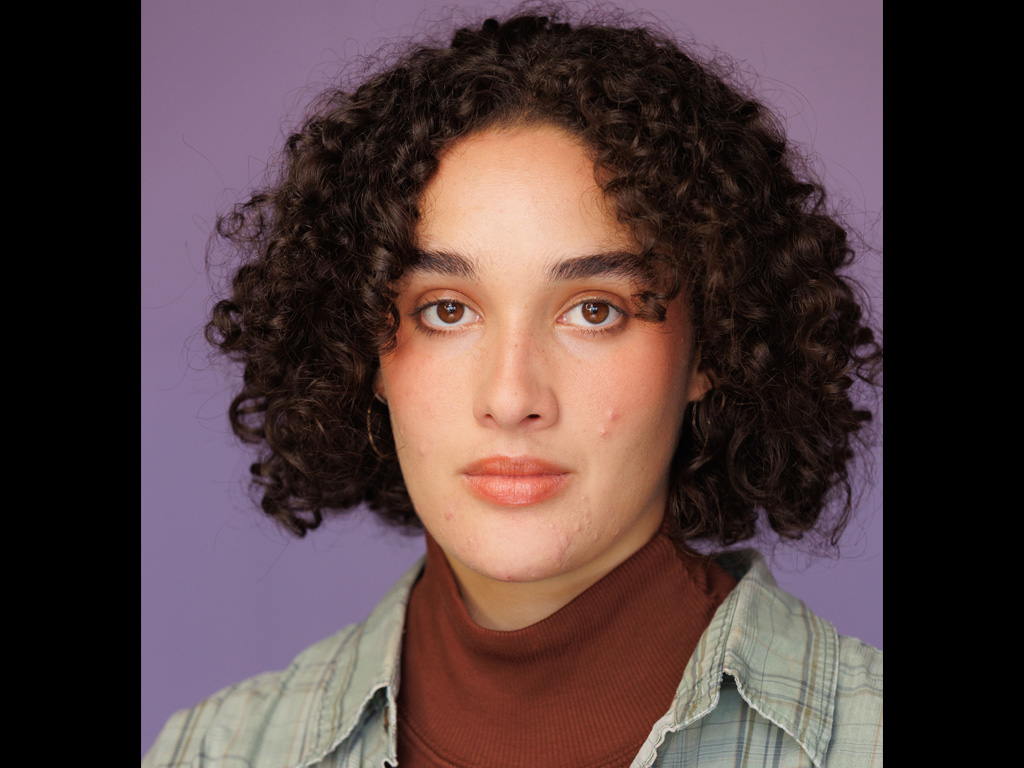 Amelia Vargas (Assistant to the Director)
Amelia is a USC School of Dramatic Arts graduate. She's excited to lend her hand to this production as assistant to the director. She is a big fan of Kettle Brand Jalapeño Potato Chips and sea otters.