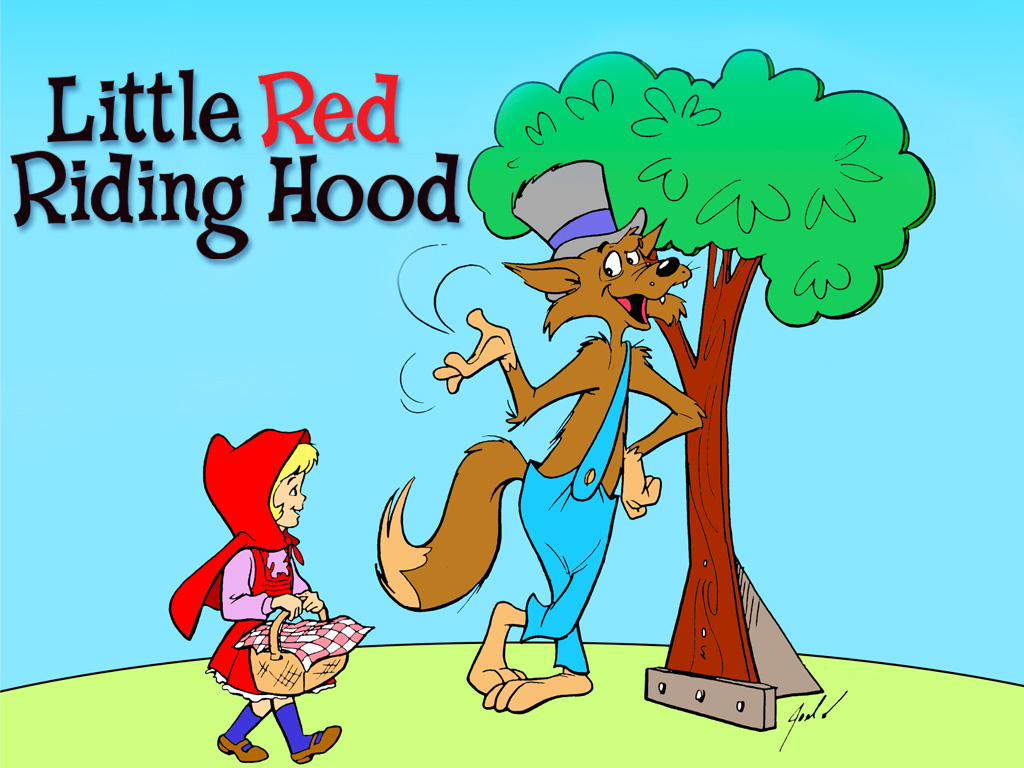 Storybook Theatre's Little Red Riding Hood on Tour
Little Red Riding Hood fulfills Theatre West's mission to nurture and develop theatre artists by giving them the opportunity to expand their talents and skills through workshops, public performances and to serve the community with invigorating educational programs.
Our goals are to increase access to live professional theatre for children in underserved and under-resourced communities and promote greater inclusion and diversity in theatre.
June 12th - July 25th, 2022
Free Performances
Book, Music, and Lyrics by Lloyd J. Schwartz
Spanish Translation by Liane Schirmer
Directed by Mario Rocha and Lloyd J. Schwartz | Produced by Joe Nassi
With
Samantha Barrios • Zahaira Curiel • Melodee Fernández • Ariella Fiore • Natalia Gonzalez
Ben Hernandez • Oscar Nava • Jesse Navaratte • Graciela Valderrama
Set Design: Ashley Taylor | Costume Design: Mylette Nora | Stage Manager: David Mingrino
---
Panorama City's Plaza Del Valle
8610 Van Nuys Blvd, Panorama City, CA 91402
June 12th, 2022
5:00pm in English
6:30pm in Spanish
Sun Valley's Fernangeles Park
8851 Laurel Canyon Blvd, Sun Valley, CA 91352
June 23rd, 2022
4:00pm in English
5:30pm in Spanish
La Puente's Community Center Courtyard
501 Glendora Ave. La Puente , Los Angeles 91744
June 25th, 2022
6:00pm in English
7:30pm in Spanish
El Monte's Tony Arceo Memorial Park Bandshell
3125 Tyler Ave El Monte, CA 91731
July 25th, 2022
5:00pm in English
6:30pm in Spanish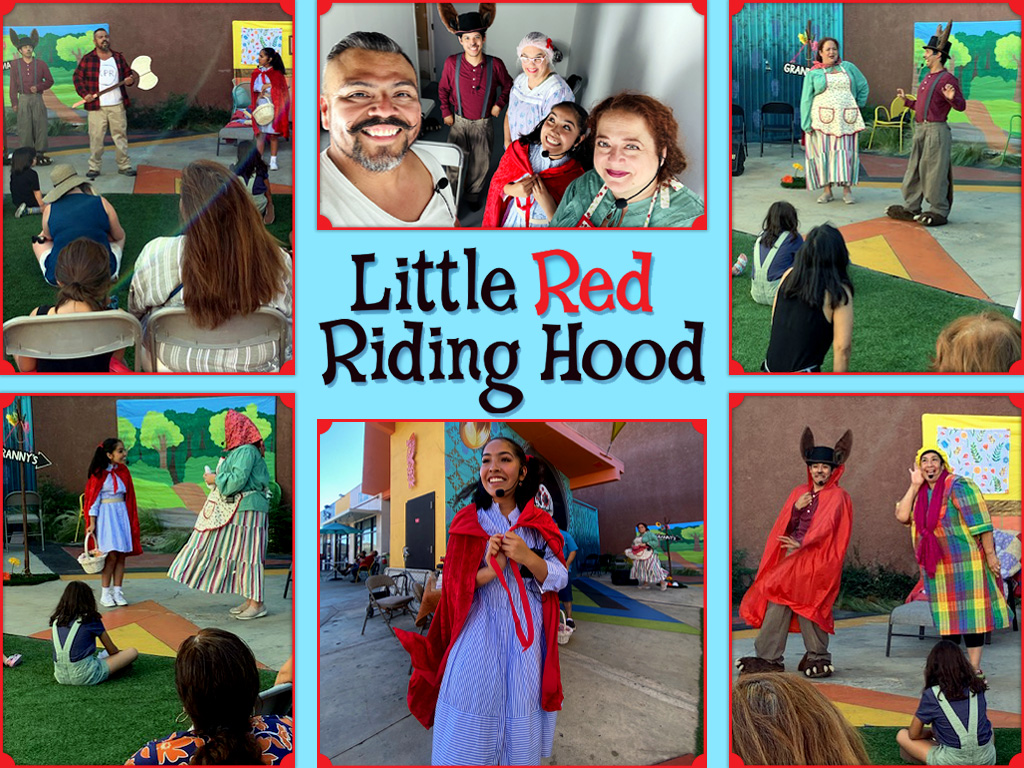 ---
Sponsored By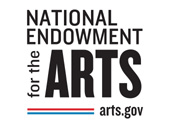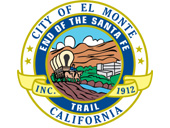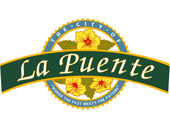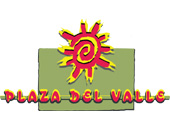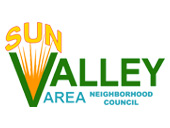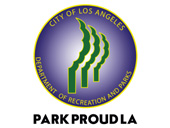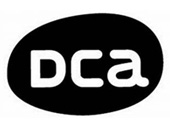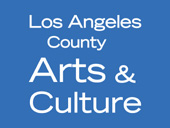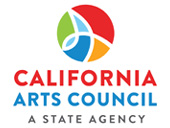 ---
Samantha Barrios ("Mother/Narrator")
Samantha has been directing, teaching, performing for and with young artists since she herself was one. After receiving her BFA from Webster University, she did a Children's Theatre Tour all over the Midwest, co-created the performance section of ArtStart in NYC and co-chaired two children's theatre programs in LA. Samantha believes theatre is essential for our communities and especially our young people - it offers perspective, knowledge and understanding.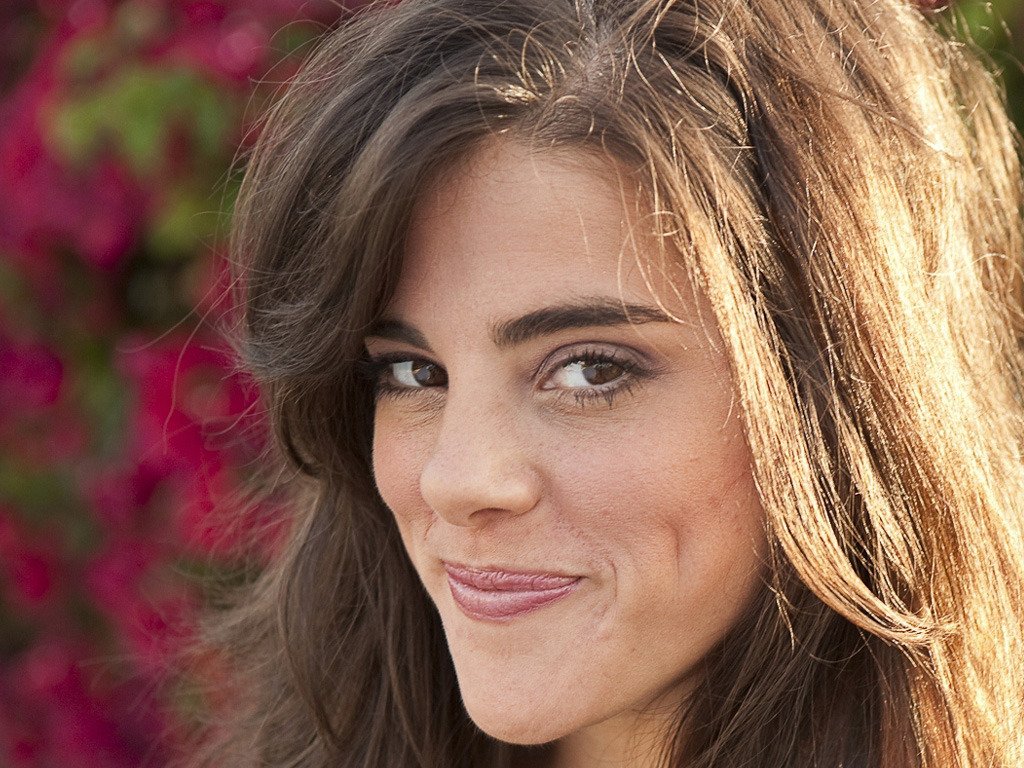 Zahaira Curiel ("Little Red")
Zahaira is a native New Yorker, born and raised in Washington Heights, with roots planted in the Dominican Republic and Puerto Rico. She is an actress, singer, voice actress, producer and writer based in Los Angeles. She is honored to be joining the Theatre West production of Little Red Riding Hood.
Melodee Fernández ("Granny")
Melodee has over 20 years experience as a performer, teaching artist, producer, director, singing teacher and Zarzuela specialist. She is thrilled to make her debut with Theatre West in Little Red Riding Hood. Since its inception in 2012 Melodee has been the featured soloist, director and lead teaching artist for the LA Opera Zarzuela Project, and did a national tour of Spain with Ópera Cómica de Madrid. MelodeeFernandez.com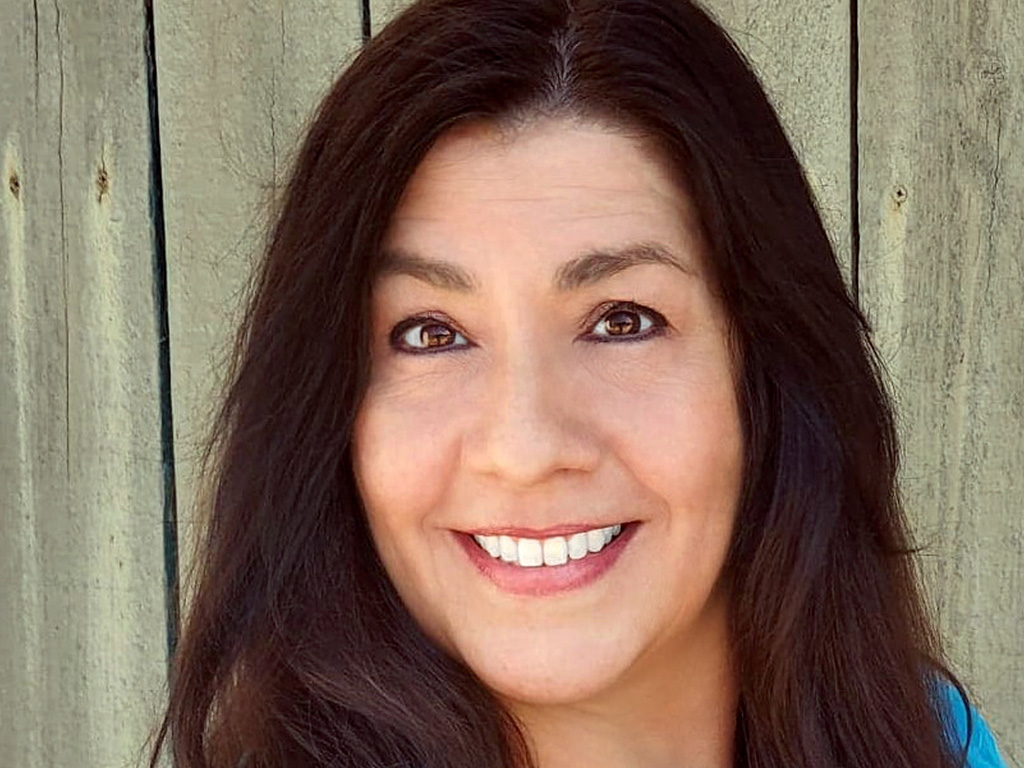 Ariella Fiore ("Mother/Narrator")
Ariella is a Los Angeles based actor, creator, writer, and educator. A graduate of UCLA as a World Arts and Culture major, with a specialization in Folklore, and having performed on stages all around California, she is excited to be a part of this incredible storytelling tradition! Much gratitude to her family and the creative team for the opportunity!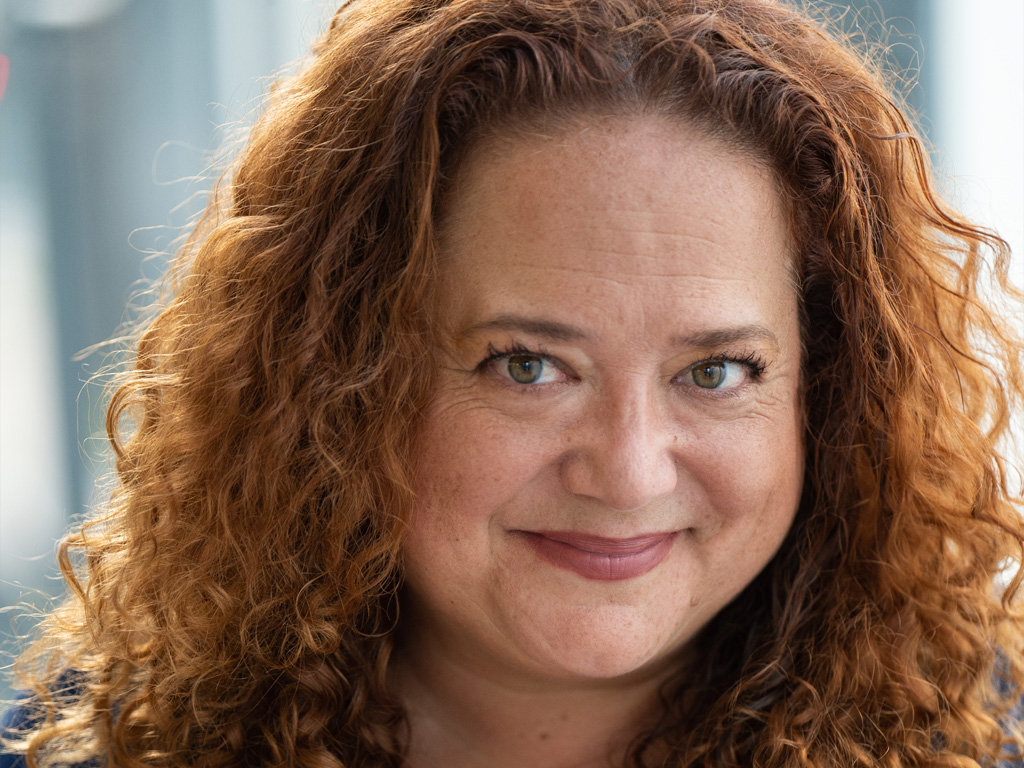 Natalia Gonzalez ("Little Red")
16yrs, born and raised in Los Angeles and into a family of performers, Natalia started her singing passion featured in the family's show Caminos Y Canciones de la Familia Gonzalez at the age of 9, singing Rancheras and Boleros. Has been invited as a guest in several studio recordings and appeared in TV commercials. "I want to thank my parents and family for all their love and support."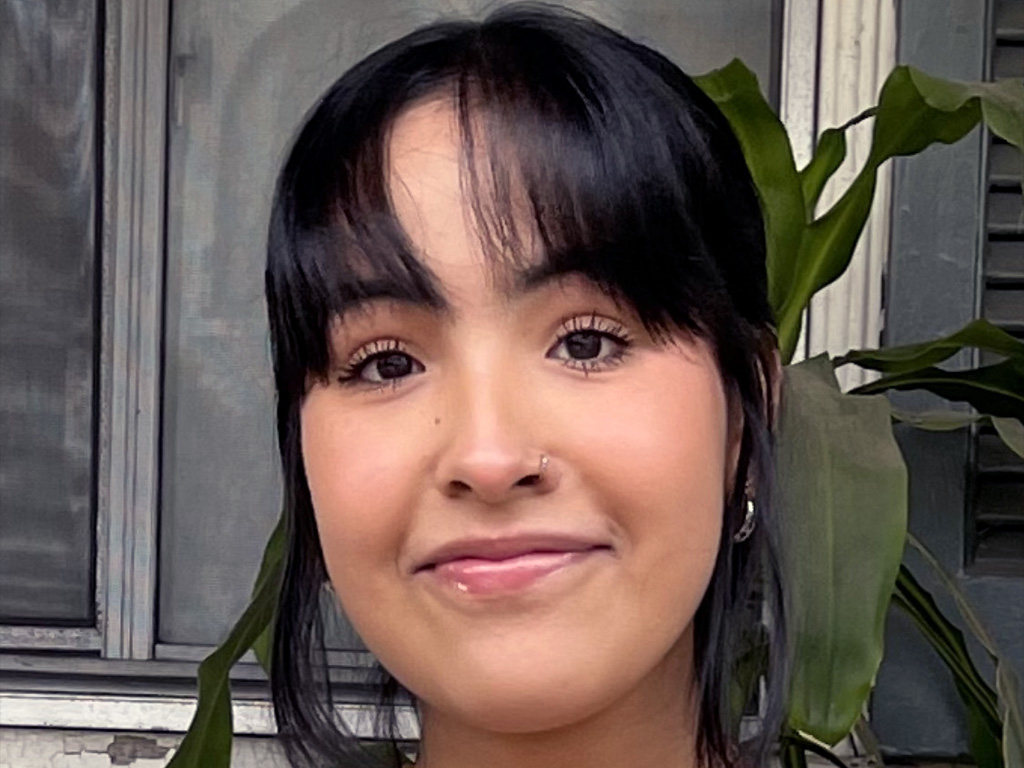 Ben Hernandez ("Wolf")
Ben is a QPOC writer/performer based in Los Angeles, CA. An alumni of CSULA and the LAUSD system; he is very excited to be bringing the joy and magic of theatre to schools and neighborhoods like the one he grew up in.
Oscar Nava ("Wolf")
Oscar is a proud Mexican American actor, poet, and artist. Aside from performing the Wolf and Woodcutter, he currently works as a triceratops and sabretooth cat puppeteer at the Natural History Museum of LA and La Brea Tar Pit. See more of his work at OzNava.com.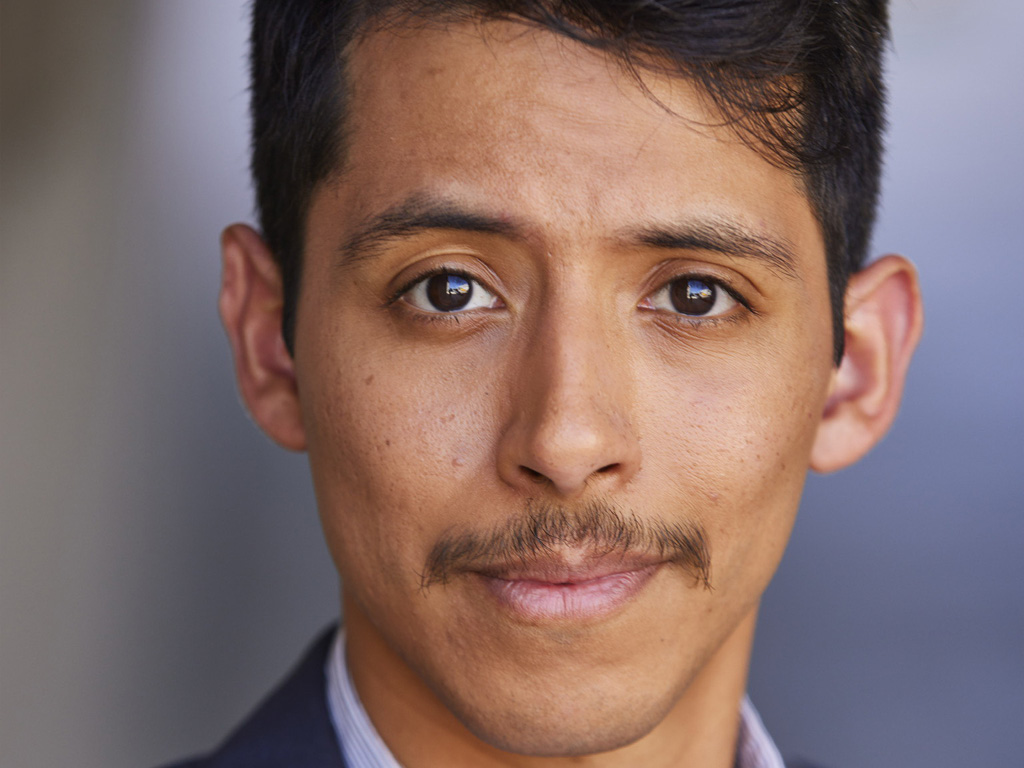 Jesse Navaratte ("Woodcutter")
Jesse also known as JJ has traveled abroad for musical engagements, working with some big name artists including Tito Nieves, Tony Vega, Charlie Cruz all well-known and respected musicians in the salsa genre. JJ is excited for the opportunity to be a part of this amazing play. He'd like to give a big thanks to his good friend Gabriel G, for guiding me in this direction.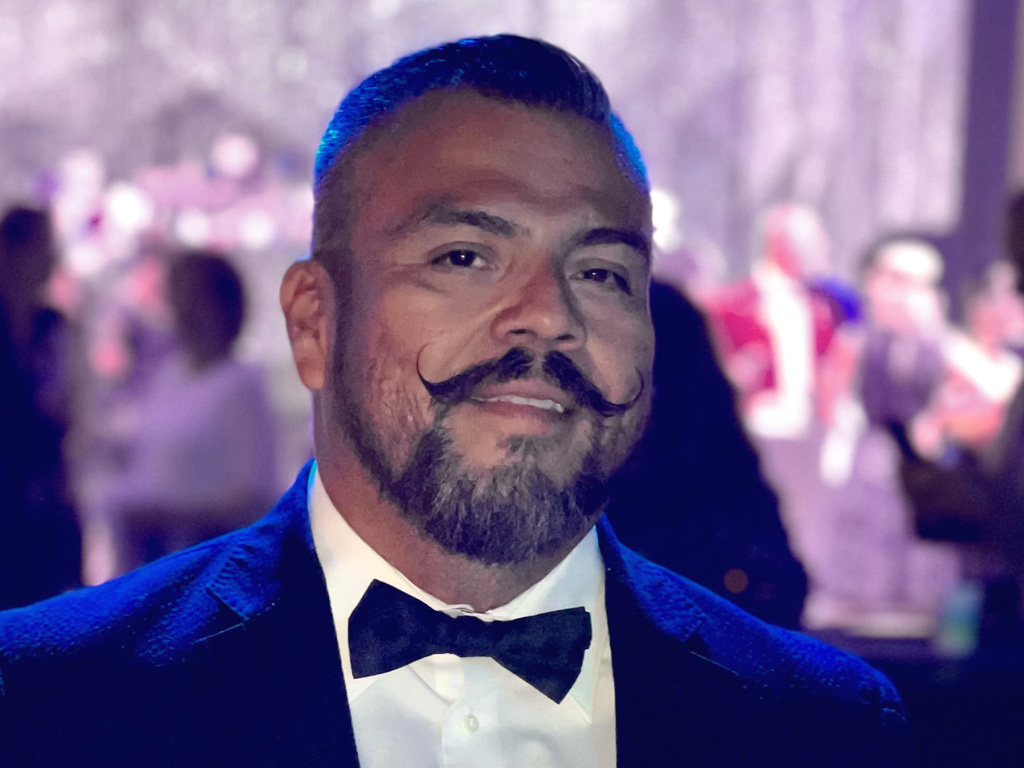 Graciela Valderrama ("Granny")
Graciela is American and Venezuelan and lives in Los Angeles. She has worked in theatre for 35 years. Past credits are Mother Superior in The Countess and The Nun; Celia in Los Empeños de una Casa; and Lady Britomart in Major Barbara. Her last television credit is Aunt Magda on Showtime's Vida. She has been a Kaiser Care Actor for the past 6 years. I am very excited to do children's theatre again after a long time. Have fun!!