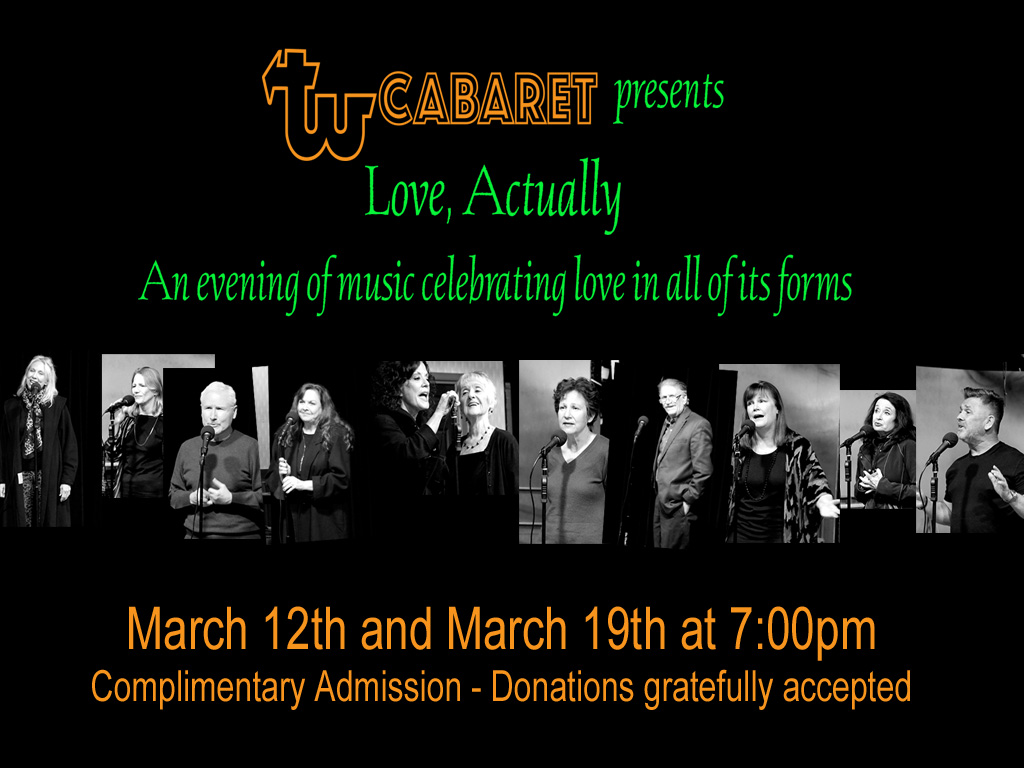 TW Cabaret: Love, Actually
An evening of music celebrating love in all of its forms
March 12 and March 19th: 7pm
Directed by Victoria Lavan | Produced by Rick Simone-Friedland | Musical Direction Paul Cady
With
Sara Ballentine • Sandra Tucker • Paul Cady • Sara Shearer • Arden Lewis • Connie Mellors • Mimi Kmet • Anne Leyden
Michael Van Duzer • Heidi Appe • Rick Simone-Friedland • Tessa Bell • Robert W. Laur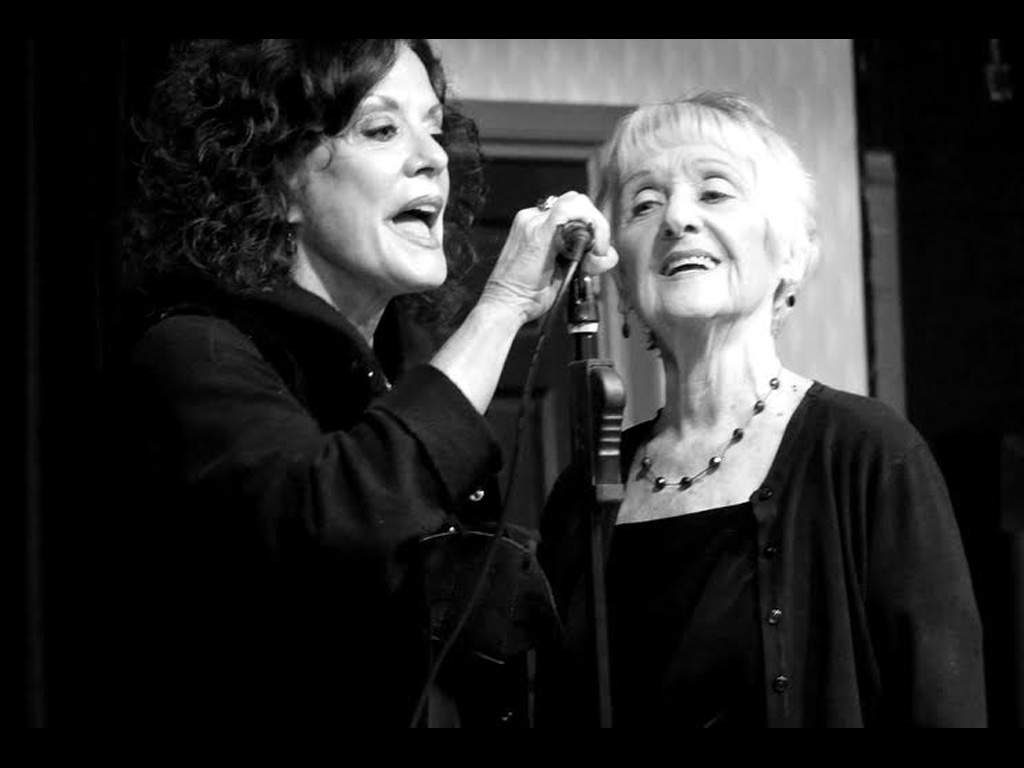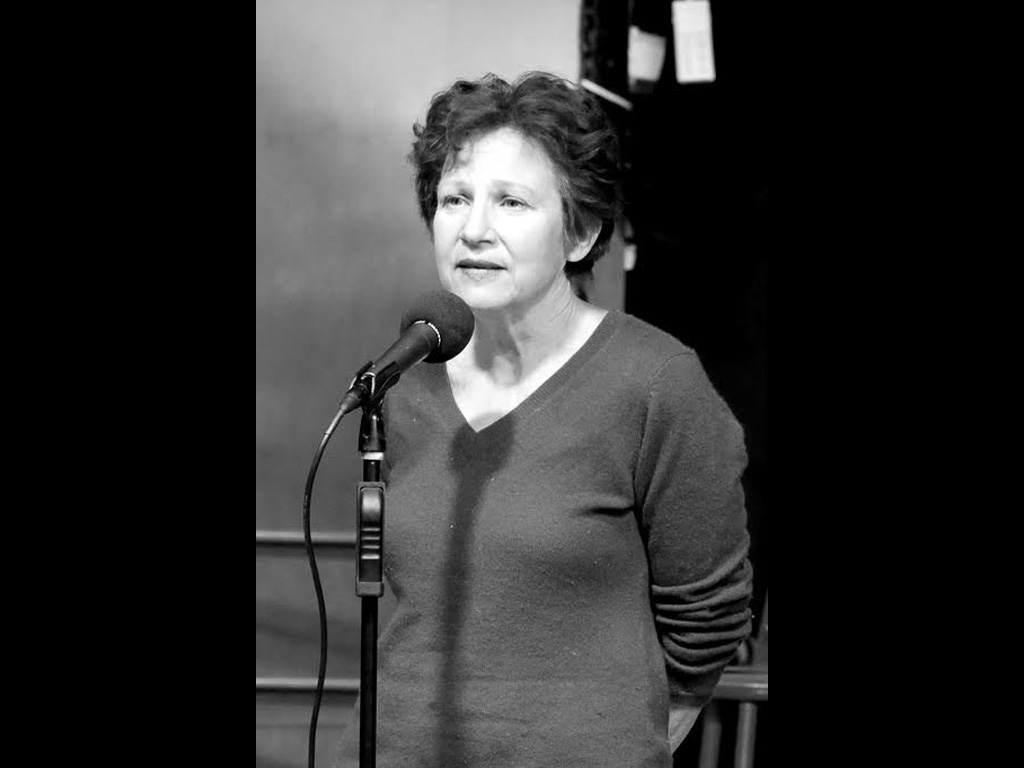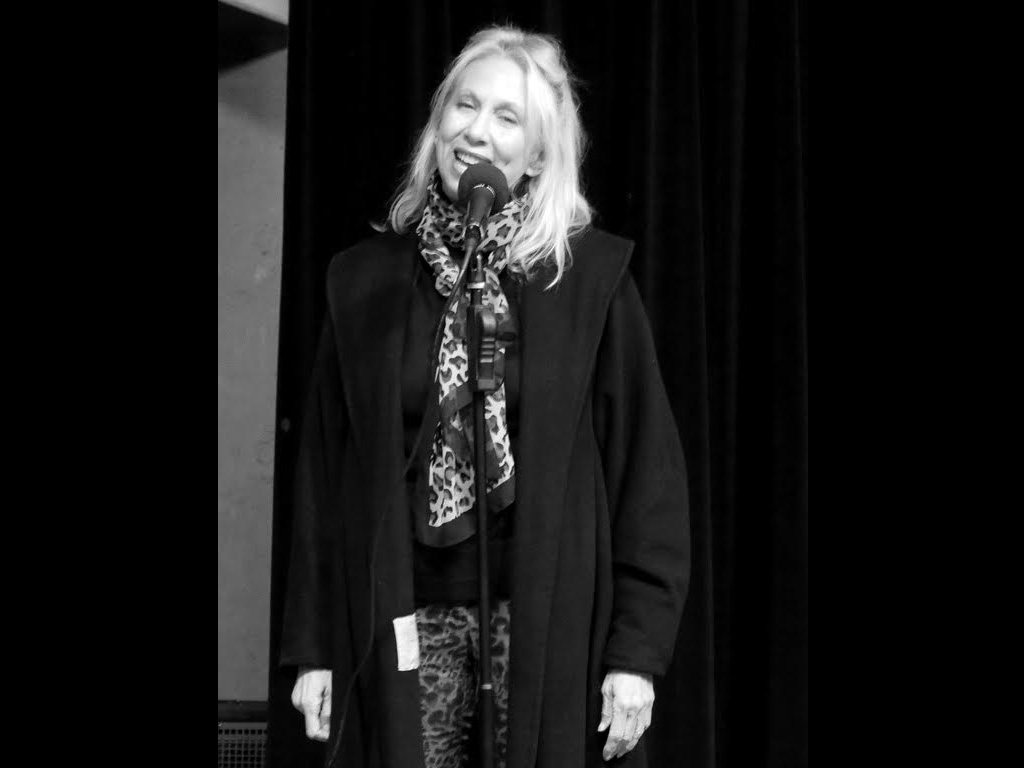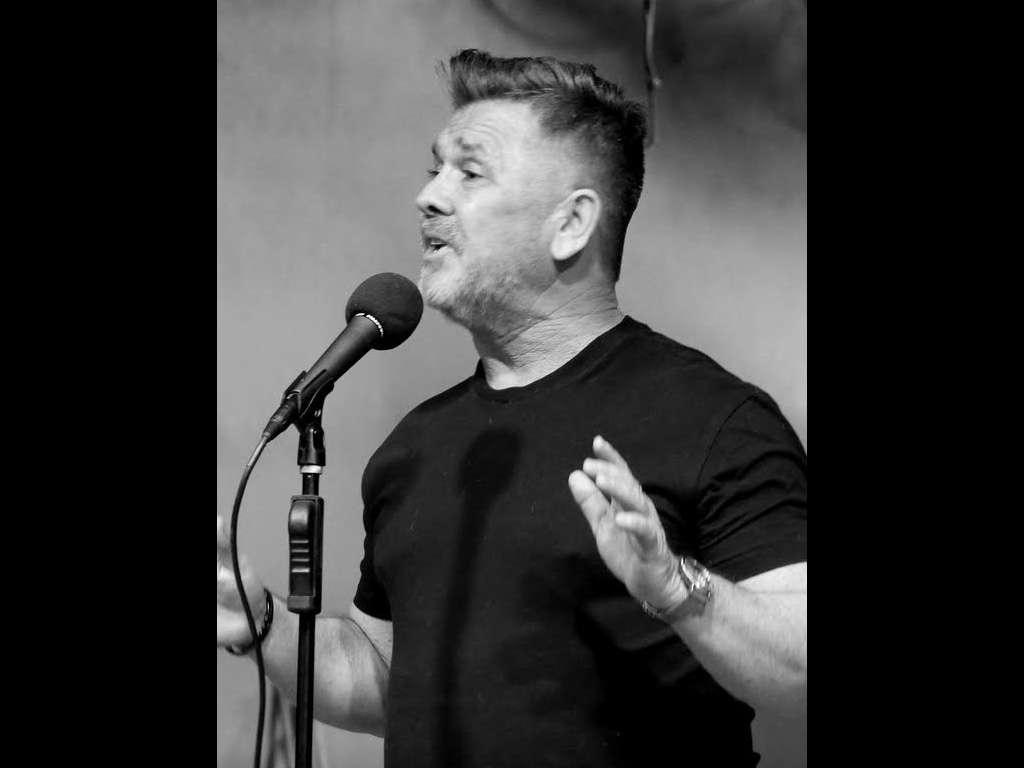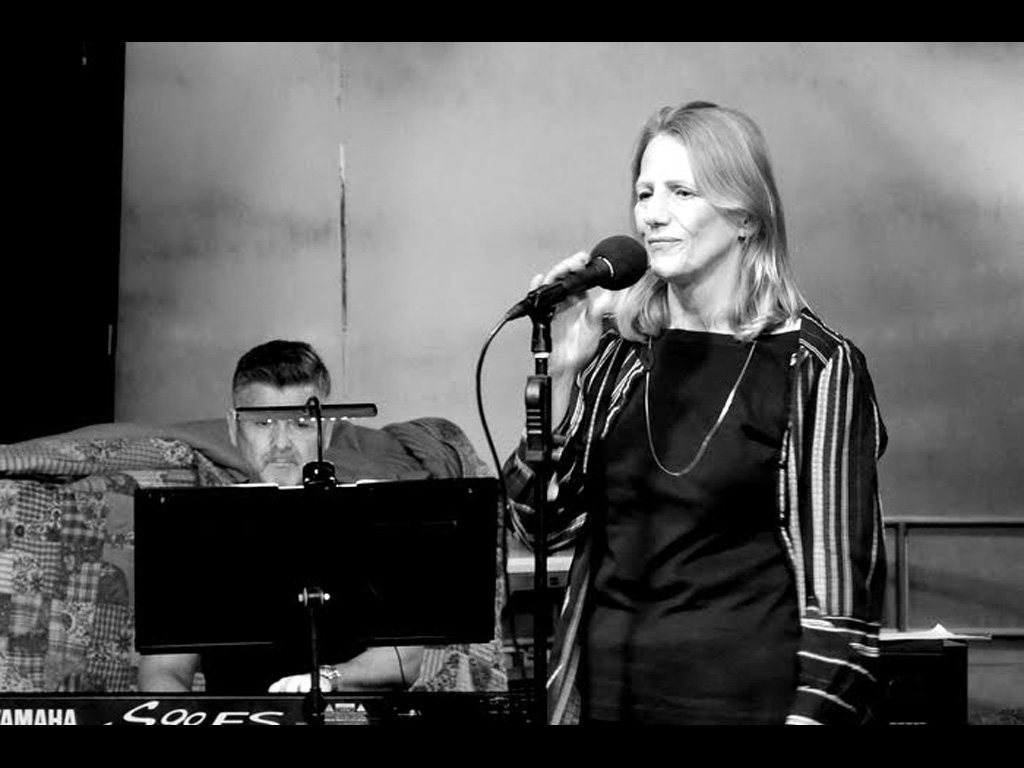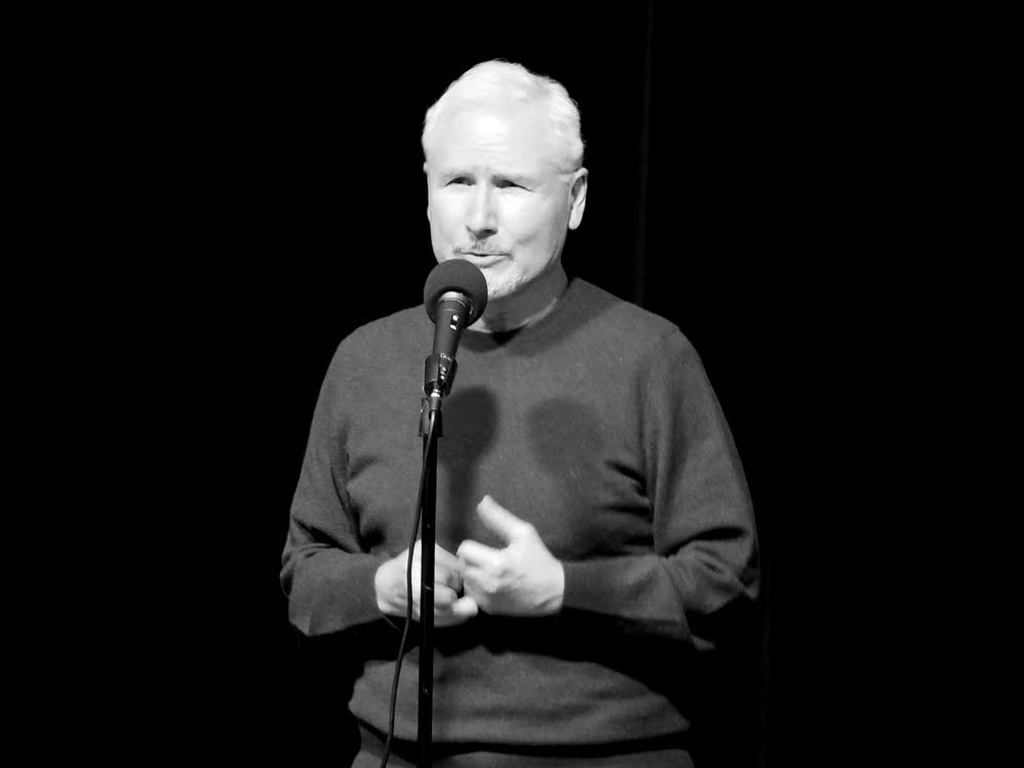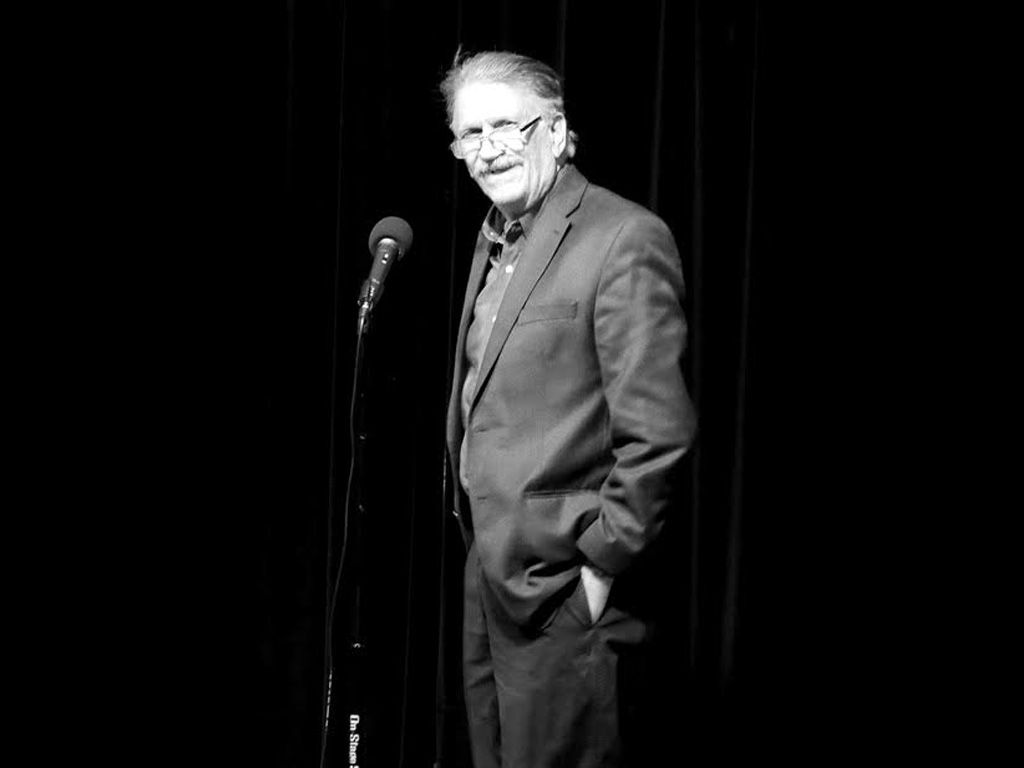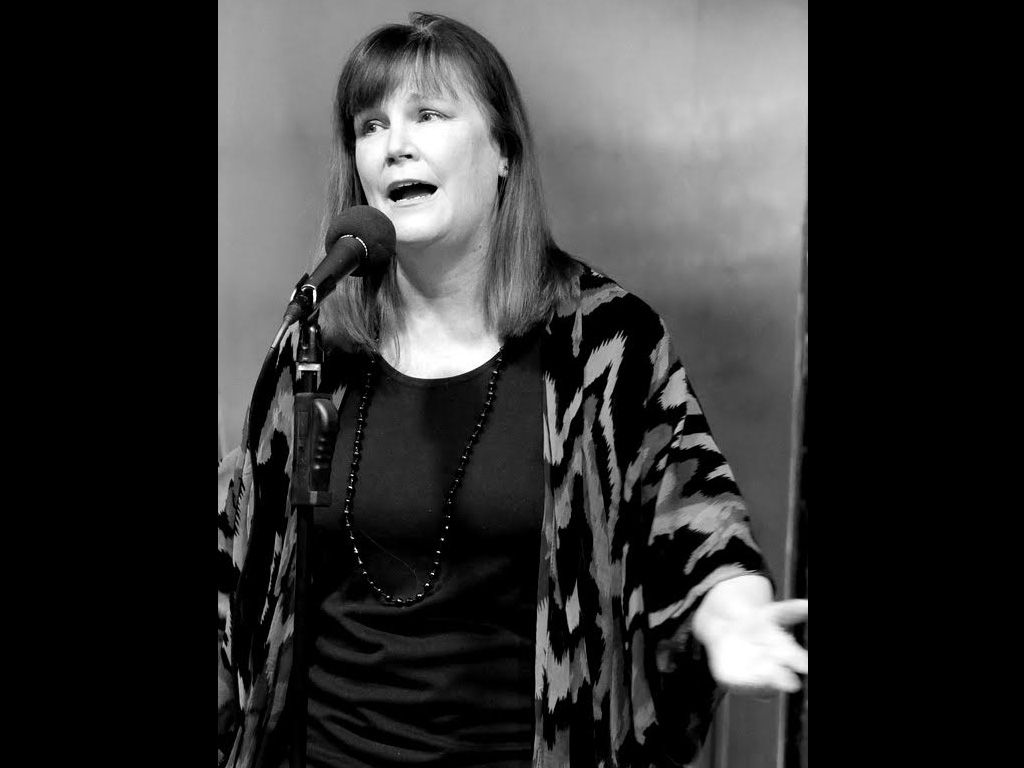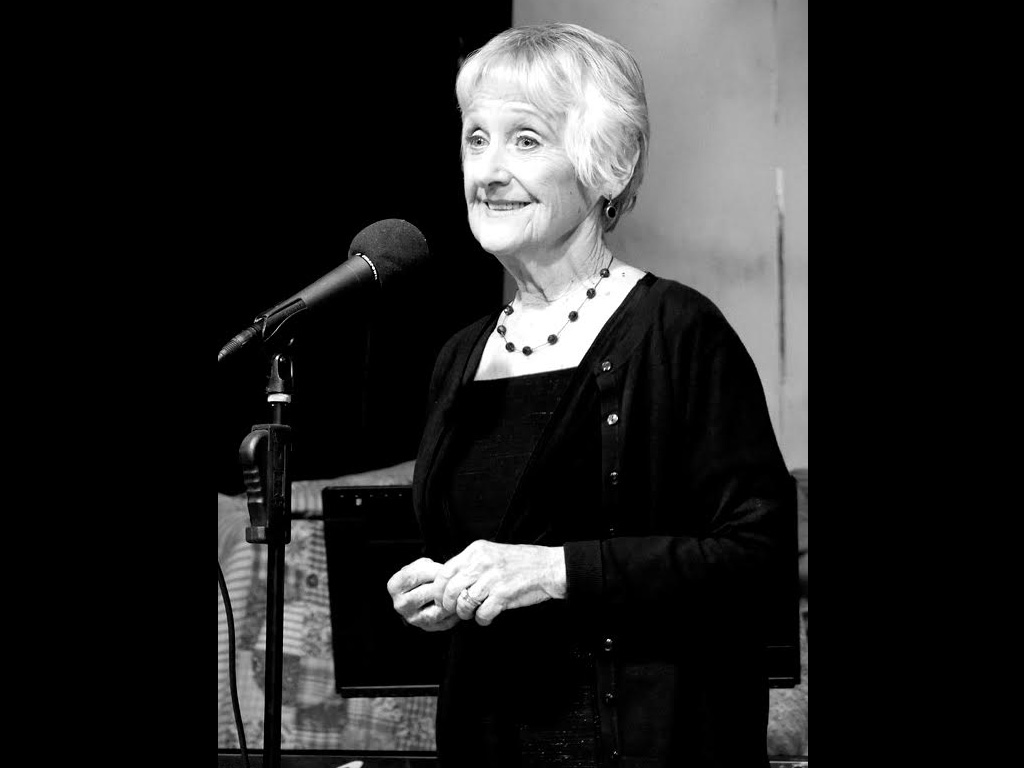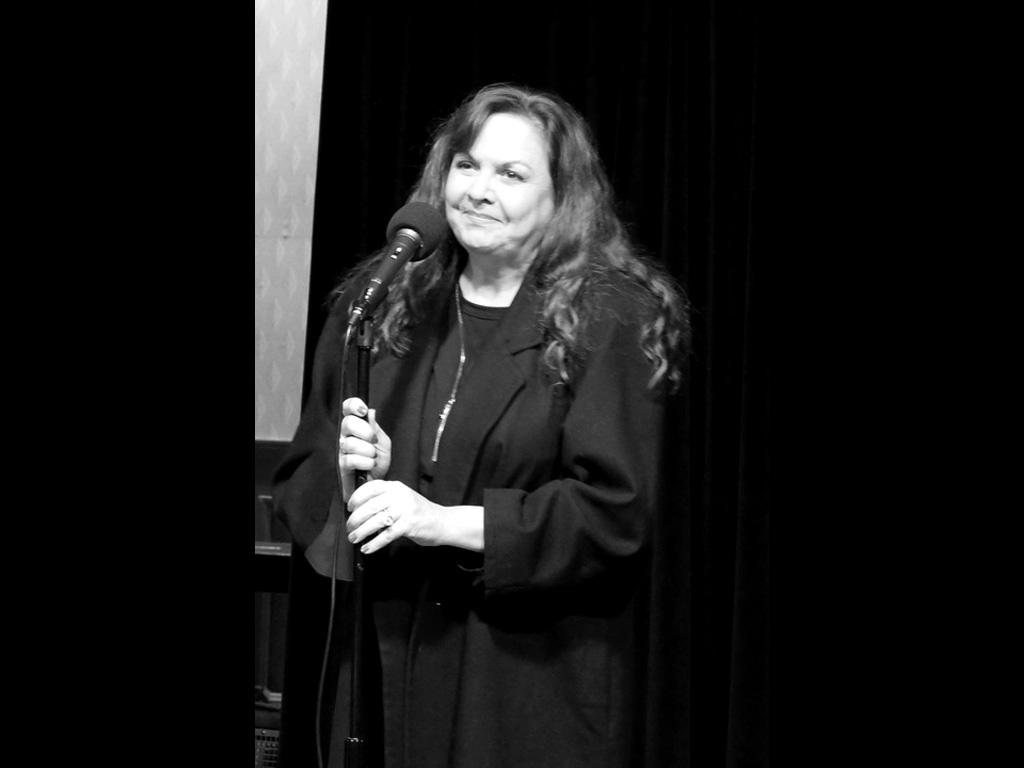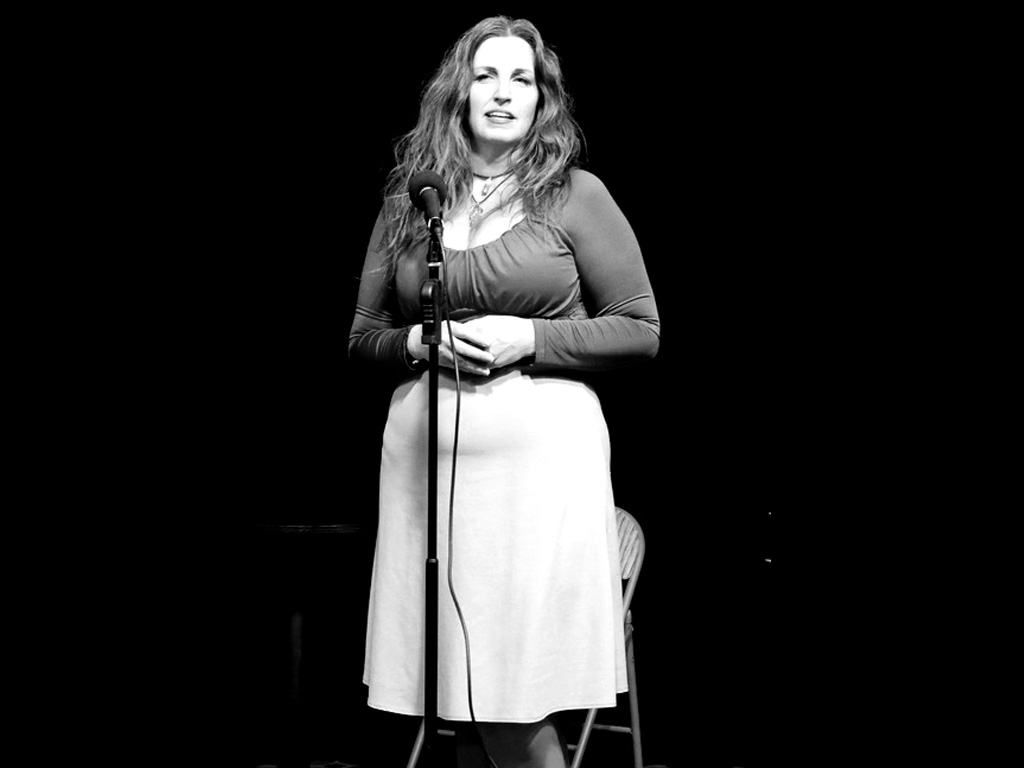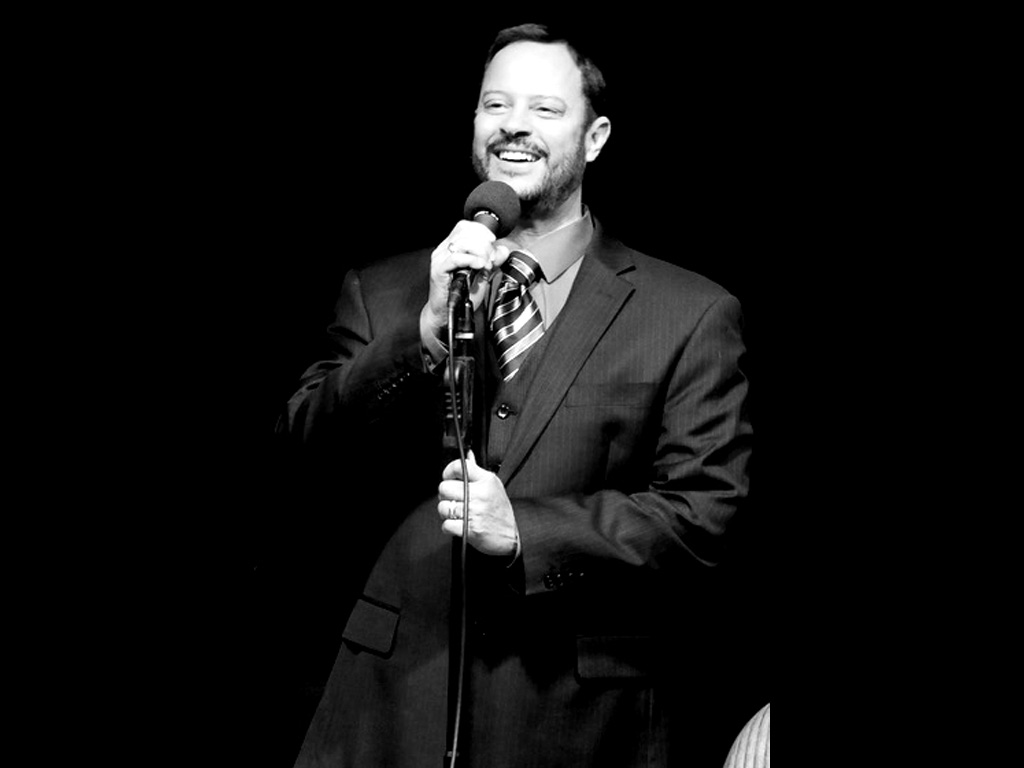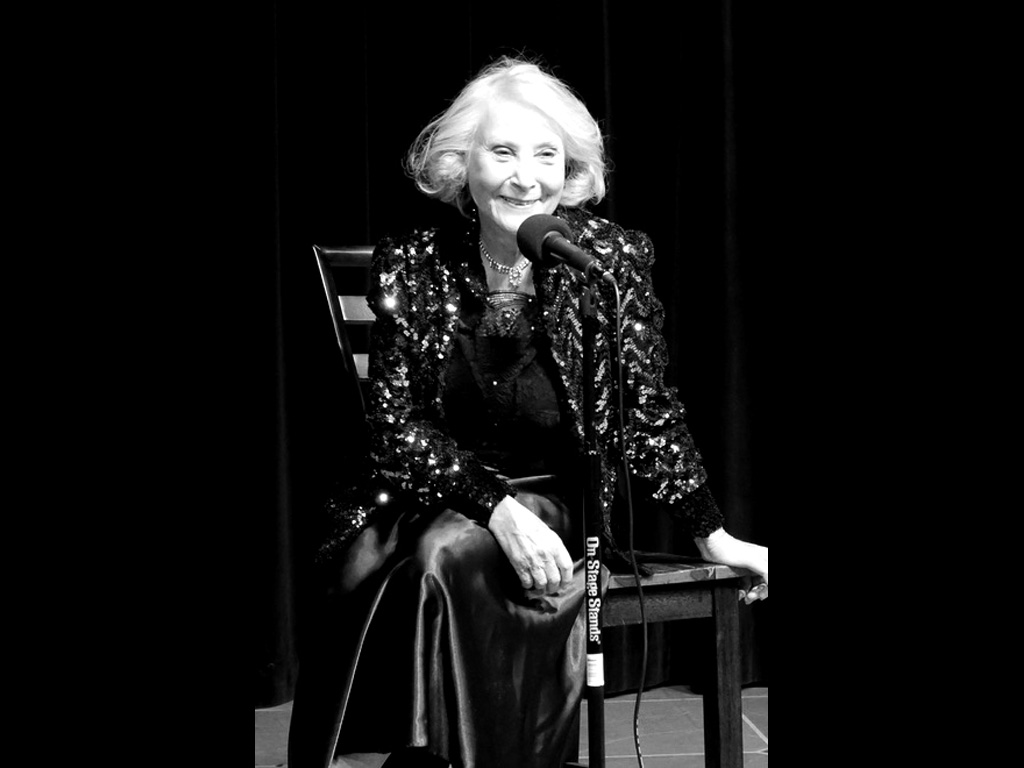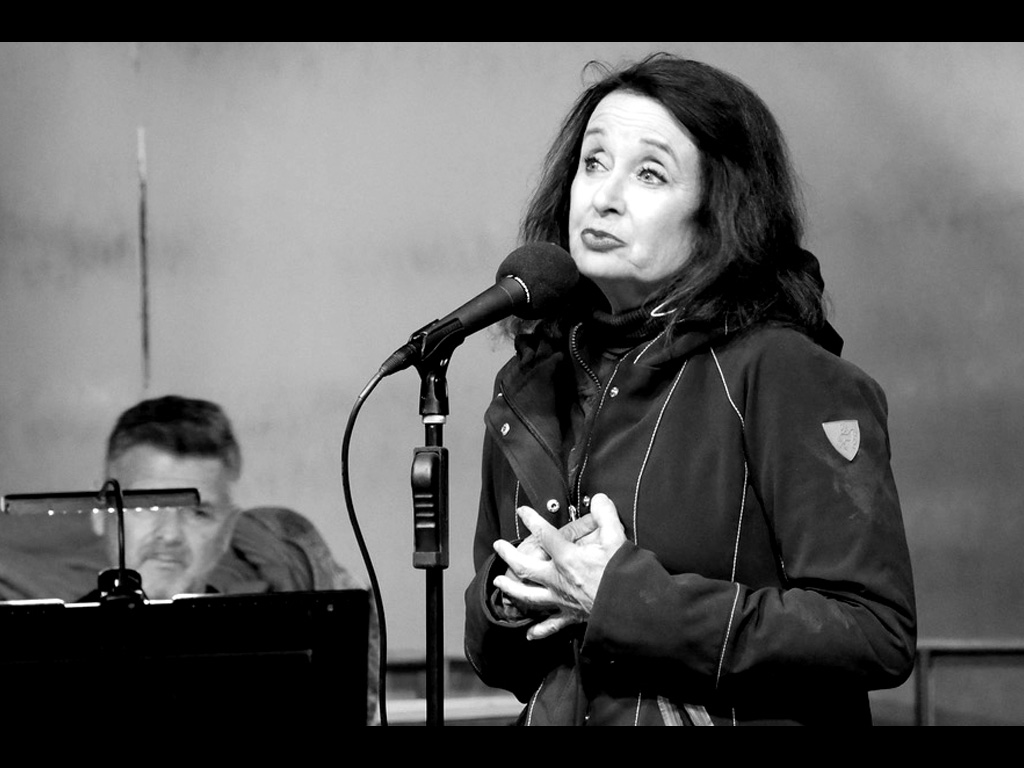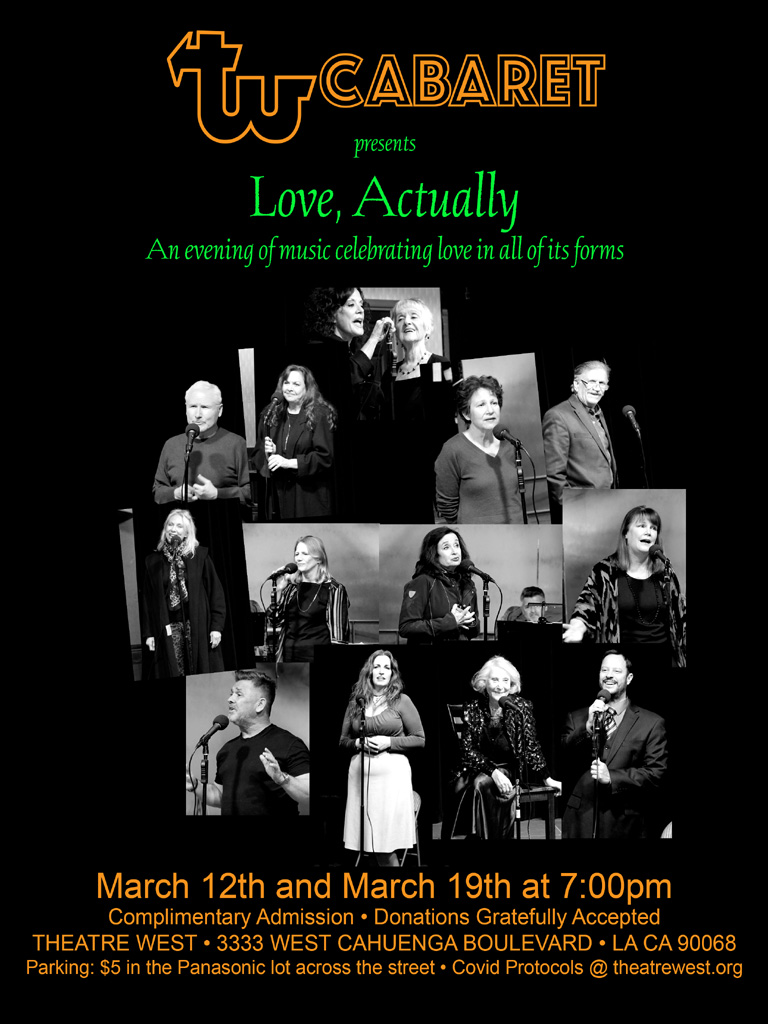 Victoria Lavan enjoys a varied and accomplished career as a singer, actress, teacher and vocologist. Known for her skills and success in many styles and genres of music, she has been praised by the Los Angeles Times as "…a soprano with first-rate, high soaring vocal skills…and a warm, lyrical, uncluttered way with a song…" (Don Heckman). Favorite collaborations and roles include: the Sundance Institute with San Francisco Opera Adler Fellowship Program; Salt Lake Opera Theatre Rigoletto (Gilda); Opera Unplugged, La Boheme (Musetta); Albuquerque Chamber Orchestra, The Telephone (Lucy); New West Symphony, Ventura Music Festival - Bach B Minor Mass, soprano soloist, Grammy Award winning conductor, Vance George; Jesus Christ Superstar with Ted Neeley and Carl Anderson and Love Letters with her late husband, Bruce Liberty, Rubicon Theatre Co.; Glitter and Be Gay: A Tribute to Barbara Cook, El Portal Theatre and regional tour, numerous cabaret and concert performances and several new musical theatre works, including "The Tango Singer" at Theatre West and "Swan Lake the Musical" – a Sold Out concert performance in Los Angeles.
Victoria is the Director of Vocal Health and Principal Voice Faculty at AMDA College and Conservatory for the Performing Arts in Los Angeles and has also served on the voice faculties of Ventura College, Pepperdine University and UCLA. She actively pursues advanced study for the practice of vocology, the habituation of the voice using traditional methods intertwined with current voice science findings and vocal health practices. This unique, evidence-based approach to training the voice creates an instrument with balanced, sustainable technique facilitating a high level of artistic expressivity and freedom. She is also pursuing certification as an Estill Master Trainer.
Victoria is a Charter Voting Member of the Pan American Vocology Association, a member of the Voice Foundation and the National Association of Teachers of Singing where she has served as past president of NATS-LA and NATS regional governor for Southern California. She received the NATS Teacher Enrichment Grant Award in 2013 to pursue studies in vocology at the National Institute for Voice and Speech. In 2017 Victoria was awarded a full scholarship to a 200-hour yoga teacher training program. She is a Certified Registered Yoga Trainer with Yoga Alliance (RYT200) and teaches vinyasa flow and restorative yoga for singers. Victoria also proudly serves on the Vocal Health Committee for the Grammy Awards MusiCares Foundation developing vocal wellness awareness and services for touring and recording artists around the world.