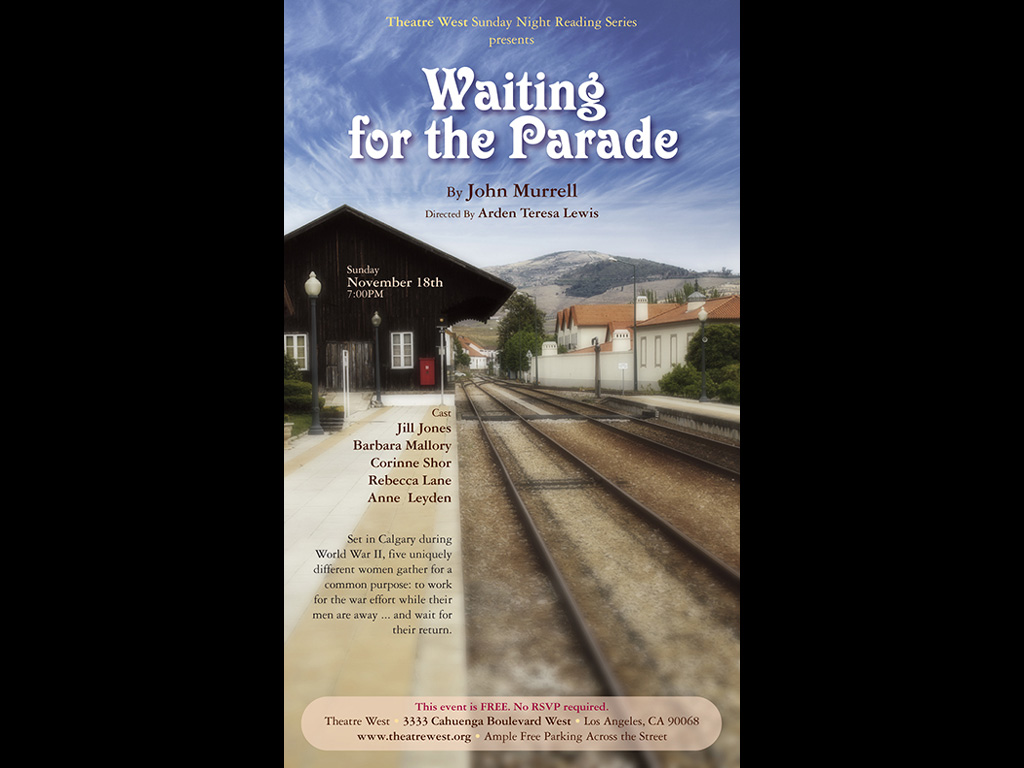 Waiting For The Parade
Sunday Night Reading Series
November 18th, 2012
by John Murrell
Set in Calgary (Canada) during World War II, five uniquely different women gather for a commpn purpose; to work for the war effort while their men are away -- and wait their return.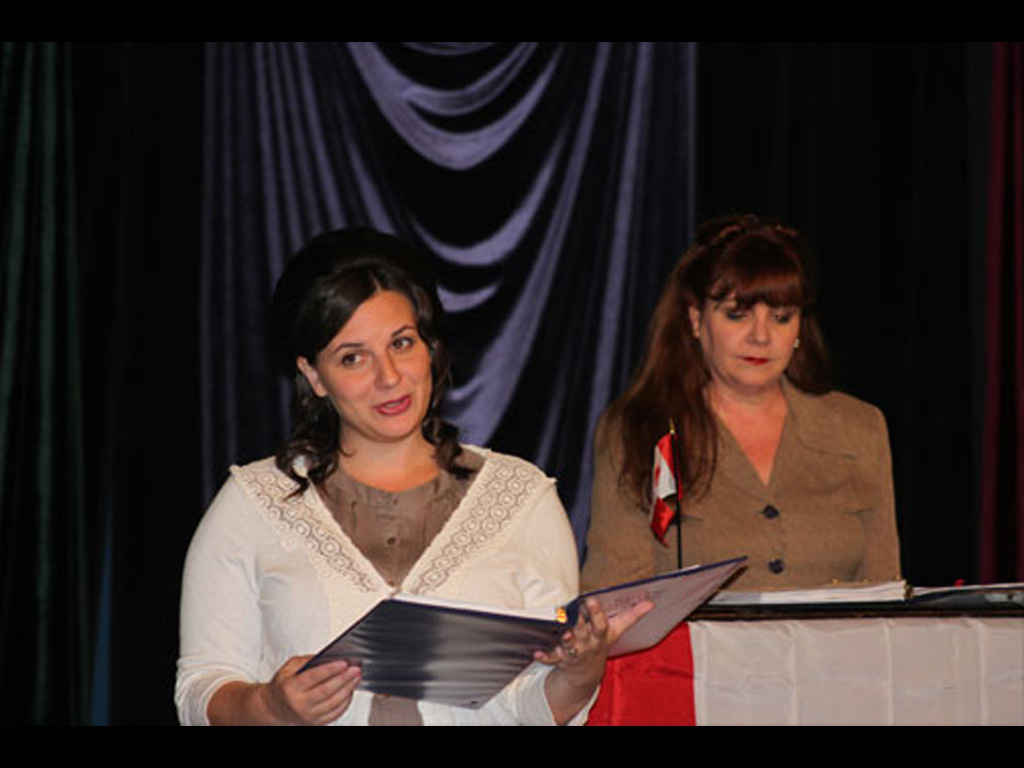 Directed by Arden Teresa Lewis
With
Jill Jones • Rebecca Lane • Anne Leyden • Barbara Mallory • Corinne Shor
Free Play Reading. No Reservations Required.