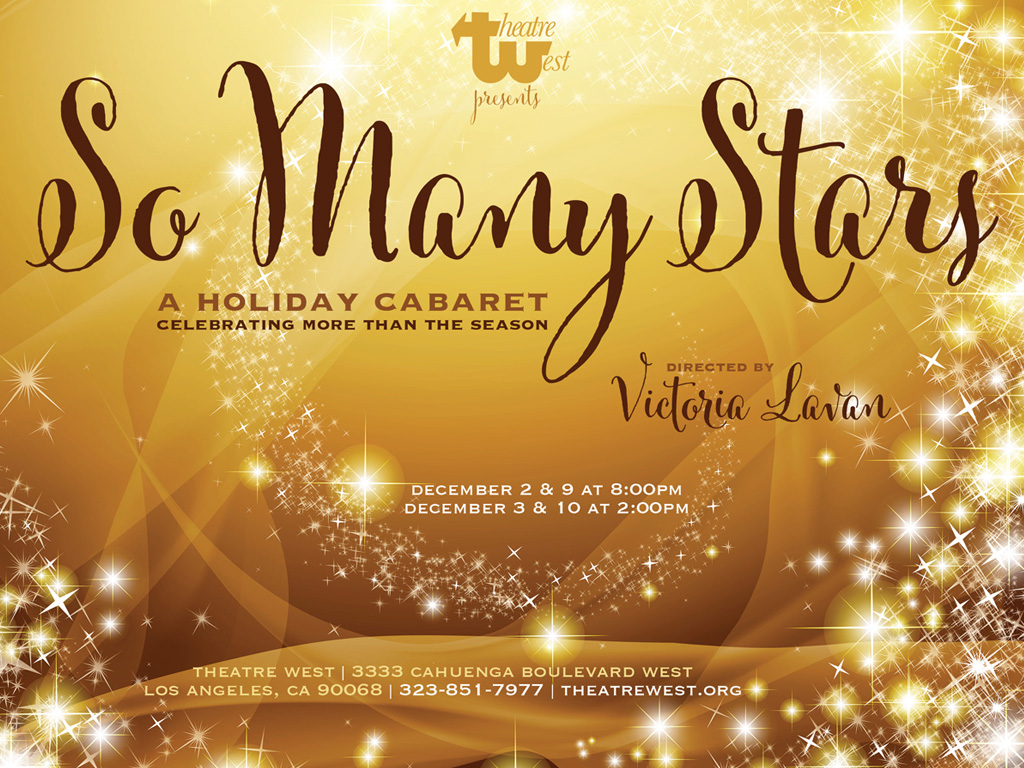 So Many Stars
Celebrating More Than The Season. Celebrating the Wonder of Light, Friendship, Family and Love!
December 2nd - 10th
Saturday 8pm
Sunday 2pm
Tickets:
$35 in advance
$40 at the door
$30 Students, Military & Veterans
Children under age six are not admitted unless the production is advertised for younger audiences.
Regardless of age, everyone must have a ticket and be able to sit quietly through the performance.
Directed and Conceived by Victoria Lavan | Produced by Dina Morrone
With
Alyssa Rupert • Constance Mellors • Harleigh Ford • Michael Van Duzer • Paul Cady • Rick Simone-Friedland • Scottie Nevil • Victoria Lavan
Special Guest Artists
Bryce Charles • Vertreace Sanders • Jaylen Ty'ron • Charles Johnson
Musicians
Music Director/Keyboards:James Lent | Drums: James Varley | Guitar: Pete Snell | Bass: Bill Von Ravensburg | Harmonica: Mara Wells
Stage Manager: David Mingrino
---
Victoria Lavan (Director)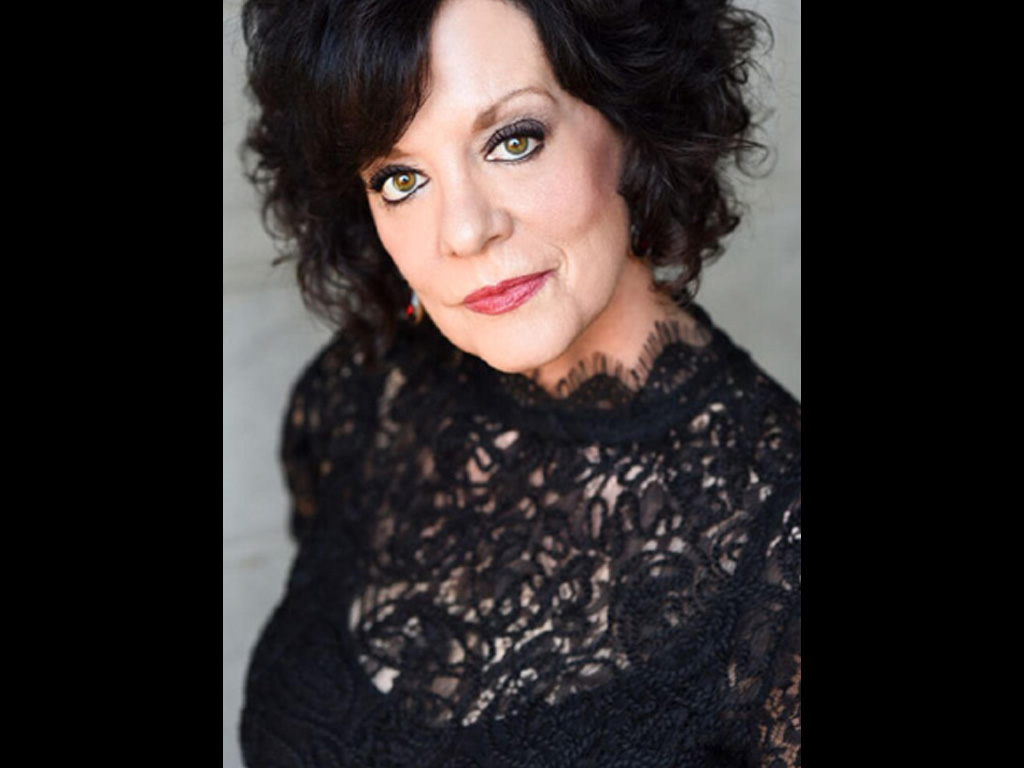 Victoria Lavan enjoys a rich and accomplished career as a singer, actor, director, award-winning teacher, and Estill Master Trainer. Victoria is Director of Vocal Health and Principal Voice Faculty at AMDA College and Conservatory for the Performing Arts in Los Angeles. She has also served on the voice faculties of Ventura College, Pepperdine University and UCLA Ray Bolger Musical Theatre Program.
Victoria's own performing career spans 30 years and includes regional opera, symphony, concert, music theatre, cabaret, and theatre credits. Favorite collaborations include: The Sundance Institute with San Francisco Opera Adler Fellowship Program; Salt Lake Opera Theatre, Opera Unplugged, Albuquerque Chamber Orchestra, New West Symphony, Ventura Music Festival - Bach B Minor Mass, soprano soloist, Grammy Award winning conductor, Vance George; "Jesus Christ Superstar" with Ted Neeley and Carl Anderson; "Love Letters" with her late husband, Bruce Liberty, Rubicon Theatre Co.; "Swan Lake the Musical", "Sold Out" concert in Los Angeles. Her tribute to the incomparable Barbara Cook "Glitter and Be Gay" ran for five weeks at the El Portal Theatre in Los Angeles and toured regionally.
As a member of Theatre West, LA's longest running professional theatre company, Victoria enjoys serving as moderator for the Betty Garrett Musical Comedy Workshop, directing mainstage Cabaret shows. Other directing credits include "Ernest Worthing" and "Hobson's Choice", two original operas by noted composer, John Biggs.
In 2013 Victoria was awarded the NATS Teacher Enrichment Grant for advanced study in the practice of vocology at the National Center for Voice and Speech. Following completion of a rigorous training program in Estill Voice Training, Victoria earned certification as an Estill Master Trainer of the Estill Voice Training system in 2023. Her work and practice are also informed through certification as a yoga instructor and the study and practice of Dynamic Neuromuscular Stabilization principles according to Kolar of the Prague Rehabilitation School.
She is a Charter Voting Member of the Pan American Vocology Association, Voice Foundation, Performing Arts Medicine Association, and the National Association of Teachers of Singing where she has served as past president of NATS-LA, Regional Governor for Southern California and participated on various committees contributing to the NATS Pedagogy Resources website recommending science-informed vocal pedagogy resources.
Victoria maintains a private voice studio for professional performers in Los Angeles and online. Her journey into the transformative work of Estill Voice Training has transformed her already thriving voice practice. Her students have been seen on Broadway in "Six", "Hamilton", "Tina Turner the Musical", "Caroline or Change", "Moulin Rouge", "The Book of Mormon" among others. On the West-End in London in "Hair", as well as national and international tours of "The Book of Mormon", "Beautiful", "Aladdin", "Dear Evan Hansen", "Anastasia: The Musical", "Rent", "Hair", and "Waitress". With Disney and Universal Studios worldwide, cruise lines worldwide, touring in bands "The Late, Great Charlie Borski", "Introverted Funk", "Mo5aic" and working in recording studios releasing new music creating their own notable and recognized artistic work.
Alyssa Rupert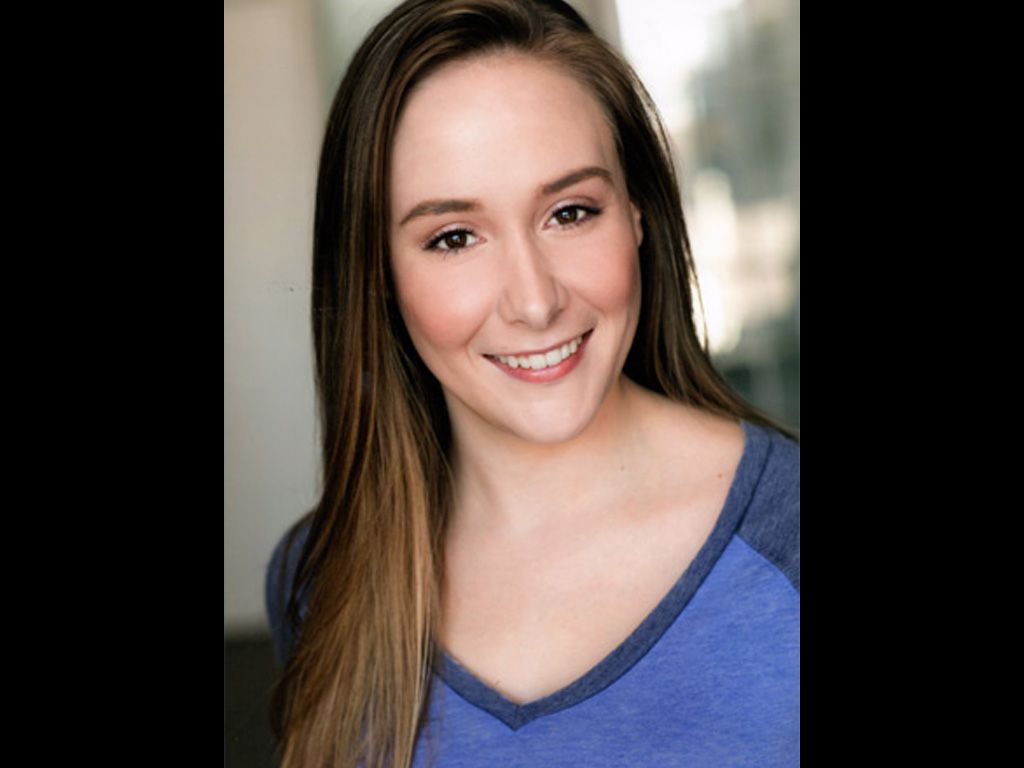 Alyssa Rupert is a singer/actress with extensive vocal training in many genres. She graduated with her BFA in Musical Theatre from AMDA College. Recent credits: Lead Vocalist with AIDA Cruises, "Skullduggery" at Sacred Fools, "Invisible" with 54 Below NY/Director: Marc Kudisch, "Spitfire Grill" at Theatre Palisades.
Favorite credits include providing background vocals for Kristin Chenoweth & the LA Philharmonic Orchestra at The Hollywood Bowl & singing/appearing in YouTube's Dear Class of 2020 Music Video with artist Shawn Mendes & choreographer Mandy Moore. Alyssa has performed as a professional caroler with Good Time Productions at Disney's exclusive Club 33.
Constance Mellors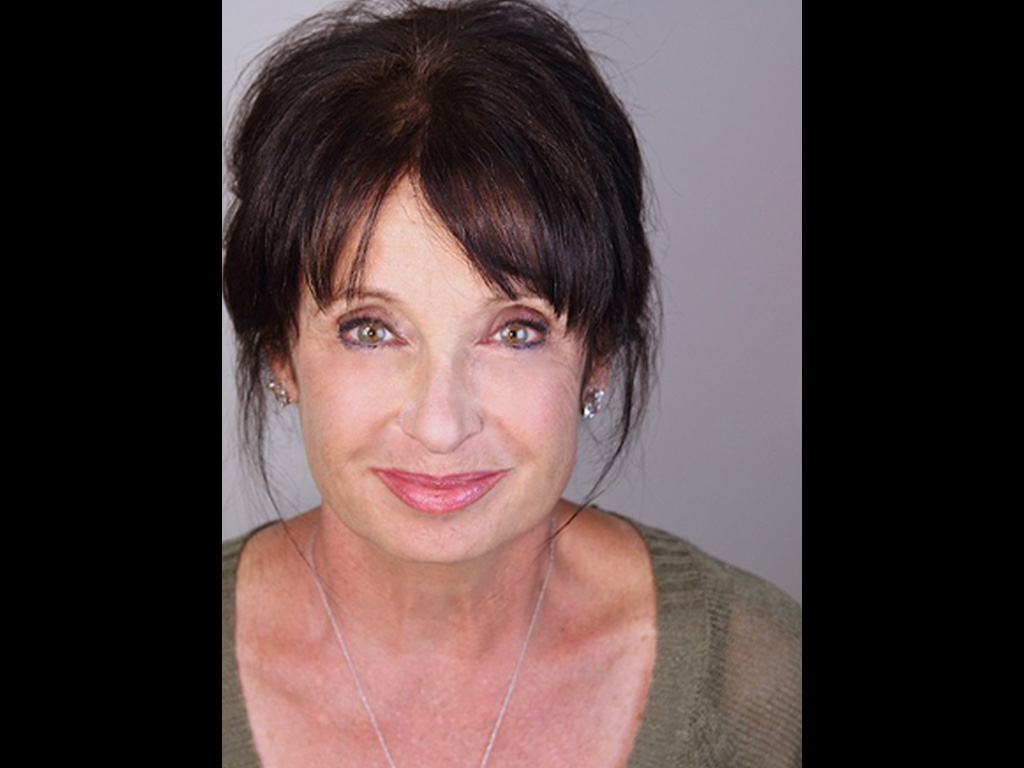 Is thrilled to be in her third musical show at Theatre West. A longtime member most recently seen as Maria in "Moose On The Loose" by Dina Morrone. Shout out to the amazing Victoria Lavin. Thanks to all of you for supporting live theatre and Happy Holidays to all!
Harleigh Ford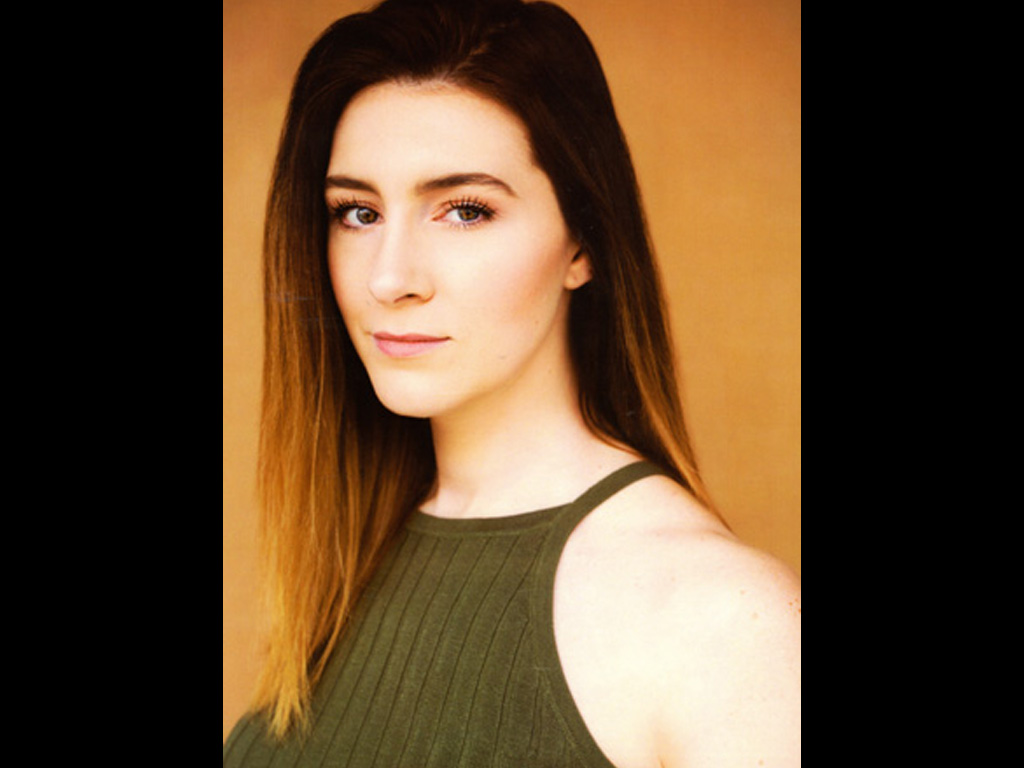 Harleigh grew up in the Bay Area and began performing at 8 years old. At 18, Harleigh was a semi-finalist for the popular show The Voice which sparked her drive to pursue singing professionally. After receiving her BFA in Musical Theater from AMDA College, she went on to star in Stephen Schartz's show "Magic To Do" on Princess Cruises.
Harleigh has also performed at venues such as 54Below in NY and Rockwell Table & Stage in LA. Some of her favorite roles include Maureen in "RENT", Vivienne in "Legally Blonde", and Eponine in "Les Misérables". Instagram: @harleighford
Michael Van Duzer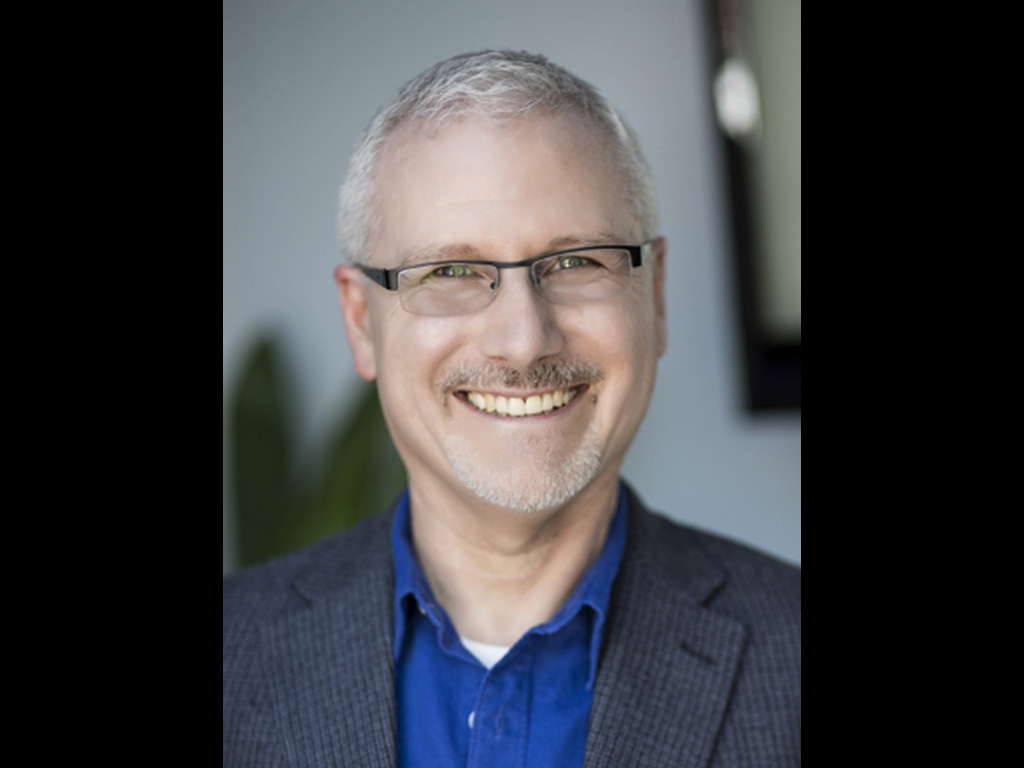 Michael Van Duzer is primarily a playwright and director. He has only recently returned to performing after a long, long hiatus. He performed on the Theatre West stage in his short plays "Hand Beneath The Table", and "Sons of God". He also took part in last year's holiday show, "Winter Wishes".
He won a Robby Award for his portrayal of Henry Kissinger in the world premiere of "Our Man In Santiago" at Theatre West and joined the rest of the cast for the show's Off-Broadway run last year.
Paul Cady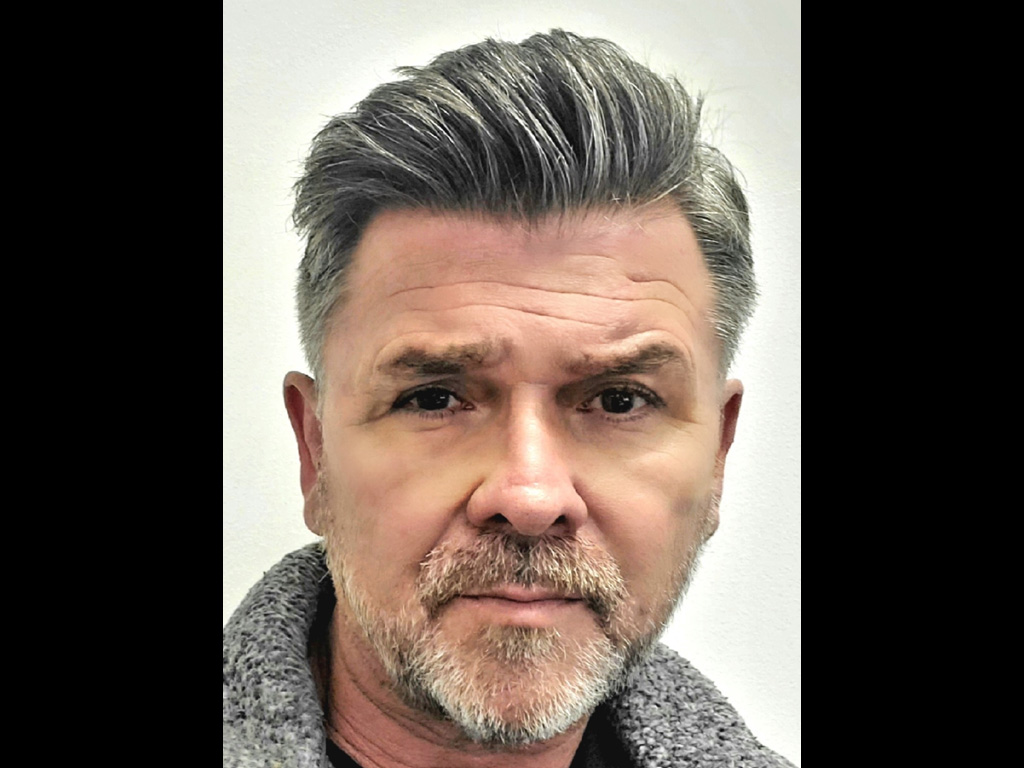 Paul Cady has musically directed shows such as "Avenue Q", "That Lovin Feeling" (Righteous Brothers musical), "Wizard of Oz" and "Nightmare Before Christmas" to name a few.
As an actor and singer, Paul has performed in "Joseph and the Amazing Technicolor Dreamcoat", Al in "A Chorus Line", Johnny Brown in "The Unsinkable Molly Brown", Samuel in the national tour of "The Pirates of Penzance" and Captain John Smith in "The Spirit of Pocahantas" for Disneyland.
Rick Simone-Friedland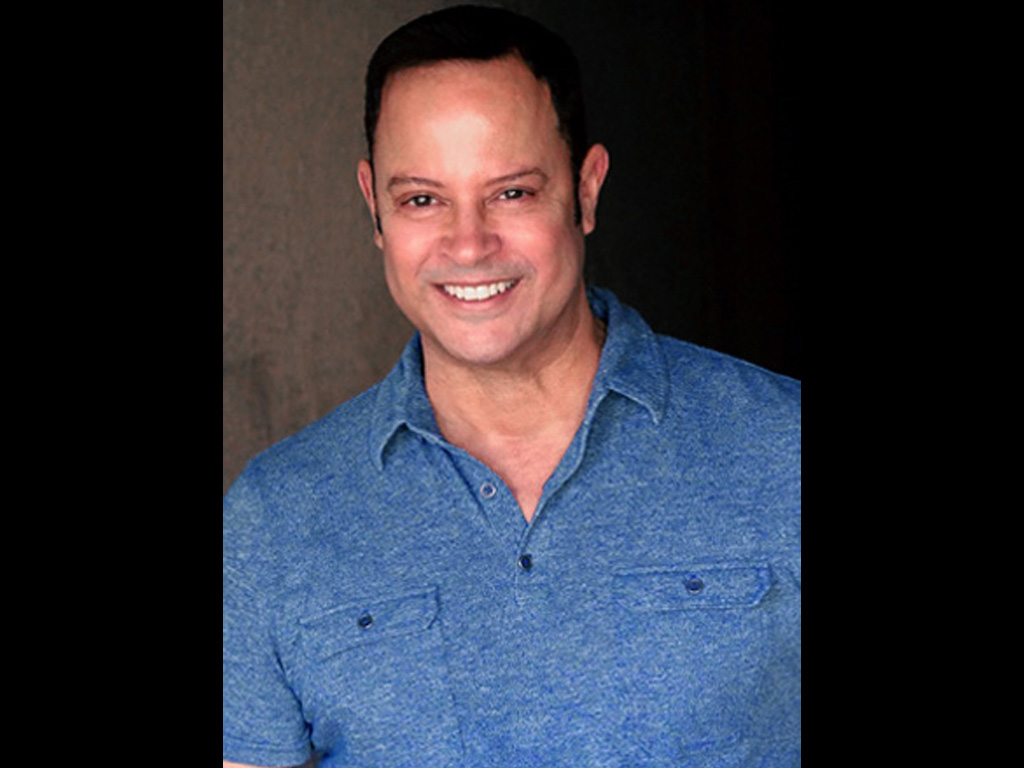 Emmy Award© winner, Rick Simone, is known to television audiences for his work on, "Married People", "Just the Ten of Us", "A Year in the Life", "Life Goes On", "KC Undercover", and as Joe Pistone in the Discovery Series "Mob Scene".
Theatre audiences may know Rick from roles in George C. Wolfe's production of "The Me Nobody Knows", Ken Page's production of "Elegies for Angels", "Punks and Raging Queens", or as Bruno in The Theatre West production of "Moose On The Loose". Rick recently completed filming roles in the films "How Do You Fall Out of Love With Country Music" and "To All the Moms I Loved Before".
Scottie Nevil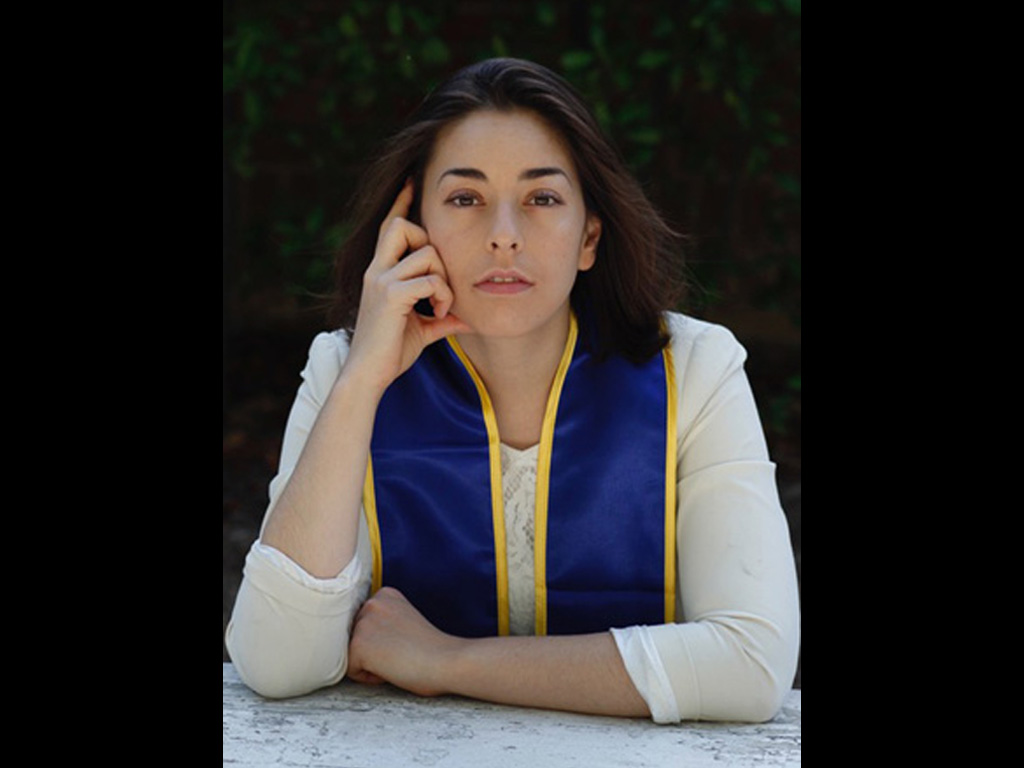 Scottie Nevil graduated from UCLA in 2018 with her BA in Theatre, where she and her peers created the ensemble titled Devised Puppetry Project. She's also worked on several projects with Lainie Kazan exploring the art of cabaret.
Credits include, the recent production of "Sally Spectre" at Theatre West, "Aladdin" with TW's Storybook Theatre, "Trial By Jury" at The Whitmore Lindley Theatre, and several concert performances with the Cal Phil Chorale at Disney Hall.
Thank you to Steve and Sheila Nevil for being the ultimate cheerleaders.
Bryce Charles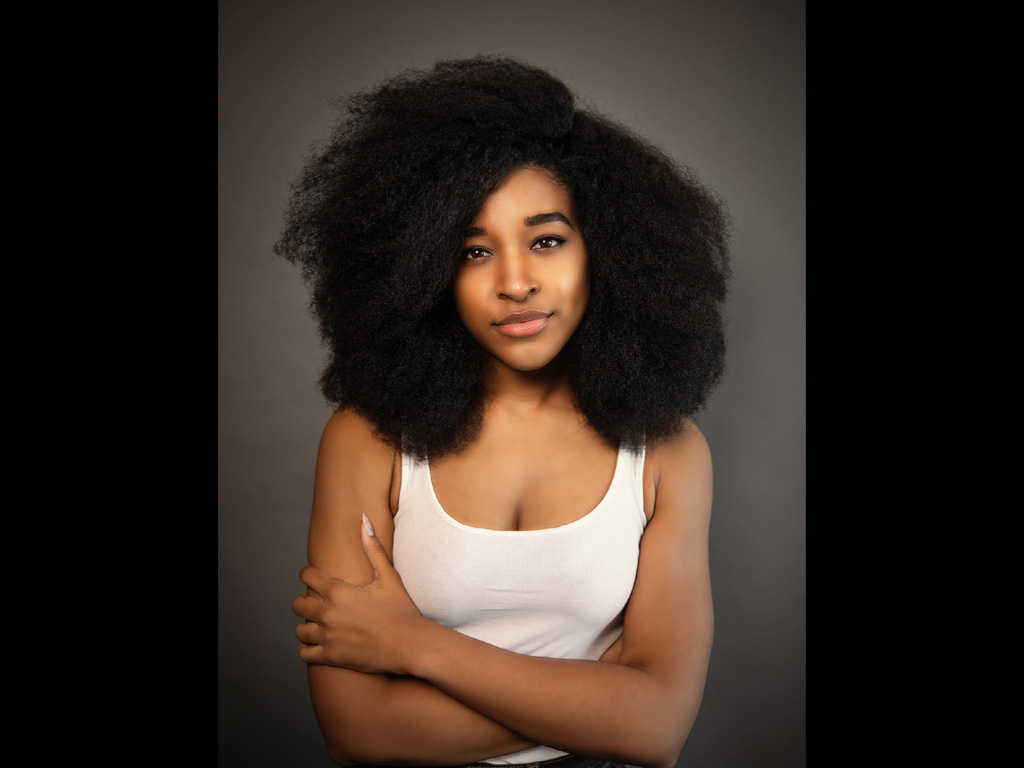 Bryce Charles is an LA-based actor/singer. She toured with the Tony award-winning musical "The Book of Mormon" and filmed a TV pilot for ABC called "Woman Up!".
Other credits—Theatre: Clara in "Passion" (Boston Court Pasadena); Sarah in "Ragtime" (Pasadena Playhouse) for which she received an Ovation Nomination for Best Featured Actress. TV: "Blackish" (ABC), "Fuller House" (Netflix), "Teachers" (TV Land), "Tales of the City" (Netflix). VoiceOver: "Big Nate" (Nickelodeon); "Saints Row 5" (Video Game reboot); "Young Love" (HBO Max), "Remnants 2" (Gunfire Games). BFA: AMDA LA College & Conservatory.
Vertreace Sanders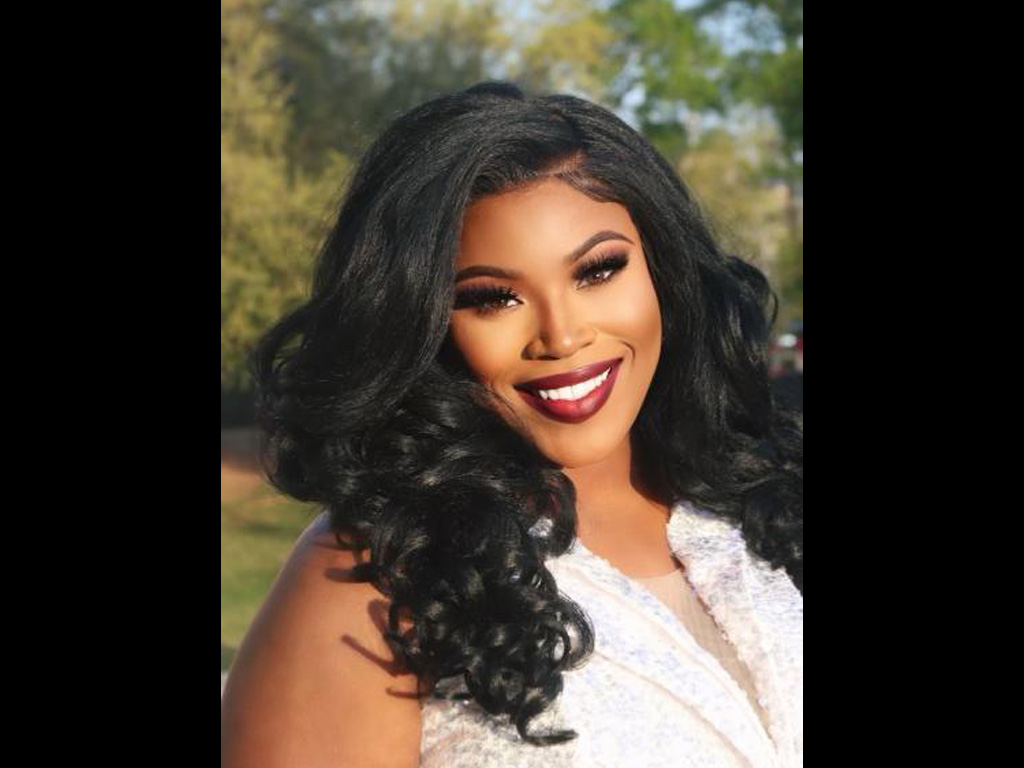 Vertreace Sanders, is a singer, actress, model, and songwriter from Flora, Mississippi.
She was selected by Grammy Award winning R&B Soul singer, Jazmine Sullivan, to appear on the "2020 BET Soul Train Awards" after viewing Vertreace's viral TikTok video of the "Jazmine Sullivan Riffing Challenge" for her song "Insecure." Vertreace also received the opportunity to be mentored by Zaytoven, producer for many incredible artists including Deitrick Haddon, Usher, and Nicki Minaj.
Vertreace proudly maintains a social media presence with over 40 thousand fans. She will graduate with a BFA from AMDA College for the Performing Arts in February 2024.
Jaylen Ty'ron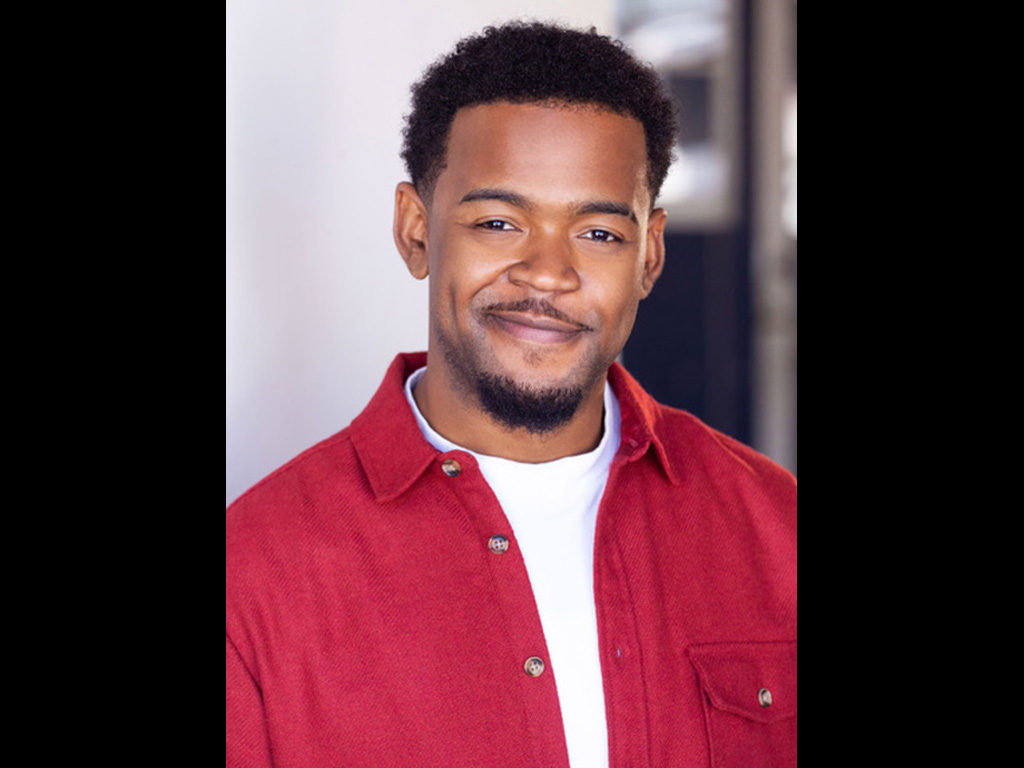 Jalen Ty'ron is a young, American singer, songwriter, and actor from White Castle, Louisiana. He moved to Los Angeles in 2017 to attend AMDA College of the Performing Arts, graduating in 2020.
Jalen grew up singing in church which instilled in him a passion for performing. He is a versatile singer and recording artist. His latest EP release, "Singles and On My Soapbox", can be found on all major streaming platforms. You can also hear Jalen live at many local venues around Los Angeles performing his own original music.
Charles Johnson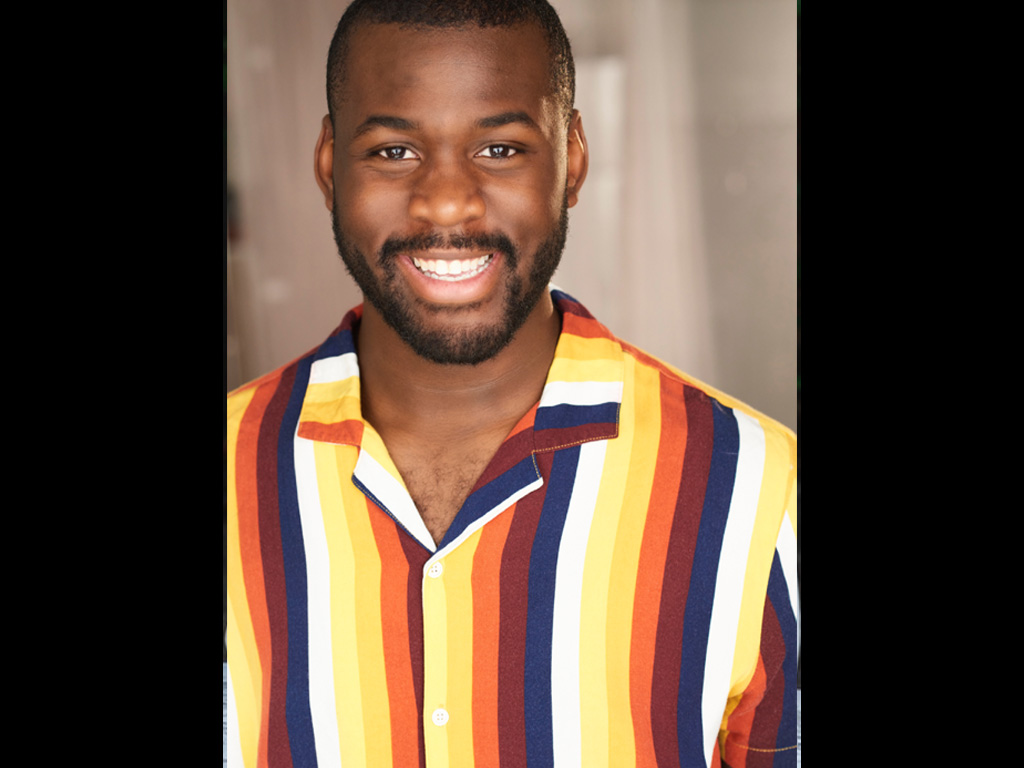 Charles Johnson is a 24-year-old singer-actor from Houston, Texas. He moved to Los Angeles to attend AMDA College of the Performing Arts in 2018.
He completed his training in spite of the pandemic graduating with a BFA in 2021. Charles is a gifted vocalist and comedy writer reworking material to reflect current events with a comedic twist. Visit YouTube to enjoy some of his work! Charles is so excited and grateful to be a part of "So Many Stars".
James Lent (Music Director/Keyboards)
James Varley (Drums)
James has worked with Seals and Crofts, Jose Feliciano, Kim Carnes, Neil Sedaka and the Sanford Townsend Band. Based in LA he also performed in "Love, Actually" and "Winter Wishes" at Theatre West.
Pete Snell (Guitar)
Pete has played with Lyle Lovett, Annie Lennox (Eurythmics), Macy Gray, Ricky Lee Jones, and many others. His project, In Vitro, was signed to Capitol Records and is now recording and playing locally in the L.A. area. Pete most recently performed with Theatre West in "Winter Wishes".
Bill Von Ravensburg (Bass)
Bill has toured and recorded with Andy Williams, Jennifer Warnes, Tom Jones and Neil Sedaka, among others. Based in LA he also performed in "Love, Actually" and "Winter Wishes" at Theatre West.
Mara Wells (Harmonica)
Mara is an established performer and session player in the Los Angeles area specializing in chromatic and diatonic harmonicas. Having also performed in "Love, Actually" at Theatre West she is excited to bring color and emotional context to the music of "Winter Wishes".
Dina Morrone (Producer)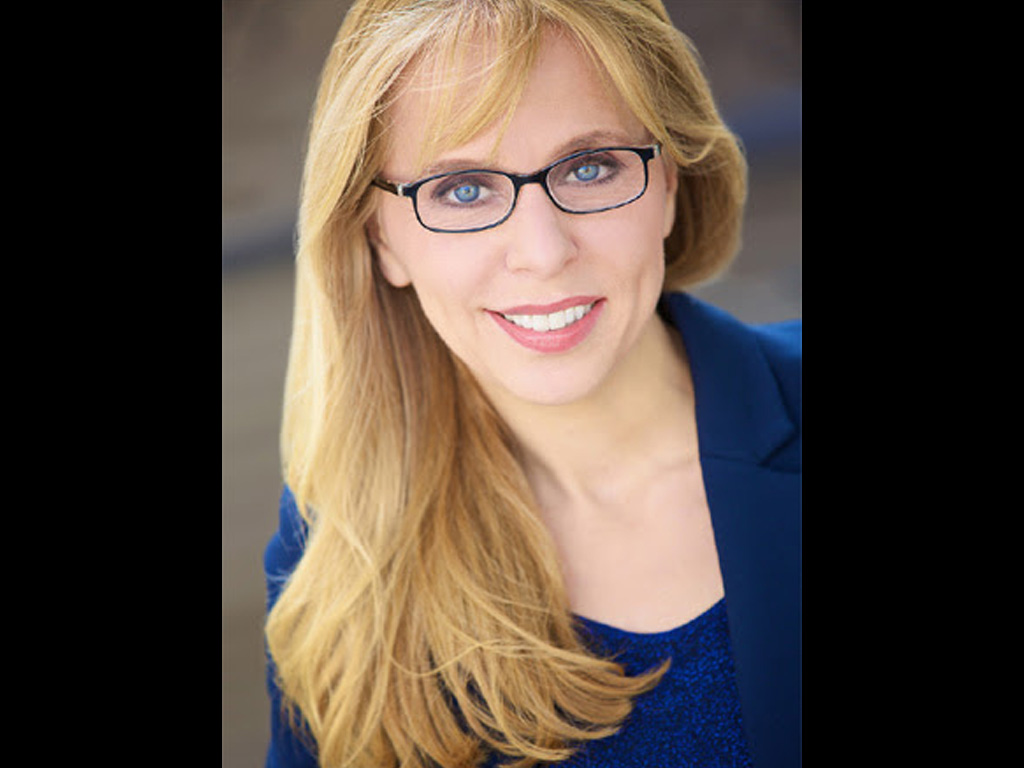 Dina Morrone produced the first ever-solo series at Theatre West in 2013, "The Sunday Night Solo Series", and has since produced "Portraits of Humanity 2", "SOLOPalooza 2.022", both solo series, "Who I Am" (Black History Month) "It Happened in LA" (Storytelling), a recent remount of her 12-person play "Moose On The Loose" a comedy about an Italian family and a Canadian Moose, her award winning one person show "The Italian In Me", and now thrilled to be producing "So Many Stars" with SO MANY incredibly talented artists and musicians!
Besides producing, Dina is a playwright, solo show performer, and voice over artist. Most recent VO credits include "Starfield" Video Game, "The Equalizer 3", "Ferrari", "The White Lotus", "Avatar: The Way of Water", Guillermo del Toro's "Pinocchio", "Bugs Bunny Builders", and several awards show.
David Mingrino (Stage Manager)
In the last 45 years, David has been on stage in over 100 productions. They include, Walking In Space, The Man Who Saved Everything, "The Petrified Forest", "Thicker Than Water", "Verdigris" and "Under The Shade Of The Old Oak" at Theatre West, musicals including "Motel", "Fiddler On The Roof", and Jesus in "Godspell".
Other shows include "Room Service" (which received 6 Ovation nominations including best ensemble cast). He has been in three independent features, "Under The Shade Of The Old Oak" (now on Amazon Prime), "Sweet and The Devil Within" (Amazon).
He has stage managed for Charles Durning, Charles Nelson Reilly (who became a good friend), Hal Linden, Joyce and Dick Van Patten, Carol Channing and Patti Page to name a few.
His directing credits include "The World Goes Round" and the cabaret shows "...Vamping Till Ready..."and "Desire" which he also conceived.