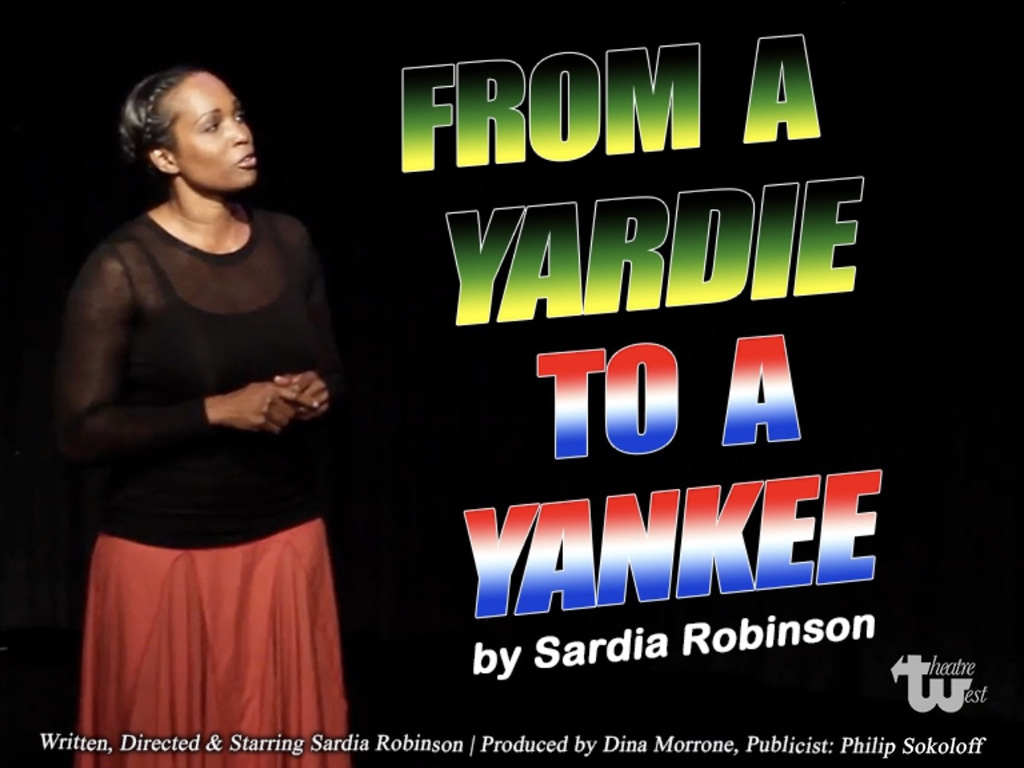 From A Yardie To A Yankee
A special Black History Month Presentation!
Winner Best Solo Show, Broadway World
Saturday, February 10, 8pm
Sunday February 11, 2pm
Tickets:
$35 in advance
$40 at door
$30 Seniors, Veterans, Students
Children under age six are not admitted unless the production is advertised for younger audiences.
Regardless of age, everyone must have a ticket and be able to sit quietly through the performance.
Written, Directed and Performed by Sardia Robinson
"From A Yardie To A Yankee" is the gripping, gut-wrenching true story of one young girl's courageous life journey from the murderous streets of Kingston, Jamaica, to the deadly consequences of Chicago's drug wars. Master storyteller Sardia Robinson breathes life and warmth into each of her characters, producing a wonderful theatrical experience with just the right balance of humor and drama.
"From A Yardie To A Yankee" is Sardia's personal story of her journey from Jamaica to America. Born into a poverty-stricken Jamaican neighborhood, Sardia had to overcome numerous hurdles in everyday life. Even as a young girl, Sardia dreamed of becoming a Hollywood actress. Then, an unplanned pregnancy added yet more hurdles. Sardia's engaging and unique storytelling style takes audience members on an emotional rollercoaster ride fraught with peril, pain, suffering, but also filled with humor, endearing characters, and the undeterred human spirit to survive.
Running time: 60 minutes | Suitable For: 11+ yrs and up | Genre: Dramedy
---
Sardia Robinson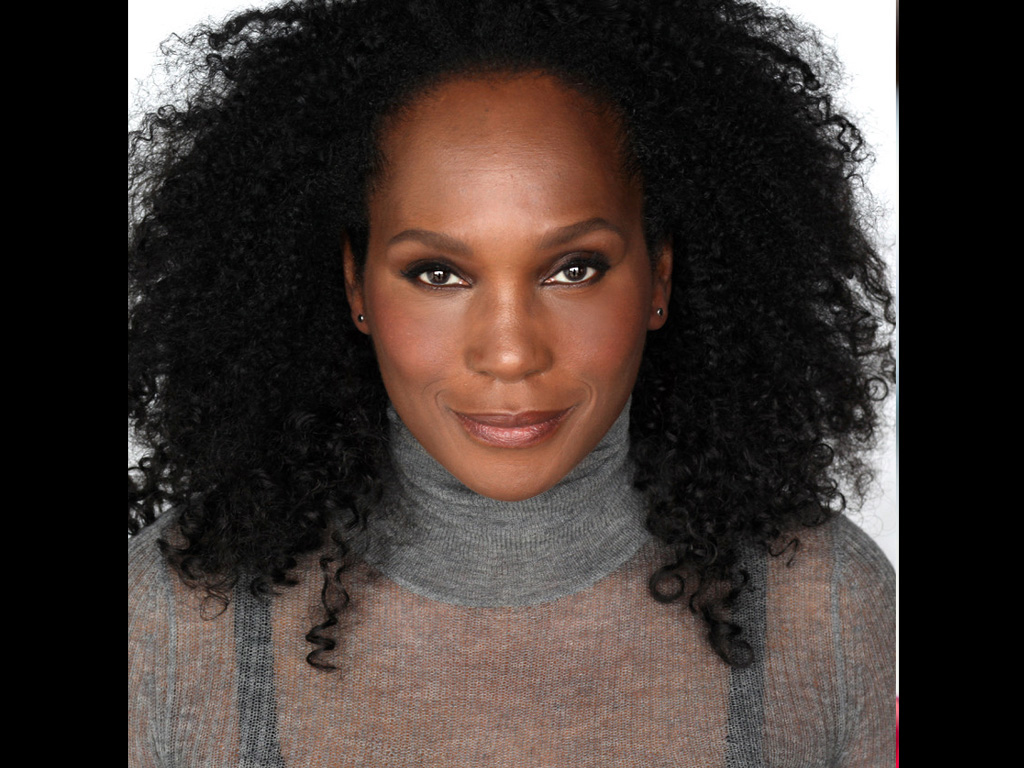 A Columbia College grad with a deep background in theater and film, Sardia is an award-winning writer and actress. She is a leader in shifting the narrative for Jamaicans in Hollywood and works steadily to bring diverse, complex, genuine characters to television, film and the stage. Sardia was born and raised in Jamaica. She earned a BA in Theater and was awarded best solo production by Broadway World for her one-woman show "From a Yardie to a Yankee."