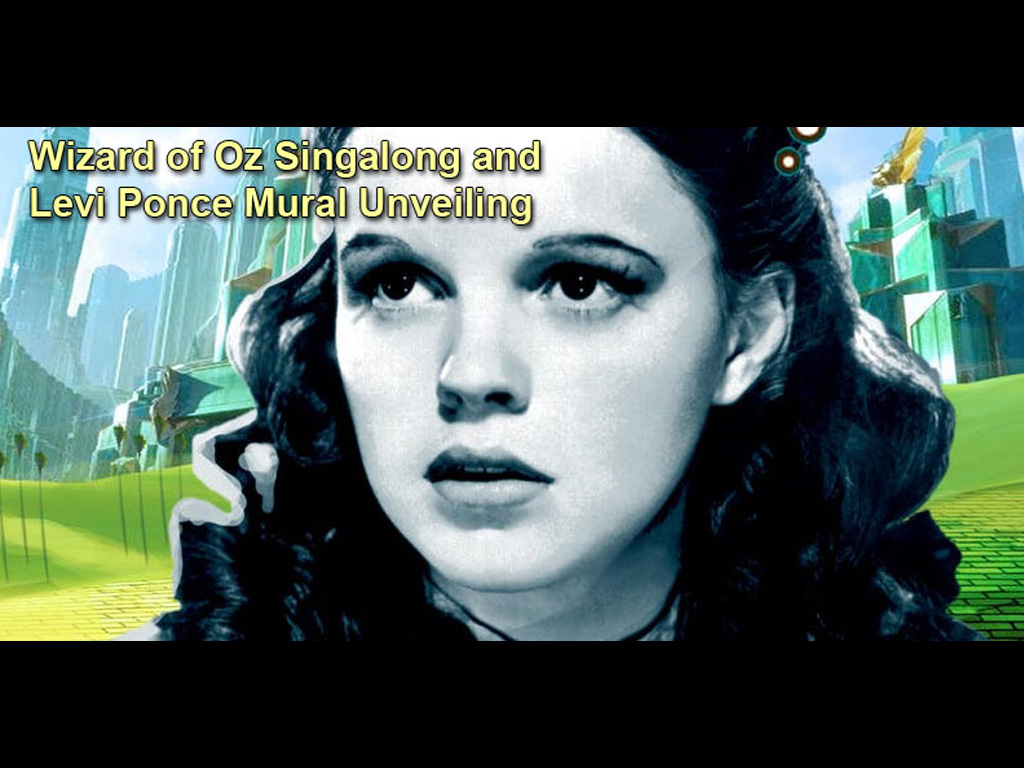 Wizard of Oz Sing-A-Long and Mural Unveiling
Sunday October 28
2pm – Public Mural Unveiling
3pm – Screening of The Wizard of Oz with Sing-A-Long and Costume Contest
Renowned Los Angeles muralist, Levi Ponce, is executing his most recent mural – Judy Garland as "Dorothy" from the Wizard of Oz on the west exterior wall of the Theatre West building near Universal Studios.
After the public unveiling there will be a FREE showing of the MGM film The Wizard of Oz — with a Sing-A-Long! There will also be a Wizard of Oz Costume Contest.Prizes! Everybody is invited!
Come meet the artist and get a selfie with Levi and Dorothy, plus meet one of the munchkins! Free but donations welcome. RSVPs encouraged as seating is limited.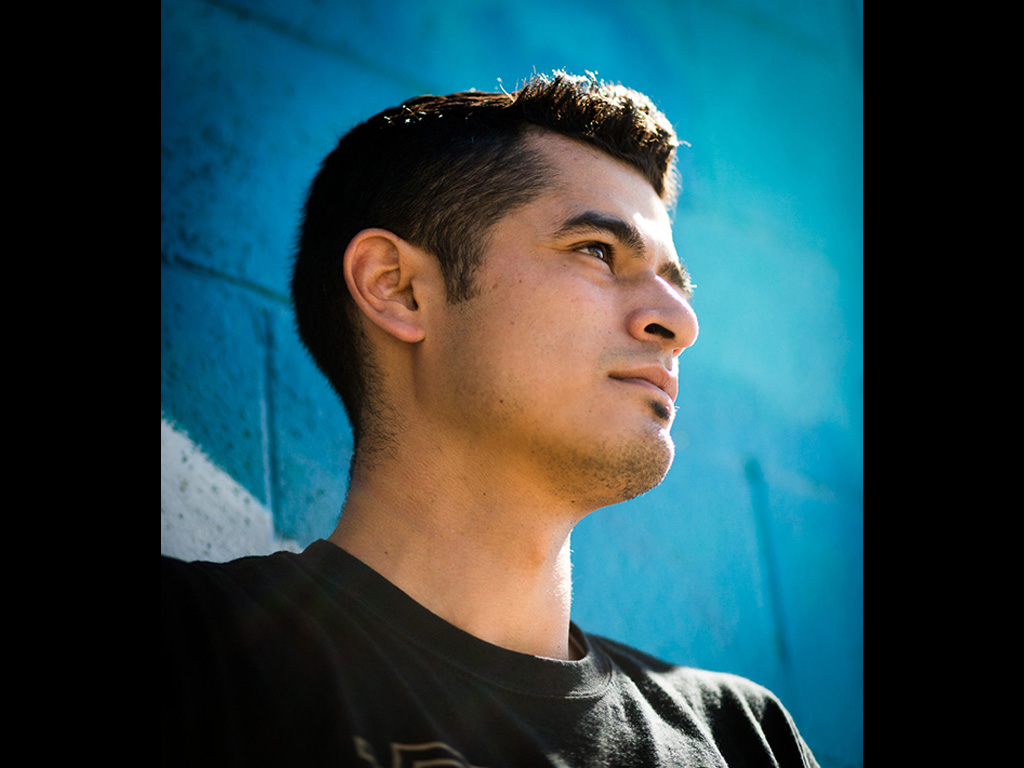 About Levi Ponce
Levi Ponce was born in Los Angeles in 1987. He grew up painting alongside his prolific muralist/sign painter father, Hector Ponce, and went on to study graphic design and animation at CSUN. His murals can be seen up and down Mural Mile in Pacoima, Reseda, NoHo, Venice, and many other places throughout Los Angeles. Levi's philosophy is that art is meant to be shared. He welcomes help from people who live in the neighborhoods he paints in and sees his murals as something that belongs to the entire community. In 2014, MSN's Latinzine named Levi one of the "Top 10 Latinos To Watch" in the United States. For more information on Levi Ponce visit leviponce.com
If you can't make the unveiling, drive by and watch the mural in progress. Levi is there on weekends and welcomes community help. Ask him if you can help paint and he'll hand you a brush!