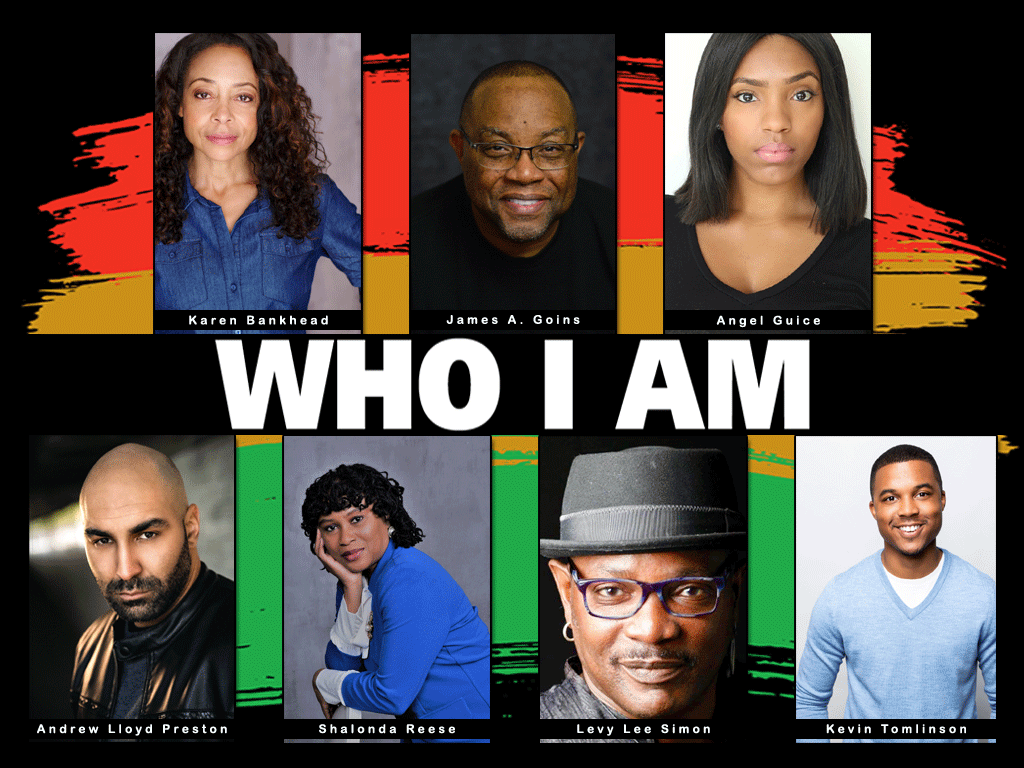 Who I Am
A celebration of African American Heritage
Seven actor-writers share their TRUTH about the significance of Black History Month. Unspooling personal stories as well as life lessons learned from their parents and grandparents, they explore the impact of their heritage in shaping the artists they are today. Words and images collide in a frank examination of what it means to be Black in America in the wake of 2020's call to action.
Produced by: Dina Morrone | Edited by: Clara Rodriguez
"I'm Tired" poem and slide show by: Angel Guice
With
Karen Bankhead • James A. Goins • Angel Guice
Andrew Lloyd Preston • Shalonda Reese • Levy Lee Simon • Kevin Tomlinson
-
Original Music by: James A. Goins | Publicist: Philip Sokoloff
Fee: Donation Only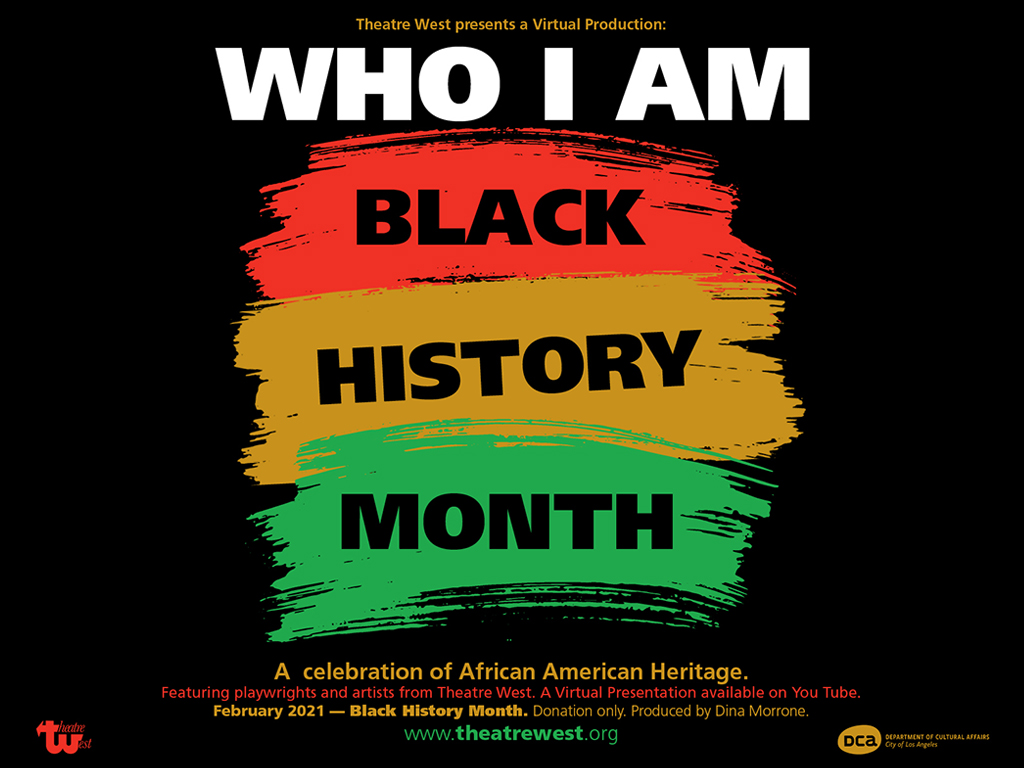 *Programs like WHO I AM are only possible through the generous support of our members and donors.