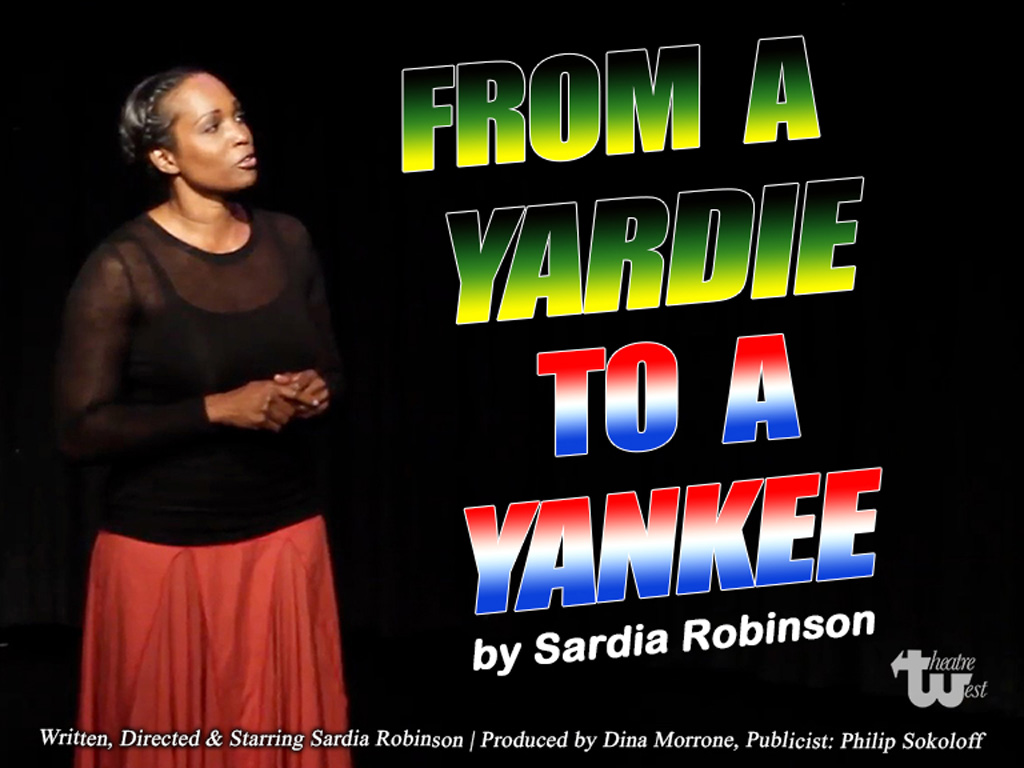 From A Yardie To A Yankee
Producing a wonderful theater experience with just the right balance of humor and drama
Saturday, June 11th, 8pm
*Covid Policy:
Currently we require proof of full vaccination and a booster along with wearing a mask while inside the theatre.
Keep an eye on our website or your show reminder email for any updates.
Written, Directed and Performed by Sardia Robinson
Produced by Dina Morrone
"From A Yardie To A Yankee" is Sardia's own, personal story of her journey from Jamaica to America. Born into a poverty-stricken Jamaican neighborhood, Sardia had to overcome numerous hurdles in everyday life. Even as a young girl, Sardia dreamed of becoming a Hollywood actress. Then, an unplanned pregnancy added yet more hurdles. Sardia's engaging and unique storytelling style takes audience members on an emotional rollercoaster ride fraught with peril, pain, suffering, but also filled with humor, endearing characters, and the undeterred human spirit to survive.
Running time: 60 minutes | Suitable For: 11+ yrs and up | Genre: Dramedy
Publicist: Phillip Sokoloff
Part of SOLOpalooza 2.022

---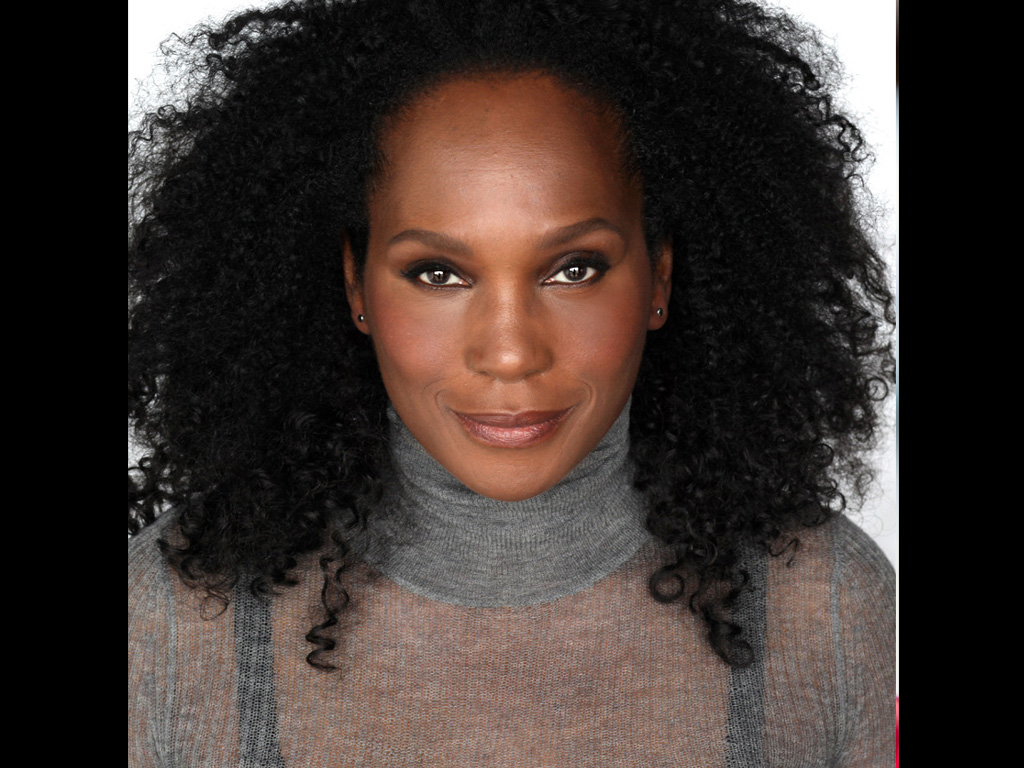 Sardia Robinson is an award-winning Jamaican/American writer, actress and producer. She is a leader in shifting the narrative for Jamaicans in Hollywood and working steadily to bring diverse, complex, genuine characters to television, film and the stage. She graduated from Columbia College, Chicago, with a BA in theatre.
Through her writing and performances in her acclaimed, autobiographical one woman show, "From A Yardie To A Yankee" Sardia brings to life the gripping, gut-wrenching, true story of her courageous journey from the murderous streets of Kingston, Jamaica, to the deadly consequences of Chicago's drug wars. It is a story filled with 11 different characters.
Audiences and critics have raved about this one-woman theatrical experience in New York, Atlanta, Los Angeles, Stockton, California, Jamaica of course, and the Bahamas. She won Innovative woman in theatre award at the Hollywood Fringe Festival 2014. Sardia worked with youth in the Chicago, and received the Great Black Women Alumni Award for her contribution to young performers from the Mahogany Scholarship Heritage Foundation in Chicago. She can be currently seen on the popular Caribbean TV show "House Out Of Order."