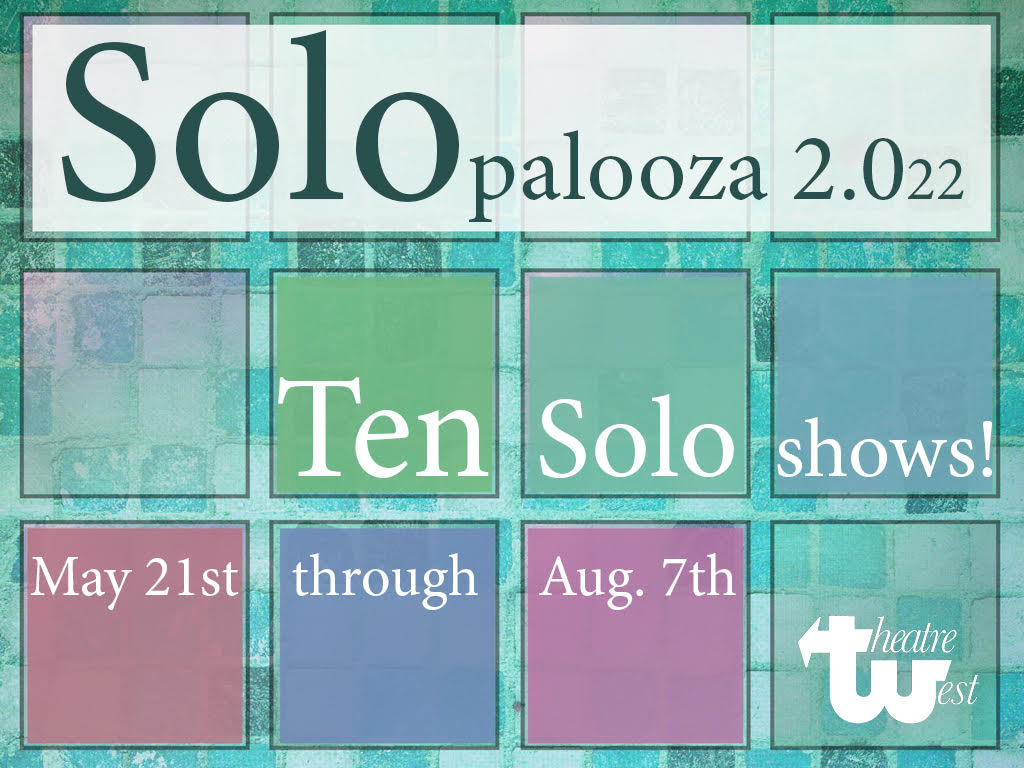 SOLOpalooza 2.022
Ten Solo Shows!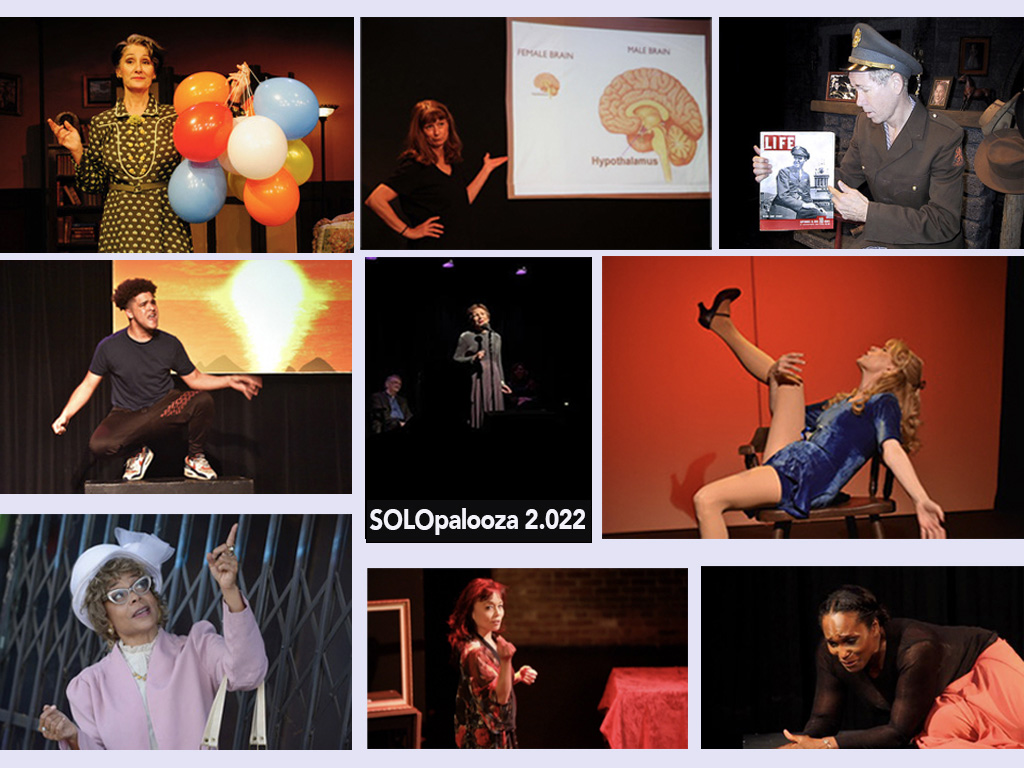 The Italian In Me with Dina Morrone | She Is History with Amy Simon | From a Yardie to a Yankee with Sardia Robinson
Etta Mae Mumphries, And the Rest is History with Karen Bankhead | The Life and Times of A. Einstein with Kres Mersky
As Always, Jimmy Stewart with Steve Nevil | Men, Money, and Madness with Tessa Bell | 18 Minutes of Fame with Barbara Minkus
Too Old. Too Asian. Too Short. with Pamela Najera | Versatile with Kevin Neighbors


Ten outstanding solo artists will take you to places you've never been, introduce you to colorful characters you'll be thrilled to meet, and teach you things that are sure to make you roar with laughter, shed a tear, or inspire and lift you up.
Produced by Dina Morrone | Associate-Producer : Bonnie Kalisher-Dukes
Publicist: Philip Sokoloff | Managing Director: Eugene Hutchins
Schedule
---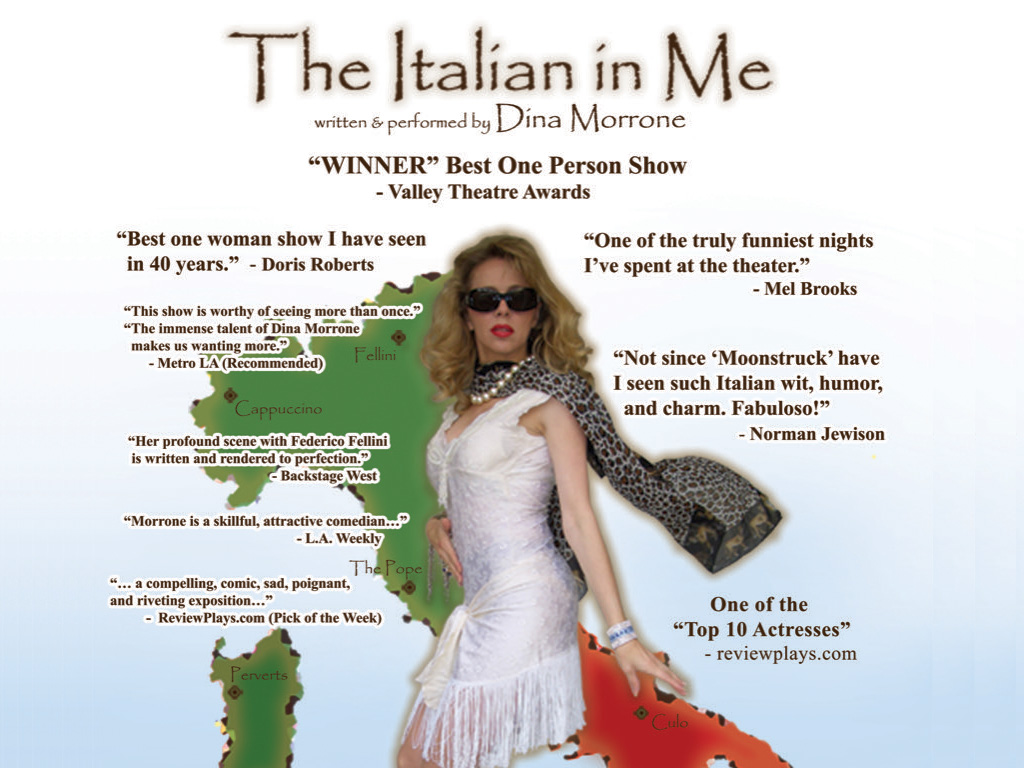 An accelerated, full immersion Italian lesson about Cinema, Sex, Saints, and Federico Fellini too!
Saturday, May 21 8pm & Sunday, May 22, Matinee 3pm
---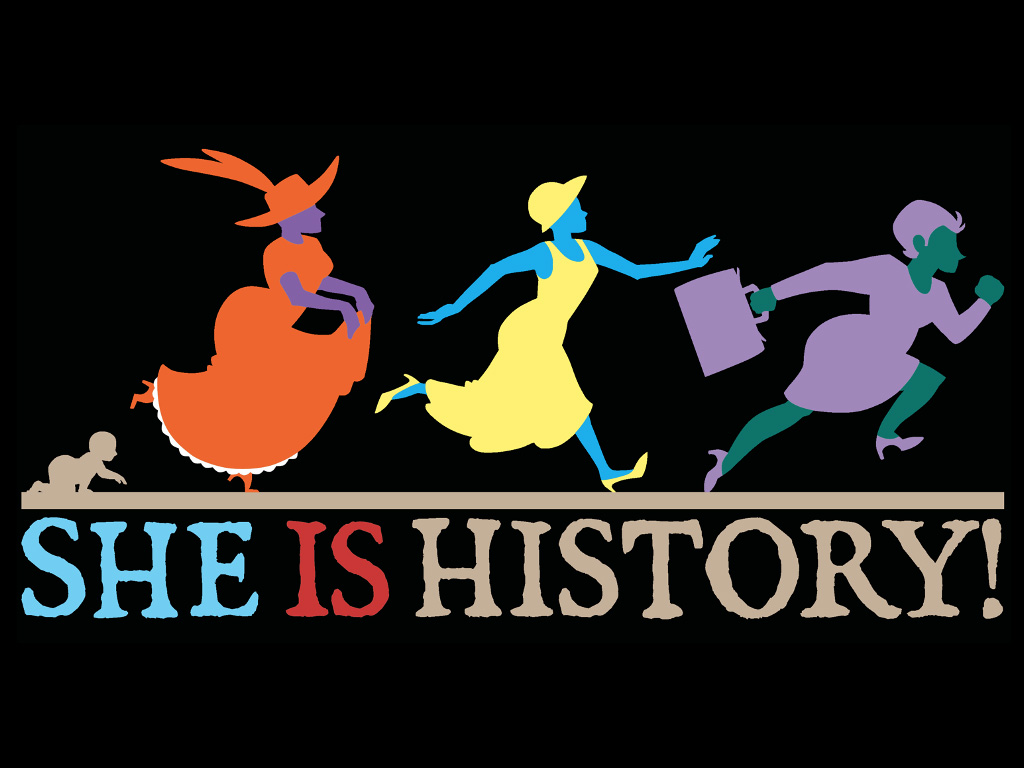 Why Do We Know More About Kim Kardashian Than Abigail Adams?
Sunday, June 5, Matinee 3pm
---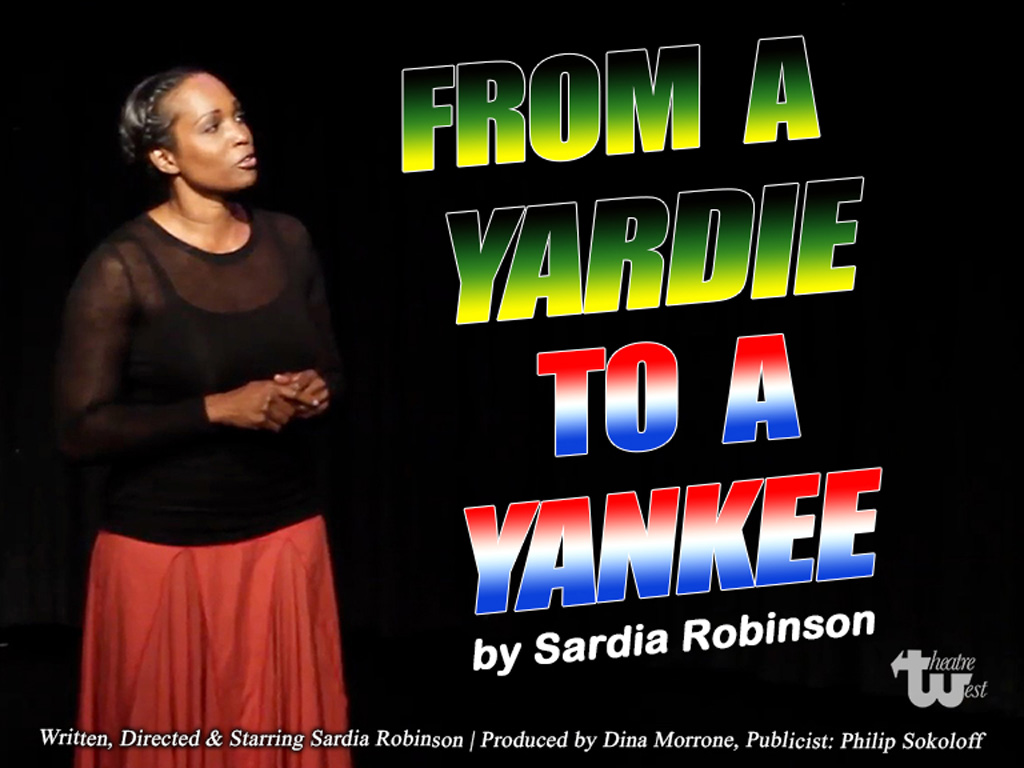 Producing a wonderful theater experience with just the right balance of humor and drama.
Saturday, June 11, 8pm
---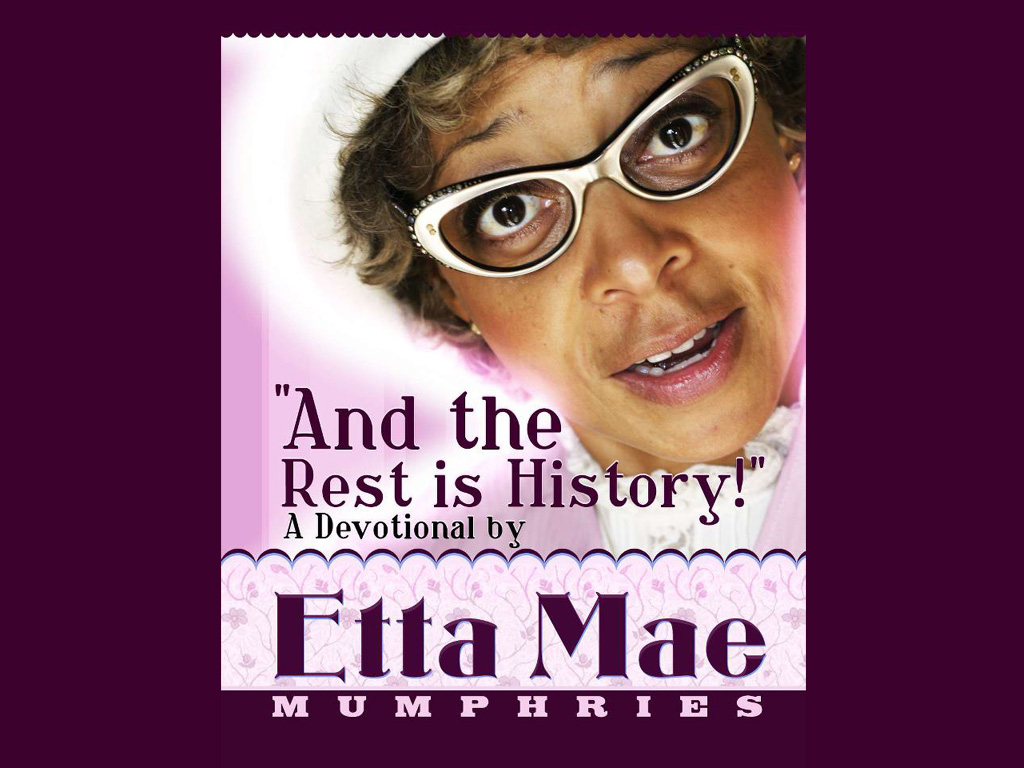 Delightful anecdotes about some of your favorite famous folks,
from everybody's favorite church mother aka the Black Forrest Gump!
Sunday, June 19, Matinee 3pm (Celebrating Juneteenth)
---

A comedy about a day in the life of Einstein as seen through the eyes of his secretary.
Sunday, June 26, Matinee 3pm
---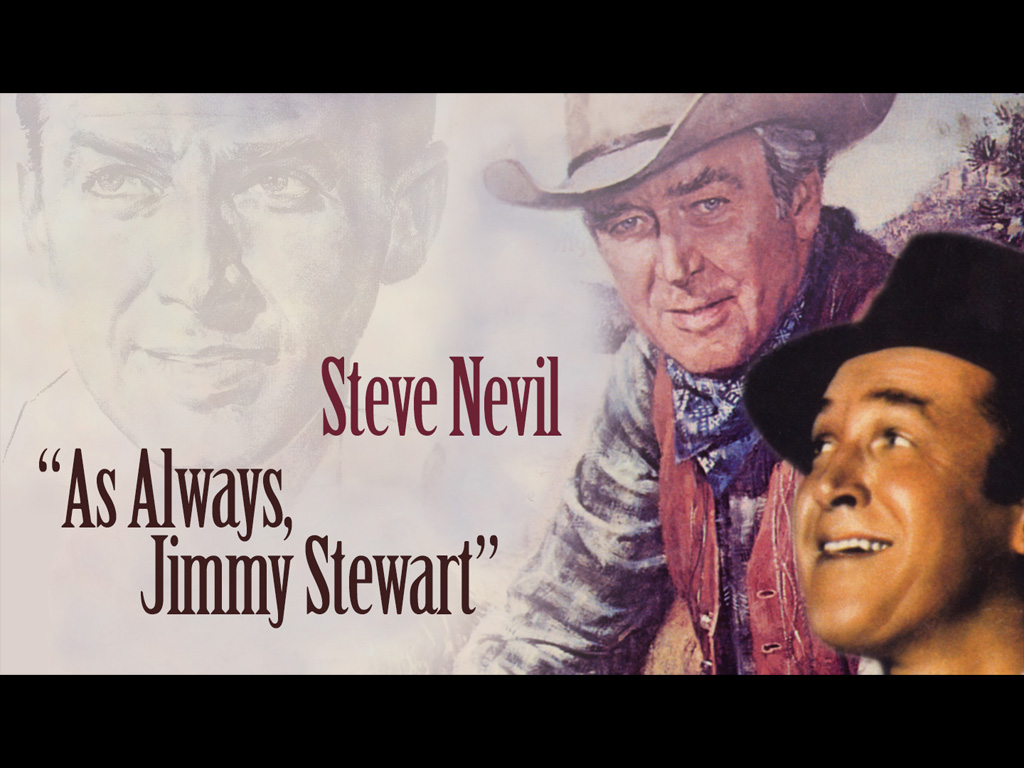 "I came to see a movie star and left knowing a human being. Bravo!" - Ray Bradbury
Saturday, July 9 8pm & Sunday, July 10, Matinee 3pm
---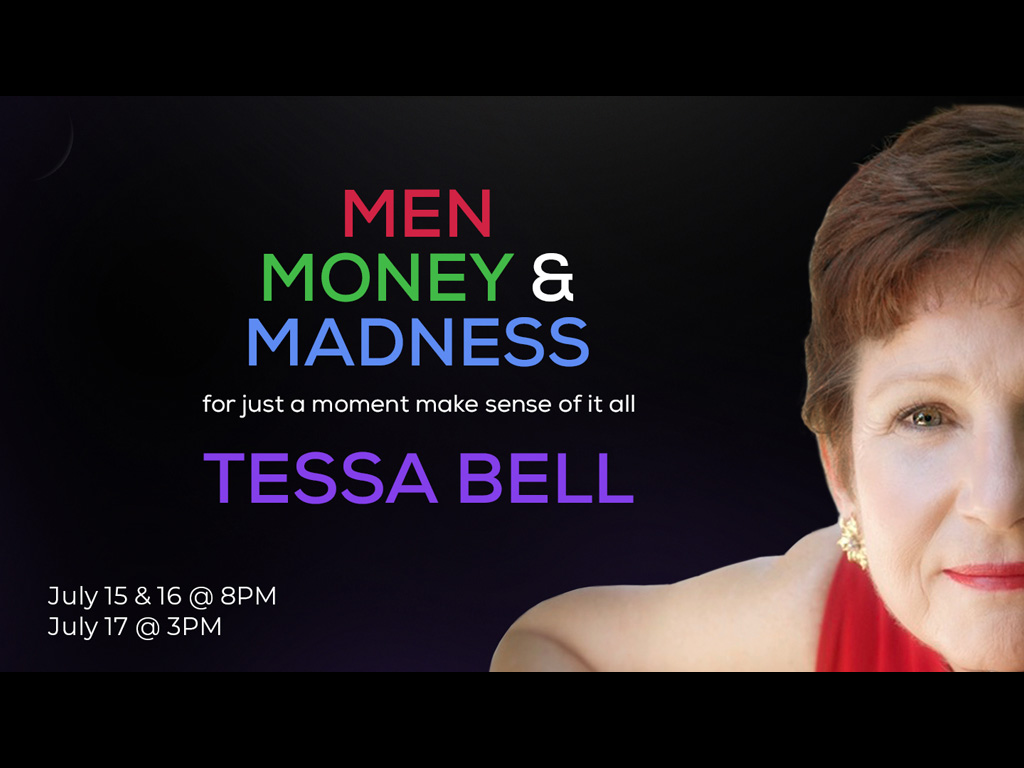 For just a moment, make sense of it all.
Saturday, July 16, 8pm - Sunday, July 17, Matinee 3pm
---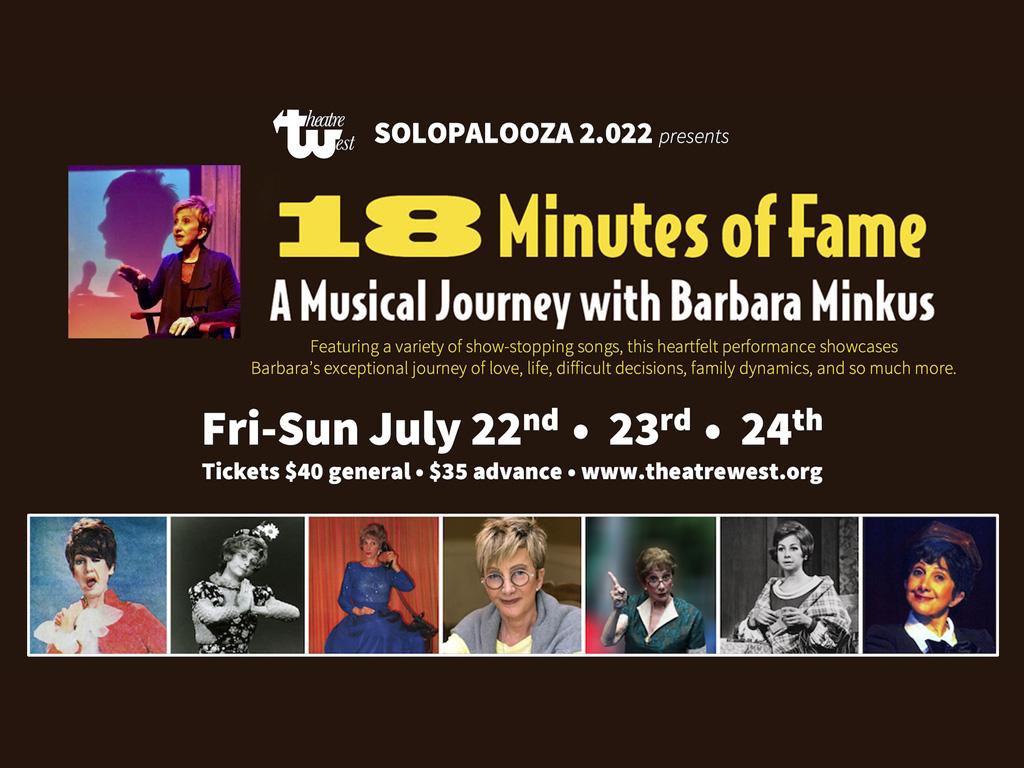 While searching for fame, Minkus found the more meaningful things in life.
Cancelled

- Stay tuned for future dates
---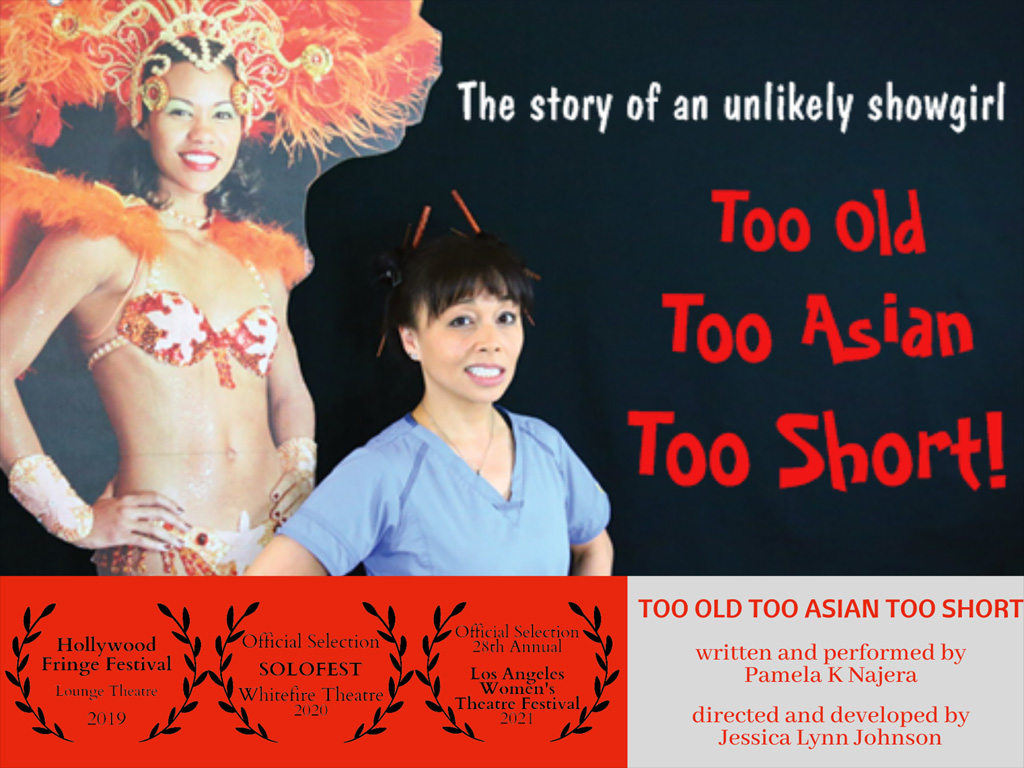 The Story of an Unlikely Showgirl
---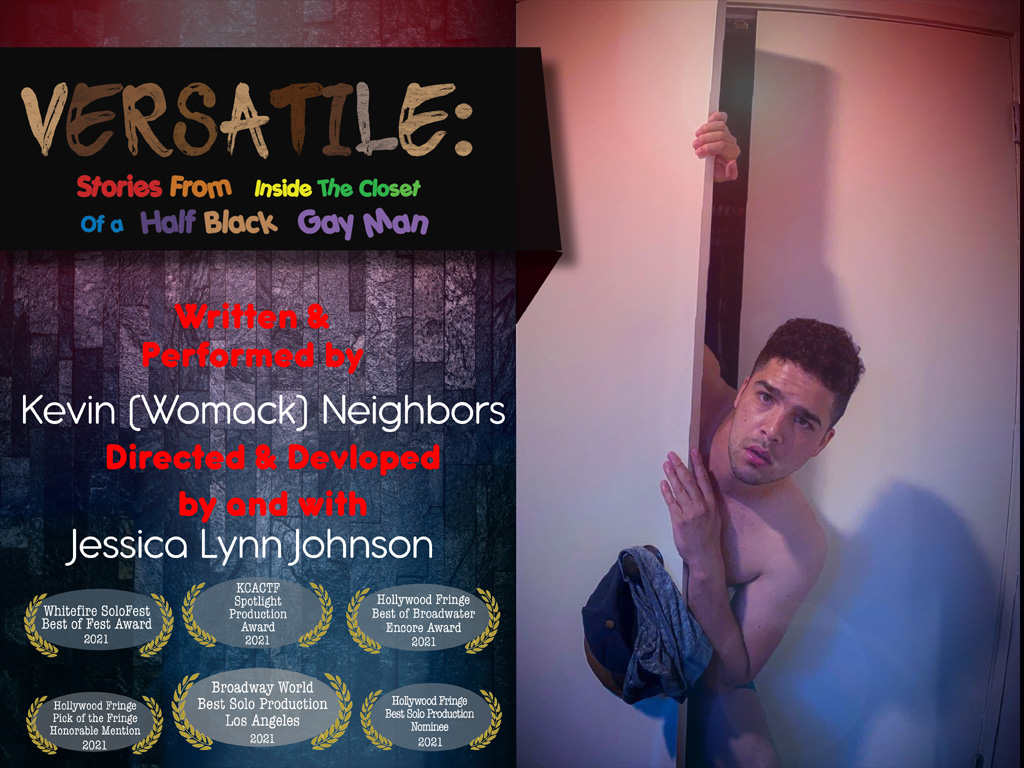 Versatile with Kevin Neighbors
A modern, strangely Lion Kingesque, journey through intersectionality.
Saturday, August 6, 8pm & Sunday, August 7, Matinee 3pm
Buy Tickets Online