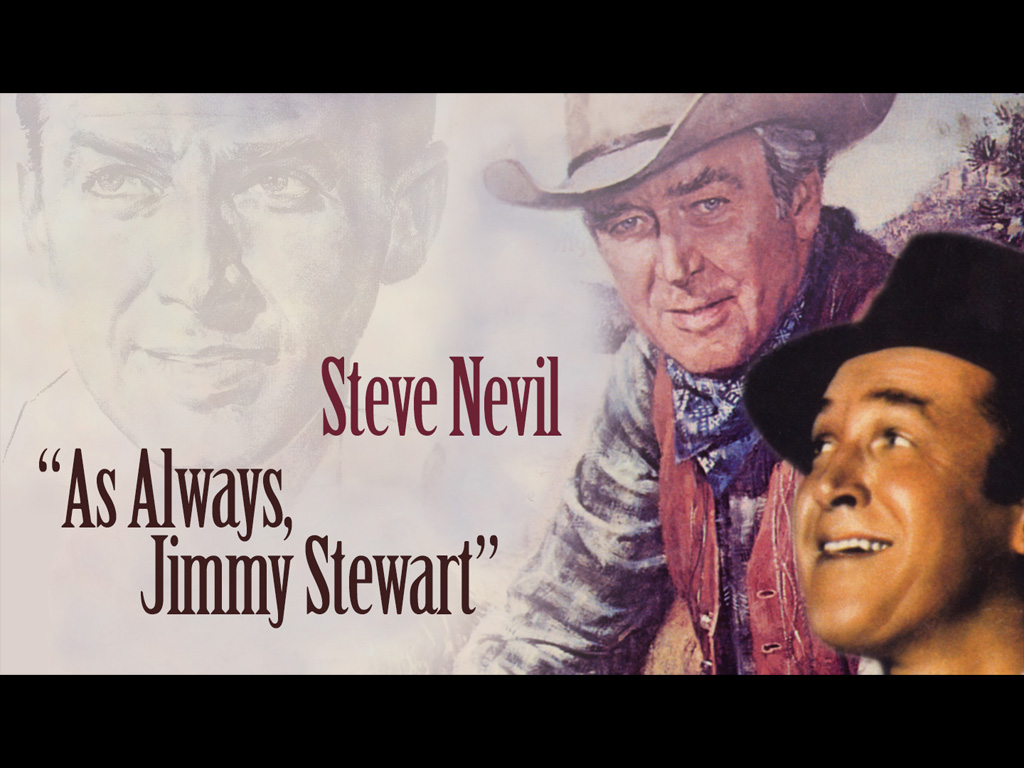 As Always, Jimmy Stewart
"I came to see a movie star and left knowing a human being. Bravo!" - Ray Bradbury
Saturday, July 9 8pm & Sunday, July 10, Matinee 3pm
Written and performed by Steve Nevil
Directed by Ted Snyder
It's 2:30 in the morning in the summer of 1994, and Jimmy Stewart can't sleep. As he putters around the den in his house on Roxbury Drive, he begins to reminisce about his wonderful life on and off the screen. Hear one of Hollywood's favorite storytellers share tales of early Hollywood—his film triumphs, his biggest bombs, his youthful misadventures with lifelong pal Henry Fonda, and his amorous exploits with some of movieland's top leading ladies. Find out what it was like behind the scenes with John Wayne, Grace Kelly, Greta Garbo, Alfred Hitchcock, John Ford, and more. And learn about the man behind the movie legend—his boyhood, his family, the personal tragedy, and the real-life heroism that made him not just America's favorite movie star, but one of America's favorite people. Steve Nevil's acclaimed solo show has toured the country (including NY and the Jimmy Stewart Museum in Indiana, PA) and returns to Theatre West (where it was first conceived almost twenty years ago) for two performances only, prior to its engagement at Edinburgh's theatre festival next year.
"A triumphant transformation that must be seen…Steve Nevil's Stewart displays the unassuming modesty and native wit that made him one of America's favorite stars…" - LA Times
Running time: 85 minutes | Suitable For: 12+ yrs and up | Genre: Comedy
Part of SOLOpalooza 2.022

---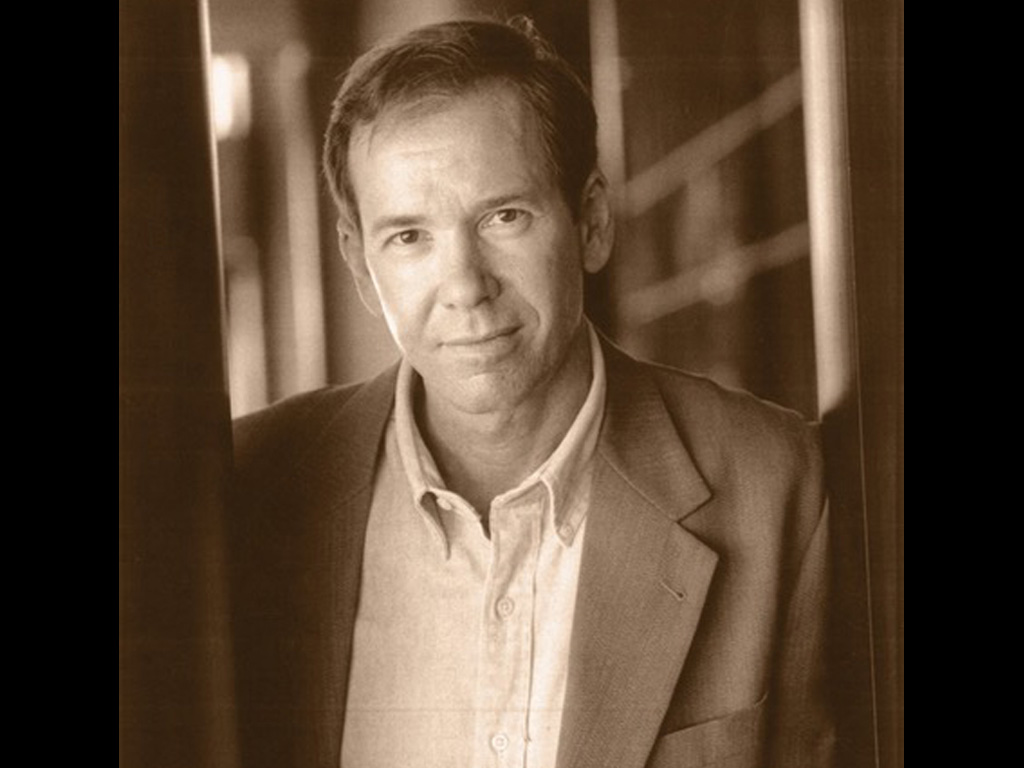 Steve Nevil is very happy to return to the Theatre West mainstage to present his solo show "As Always, Jimmy Stewart".

Most recently he performed in "Our Man In Santiago", by award winning writer/member Mark Wilding, in the role or Nixon. For his work in this comedic play he won the Robby Award for Best Supporting Actor in a Comedy. In recent years, also here at Theatre West, he performed in "Love of a Pig", Ray Bradbury's "Falling Upward", "Any Friend of Nicholas Nickleby's Is a Friend of Mine", "The Fantasticks" and the 40th anniversary production of "Spoon River Anthology", directed by Betty Garrett.

He got his big break in the late '70s when he was noticed by legendary actress Olivia de Havilland at a UCLA acting competition. Forty years of appearances on television have followed, from his first series role as son "Chris" on NBC's "The McLean Stevenson Show" to classic shows like "Cheers", "Lou Grant", "Frasier", "Fresh Prince of Bel Air" and "House". His web series "Kaplan's Korner" can currently be seen on YouTube.

Steve's films include the cult classic "The Howling" and the long-lost and much-revered "Those Lips Those Eyes", about a summer stock company in the '50s, starring Frank Langella. His latest film, "American Christmas" with Robert Carradine and Tara Reid, played on Showtime this last December and January and is currently available on Amazon Prime.

For 15 years, Steve has toured both coasts with his one-person show As Always, Jimmy Stewart, written by Steve and co-writer/director Ted Snyder, that was developed at the Theatre West Playwrights Workshop and that was supported and approved by the Stewart family. In June of 2017, Steve's play Welcome to Heretofore (a Western based on Samuel Beckett's Endgame) received the Better Lemons Critics Choice Award from the Hollywood Fringe Festival. His most recent play, "The Night Forlorn" (a Western inspired by Beckett's "Waiting for Godot") received a Theatre West production in early 2018 and won the Valley Theatre Award for Best Play of the season.