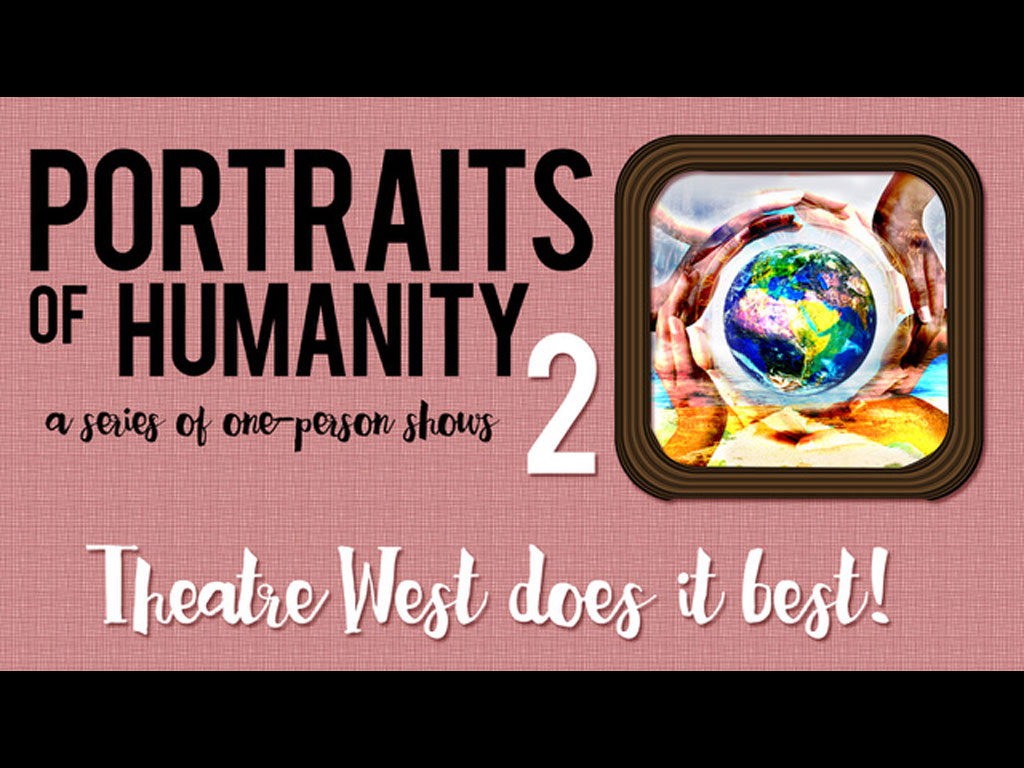 Portraits of Humanity 2
2018 Festival Calendar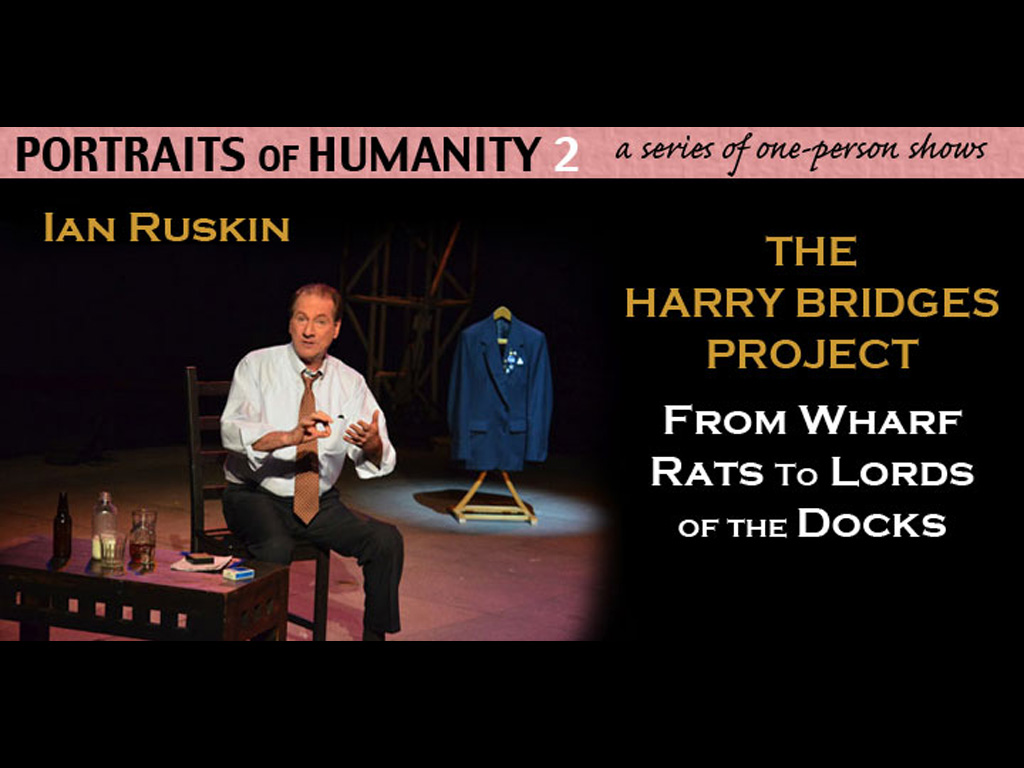 October 20 at 8PM • The Harry Bridges Project: From Wharf Rats To Lord Of The Docks
Written and performed by Ian Ruskin. This vivid dramatization brings to life the San Francisco labor leader who organized the poorly paid and greatly abused dockworkers – self-proclaimed "wharf rats".
November 3 at 8PM • Around The World With Suzy London
Written by Calvin Remsberg & Suzy London. Directed by Calvin Remsberg. An evening of songs and stories from Suzy's travels around the world from the streets of Paris to the cabarets of Germany… the rain forests of Brazil to the steppes of Eurasia … from the temples of Sri Lanka to the pagodas of Japan … all in their original languages!
November 4 at 2PM • She Is History
Written and performed by Amy Simon. A play about woman who make and made history. Watch Elizabeth Cady Stanton and Susan B. Anthony multitask – just like today's mom – running the house, fixing dinner and corralling the kids, all while working on the Fourteenth Amendment. Hear about our first feminist writer Mary Wollstonecraft, and witness Sojourner Truth's powerful Ain't I Woman speech, and so many more, smart, powerful and influential women!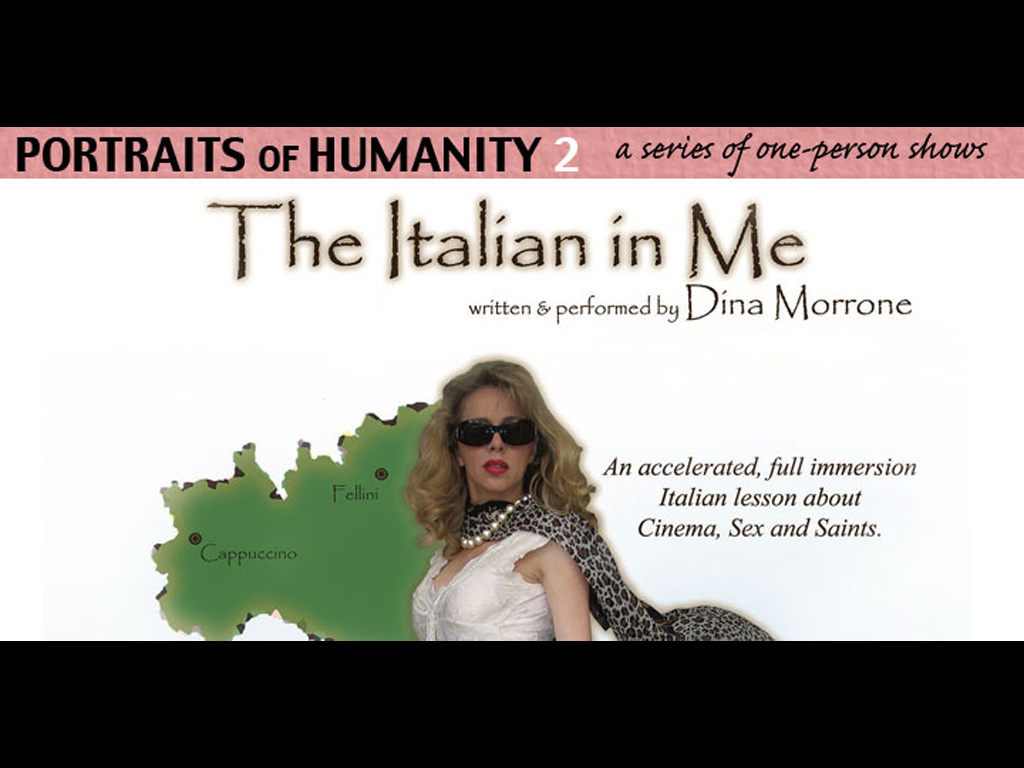 November 10 at 8PM and November 11 at 2PM • The Italian In Me
Written and performed by Dina Morrone. Directed by Peter Flood. An accelerated full immersion Italian lesson about Cinema, Sex, Saints, and Federico Fellini too! And it all takes places in the Eternal City… Rome! WINNER Best One Person Show, 2018 Valley Theatre Award.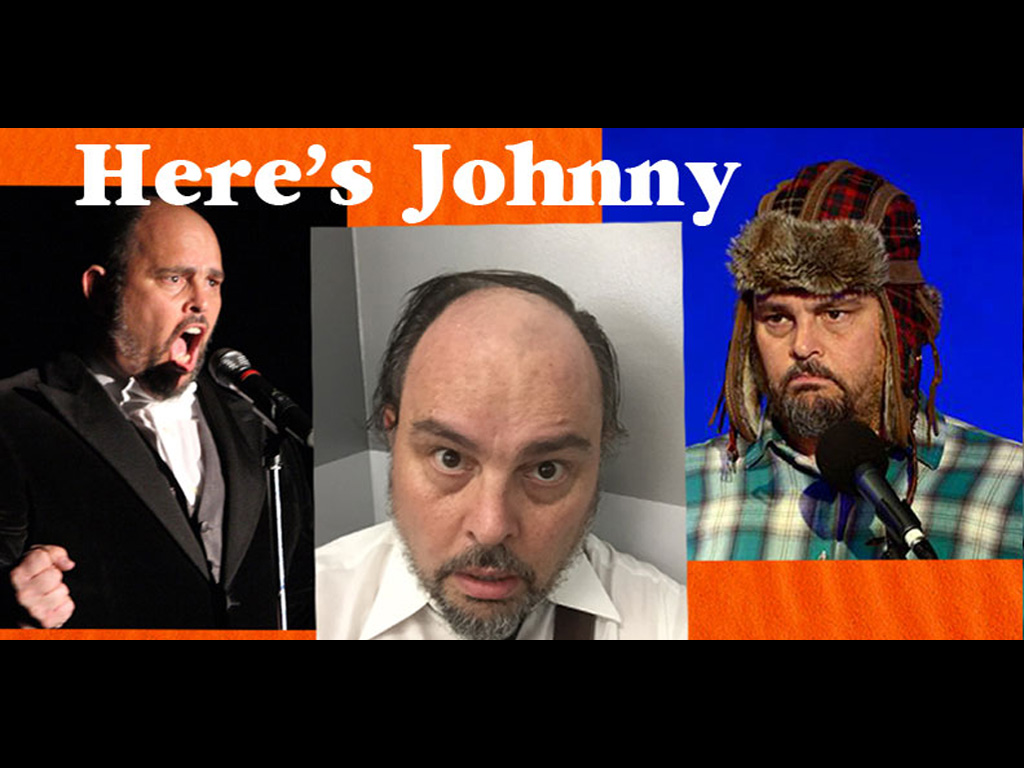 December 15 at 8PM • Here's Johnny
Written and Performed by Johnny Ferretti. A Colorado boy whose first job was as a ranch hand, who then became a newspaper reporter… and then found himself working as an engineer in California, and suddenly, he's singing opera.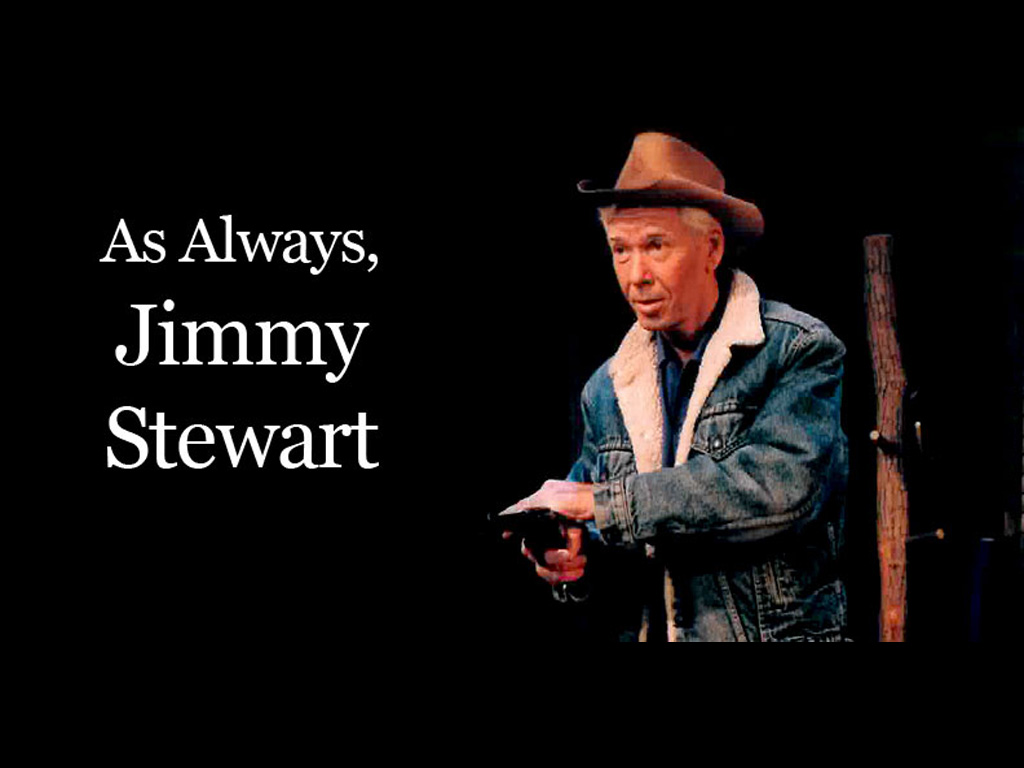 December 16 at 2PM • As Always, Jimmy Stewart
With Steve Nevil. Co-Written by Steve Nevil & Ted Snyder. Directed by Ted Snyder. It's two-thirty in the morning at 911 Roxbury Drive in Beverly Hills, and Jimmy Stewart can't sleep. Steve Nevil's acclaimed one-person show presents the film legend late in life. What emerges is a heroic portrait in spite of himself, as the audience spends a night with a man who had a personal integrity that made him an American icon.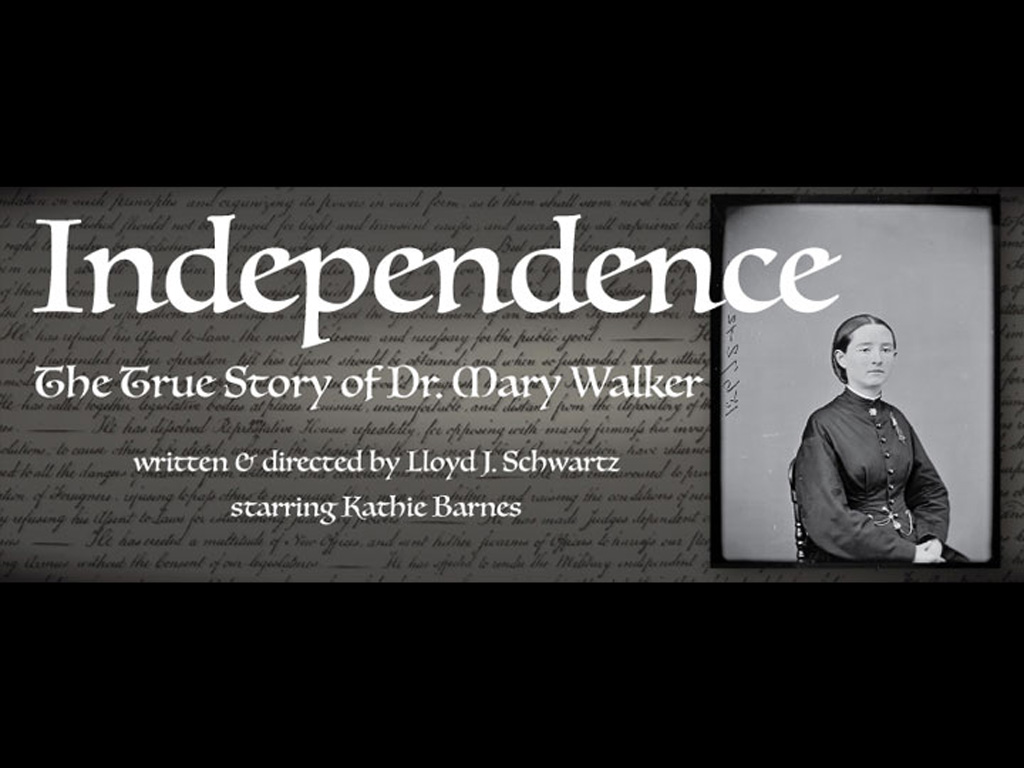 January 12 at 8PM • Independence, The True Story Of Dr Mary Walker
With Kathie Barnes. Written and Directed by Lloyd J. Schwartz The incredible true story of Dr. Mary Walker, the only woman to win the Congressional Medal of Honor. Three thousand four hundred men received this honor and she's the only woman!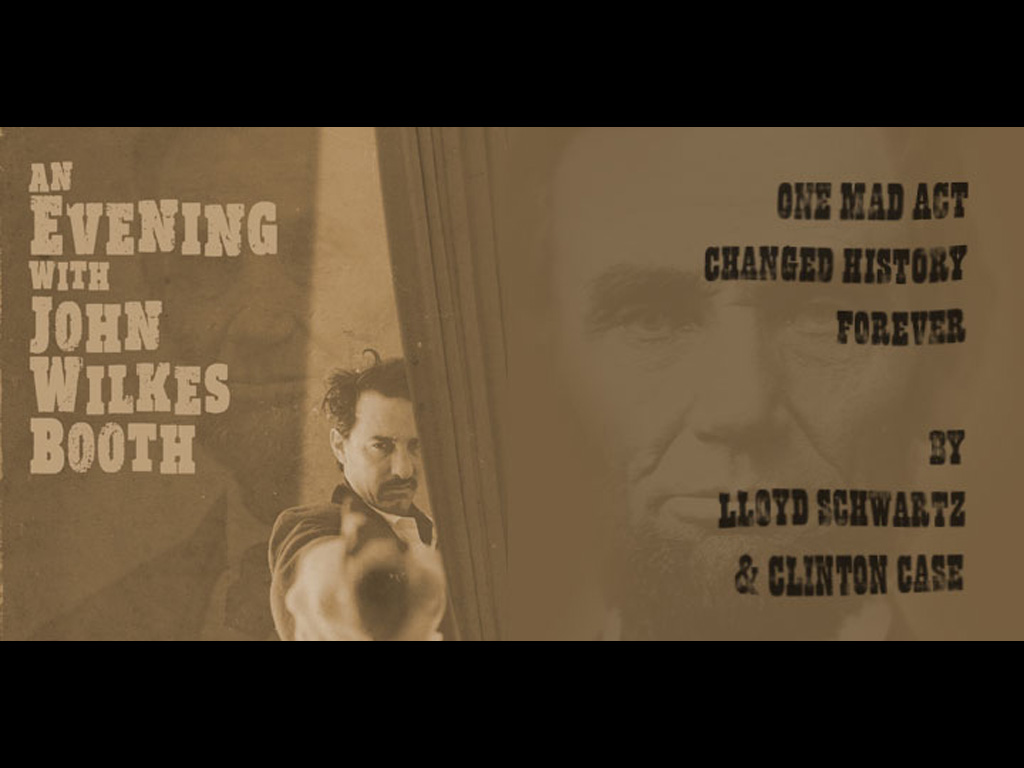 January 19 at 8PM • An Evening With John Wilkes Booth
With Stephen Spiegel. Written and Directed by Lloyd J. Schwartz. All that most people know about John Wilkes Booth was that he was a mad drunk actor who killed Abraham Lincoln. That's true, but he had reasons. This show never portrays John Wilkes Booth as a hero, but it gives a context for the most heinous act in American history.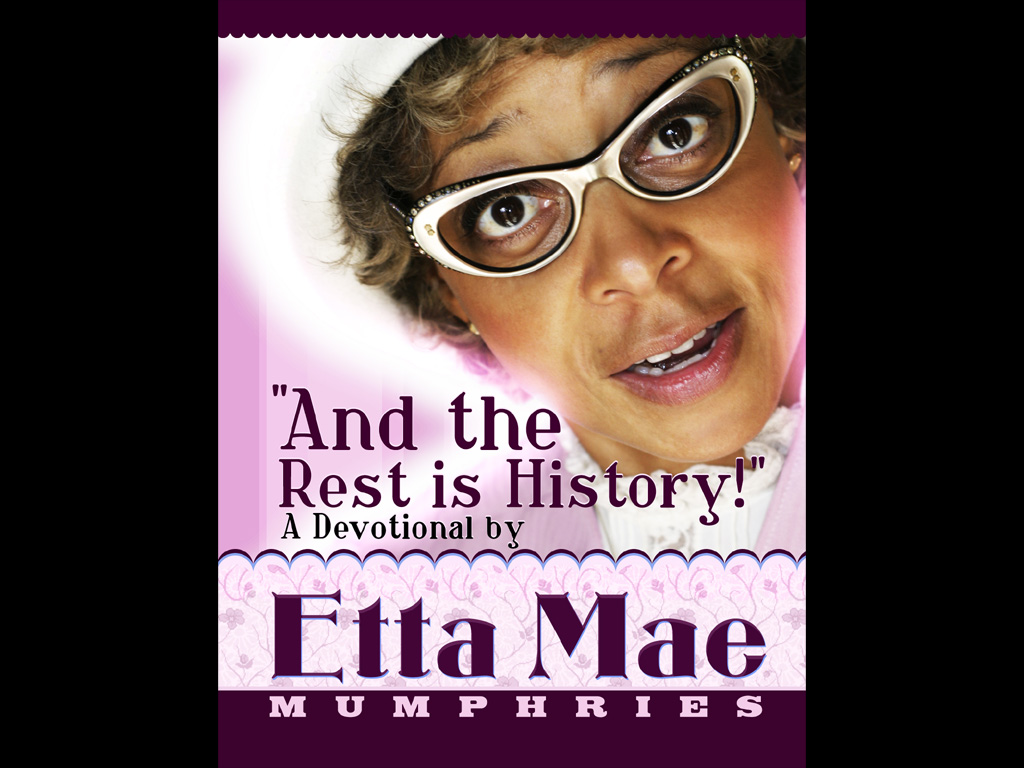 January 20 at 2PM • Etta Mae Mumphries, and the Rest is History!
Written and performed by Karen Bankhead. Nobody tells stories like Etta Mae Mumphries. And nobody has met and influenced so many important people! You may not have heard of Etta Mae, but surely you know of Josephine Baker, Billie Holiday, Rev. Dr. Martin Luther King, Jr., Sammy Davis, Jr., and the list goes on and on. Known sometimes as the "Geriatric Forrest Gump," Miss Etta Mae is a font of biblical wisdom and encourager extraordinaire.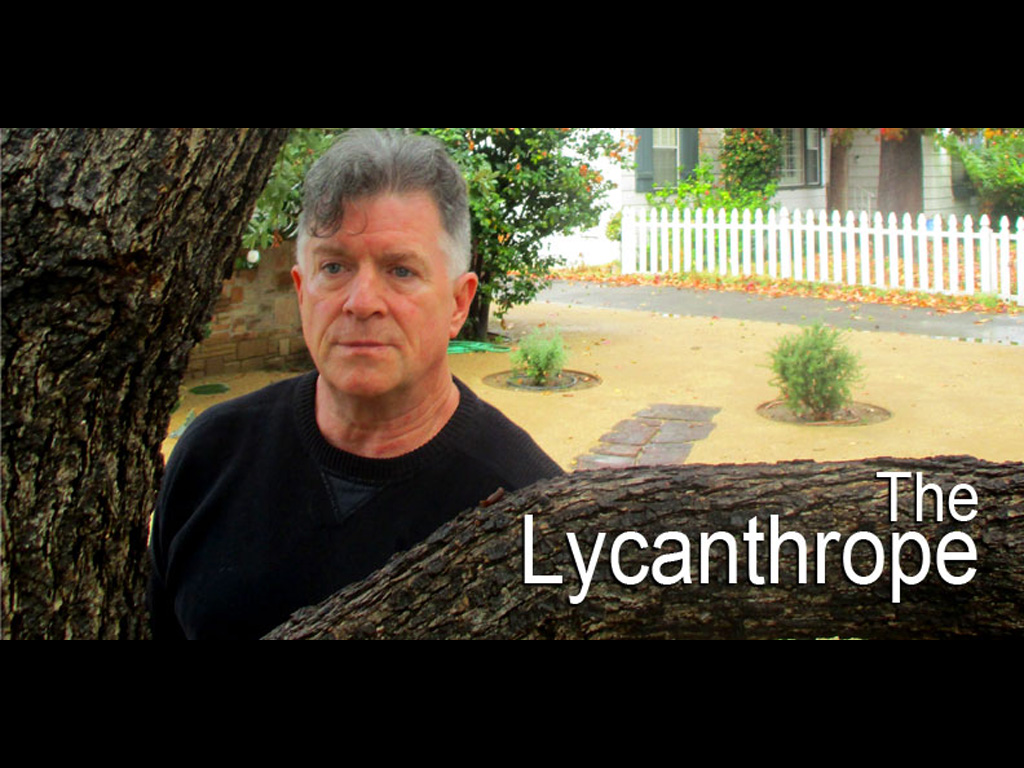 January 26 at 8PM • The Lycanthrope
Written and performed by Abbot Alexander. A re-imagining of the Parsifal myth. A hermit turns into a beast while fetching the morning paper. Valley Theatre League Award Nomination for Best Solo Performance One Night Beyond.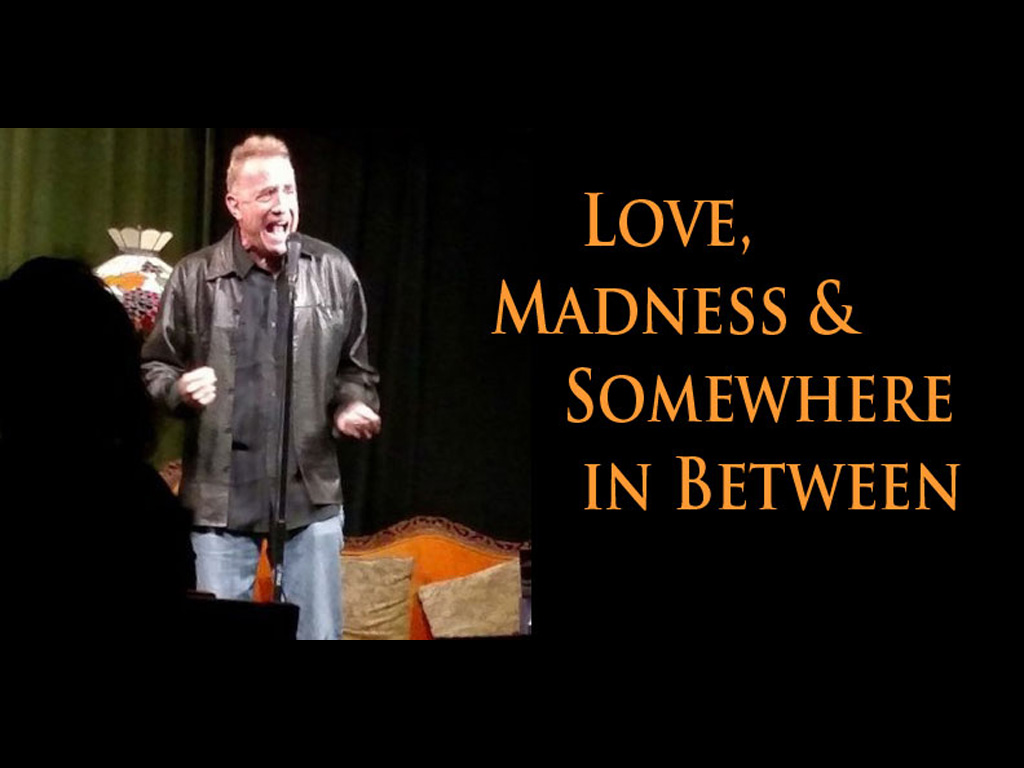 January 27 at 2PM • Love, Madness and Somewhere in Between
Written and performed by James J. Cox. Directed by Harris Shore. A no holds barred glimpse into a mystical journey filled with love, pain, insanity and redemption. Scattered along the way is a sprinkling of ironic comic commentary that can only come from a true survivor. "Jimmy" is not so much a hero but more a human being traversing an abusive childhood, a descent into alcoholism and finally plunging into a world of fantastical personifications, which dwell amidst humanity's darkest sins.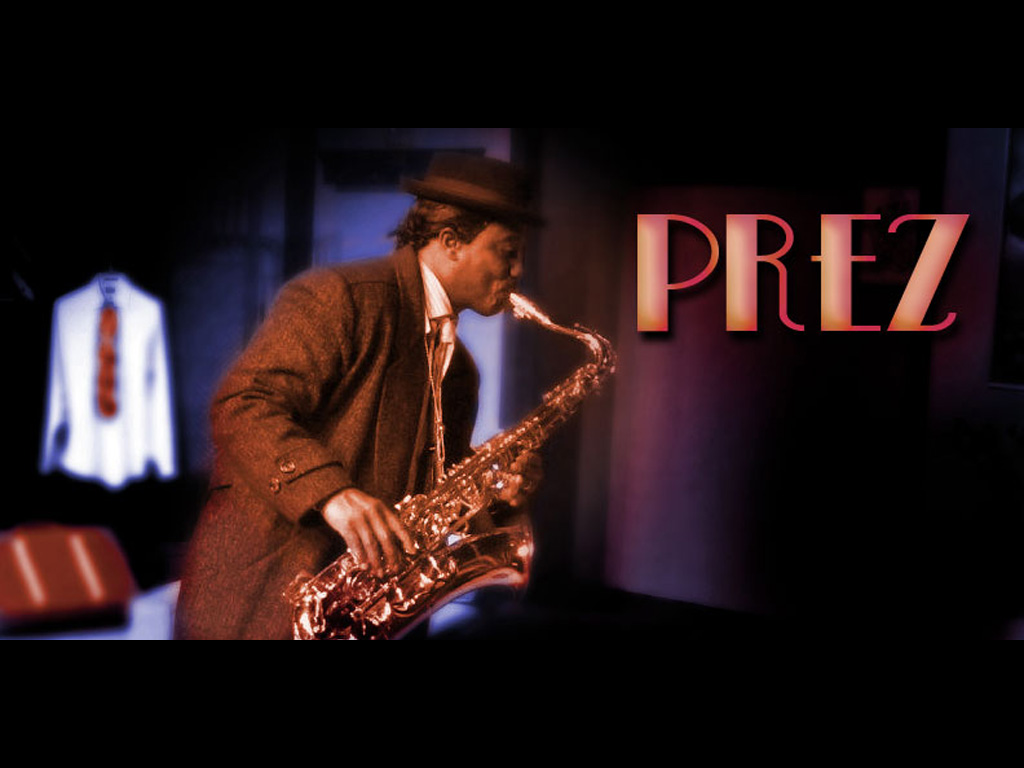 February 2 at 8PM • Prez
With Leslie A. Jones. Written by Willard Manus. Directed by Dan E. Keough. PREZ is the life story of Lester Young, one of the most accomplished jazz saxophonists in the history of jazz, who was known for his working partnership with Billie Holiday, among other luminaries. As most people enjoy music, very few fans ever know much about what a musician's life is like once they leave the bandstand or walk out of a recording session. PREZ will give insight to all the highs and lows of making a living as a professional musician and fulfilling one's soul as a musical artist… and also trying to live a family life as a father and a husband.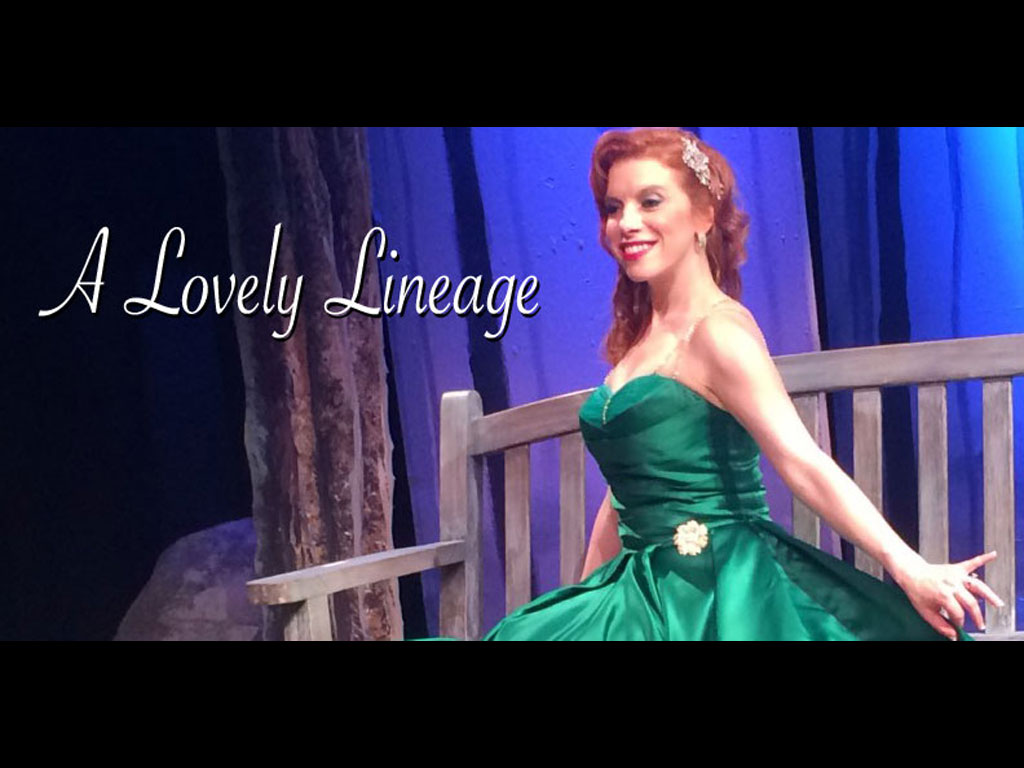 February 3 at 7PM • A Lovely Lineage
Written and performed by Kristin Towers Rowles. Directed by Cate Caplin. Using music from The American Songbook, this show captures a historic Hollywood lineage starting with Kristin's Grandmother, the legendary Kathryn Grayson, an MGM darling and a Star of some of our most beloved movie musicals including Kiss Me Kate and Showboat and her Grandfather, a Broadway and Motion Picture Leading Man Johnnie Johnston (A Tree Grows in Brooklyn, Rock Around the Clock).