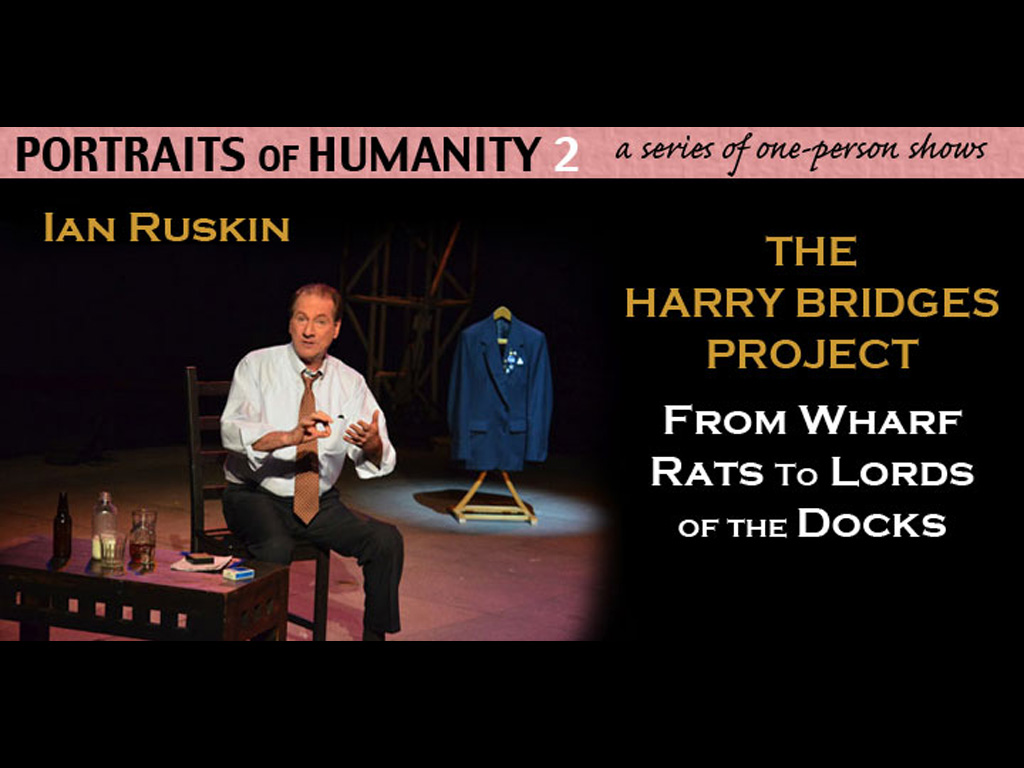 The Harry Bridges Project
The vivid dramatization that brings to life the San Francisco labor leader
Saturday October 20 at 8pm
Written and performed by Ian Ruskin
Narrated by Elliott Gould and Ed Asner
Actor-playwright Ian Ruskin portrays the legendary union organizer Harry Bridges, capturing his passion, struggles and wicked sense of humor in the one-man play.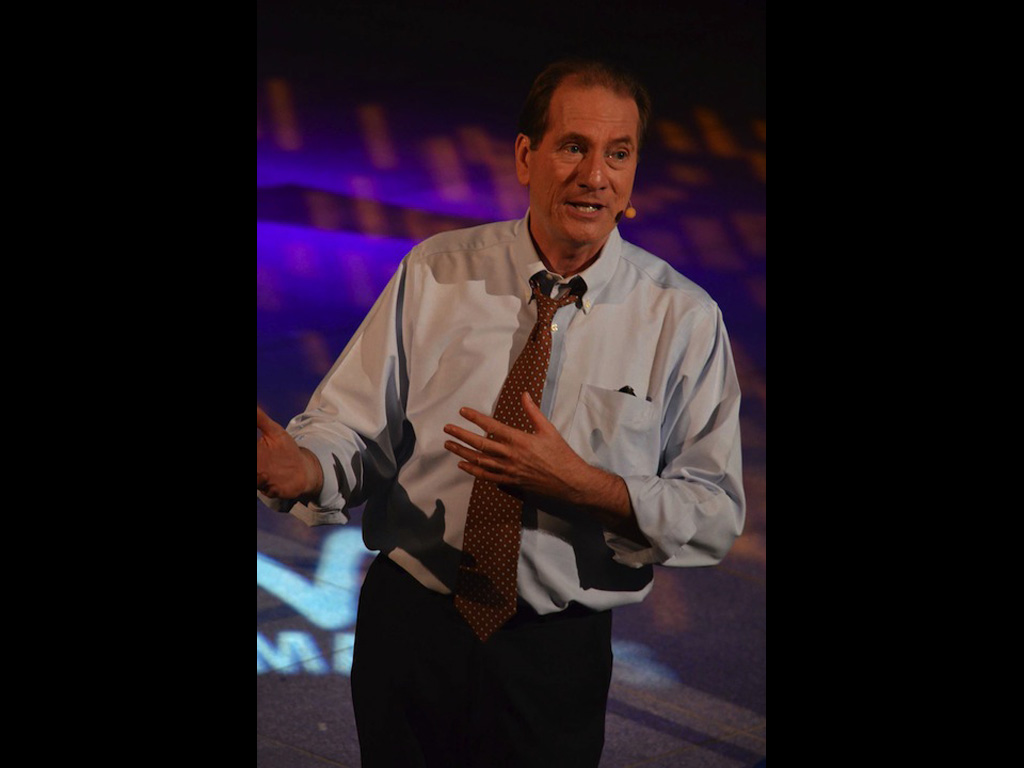 This vivid dramatization brings to life the San Francisco labor leader who organized the poorly paid and greatly abused dock workers – self-proclaimed "wharf rats" — on San Francisco's piers. Bridges' ultimately successful effort to organize these workers was fraught with violence and personal consequences; he was frequently harassed, beaten and jailed. He had three wives, two bitter divorces and his time of too much Jack Daniels. Today he stands as a hero for organized labor throughout the world.
Written and performed by Ian Ruskin, with narration by Elliott Gould and Ed Asner, the play features Harry Bridges' own words, from his rallying speeches of the 1930s to his electrifying testimony at his own trials, plus eye-witness accounts in the words of his contemporaries.
There will be a talk back after the show.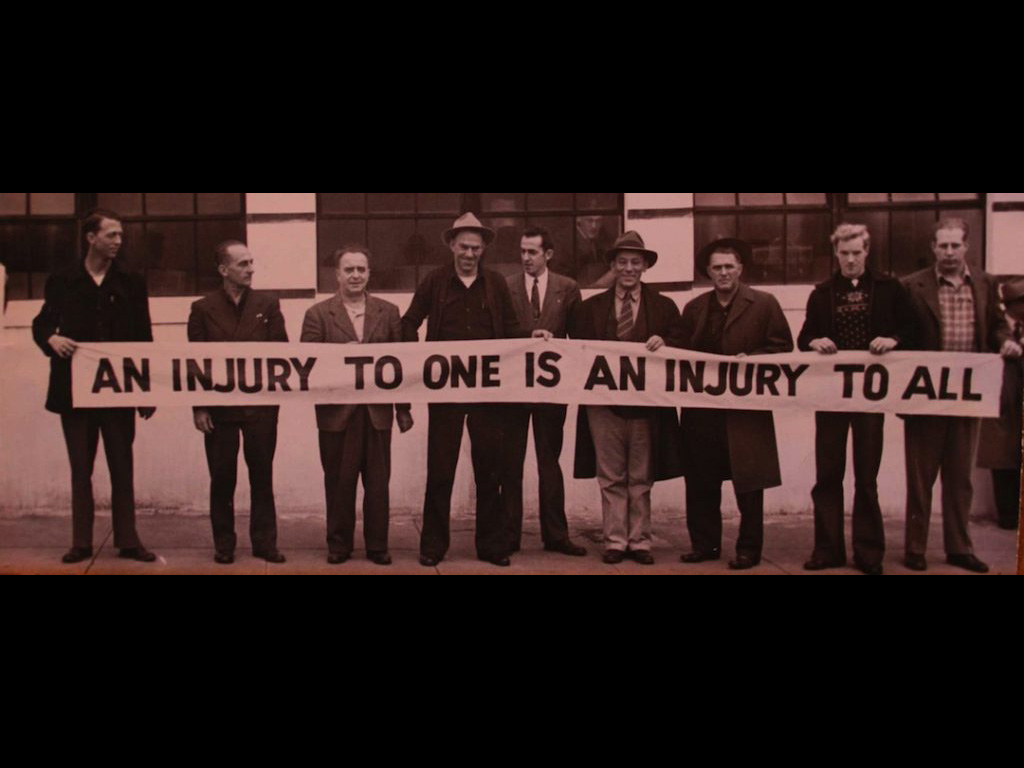 The Harry Bridges Project is dedicated to introducing the public to the life and ideas of Harry Bridges and other social visionaries and their impact on our lives today. Bridges was an extraordinary labor leader whose life and work encompassed all of the important issues and events of his day, including immigration, depression-era policies, red-scares, McCarthyism, the cold-war and labor issues. His story provides a springboard into understanding these times and realizing their significance today, as we face parallel issues of globalization, the growing gap between rich and poor, increasing governmental surveillance and the war on terror. His life inspires people to come together, discover their own history and take charge of their own lives by engaging in dialogue and debate about these issues in order to move beyond the fears and limitations such issues can create.
For more information about the play, visit ianruskin.org | ruskinproductions.com | youtube.com/harrybridgesproject