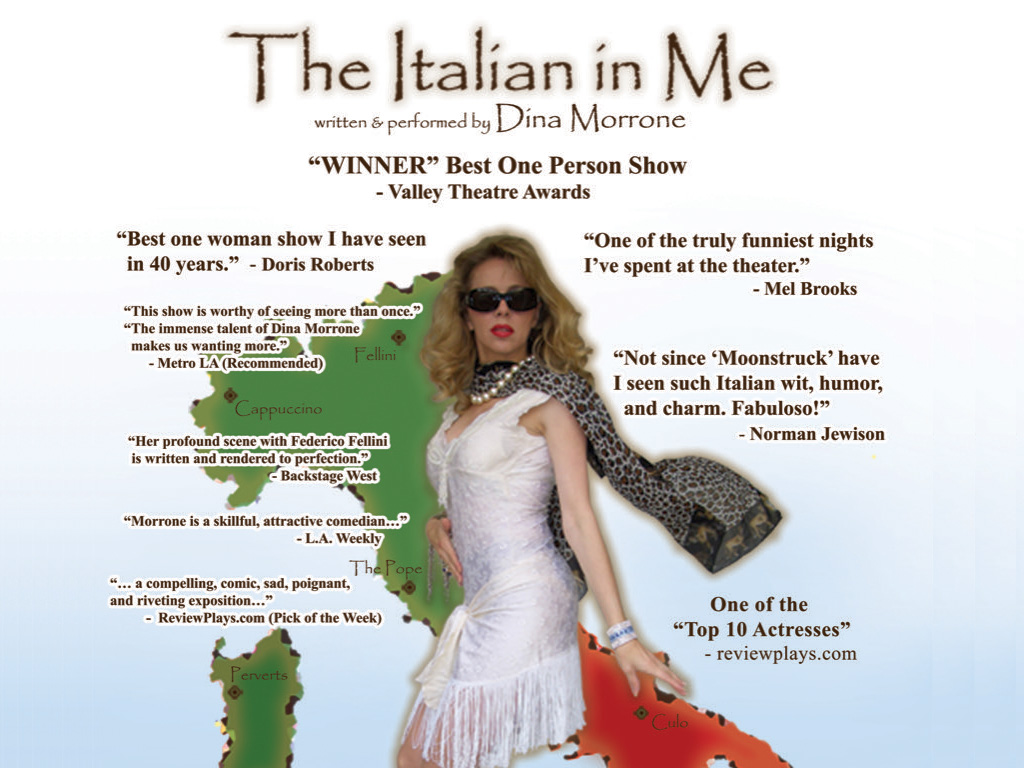 The Italian In Me
An accelerated, full immersion Italian lesson about Cinema, Sex, Saints, and Federico Fellini too!
Saturday, May 21 8pm & Sunday, May 22, Matinee 3pm
*Covid Policy:
Currently we require proof of full vaccination and a booster along with wearing a mask while inside the theatre.
Keep an eye on our website or your show reminder email for any updates.
Written and performed by Dina Morrone
Directed by Peter Flood
In "The Italian in Me", a doe-eyed aspiring actress – who has been raised on a heaping dose of old fashioned values & Roman Catholic guilt – upends her life by moving from North America to Italy. With her, she brings a suitcase full of unanswered spiritual questions, a tiny bit of cash, and grandiose dreams of working in Italian Cinema. Once in Rome, she learns that things in the Eternal City are not as 'holy' or 'romantic' as she had imagined. When everyday life becomes a sexual obstacle course, she does the only thing she knows how: pray! Her prayers appear to be answered when she meets up with the Maestro, Federico Fellini. Will this encounter turn out to be the 'Dolce Vita' she was searching for?
Running Time: 75 minutes | Mature subject - 14+ yrs and up
Part of SOLOpalooza 2.022

---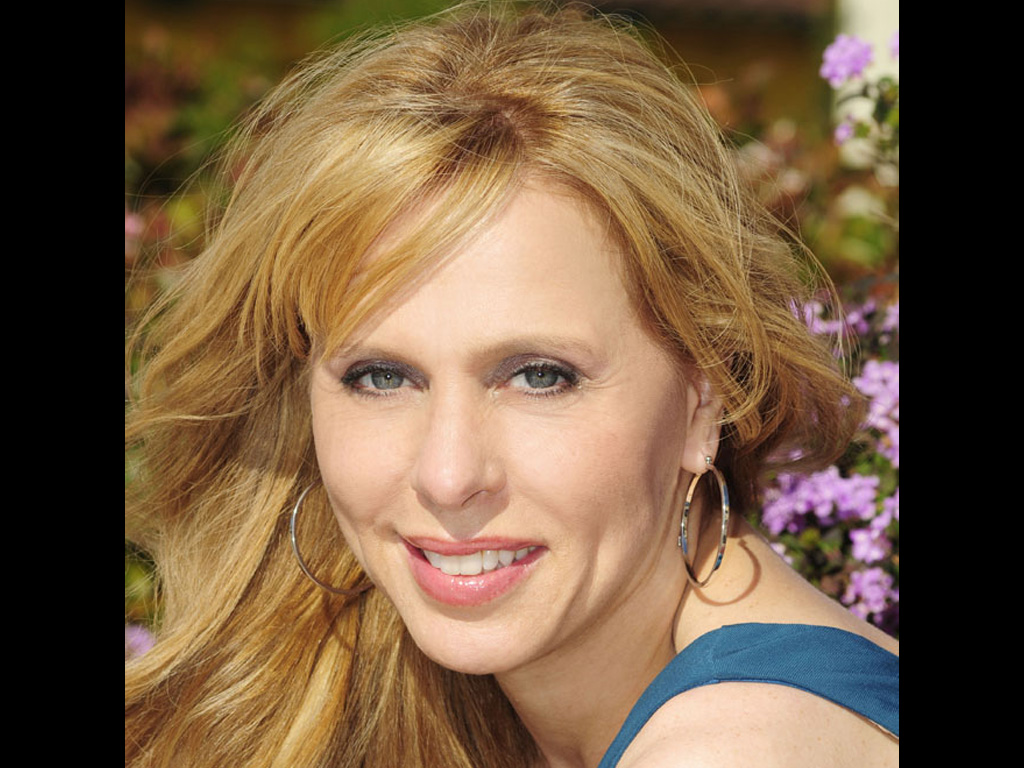 Dina Morrone, winner of the Valley Theatre Award for her solo show "The Italian In Me", based on a chance meeting with the Maestro, Federico Fellini, in Rome, Italy. Mel Brooks said of Dina's performance, "One of the truly funniest nights I've spent in the theater." When Dina is not writing self-deprecating comedic solo shows, plays, and short stories, she's the editor/contributing writer for the socially conscious lifestyle magazine, The Eden Magazine, interviewing the likes of Louis Gossett Jr, Bruce Dern, Blair Underwood, and Gina Lollobrigida, to name a select few, or she's doing voiceover on Oscar nominated films like "Luca" or winners like "Dune", and "The Morning Show", or soon to be released, "The Bad Guys!" Dina currently sits on the artistic board of Theatre West, as co-chair. To learn more visit dinamorrone.com