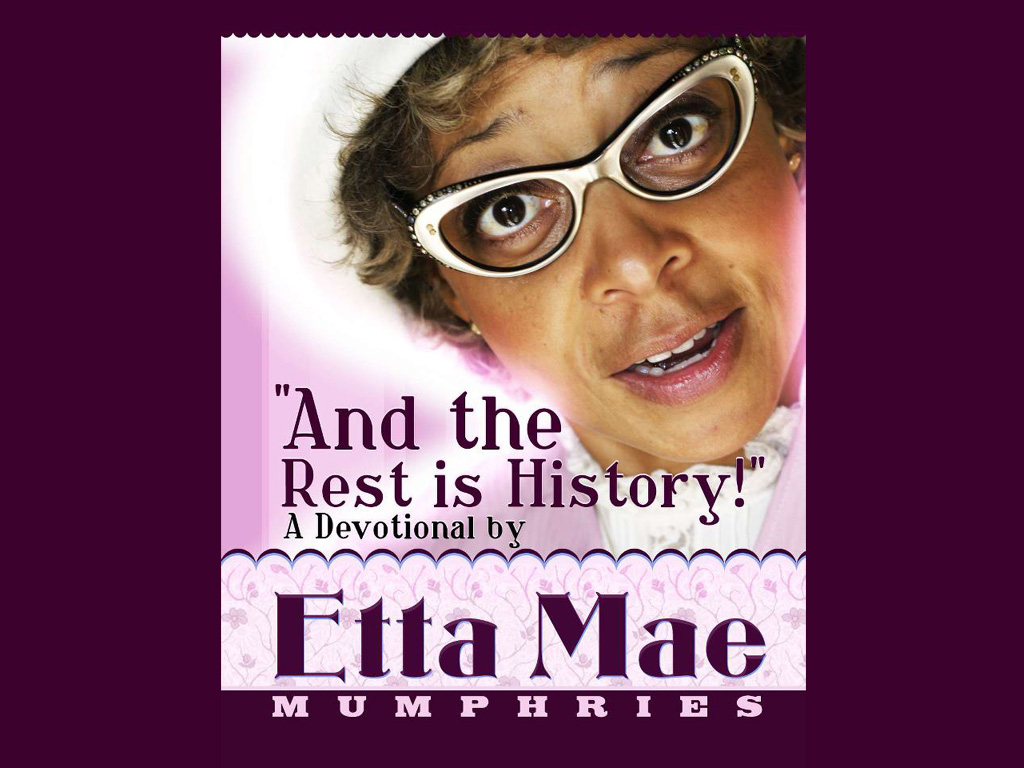 Etta Mae Mumphries: And the Rest is History!
Delightful anecdotes about some of your favorite famous folks,
from everybody's favorite church mother aka the Black Forrest Gump!
Sunday, June 19, Matinee 3pm (Celebrating Juneteenth)
*Covid Policy:
Currently we require proof of full vaccination and a booster along with wearing a mask while inside the theatre.
Keep an eye on our website or your show reminder email for any updates.
Written by Karen Bankhead with additional material by Pam Trotter | Performed by Karen Bankhead
Directed by Karen Bankhead | Produced by Free Spirit Productions
Nobody tells stories like Etta Mae Mumphries. And nobody has met and influenced so many important people. You may not have heard of Etta Mae, but surely you know of Josephine Baker, Billie Holiday, Rev. Dr. Martin Luther King, Jr., Sammy Davis, Jr., and the list goes on and on. Known sometimes as the "Geriatric Forrest Gump," Miss Etta Mae is a font of biblical wisdom and encourager extraordinaire. Enjoy this joyful and hysterical journey through history, with delightful musical stylings from the actor/singer Pam Trotter.
Running time: 80 minutes | Suitable for: 14+ yrs and up | Genre: Comedy
June 19th is Juneteenth. We will be having a Juneteenth celebration with refreshments and goodies.
Part of SOLOpalooza 2.022

---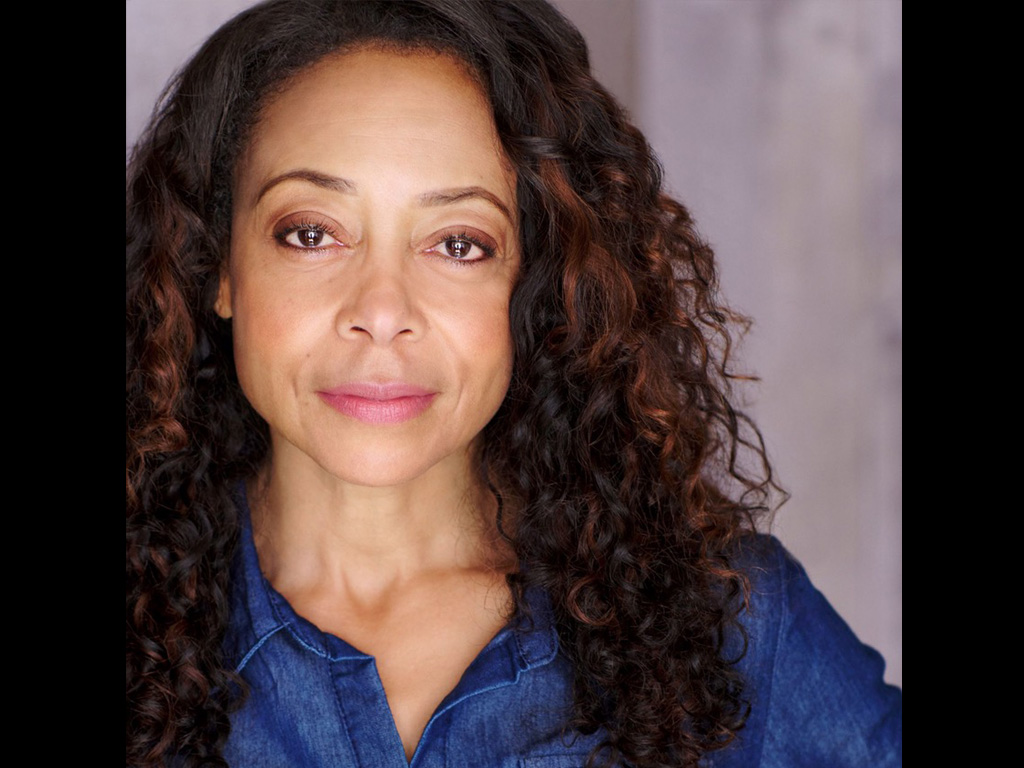 Karen Bankhead is an award winning actress/comedian and has performed locally and off-Broadway, including the Antaeus Theatre, 24th Street Theatre, and Los Angeles Women's Theatre Festival. Winner of NAACP Theatre Award – Best Supporting Actress. Her one woman show, "The V-05 Experience," has been featured at the San Francisco Fringe, and Official Selection, United Solo Fest in New York City.

Her Acting credits include: "Curb Your Enthusiasm", "Gilmore Girls", "I am Sam", "Will and Grace", "The Parkers", "Bernie Mac Show", "Franklin & Bash", "Reno 911". Writing credits include: contributing screenwriter: Master' Program in Digital Media, National University; Robey Theatre Playwright's Lab; Playwright's Project; Kairos Prize for Screenwriting Semi-Finalist; Short Film Finalist, Broad Humor Festival; Writer's Well Writing Competition Winner; Ira Aldridge Playwriting Award; LA Times Guest Columnist. Spokesperson for AdoptUSKids, Mensa member, UCLA alum. Spokesperson for AdoptUSKids and currently having a ball performing at corporate, church and private events as Etta Mae Mumphries, and all over the internets Twitter | ettamaemumphries.com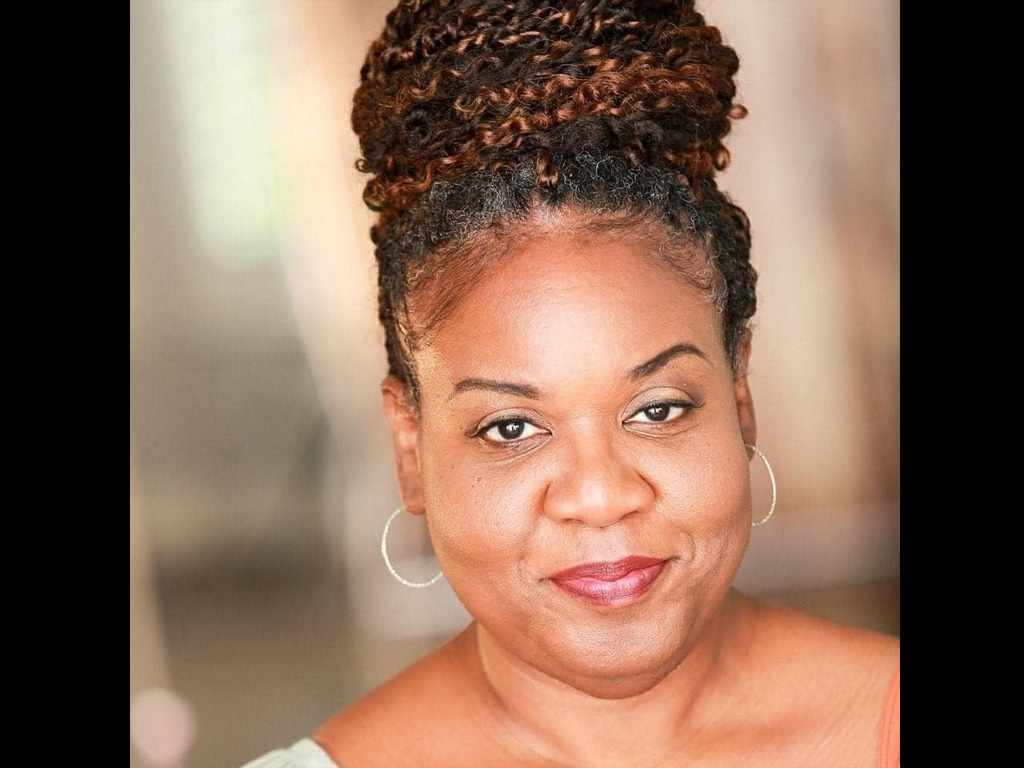 Pam Trotter has toured across the United States & Canada with the Broadway Shows such as of "The Color Purple", "Ain't Misbehavin", "Smokey Joe's Café", "Big River", "Blues in the Night", and numerous others.

Pam is currently recurring on the hit TV show "Life In Pieces" and has starred in "Dreamgirls" (The Movie). A few choice TV credits include: "The Goldbergs", "Shameless", "The Middle", "Splitting Up Together", "Real Husbands of Hollywood", "Everybody Hates Chris", and many other primetime TV shows.