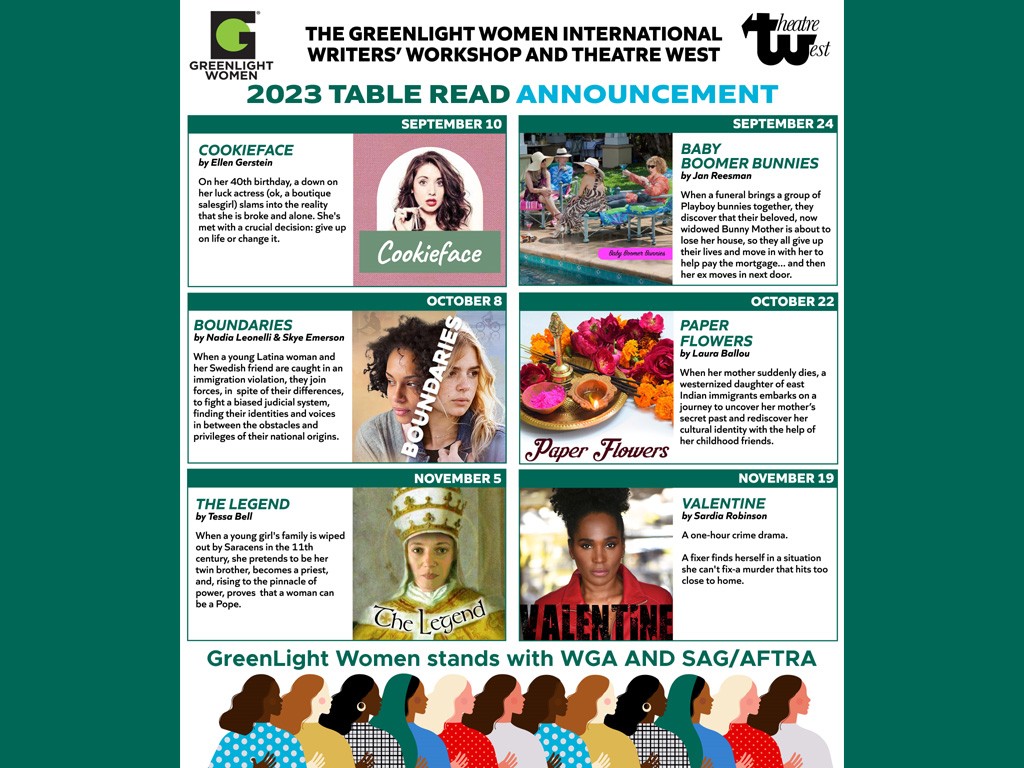 2023 Greenlight Women & Theatre West Table Read
September 10th - November 19th

*"Baby Boomer Bunnies" on 9/24 has been canceled*
Free Performances
Donations are appreciated
Writen by:
Ellen Gerstein ● Jan Reesman ● Nadia Leonelli ● Sky Emerson ● Laura Ballou ● Tessa Bell ● Sardia Robinson
GreenLight Women is the first and only non-profit organization in the entertainment industry to focus on the needs and challenges of professional women over the age of 40. The mission of GreenLight Women is to support and champion women over 40 in entertainment and media and to advocate for a collaborative, diverse, inclusive, equitable and sustainable industry.
To that end GreenLight Women has partnered with Theatre West, the oldest Equity Theatre in Los Angeles, renowned for its new theatrical works, its diversity of membership, and wide age range of talent, from their Associate Program for teens and college students to their members who have been active for sixty years.
The collaboration is a series of table reads of works created in our International Writer's Workshop using both Theatre West's theatre and talent pool to read these exciting new works, exposing the talents of both organizations to the diverse audiences of both organizations.
09/10 | 09/24 | 10/08 | 10/22 | 11/05 | 11/19
---
September 10th
Cookieface
Writen by Ellen Gerstein
On her 40th birthday, a down on her luck actress (ok, a boutique salesgirl) slams into the reality that she is broke and alone. She's met with a crutial decision: give up on life or change it.
---
September 24th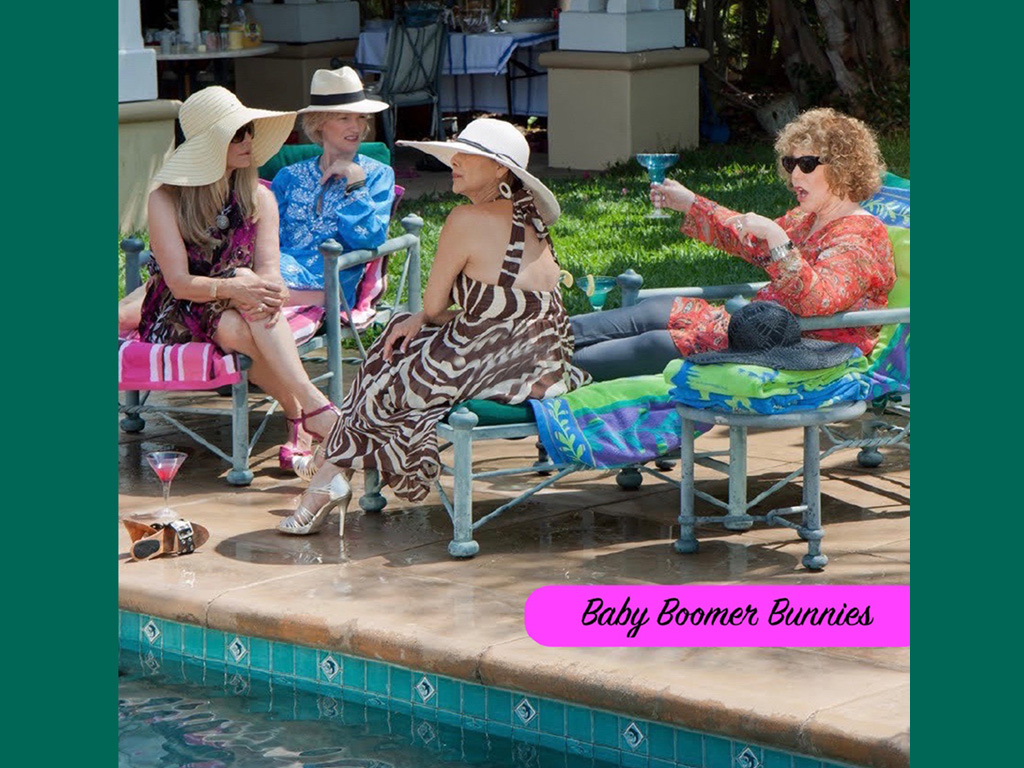 Baby Boomer Bunnies

*"Baby Boomer Bunnies" on 9/24 has been canceled*
Writen by Jan Reesman
When a funeral brings a group of Playboy bunnies together, they discover that their beloved, now widowed Bunny Mother is about to lose her house, so they all give up their lives and move in with her to help pay the mortgage...and then her ex moves in next door.
---
October 8th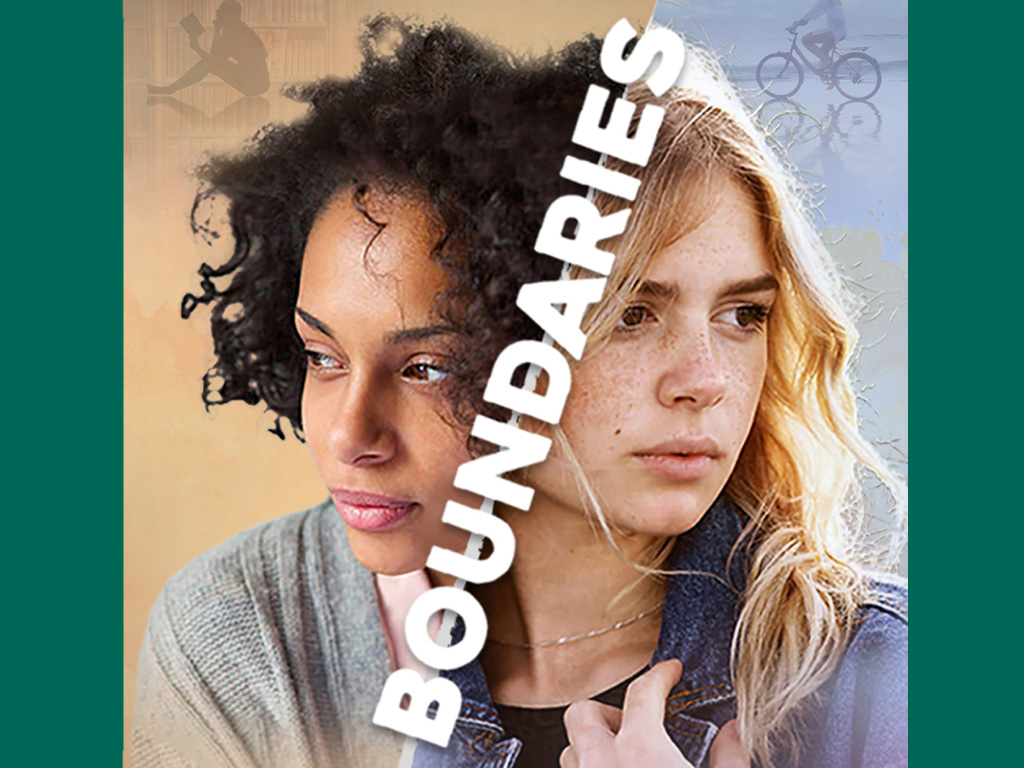 Boundaries
Writen by Nadia Leonelli & Sky Emerson
When a young Latina woman and her Swedich friend are caught in an immigration violation, they join forces, in spite of their differences, to fight a biased judicial system, finding their identities and voices in between the obstacles and privileges of their national origins.
---
October 22nd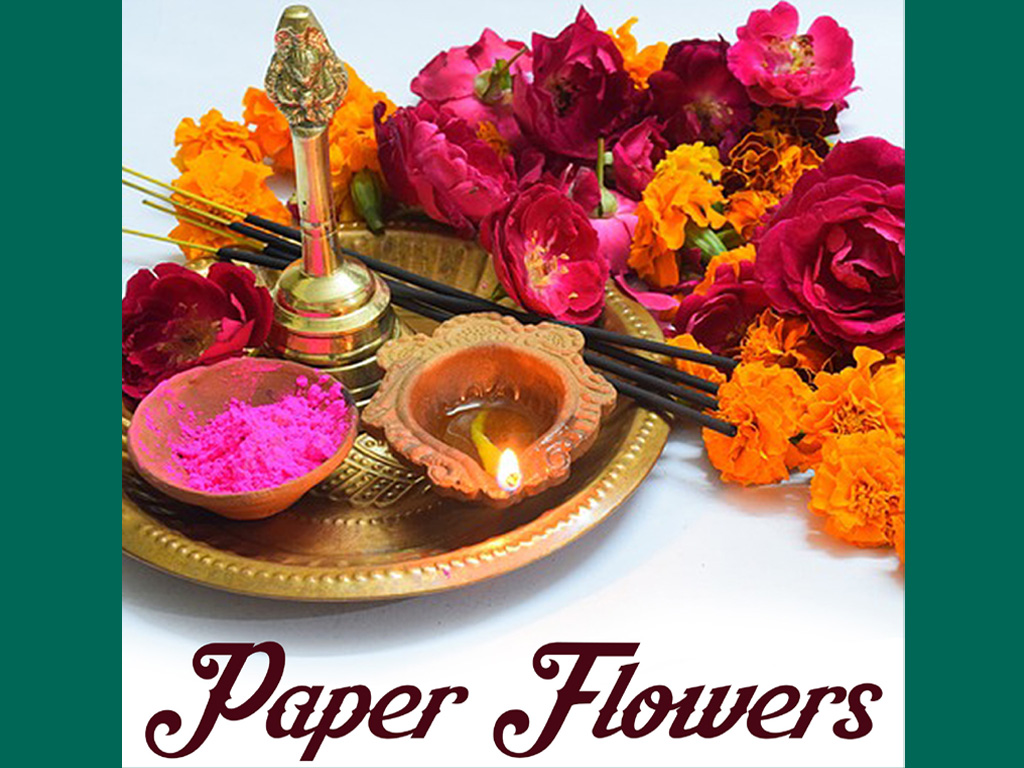 Paper Flowers
Writen by Laura Ballou
When her mother suddenly dies, a westernized daughter of east Indian immigrants embarks on a journey to uncover her mother's secret past and rediscover her cultural identity with the help of her childhood friends.
---
November 5th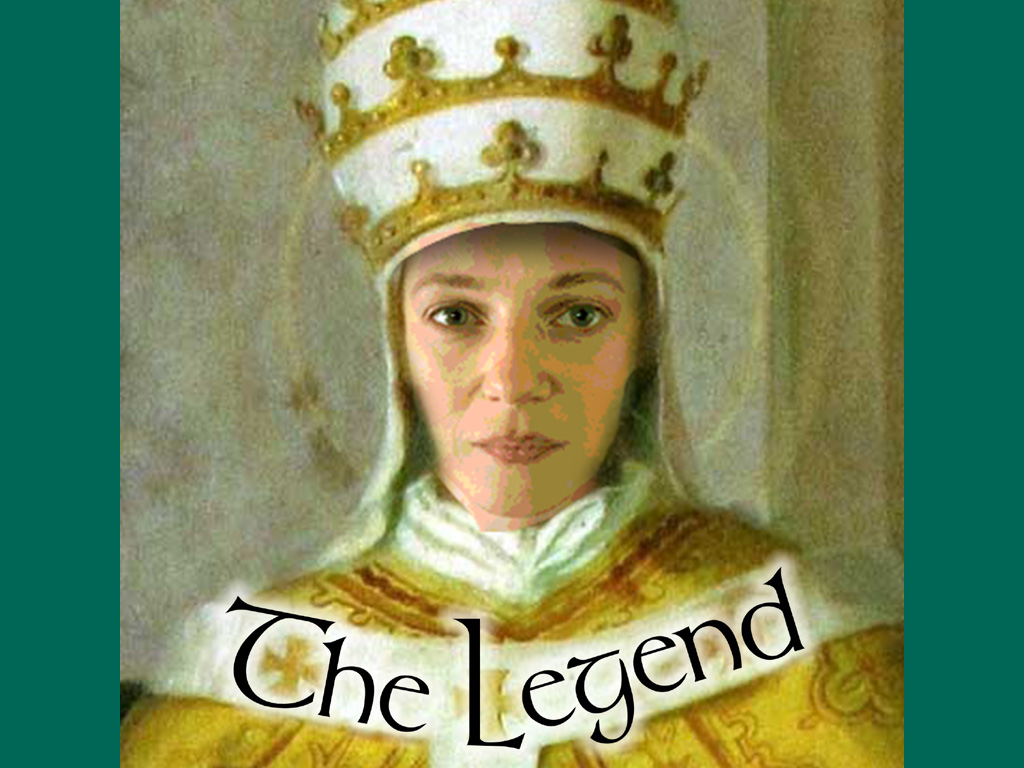 The Legend
Written by Tessa Bell
When a young girls family is wiped out by Saracens in the 11th century, she pretends to be her twin brother, becomes a priest, and, rising to the pinnacle of power, proves that a woman can be a Pope.
---
November 19th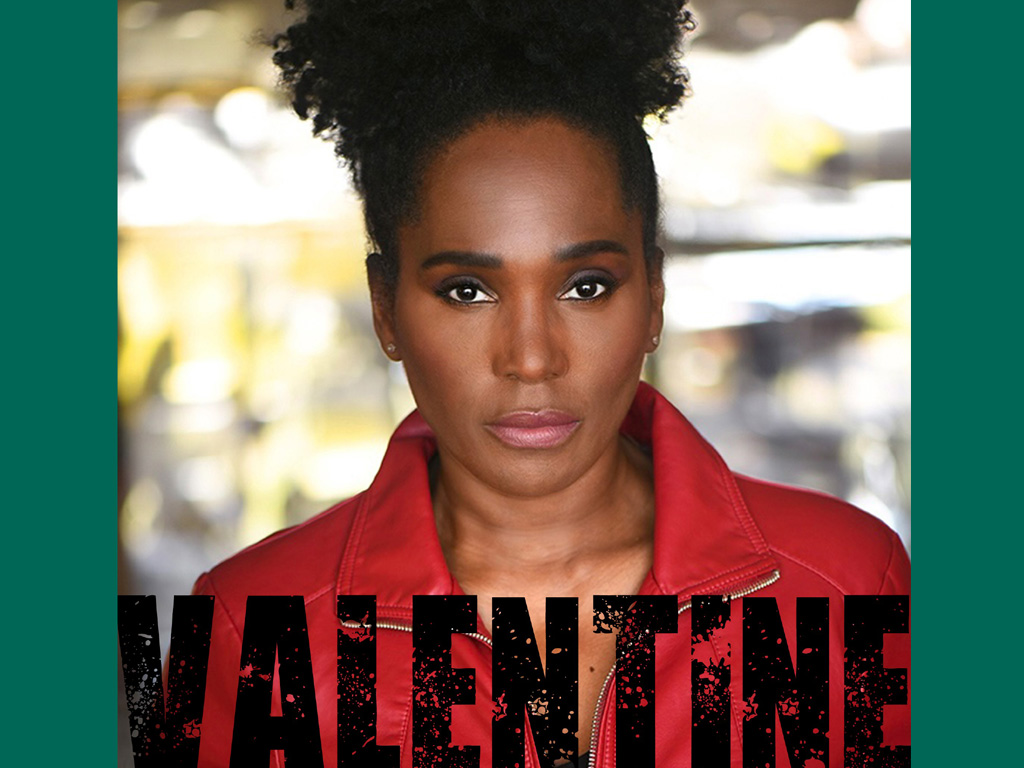 Valentine
Writen by Sardia Robinson
A one-hour crime drama.
A fixer finds herself in a situation she can't fix-a murder that hits too close to home.