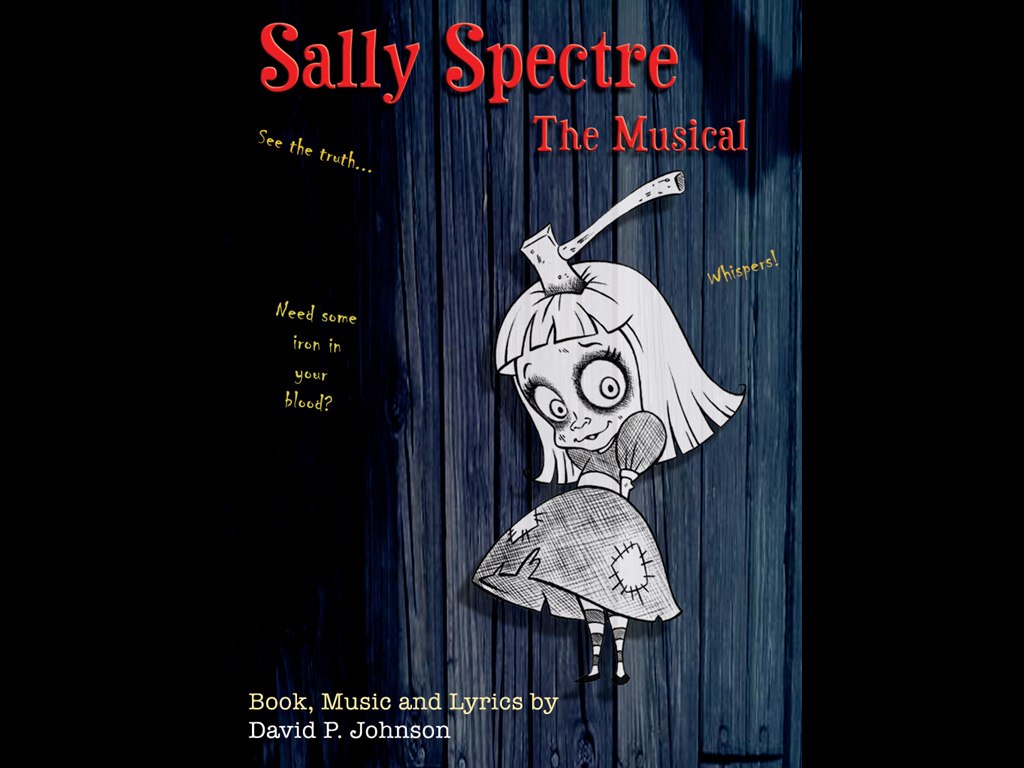 Sally Spectre the Musical
Need a little iron in your blood?
October 20th, 2023 - October 29th, 2023
Fridays and Saturdays 8pm
Sundays 2pm
Tickets: $35 in advance
$40 at the door
$30 Students, Military & Veterans

*COVID Policy:
Masks are optional in the theatre.
This dark musical comedy tells the story of the precocious ghost of a five-year-old girl who was murdered in Victorian era New Orleans. She's been alone and in purgatory - which just happens to be the very dilapidated mansion in which she was gruesomely murdered nearly fifty years ago. But what she doesn't know – is that her time is rapidly running out. She's grown accustomed to her macabre existence, but the sudden arrival of an unexpected guest just may change everything... Who knew the afterlife kept such a tight schedule?
Book and Music by David P. Johnson
Directed by David P. Johnson | Produced by David P. Johnson | Co-Producer Garry Kluger
With
Stella Grimaldi • Matthew Hoffman • Hasan Crawford • Steve Nevil • Scottie Nevil • Robert W. Laur • David P. Johnson
Technical Director: Ernest McDaniel | Set Design: Ernest McDaniel | Lighting Design: Ernest McDaniel
Stage Manager: Ernest McDaniel | Graphic Design: Mark Cote
First produced in 2008, "Sally Spectre the Musical" has had runs in 2009, 2012, 2015 and 2017.
2012 Finalist for the prestigious Richard Rodgers Award (The American Academy of Arts and Letters)
2012 Three Scenie Awards (Justine Huxley, Matthew Hoffman and Hudsen Cy Schuchart)
2009 Ellen Idelson Honorable Mention
2008 Hurricane Season Grand Prize Winner
For more information, please visit sallyspectre.com.
---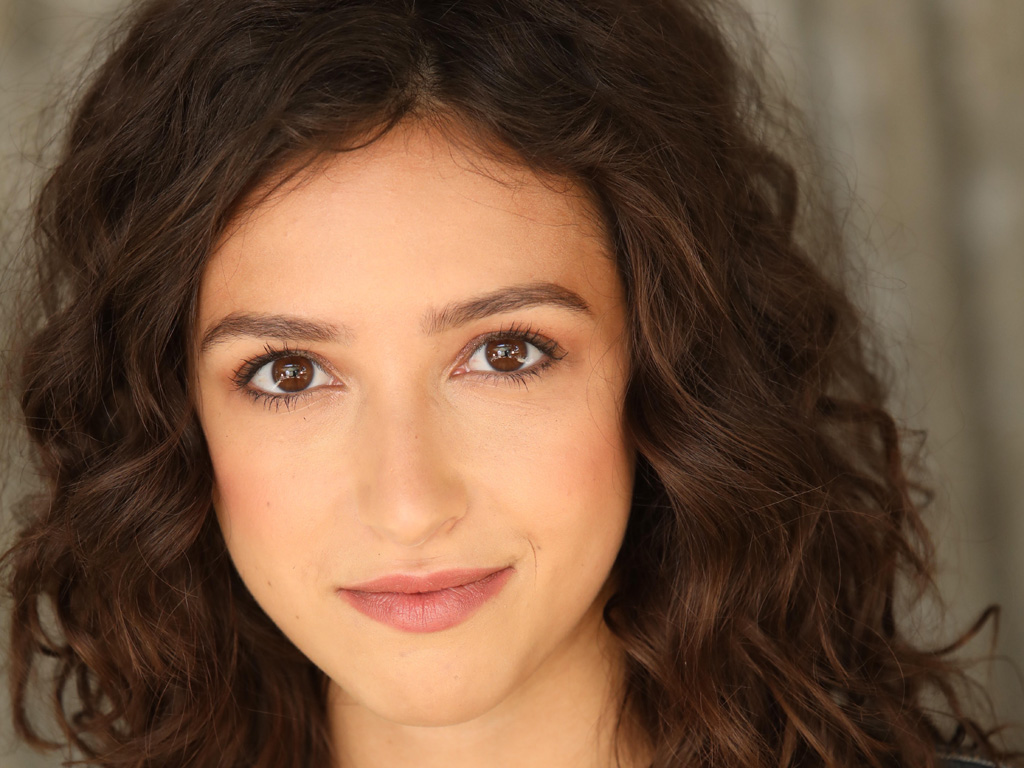 Stella Grimaldi
Stella Grimaldi is ecstatic to bring Sally Spectre to life! She's a proud graduate of the University of Southern California, where she earned degrees in Theatre (BA, Acting Emphasis) and Law, History, and Culture (BA). You might've seen her onstage recently in Winter Wishes: a Holiday Cabaret at Theatre West, or Trial By Jury through MC Arts. She also wrote and directed Pauline & Her Sadie through Onyx Films.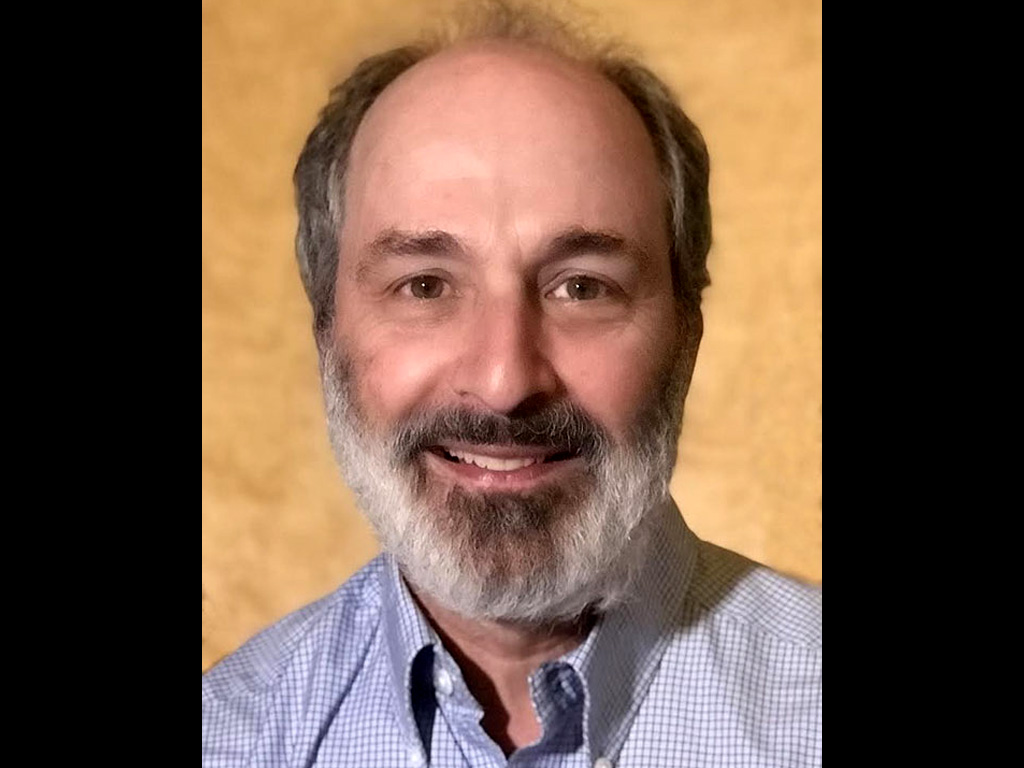 Matthew Hoffman
Matthew is a twice published author and co-writer of What The Bleep Do We Know?! Originally from Philadelphia, he spent ten years in New York City performing on stage and as a stand-up comic, before moving to Los Angeles. As a founding member of "Los Chupacabras," an improvisational comedy group, he performed, produced, wrote and directed a series of shows over eight years that culminated in a 25-hour marathon of non-stop improvisation. He has appeared on stage, in film and on radio and television -- most recently as Mr. Icon on the Discovery Channel's Everything You Need To Know series.
Hasan Crawford
Hasan Crawford is an LA based performer of the stage and screen who has roots in the DM(V) and a passion for storytelling. He graduated from George Mason University in 2022 with a degree in Performance and a concentration in Musical Theater. Since then has moved to Los Angeles to immerse himself into Film and Television. Recently he performed as Hansel in Theatre West Storybook's "Hansel & Gretel" and UCLA Health and Justice's short film, "Up to Us"! He is so grateful to be working with this cast and crew, and would like to thank the company, and his friends and family for their support! @Hasan_Crawford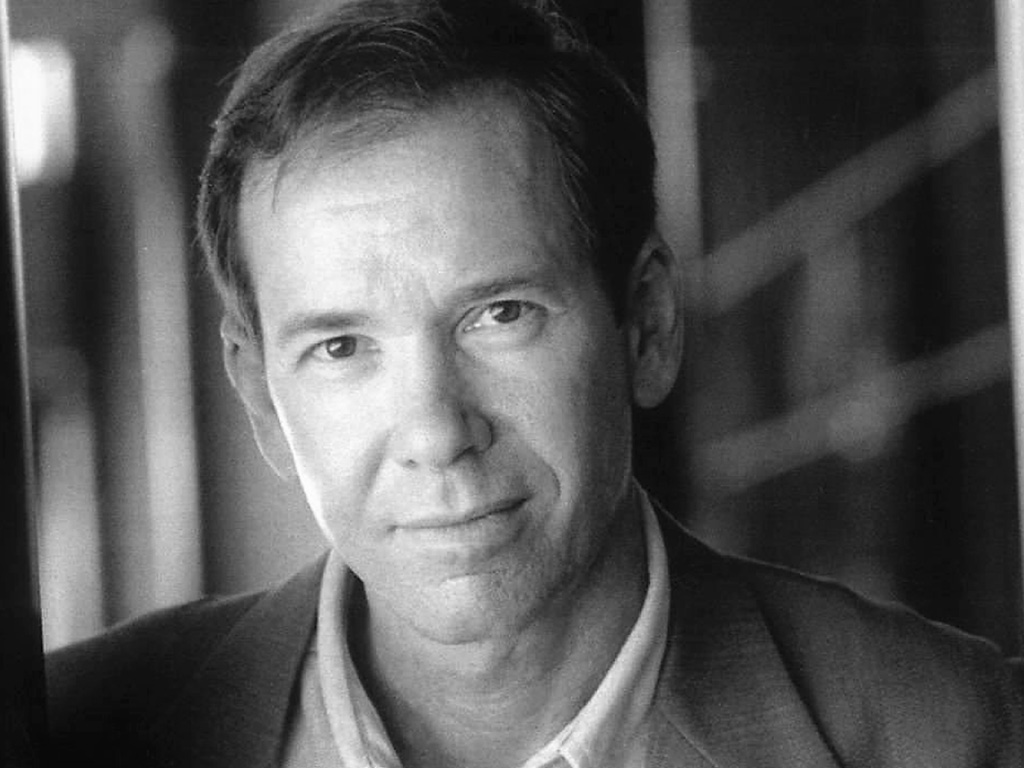 Steve Nevil
Steve Nevil is very happy to be back in the Spectre Zone once more, after performing the role of the Wraith six Halloweens ago at TW. Steve most recently appeared off-Broadway in Mark Wilding's acclaimed political satire "Our Man in Santiago" as Richard Nixon. He has been a stage, tv, and film actor for over 40 years, and as a playwright has written "The Night Forlorn" (Best Play VTA Awards 2018) and "Welcome to Heretofore" (Hollywood Fringe Betters Lemons Critics Choice Award).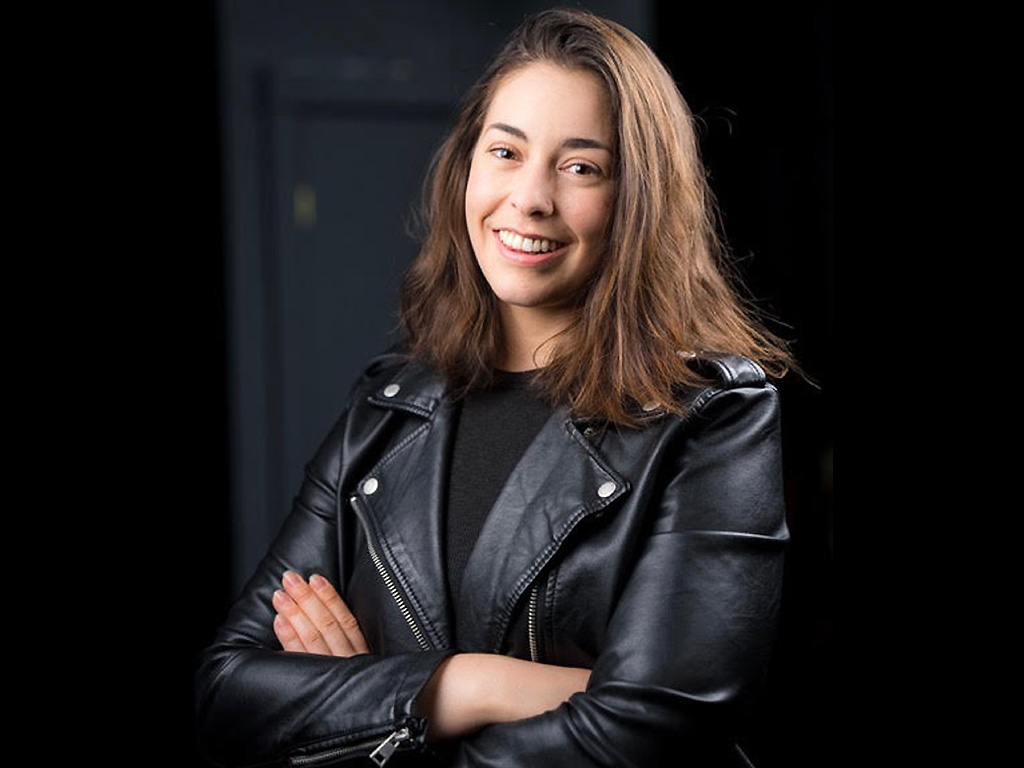 Scottie Nevil
Scottie Nevil, an October baby herself, is SO excited to be participating in this ghoulish revival of Sally Spectre. She graduated from UCLA in 2018 with her BA in Theatre, where she and her peers created the ensemble titled Devised Puppetry Project. She's also worked on several projects with Lainie Kazan exploring the art of cabaret. Credits include Aladdin (TW's Storybook Theatre), Trial By Jury (Whitmore Lindley Theatre), and several concert performances with the Cal Phil Chorale at Disney Hall. Thank you to Steve and Sheila Nevil for being the ultimate cheerleaders.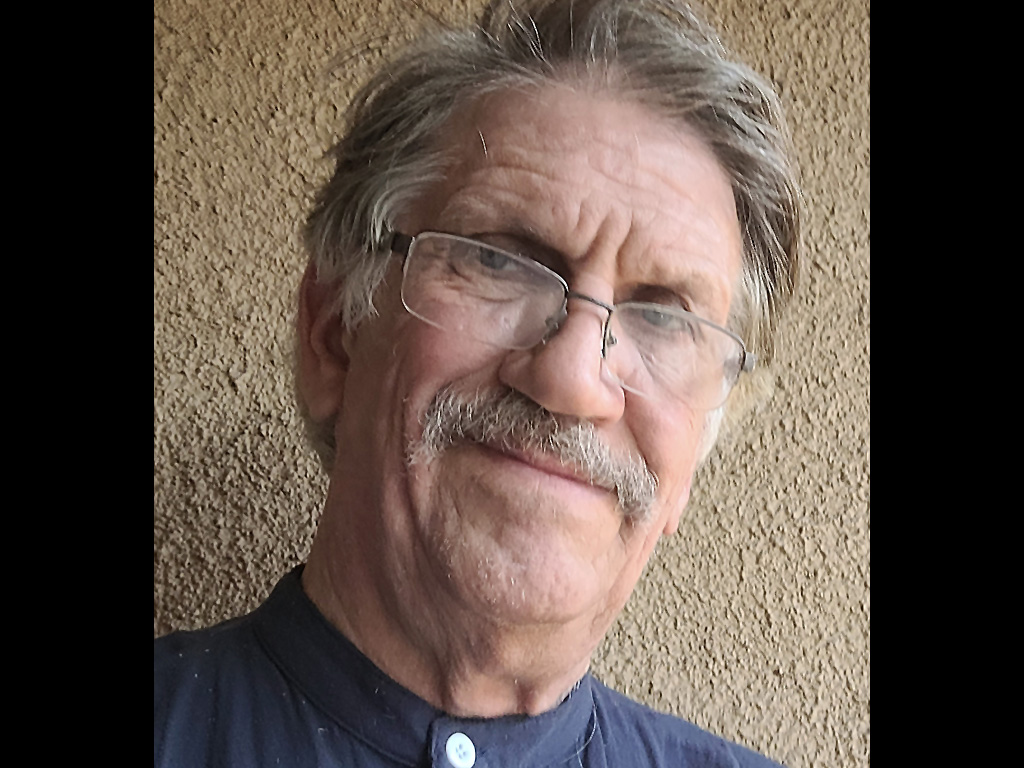 Robert W. Laur
Robert W. Laur (AEA, SAG-AFTRA) Actor/singer, is frighteningly proud to be a part of Sally Spectre the Musical for the third time (definitely a charm). Thanks David P! Robert is a 24-year member of Theatre West. Robert was John in The Night Forlorn (Or Waitin' On Gosford) and nominated as "Best Featured Actor in a Play" by the 2018 Valley Theatre Awards; Betty Garrett: Closet Songwriter; Singer/Musician in 40th Anniversary Spoon River Anthology - Directed by Betty Garrett. Appeared as Old Soldier/Judge Roan in 3-D Theatricals 2013 LA Ovation-Award Best Musical Parade and its 2018 revival. For the U.S. State Department, Bob toured India/Sri Lanka as King Sextimus in Once Upon a Mattress. Other roles: FDR - Annie, Herr Schultz - Cabaret, Older Man - And the World Goes 'Round. On YouTube, Robert is Steven Spielberg in the award-winning short, Steve Spielberg and the Return to Film School. Boo!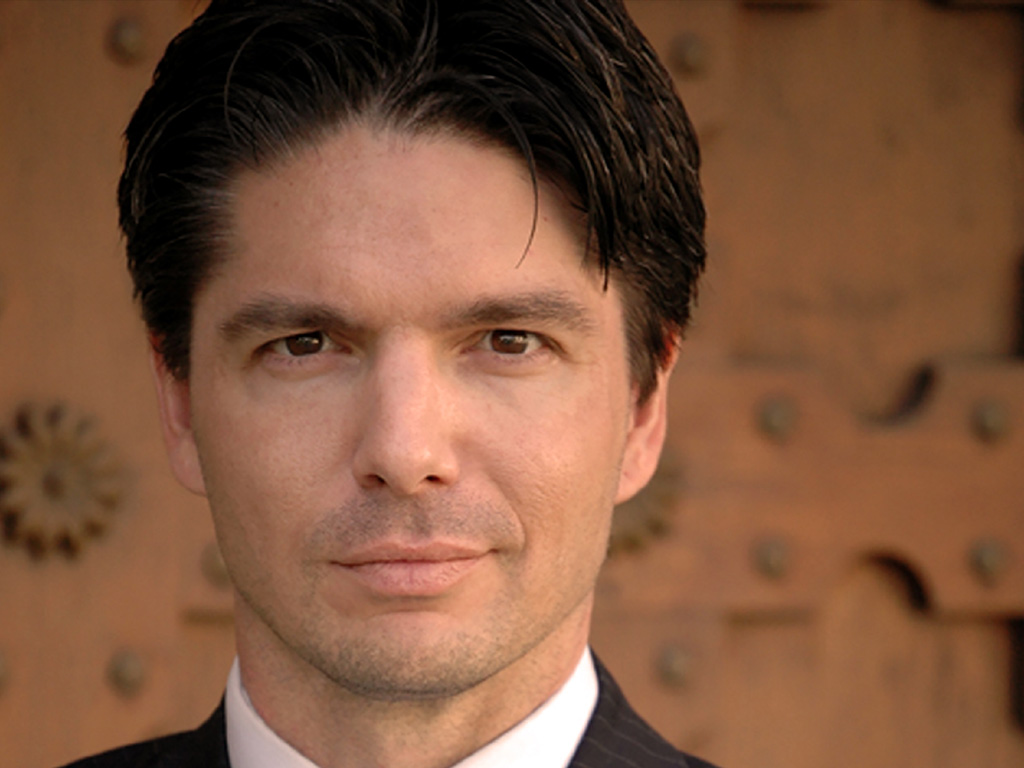 David P. Johnson

David P. Johnson (AEA, SAG-AFTRA) David would like to thank Theatre West, the Artistic Board of Directors, the talented contributors to this show and the audience for being here and supporting this storied organization. David is best known for his award-winning original show Sally Spectre the Musical (Coming to LA for two weekends in late October - sallyspectre.com) and as a constant presence in Theatre West's Storybook Theatre. He's also composed music and lyrics for Presidential Suite as well as several film scores. He's also a part-time tech member here at TW and is happy to have designed lights for Dina Morrone's Moose on the Loose, Lloyd Schwartz's Classic Couples Counseling and many others. David would like to thank his dogs Bucky and Leia, his cat Zeus and the tankful of fish… but most importantly his wife. Kelsey - you rock.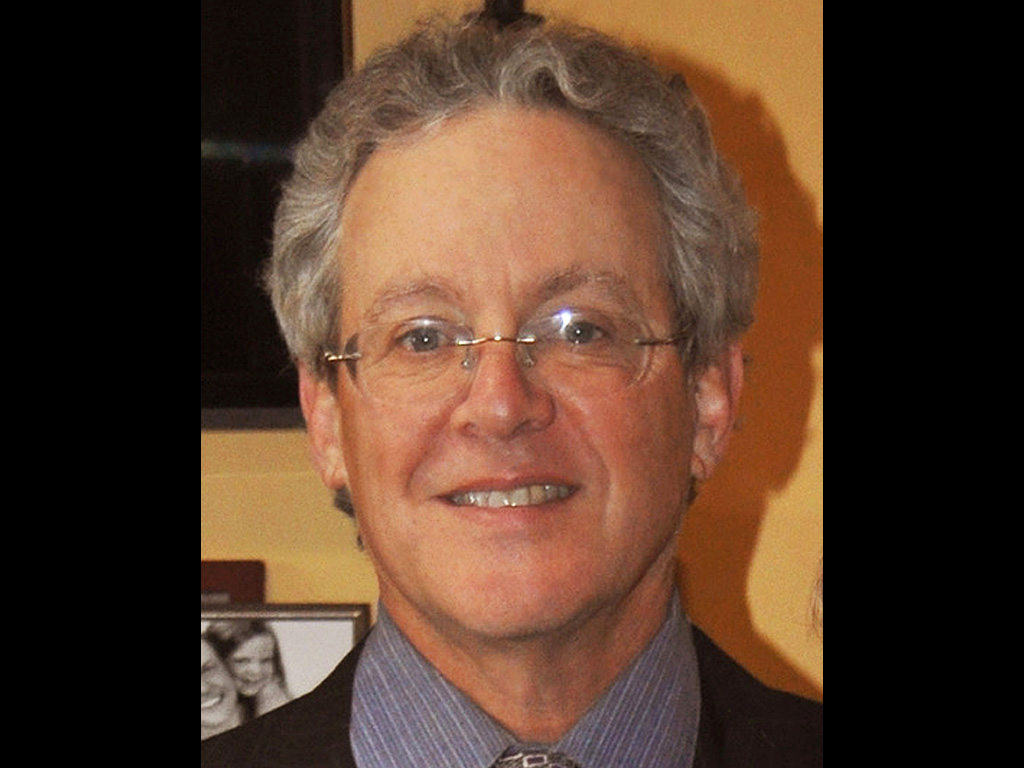 Garry Kluger

Garry Kluger has authored three books, nineteen plays, two TV pilots, twelve documentaries, and several series. Walking In Space is his 2nd full-length play to be produced at Theatre West. Kluger likes to refer to this play as his non-fictional, fiction play since events in the play detail actual events from Kluger's teenage years.
Kluger's first play for Theatre West, A Thorn In The Family Paw, won Best New Play from the Stage Scene L.A. Awards, and Kluger won Best Writer – Original Play, from the Valley Theatre Awards. He has won the DFAP International One Act Festival for The Other Half, won the Gold Award for Office Hours and the Silver Award for In A Yellow Wood from the World Series Of Screenwriting. He's also won Highly Recommended from the Segora Playwrights Festival in France for Prodigal Returns, and was twice a finalist from the Sterts Theatre in London for his one acts, The Other Half and Brotherhood.
Ernest McDaniel
Ernest studied theatre and design at L'École Internationale de Théâtre Jacques Lecoq in Paris France. In his 25 years of experience, he has worked both nationally and internationally, as a set, lighting, and audio designer, and has won numerous awards, including: Best Technical Director of Michigan, and Best Set Designer in Los Angeles. Currently, Ernest is the Technical Director of both Theatre West, and the Jewish Women's Theatre. His experiences include, Lead Touring Carpenter for the Broadway tour of Raisin, Technical Director - Jewish Ensemble Theatre, Set Designer - Theatricum Botanicum, Prop Master - Theatre Forty, Master Carpenter - Attic Theatre, and has worked on numerous commercials and films.