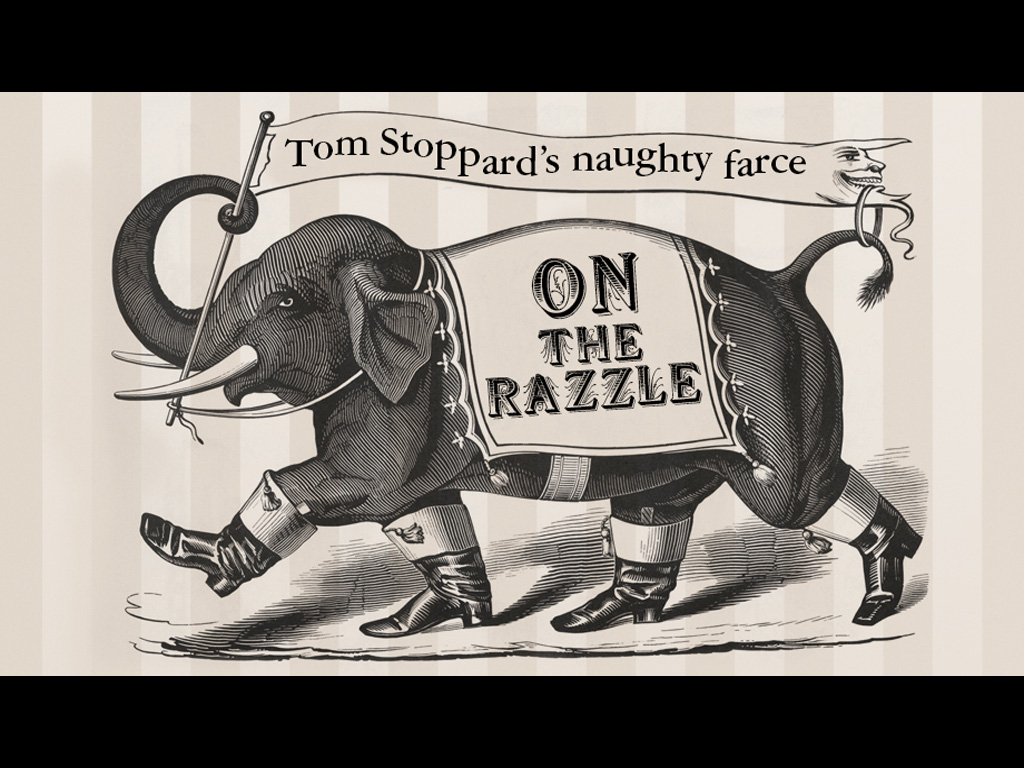 On the Razzle
In England, to go "on the Razzle" means to have a night of drinking, celebration, and perhaps a bit of misbehavior.
September 26 - November 2
"Q&A" after the show on Sunday October 19th
What happens when the boss leaves town, and two irrepressibly irresponsible young men are left to run the store, but instead, set out to the big city "to acquire a past before it's too late."? According to playwright Tom Stoppard, the hilarious master of linguistic gymnastics, in his joyous farce, On the Razzle, what happens is a night of double entendres, mistaken identities, high jinks and low tomfoolery – and romance: uncontainable, disobedient romance. Theatre West invites you to join us on the razzle, for a night of laughter and great fun.
Written by Tom Stoppard
Produced by Jill Jones | Directed by Peter Parkin
With
Jeanine Anderson ● Lacy Blake ● Frank Gangarossa ● Mary Garripoli ● Gera Hermann ● Joey Jennings ● Maria Kress ● Ernest McDaniel
Donald Moore ● Lindsey Jean Roetzel ● Chloe Rosenthal ● Benjamin Scuglia ● Janie Steel ● Cathy Diane Tomlin ● Andrew Walker
Made Possible by a Generous Gift from The Lloyd E. Rigler – Lawrence E. Deutsch Foundation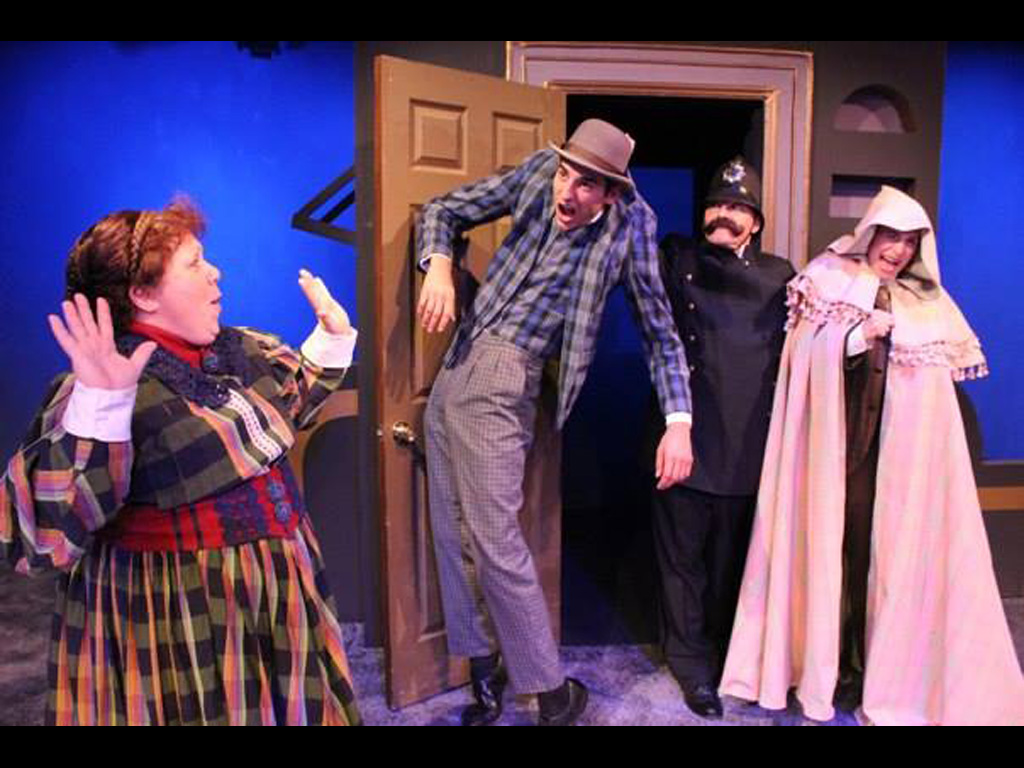 Asst. Director: John Gallogly | Set Design: Jeff G. Rack | Lighting Design: Yancey Dunham | Costume Design: Marjorie Vander Hoff
Sound Design: Austin Quan | Stage Manager: Roger Cruz | Asst. Stage Manager: Benjamin Scuglia | Props: Ernest McDaniel
Publicity: Phil Sokoloff | Graphics: Doug Haverty | Photos: Charlie Mount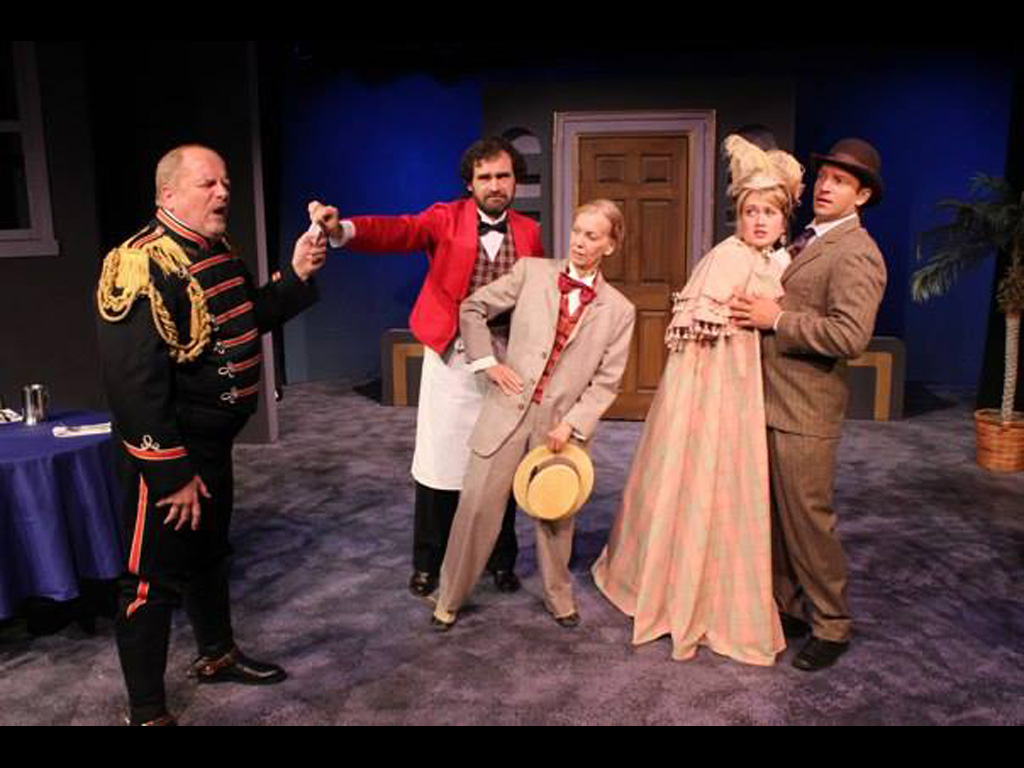 "RECOMMENDED! The show is fun and comical… Special kudos must go to Marjorie Van Der Hoff for costumes, as they were spot on for the period." - The Tolucan Times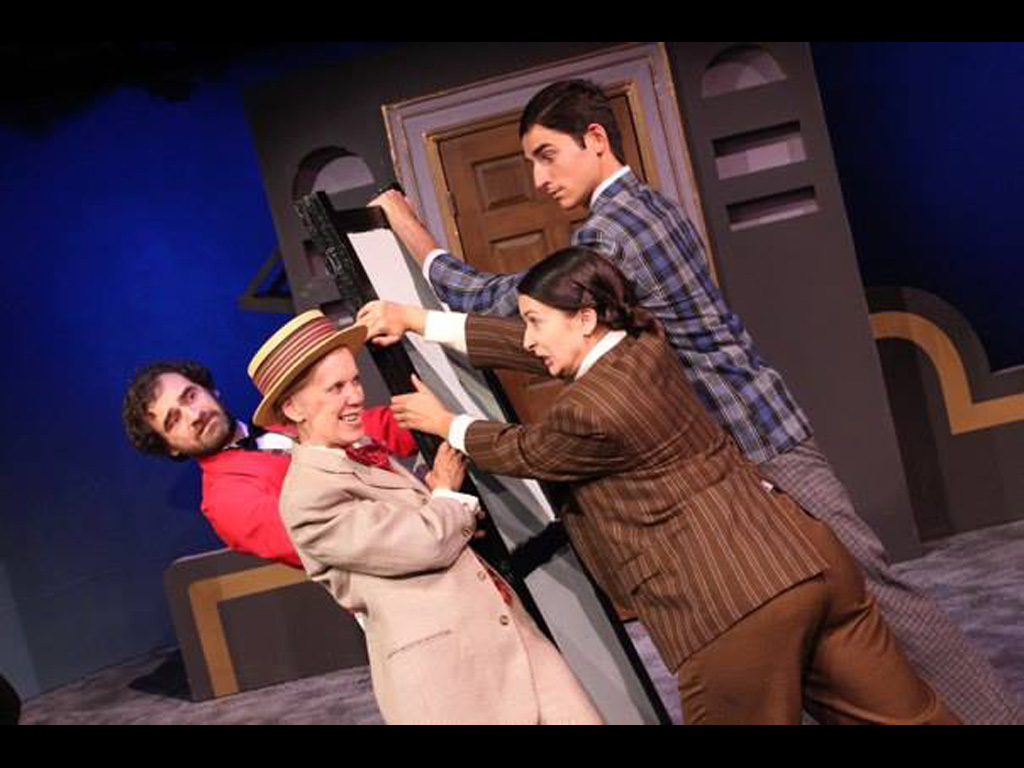 "Crisply well prepared actors who go through their frenetic paces with nary a hitch." - The Los Angeles Times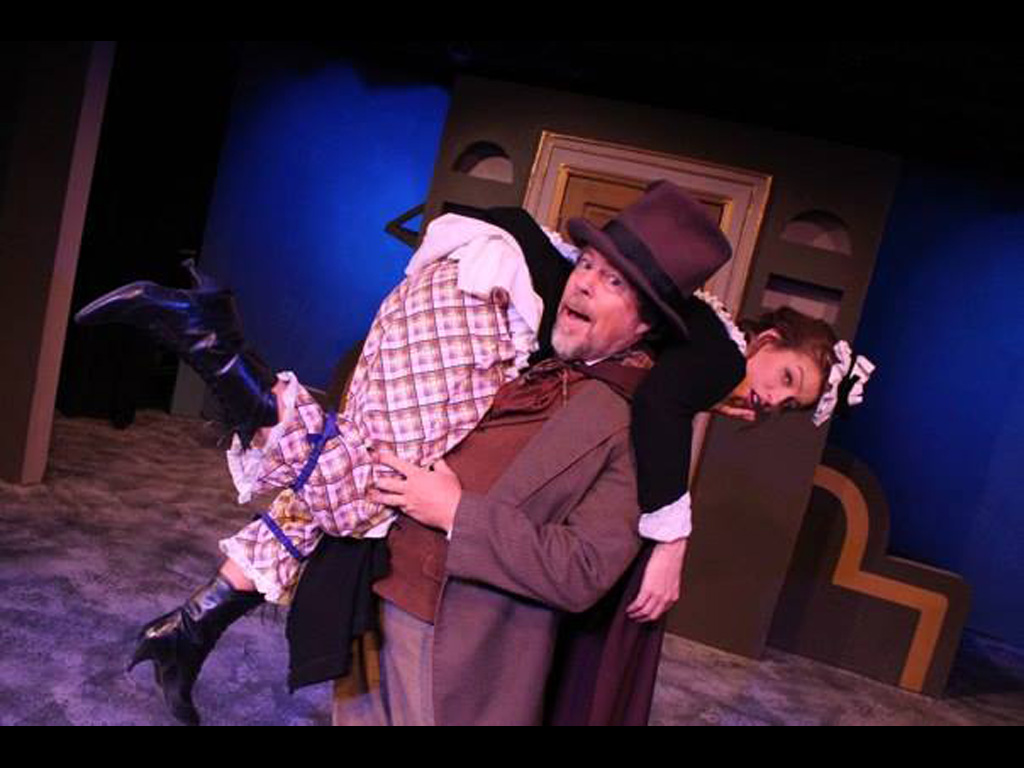 "(Lindsay Jean Roetzel) plays her role to perfection… The enthusiastic cast is to be admired for injecting an enormous amount of physical and verbal energy into a linguistically demanding farce... Superb period costuming by Marjorie Vander Hoff greatly enhances the Viennese-inspired theme." - LA Splash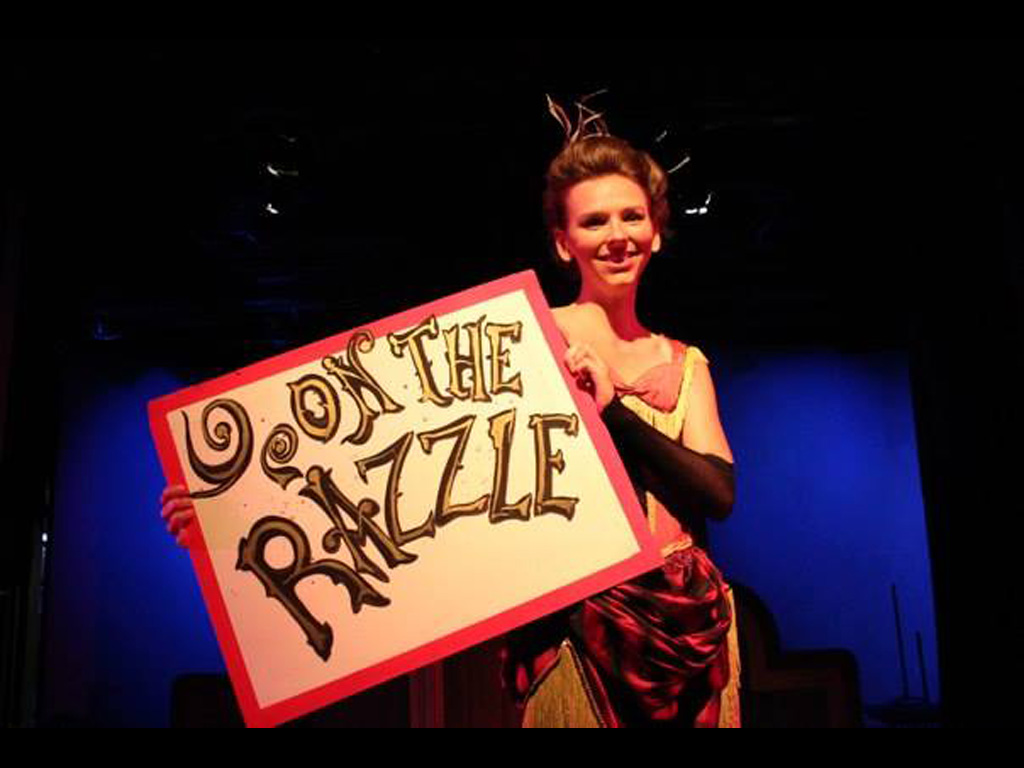 "On The Razzle is fun…The cast of players performing in this TW show know their stuff... Marjorie Van Der Hoff's costuming is within the flavor of the period, making this show a mini 'costume epic'." - Accessibly Live Off-Line