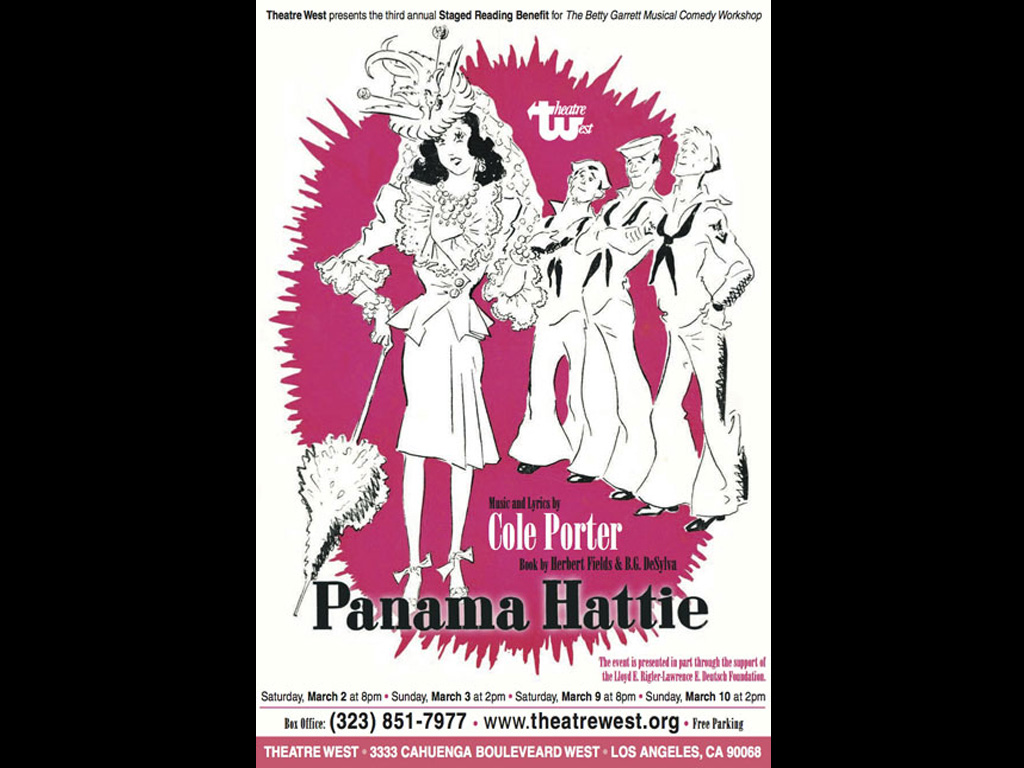 Cole Porter's Panama Hattie
Theatre West presents the 3rd annual Staged Reading Benefit for The Betty Garrett Musical Comedy Workshop
March 2nd - March 10th, 2013
Director and Choreographer Miriam Nelson | Producer Jill Jones
With
Jeanine Anderson • Sara Ballantine • Jacque Lynn Colton • Paul Denniston • Neil Elliot • Oliviana Griep-Halus • Anthony Gruppuso
Nicholas Gutuerrez • Doug Haverty • Gerald Lancaster • Don Lucas • Mark Marchillo • Lee Meriwether • Donald Moore
Chi Chi Navarro • Victoria Rabitcheff • Cody Rogers • Sarah Ann Vail • David Zack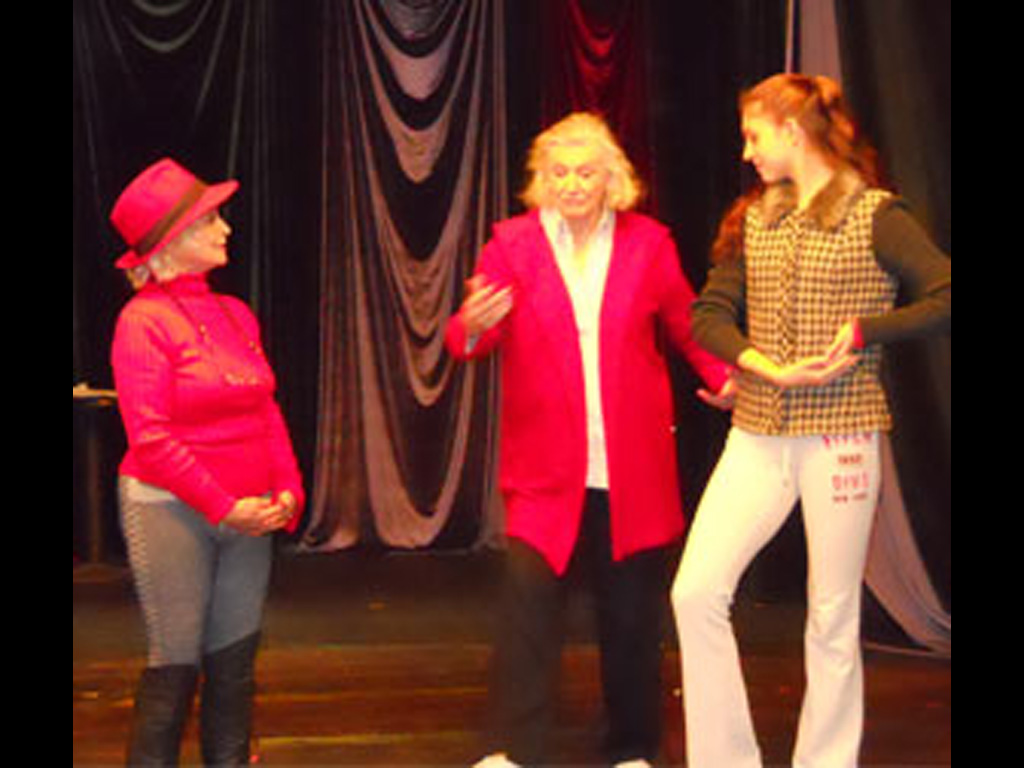 Musical Director: Brian O'Halloran | Assistant Director: Mark Marchillo | Stage Manager: David Mingrino | Lighting Design: Yancey Dunham
The Third Annual Betty Garrett Memorial Musical Comedy Tribute at Theatre West will consist of four concert performances of "Panama Hattie," the musical with music and lyrics by Cole Porter and book by Herbert Fields and B.G. DeSylva. It was first performed on Broadway in 1940 and ran for fifteen months. Ethel Merman starred in the title role. It also starred Arthur Treacher, Pat Harrington Sr., Rags Ragland and Betty Hutton and featured June Allyson, Betsy Blair, Miriam Nelson and Vera-Ellen.
Miriam Nelson, who directed and choreographed last year's performances of "Let's Face It," will direct and choreograph "Panama Hattie." Ms. Nelson has enjoyed a lustrous career as the choreographer of many classic Hollywood movies ("Picnic," "The Apartment," "Breakfast at Tiffany's," "Cactus Flower," more), TV shows ("The Red Skelton Hour," "The Bob Hope Show," "The Judy Garland Special," "The Hollywood Palace," more) and live events (Hollywood Bowl, Disney on Parade, Disneyland Opening Day).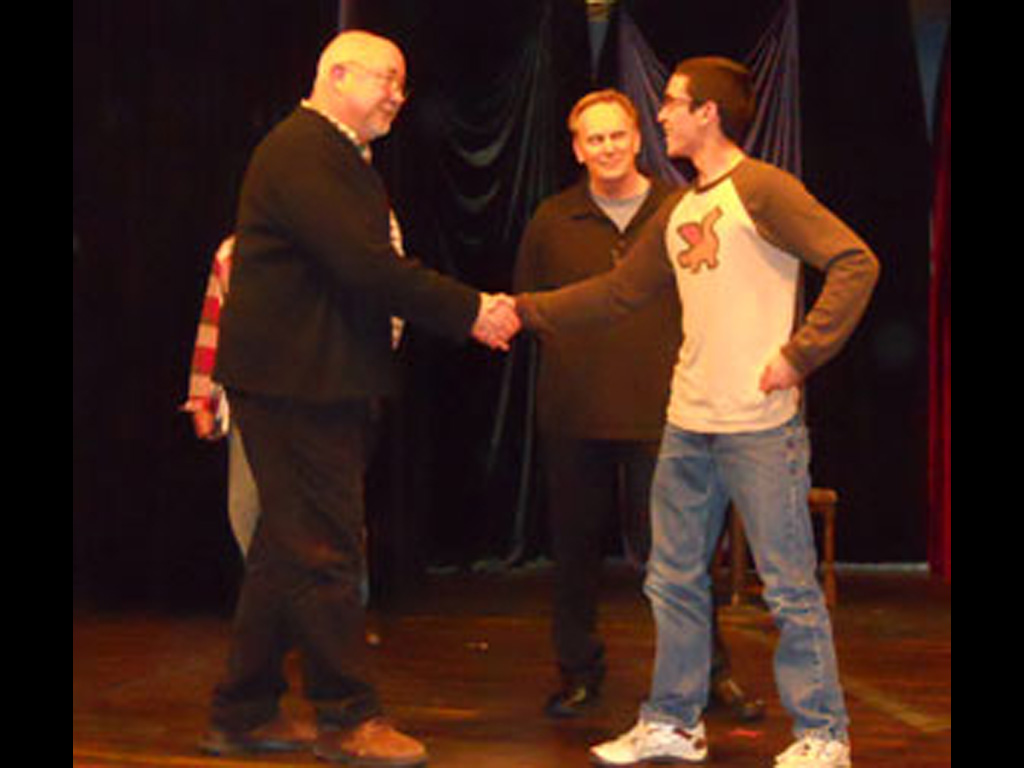 Brian O'Halloran is musical director. He was the musical director for "Let's Face It" in 2012 and directed "Something for the Boys" in 2011.
Proceeds from the performances support the continuing work of Theatre West and the Betty Garrett Musical Comedy Workshop, named in memory of the beloved MGM musical star who was a Theatre West co-founder and who moderated its musical comedy workshop for decades. Over the course of her career, she was honored with the Golden Globe, the Ovation Award, Queen of the Angels Award, L.A. Drama Critics' Circle Award, and Valley Theatre League Award.
In the Panama Canal Zone, Hattie runs a nightclub and sings. Her fiancé Nick is a wealthy naval officer, widowed with a young daughter, Geraldine. At first offput by Hattie's garish style, Geraldine and Hattie soon become good friends. Geraldine has a butler, Budd. Hattie's friend Florrie sets her cap for him.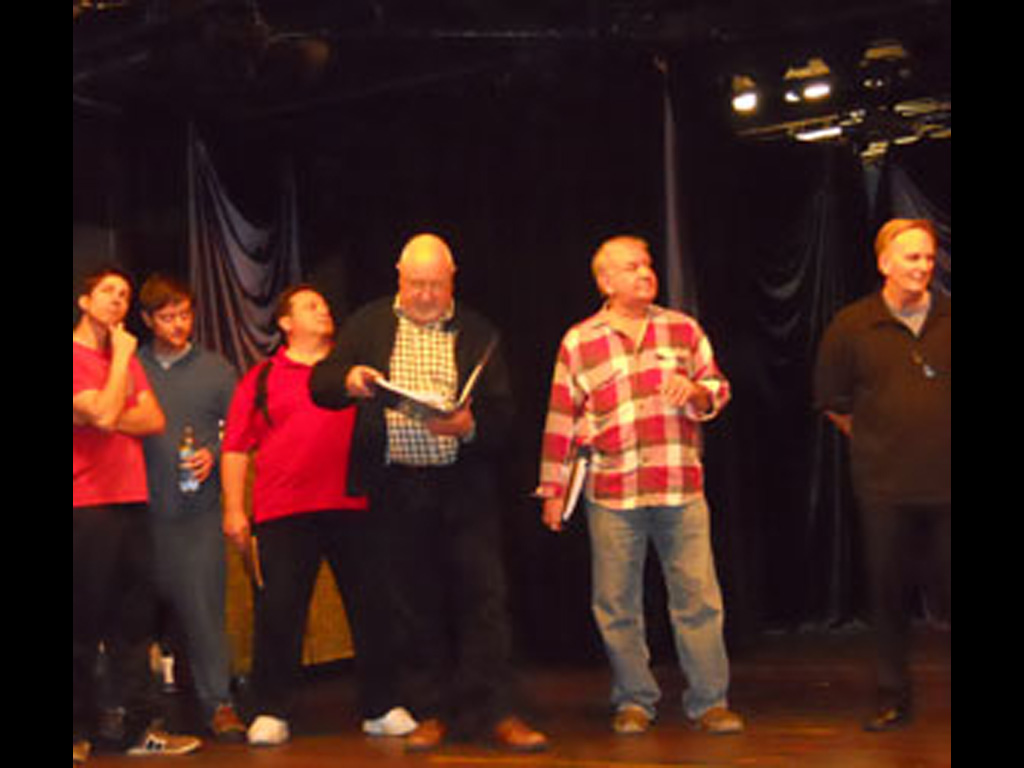 Nick is up for an important promotion and Hattie wants to make a good impression on his boss. But it's sabotaged by the admiral's daughter, who wants Nick for her own.
Meanwhile, three gobs who are friends of Hattie's uncover a plot by spies to kill Nick and blow up the Canal. Only Hattie can save him. Will she be in time?
There's romance, danger, lots of laughs, and a score full of glorious Cole Porter songs.
The cast includes Saratoga Ballantine, Sarah Ann Vail, Oliviana Griep-Halus, Lee Meriwether, Jacque Lyn Colton, Jeanine Anderson, Chi Chi Navarro, Victoria Rabitcheff, Don Lucas, David Zack, Paul Denniston, Anthony Gruppuso, Mark Marchillo, Donald Moore, Gerald Lancaster, Neil Elliot, Doug Haverty, Nicholas Gutierrez and Cody Rogers.
Assistant Director: Mark Marchillo. Stage manager: David Mingrino. Lighting design: Yancey Dunham.
Jill Jones produces for Theatre West. Theatre West executive director: John Gallogly. The event is presented in part through the support of the Lloyd E. Rigler-Lawrence E. Deutsch Foundation.